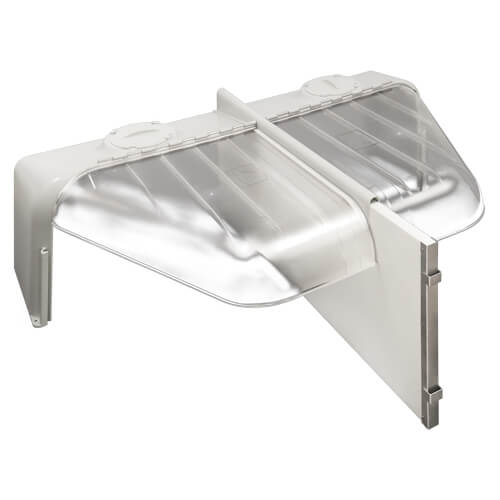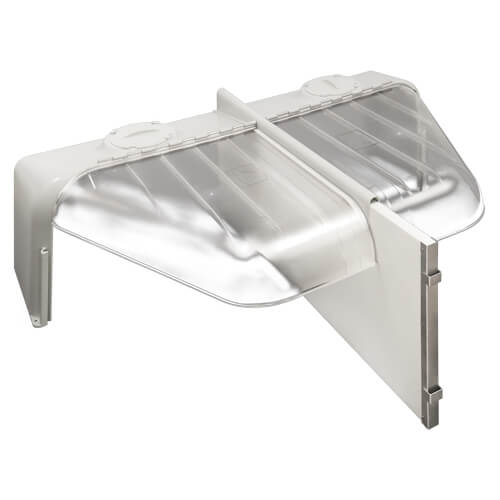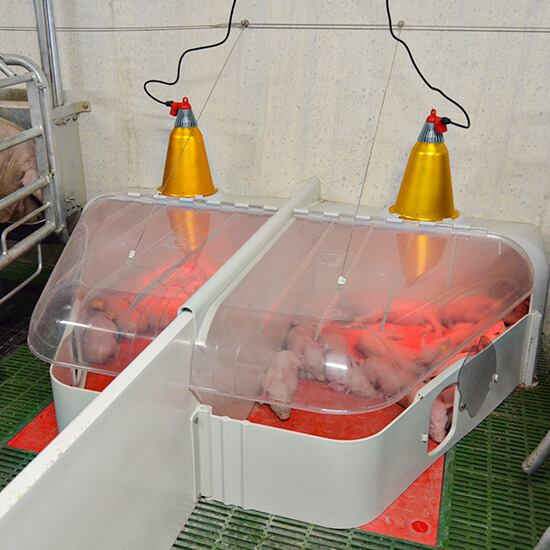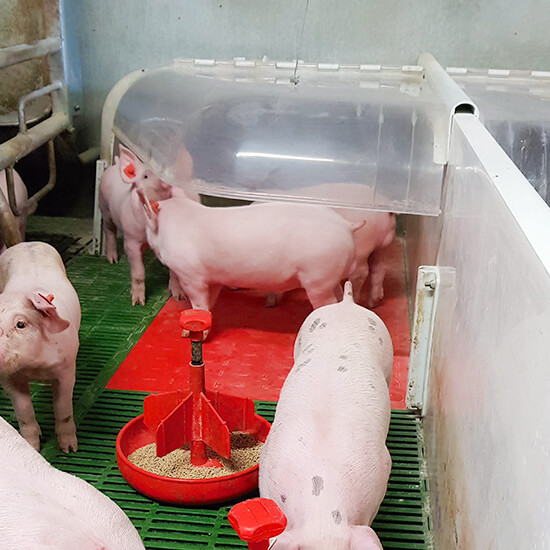 Accessories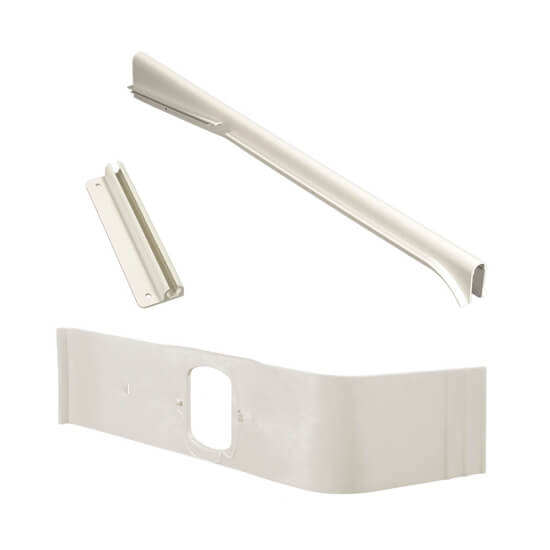 CLOSING KIT
Creates a completely enclosed area to generate a microclimate or enclose piglets
Transparent nest cover for maternity piglets optimizes visibility for piglet inspection
---
Description
In its effort to continuously improve the profitability of farmers, Rotecna launches a new model of its two types of Ni-2, the covers to protect newborn piglets.
The new transparent design allows a perfect visibility of the interior of the nest and facilitates the control of the piglets during their first days of life, without having to access the interior of the square to open the lid manually, so the probability of contamination is reduced crusade of diseases between maternity pens through the feet.
Advantages
Facilitates piglet control without access to the pen
Greater visibility inside the nest
Reduces the likelihood of disease contamination among pens
Features
Fixed part of a piece in slope to improve its cleanliness and resistance
Lamp opening with a waterproof connection
It allows to keep the rooms at a lower temperature and reduce the power of the heat sources for the piglets
Without nerves that make cleaning difficult
Lightweight and sturdy monoblock structure
It can be cut to size
Related products
Accessories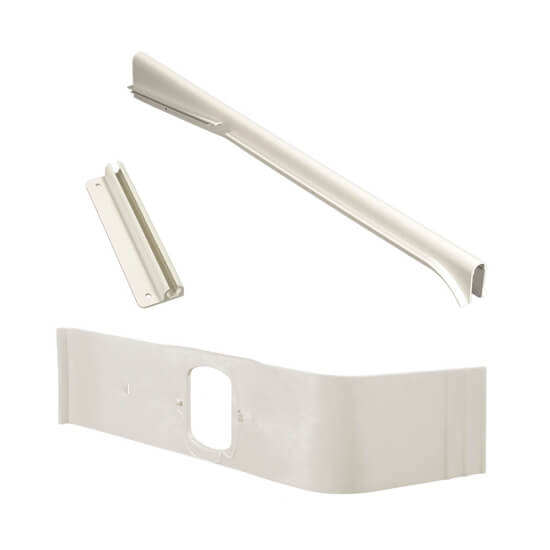 CLOSING KIT
Creates a completely enclosed area to generate a microclimate or enclose piglets
Latest news
---
The other side of the pig that few know: clean, intelligent and with a great sense of smell.
Read more
Distribution network
---
We work with an extensive worldwide distribution network so you can find all of our products in your region.
Contact us
Download the catalogue
---
Download Rotecna product catalogue and find all our product codes in a single document.
Download PDF