We help our clients to develop their business model in all aspects, contributing to create a profitable and durable business in every way.
We are an ally of preference for our clients, an innovative company that thinks big, profitable and with future.
We create the conditions to make ROTECNA an extraordinary place to work, and we are recognized for the professional and human quality of our people.
Passion
Both internal and external customers, quality and service are at the heart of our work.
We deliver on everything we do. We know there's always a way to make things better. As a team we looked for it and tried it without fear of being wrong.
Confidence
We build trust among ROTECNA people, customers, suppliers and the community in general.
We cultivate each relationship with integrity and ethics.
Quality
We work hard and team to do things right and the first.
We recognize that 'zero flaws' is possible and we work together in that direction.
We know the great importance of the external customer as the one who pays our salaries. We offer superior quality products and services. We consider it a key differentiating element and essential for our survival.
We also know who our internal client is and consider it really as such. We supply you with very high quality products and when you need them.
Effectiveness and quality
We know what's expected of us. We are quick and effective in our decisions
We know our goals both collective and individual.
We work with data and total objectivity.
We analyze data and draw conclusions. We act as a team to improve in absolutely everything we do.
We admit the error and learn from it for the next and do not seek to be guilty as a general rule.
Profitability
We're looking for profitability. We detect and eliminate everything that does not add value.
We obtain results to continue growing and undertaking.
People
ROTECNA We are the people who work in it.
The first and most inescapable task of any command is to serve the people of your team.
We always see the other as a person, never as an instrument.
We do not discriminate for any reason of sex, age, color, or any other.
We're all the same.
Teamwork
We work as a team. We know that the strength of the team is far superior to individualities.
We collaborate, add efforts, multiply and celebrate the achievements.
Safety
The safety and health of our people, contractors and the community comes first.
We make security a personal responsibility and especially the controls with people in charge.
Zero accidents and zero injuries is possible. It is our goal and a need
Since the creation of our first product, the Grow Feeder for fattening, Rotecna has expanded continuously and carefully, and this has allowed us to grow and cope with fluctuations in the sector.
We are a leading company and can currently boast the most extensive range of products manufactured exclusively for the pig sector.
Our success is based on quality and innovation, our entrepreneurial attitude and our aim to be present in all markets of the world. Currently, exports make up more than 50% of the company's production, and we have distribution points in more than 85 countries.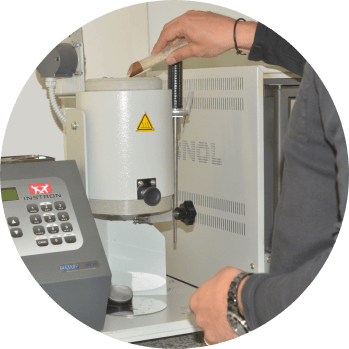 58,000 m2 of surface area. 25,000 m2 for the manufacture and storage of products.
Injection machines with cutting edge technology, suitable for molds of up to 20 tons.
350 molds, 15 injection machines, 4 robots and 3 automatic welding centres.
8,160 hours of production per year.
More than 9.4 million units injected per year.
More than 1.4 million products assembled per year.
More than 1,500 trucks and containers dispatched per year.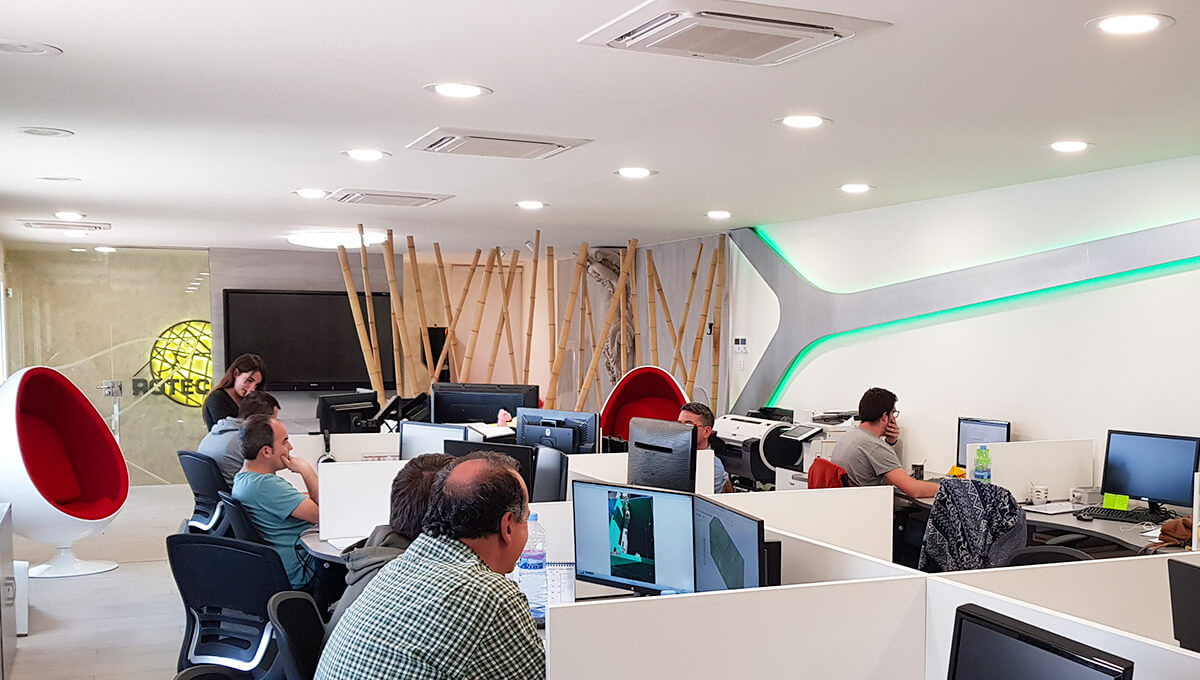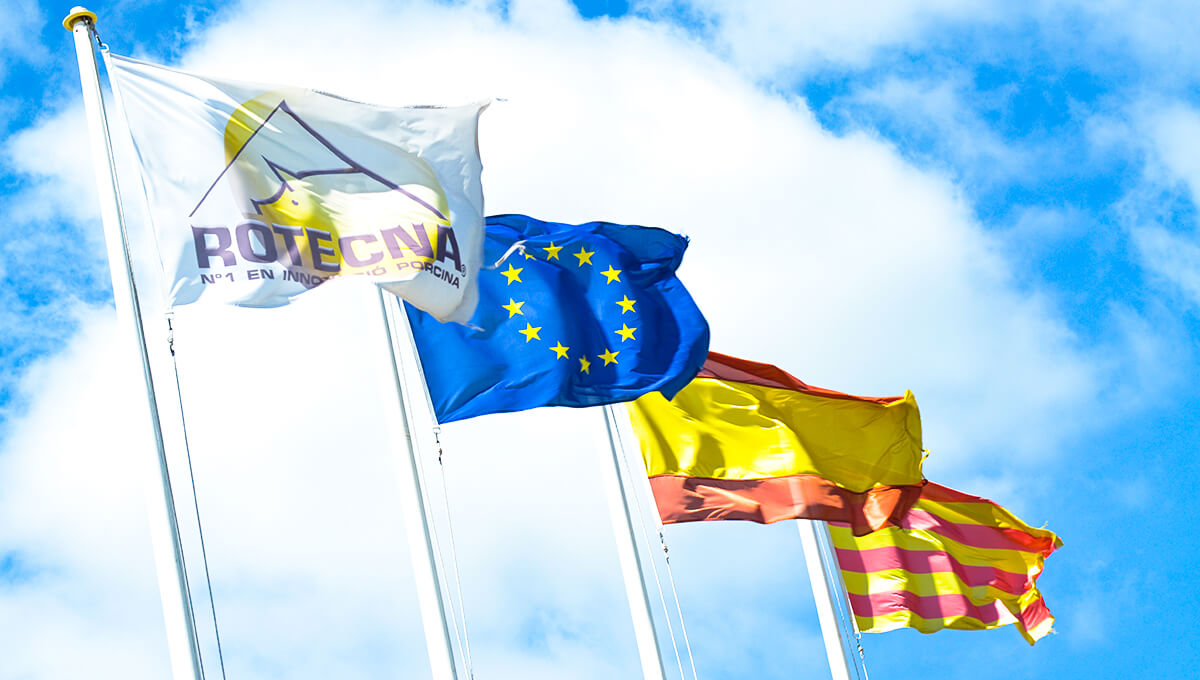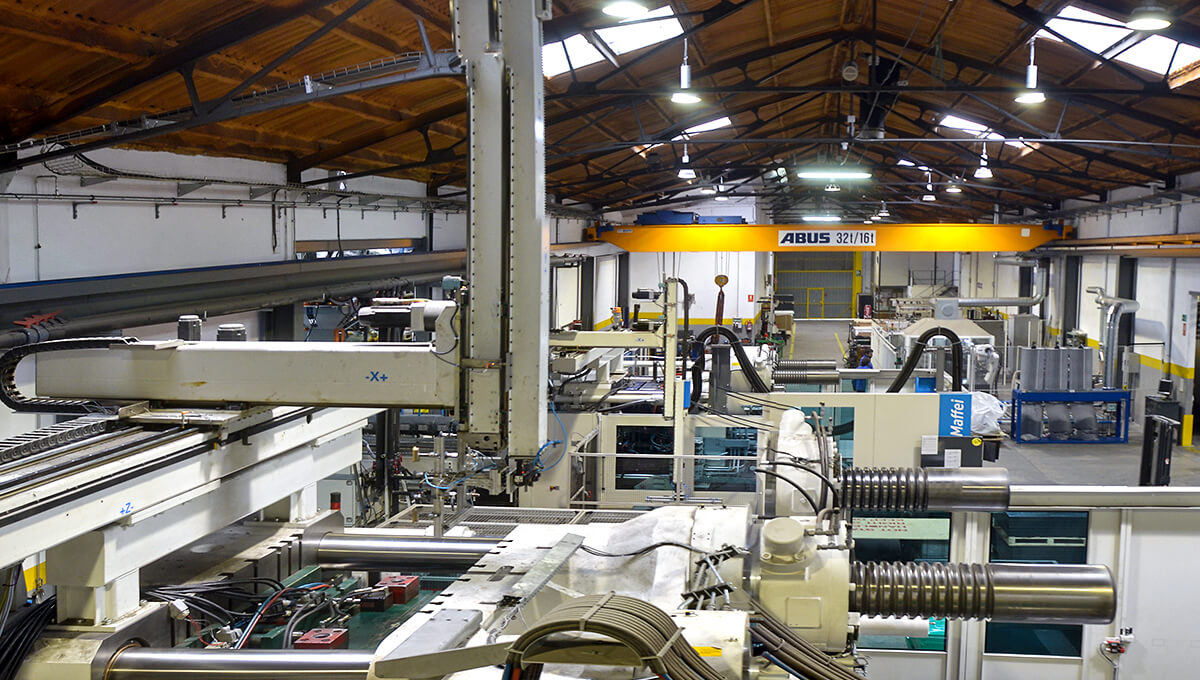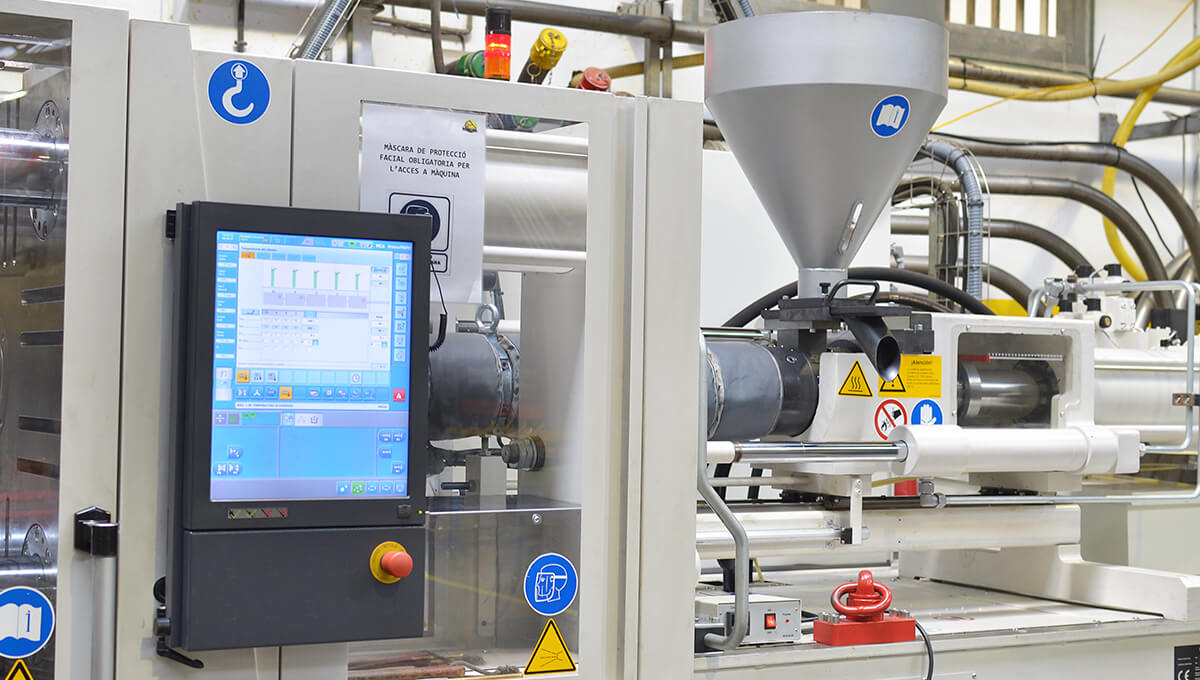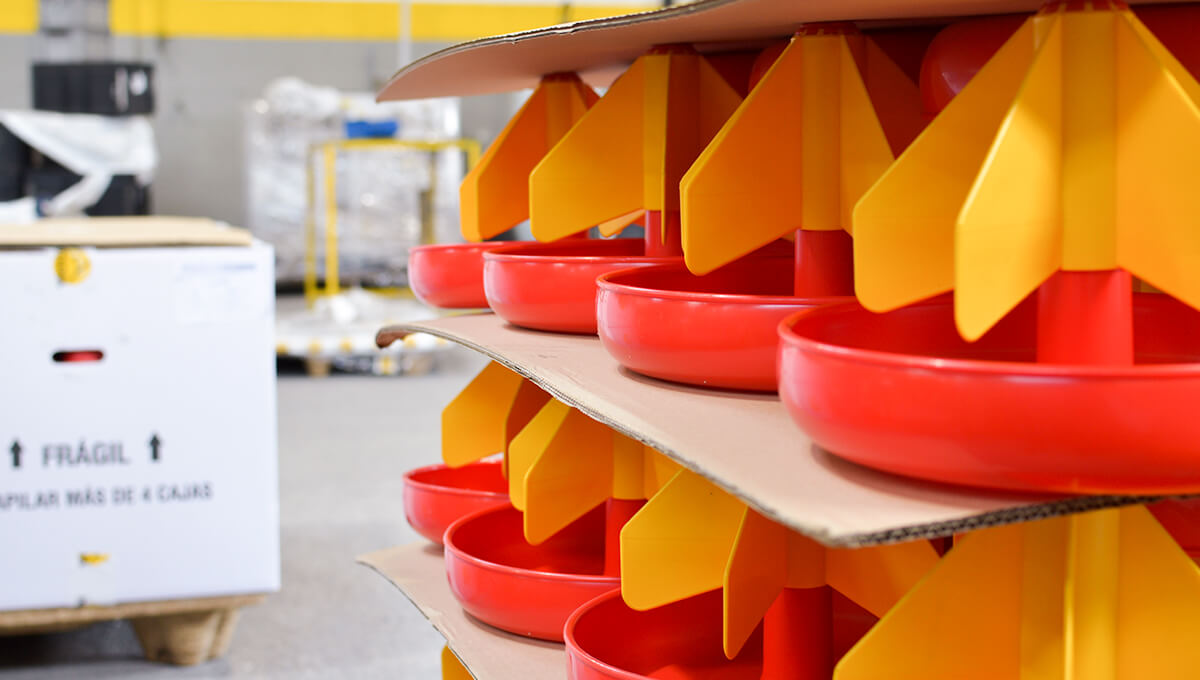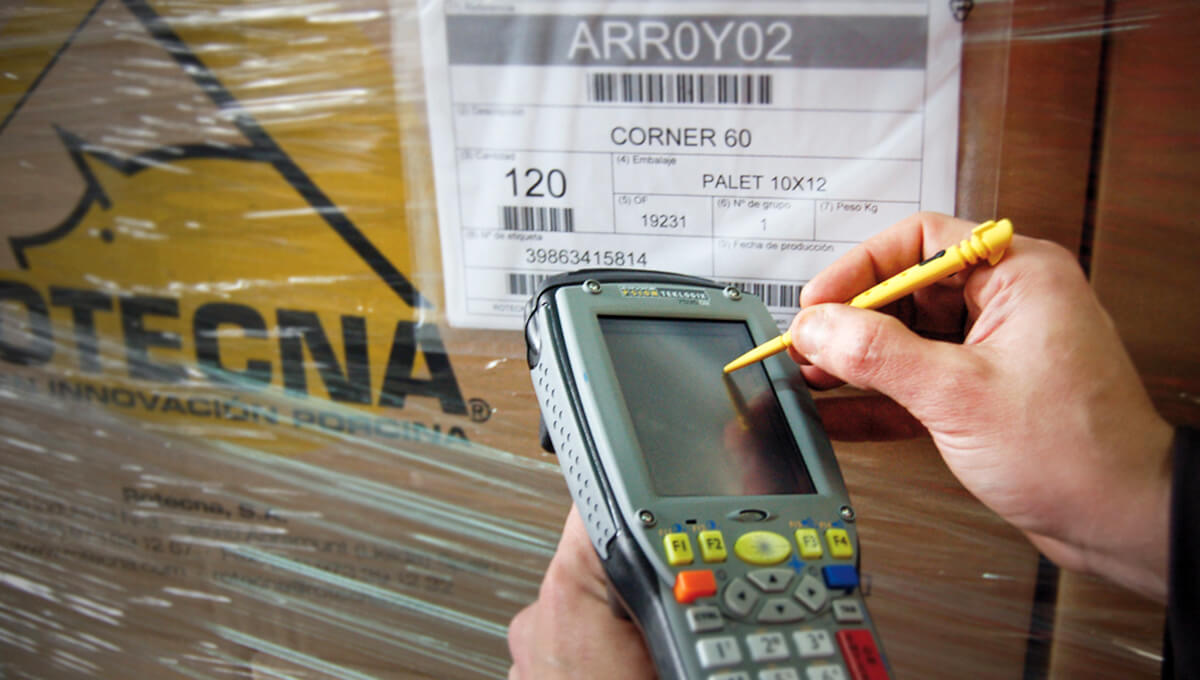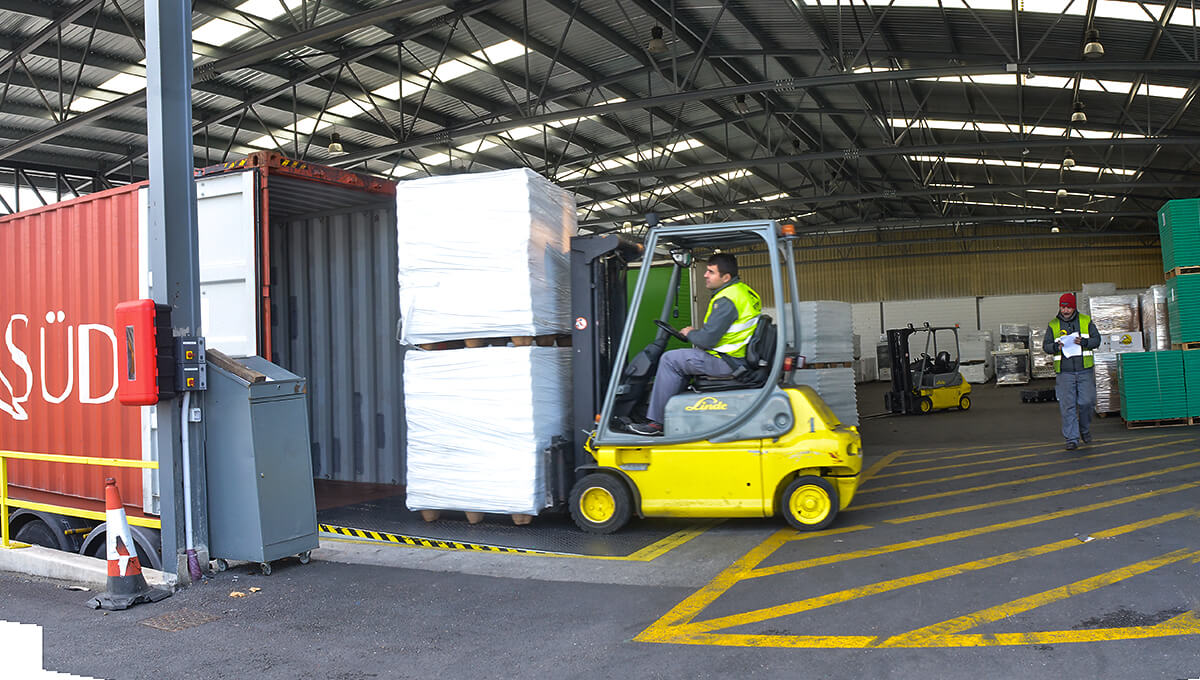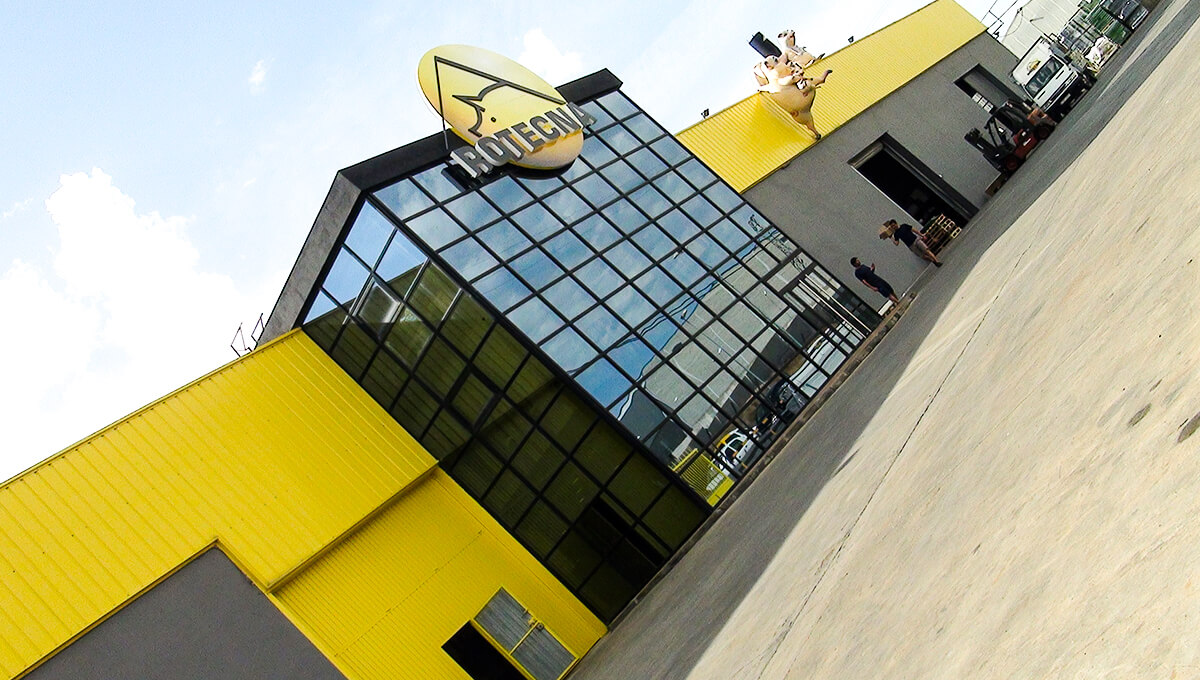 1991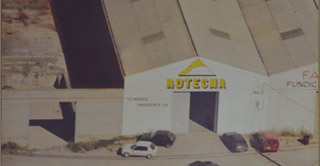 1994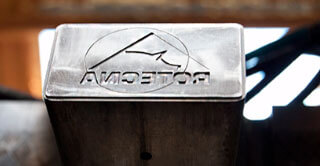 1994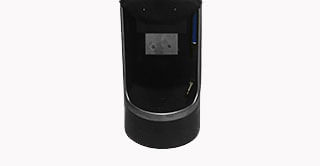 1996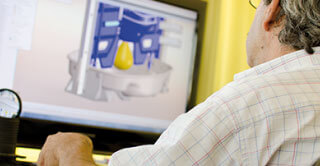 1998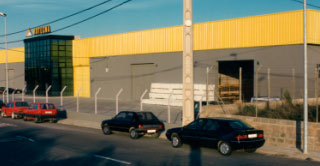 1999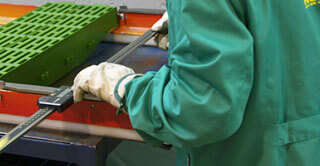 2001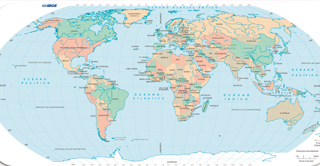 2003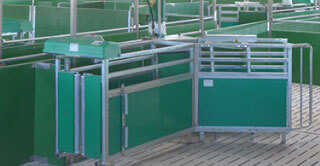 2006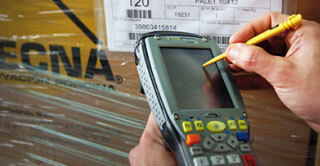 2013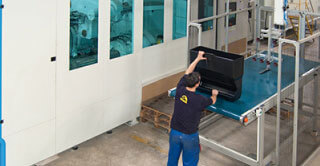 2014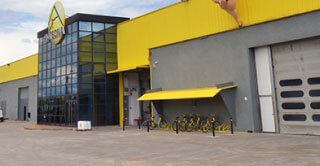 2016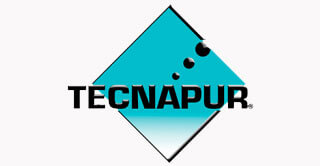 2020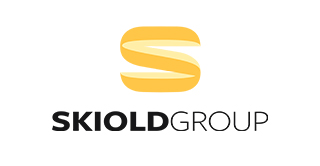 At ROTECNA we design, manufacture and market equipment for pig farms. We have as main objective to help our customers develop their business models and create together a profitable and durable business in all aspects. Company management promotes and is committed with quality and continuous improvement of our Quality Management system according to ISO 9001: 2015.
In ROTECNA:

We guarantee the fulfillment of the legal requirements applicable to our activity.
We offer services and products of superior quality. We guarantee the fulfillment of the requirements and expectations of our clients. We consider this to be a key and essential differentiating element for our future.
We understand that total quality is possible, and we are committed to it.
We know who our internal customer is, and we supply you with the highest quality what you need and when you need it.
We make measurements of the main deviations, we analyze in team the defects and the causes and we apply actions of both containment and definitive.
We work continuously and jointly with our suppliers and we ensure the good quality of the product supplied.
We understand that the key to all this is in the people we form ROTECNA. We work for training and motivation people.
This policy is understood, implanted and kept up to date at all levels of the organization and has the commitment of the management of ROTECNA.
If you want to work for Rotecna, please send your details using the form below or call us on 973 391 267. You can also visit us at our offices.