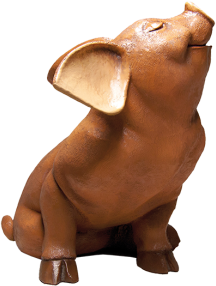 Rotecna
Innovative solutions in pig equipment
---
We help pig farmers around the world to produce healthy animals with greater well-being in a more efficient, sustainable and profitable way. We manufacture equipment, intelligent feeding systems and treatments for the valorization of slurry.
In order to continue increasing our customers' profits we need to constantly evolve and invest in new products and solutions that are increasingly more innovative and efficient.
This philosophy has won us the confidence of farmers all around the world. In order to maintain and expand this leading position, we must always be willing to go further, to expand our horizons, and not think twice about taking things to the next level.
Next
Level
Farmers
---
"With the Dositronic we have very good consumption, and sows weaned 15.7 piglets"
Orlando,
Spain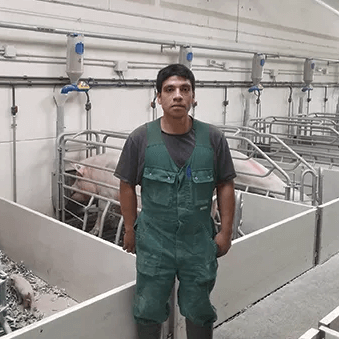 Read the interview
Blog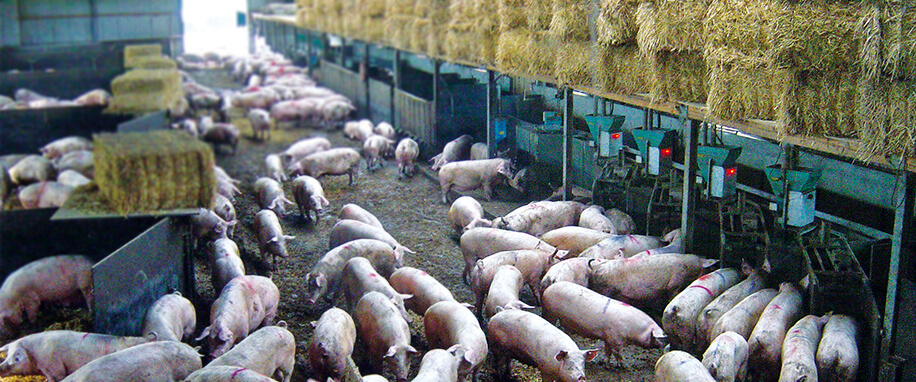 Germany's worst pig production since 2011
---
Meat production in German commercial slaughterhouses declined in the financial year 2018. The Federal Statistical Office (Destatis) reported that, compared to the previous year, productivity fell by 1.5%, reaching 8 million tonnes.
Read more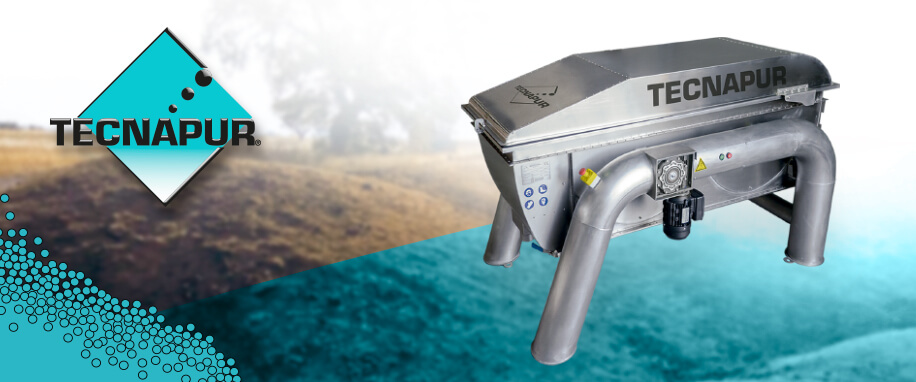 Advantages of fertilization with mechanically separated pig slurry
---
To use pig slurry as fertiliser, we must know its nutritional composition, the value and fertiliser efficiency of each of them, the specific needs of each crop in each of its growth phases and its productivity per hectare. This will allow us to calculate the dose and application period to...
Read more
Innovation and experience
---
Innovation has been a driving force for us, and this has helped to consolidate our position as a leading company in our sector. Our 25 years of experience working in the field have allowed us to grow and develop as a company.
Distribution network
---
We work with an extensive worldwide distribution network so you can find all of our products in your region.
If your company wants to help its clients to develop their business model in all aspects, contributing to create a profitable and lasting business in every way, do not hesitate to contact us.
Contact us
Work with us
---
We are a company in constant growth; we seek partners and talent that can form part of our team.
Send us your CV