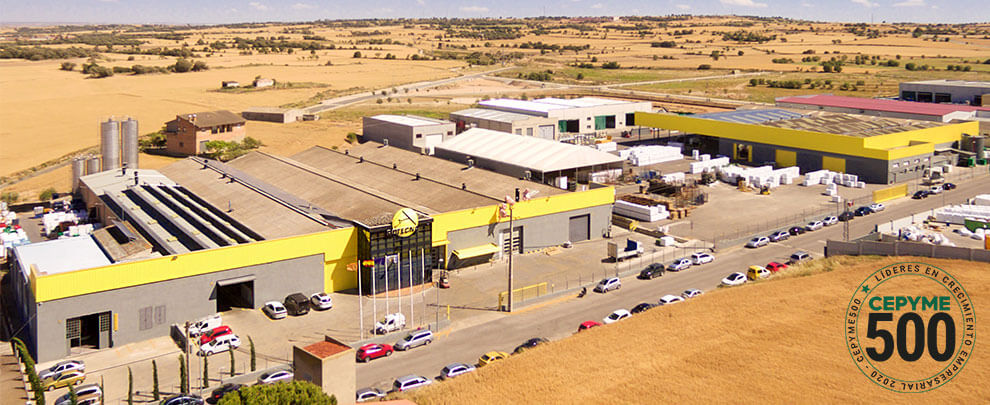 Rotecna, on of the 500 leading companies according to CEPYME
27 of January of 21 - News
Rotecna, a leading company in the manufacture of equipment for pig farms, has been included for the fourth consecutive year in CEPYME's ranking of the 500 leading growth companies in Spain.
This initiative promoted by the Spanish Confederation of Small and Medium Enterprises (CEPYME) aims to identify, select, and promote the set of 500 leading companies based on the results they have obtained in recent years. In addition to these criteria, the ranking also assesses issues such as the capacity to generate employment, the innovation potential of organizations and their international projection.
Precisely these aspects, the generation of employment, innovation, and international projection, together with the value of all the people who make up Rotecna, are the ones that the Rotecna's CEO, Antonio Pinos, has highlighted, and those that he considers essential for the development of the company, and key to obtaining a recognition like this.