Fast Door Kit locking system
---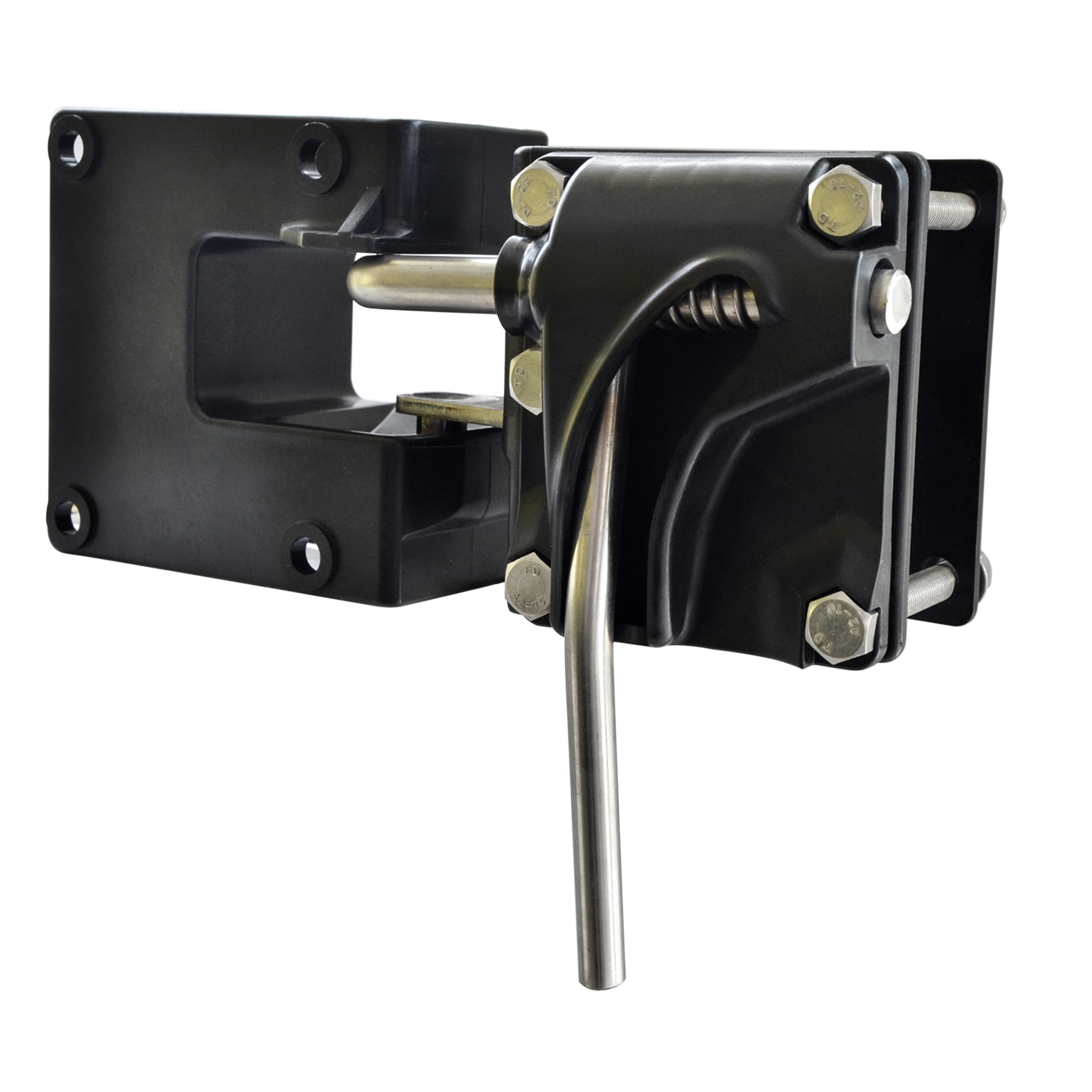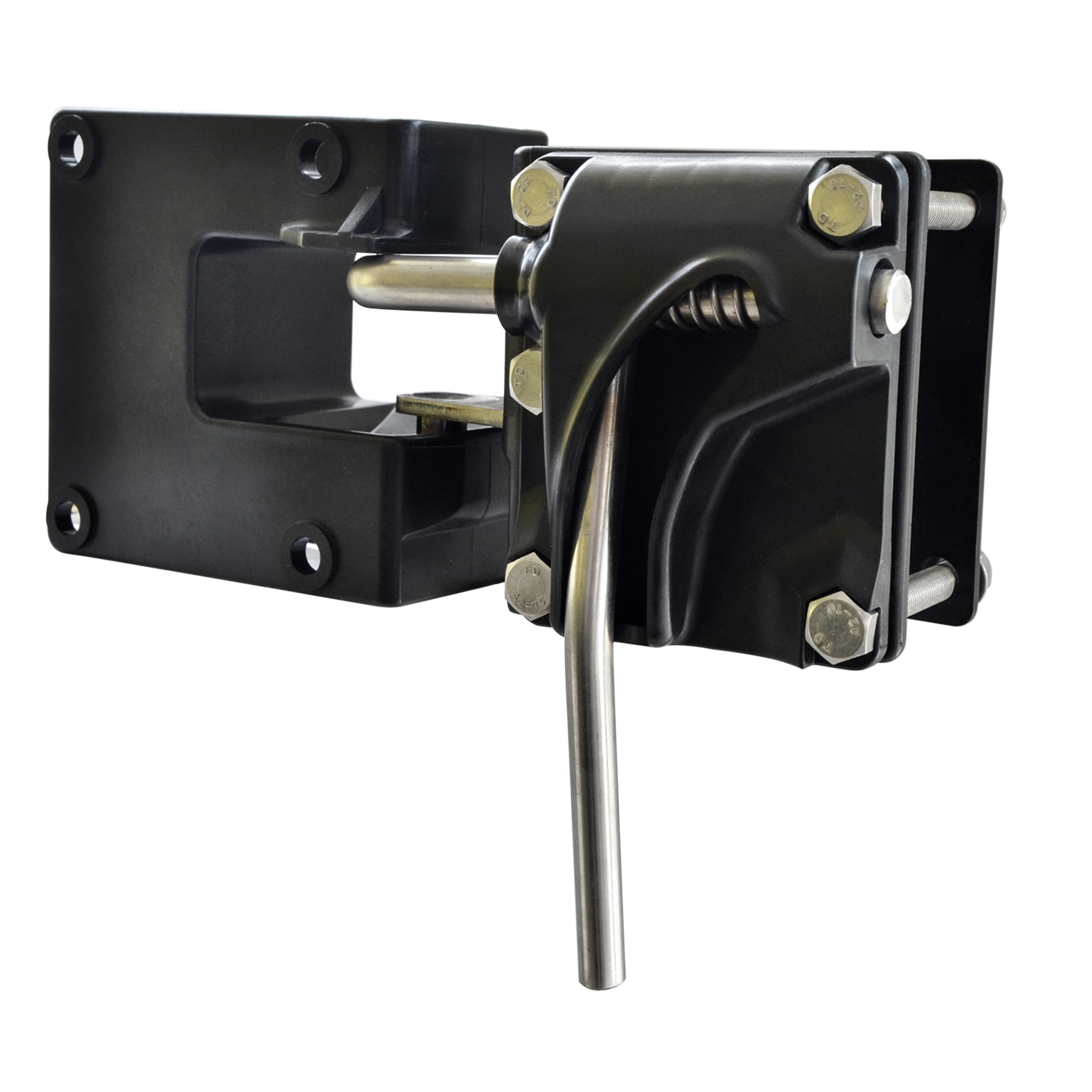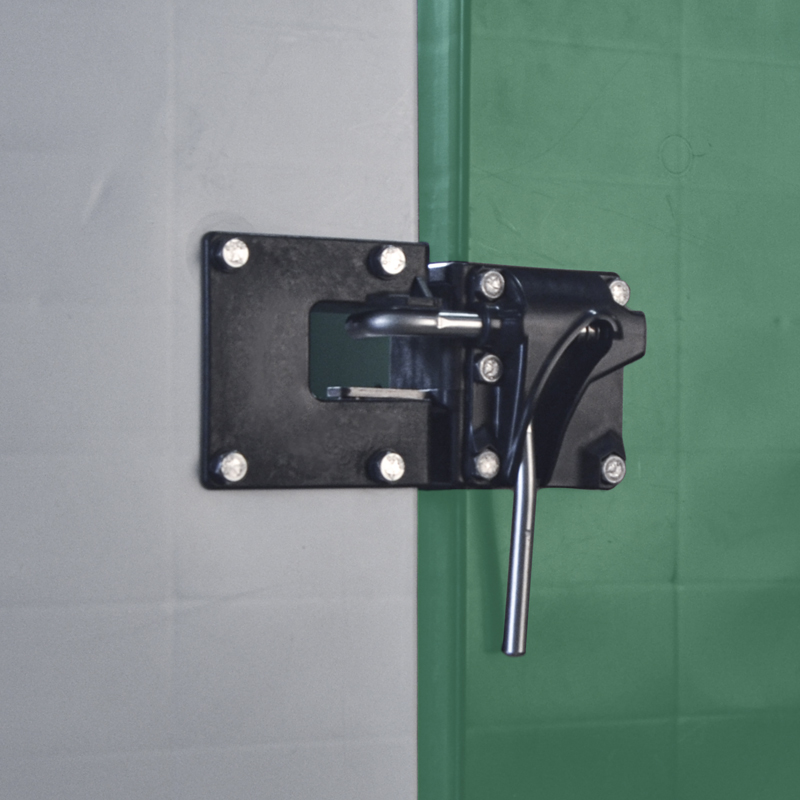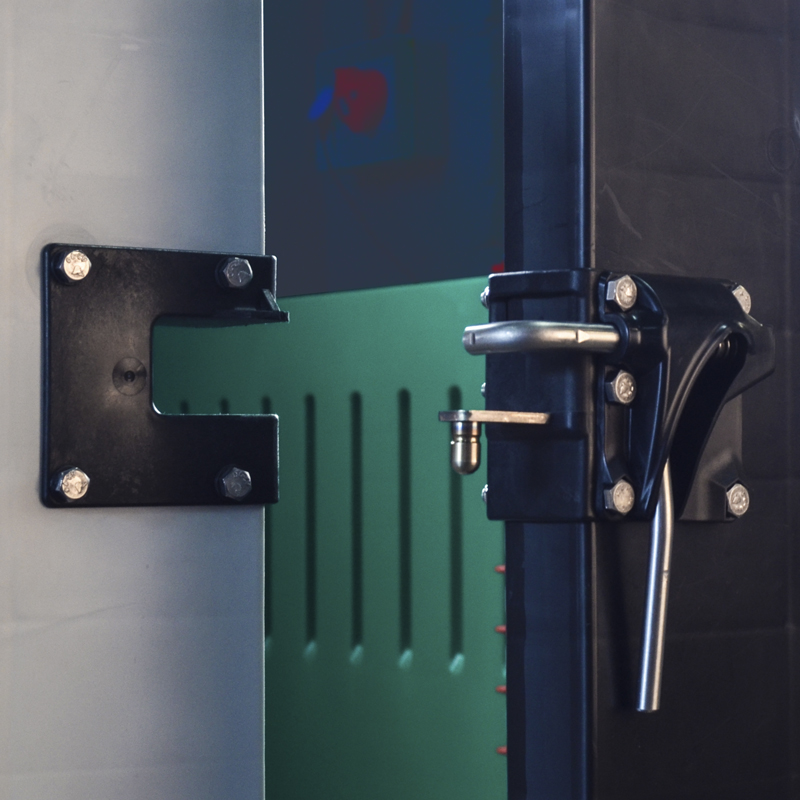 Accessories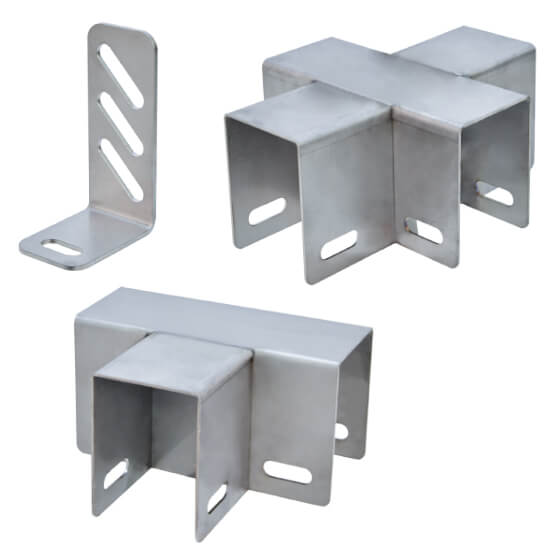 STAINLESS STEEL BRACKETS FOR PP PANELS
Used to build all kinds of pens
FAST DOOR KIT
Fasteners for plastic panel gates for pig fences.
---
Description
The Fast Door Kit is an innovative closing system for gates in PP panelled pens for fattening and gestation pigs, for quick and easy opening on both sides, both inside and outside the pen using just one hand.
Advantages
Quick and easy to set up and use
Fast lock and secured with a single hand
Highly versatile
Features
Made of highly resistant and durable rust-proof materials
Taperlock housing system
Handle with spring lock
Option of panels being supplied with ready-made milling and holes for the system
Related products
Accessories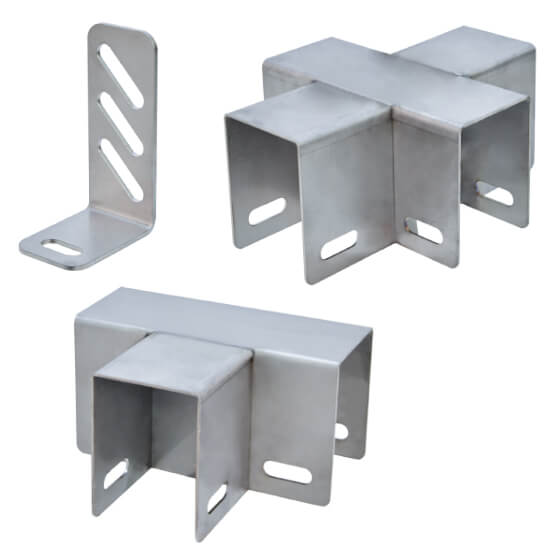 STAINLESS STEEL BRACKETS FOR PP PANELS
Used to build all kinds of pens
Distribution network
---
We work with an extensive worldwide distribution network so you can find all of our products in your region.
Contact us
Download the catalogue
---
Download Rotecna product catalogue and find all our product codes in a single document.
Download PDF