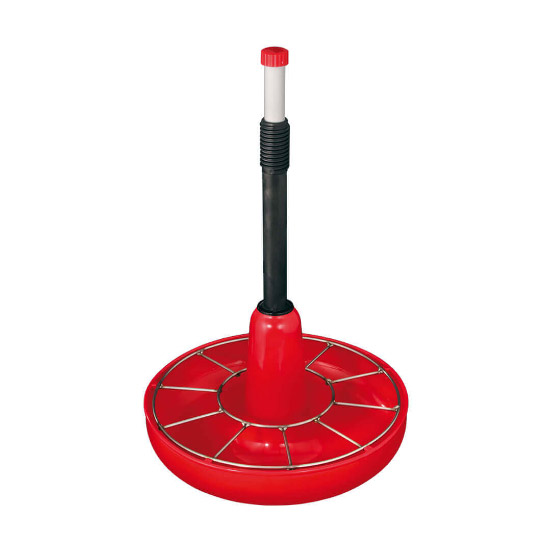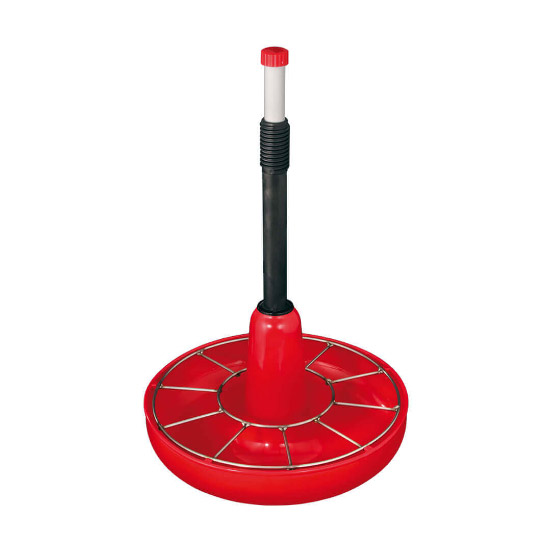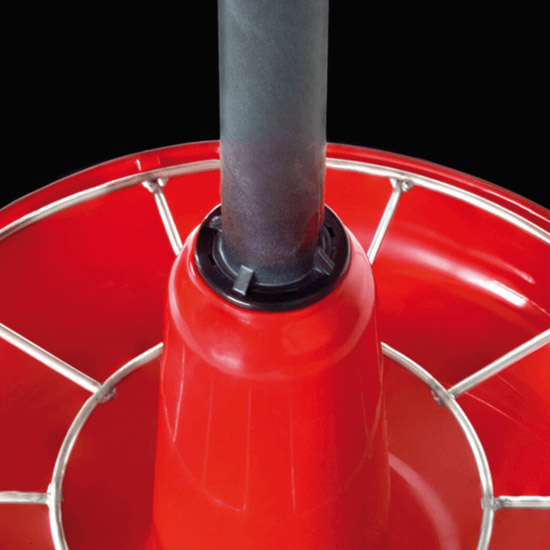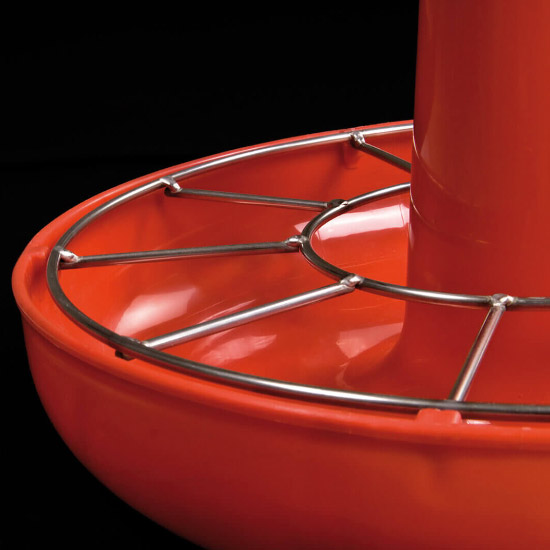 Accessories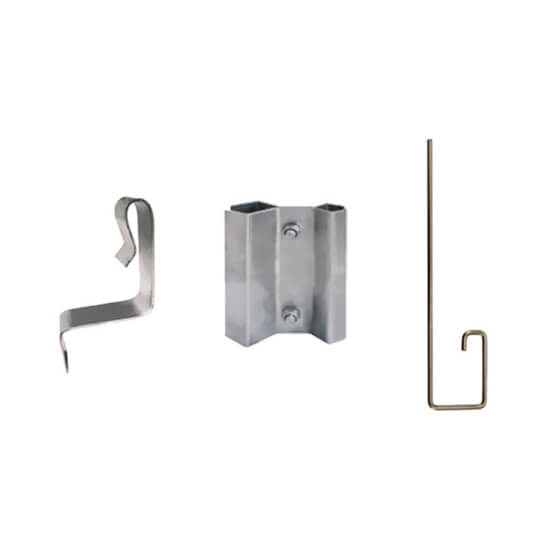 MAXI WET KIT
Adapts a level valve to a Maxi Pan to supply water to newly weaned animals
MAXI PAN
Adaptive feeder for weaning piglets
---
Description
The Maxi Pan is a dish to temporarily dispense starter feed to newly weaned piglets. An increase in feeding spaces during the first few days after weaning piglets improves their adaptation to feed and makes them grow more quickly and homogeneously. Without a doubt the best selling dish in the world.
Models
Maxi Pan for plastic and metal slats
Maxi Pan for concrete slats
Advantages
Maximizes consumption while minimizing waste
Easy to clean
Circular design with multiple feeding spaces and warm touch increases the number of animals that use it
Can be used to dispense liquids and swill
Quick and easy fastening to any type of metal grilled, plastic or concrete floor
Features
Circular concave rimmed dish with no corners that animals cannot reach
No rivets or gaps in connections between pieces
Watertight plastic dish
Separators to stop animals from getting inside
Hook attachment system operated with one hand
Related products
Accessories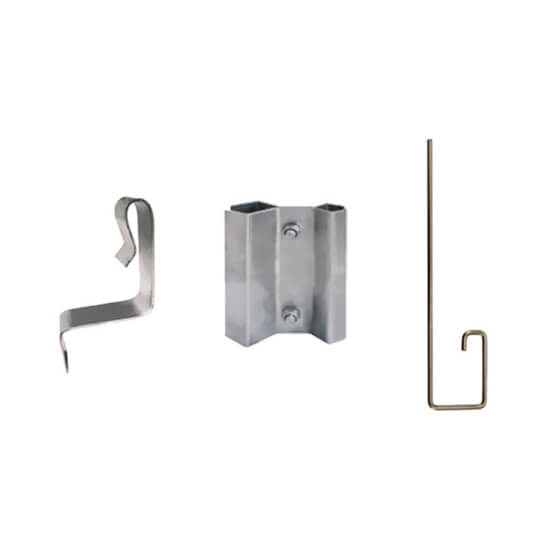 MAXI WET KIT
Adapts a level valve to a Maxi Pan to supply water to newly weaned animals
Latest news
---
The Canadian pork sector has a modern and technified structure, which has allowed it to position itself and be internationally recognised.
Read more
Distribution network
---
We work with an extensive worldwide distribution network so you can find all of our products in your region.
Contact us
Download the catalogue
---
Download Rotecna product catalogue and find all our product codes in a single document.
Download PDF