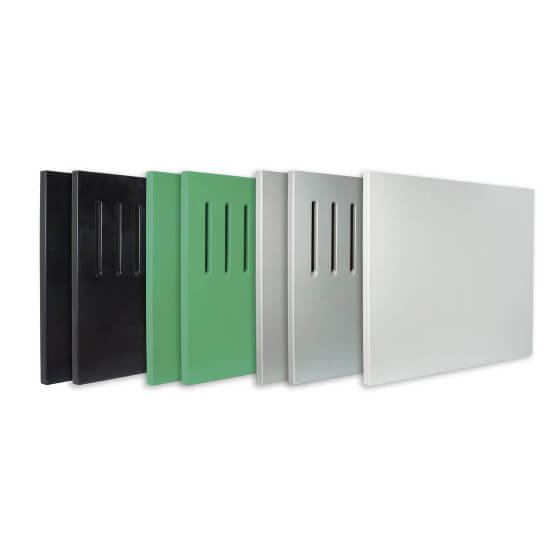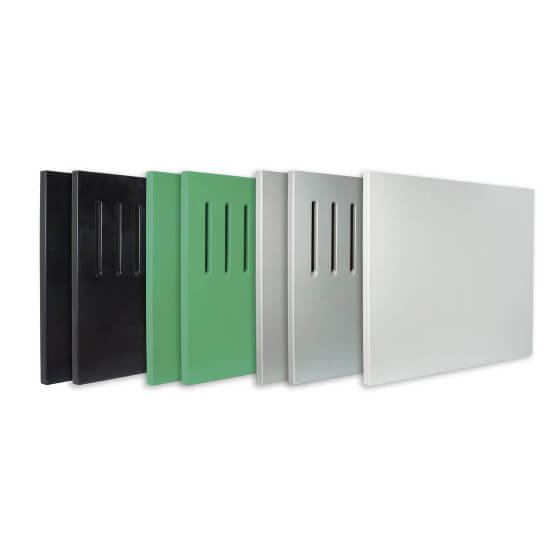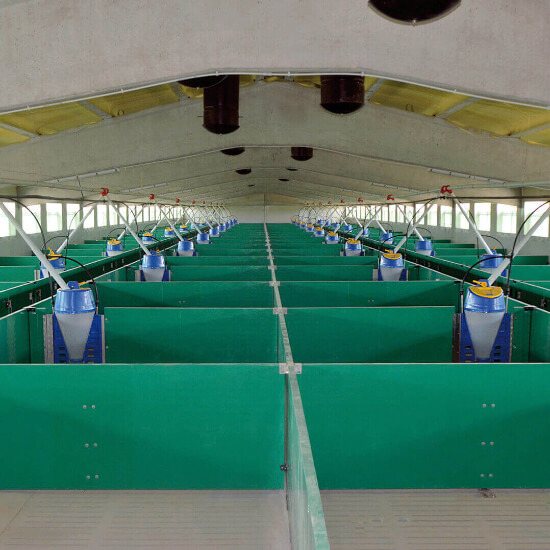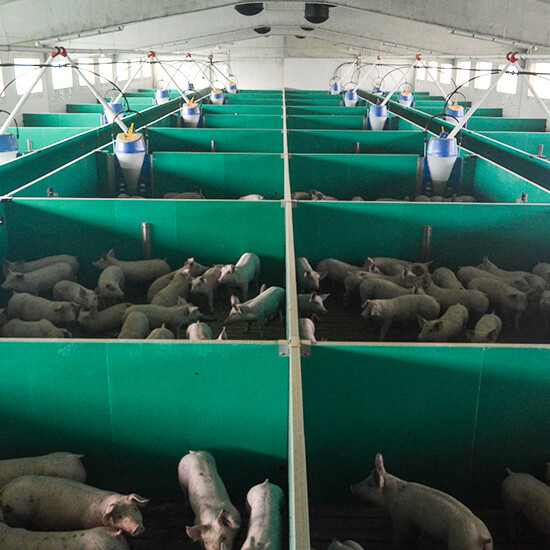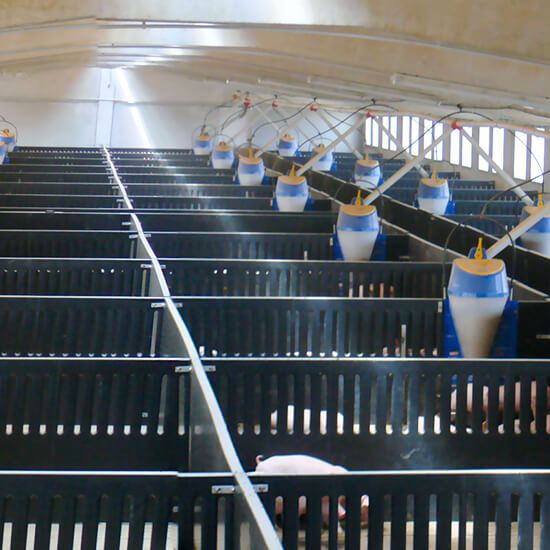 Accessories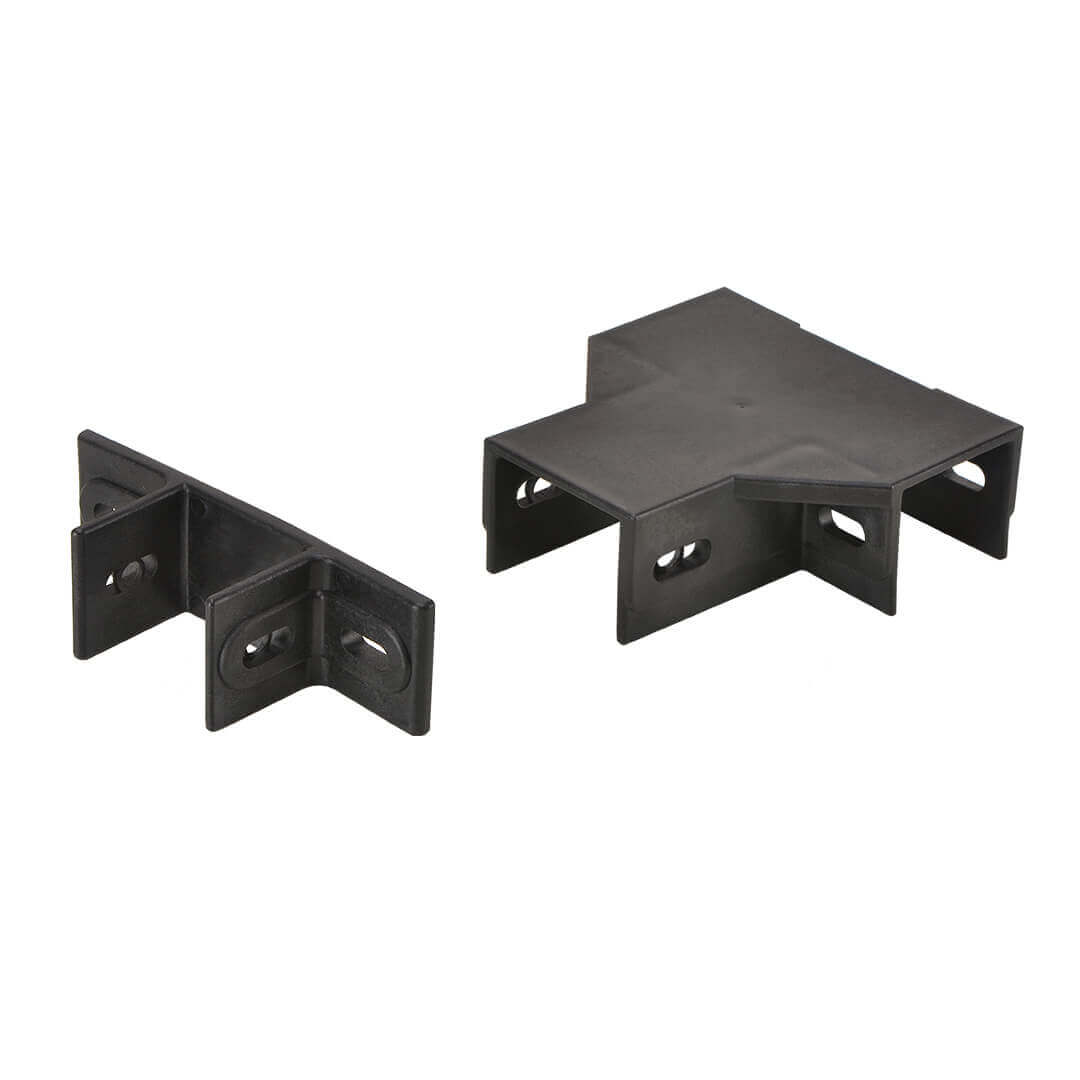 POLYAMIDE BRACKETS FOR PP PANELS
Used to connect T-shaped panels and against walls to make pens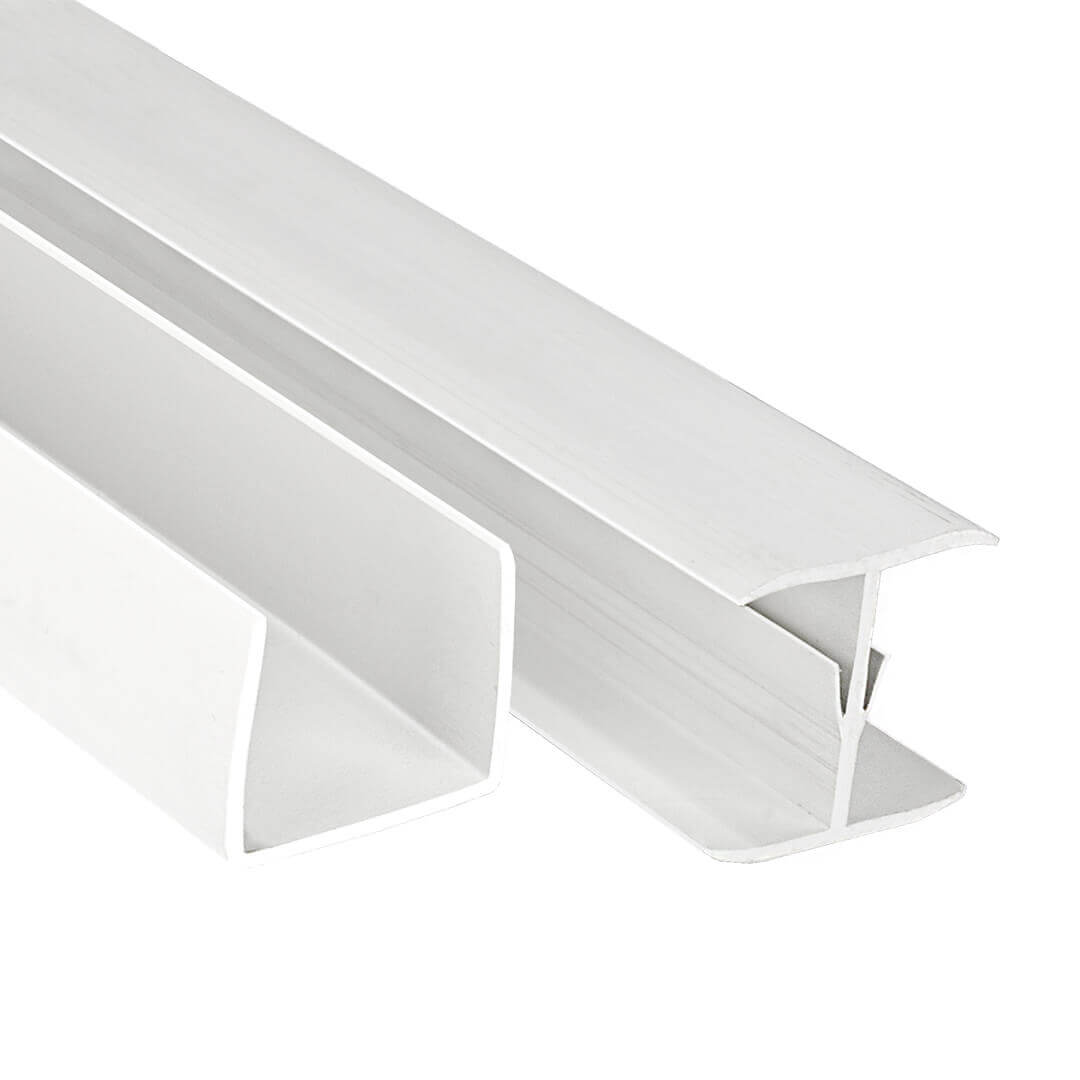 PROFILES FOR PP PANELS
H' or 'U' shaped PVC for a perfect and hygienic finish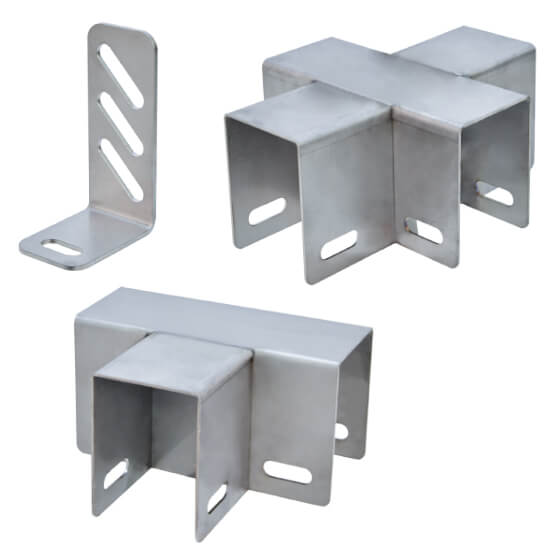 STAINLESS STEEL BRACKETS FOR PP PANELS
Used to build all kinds of pens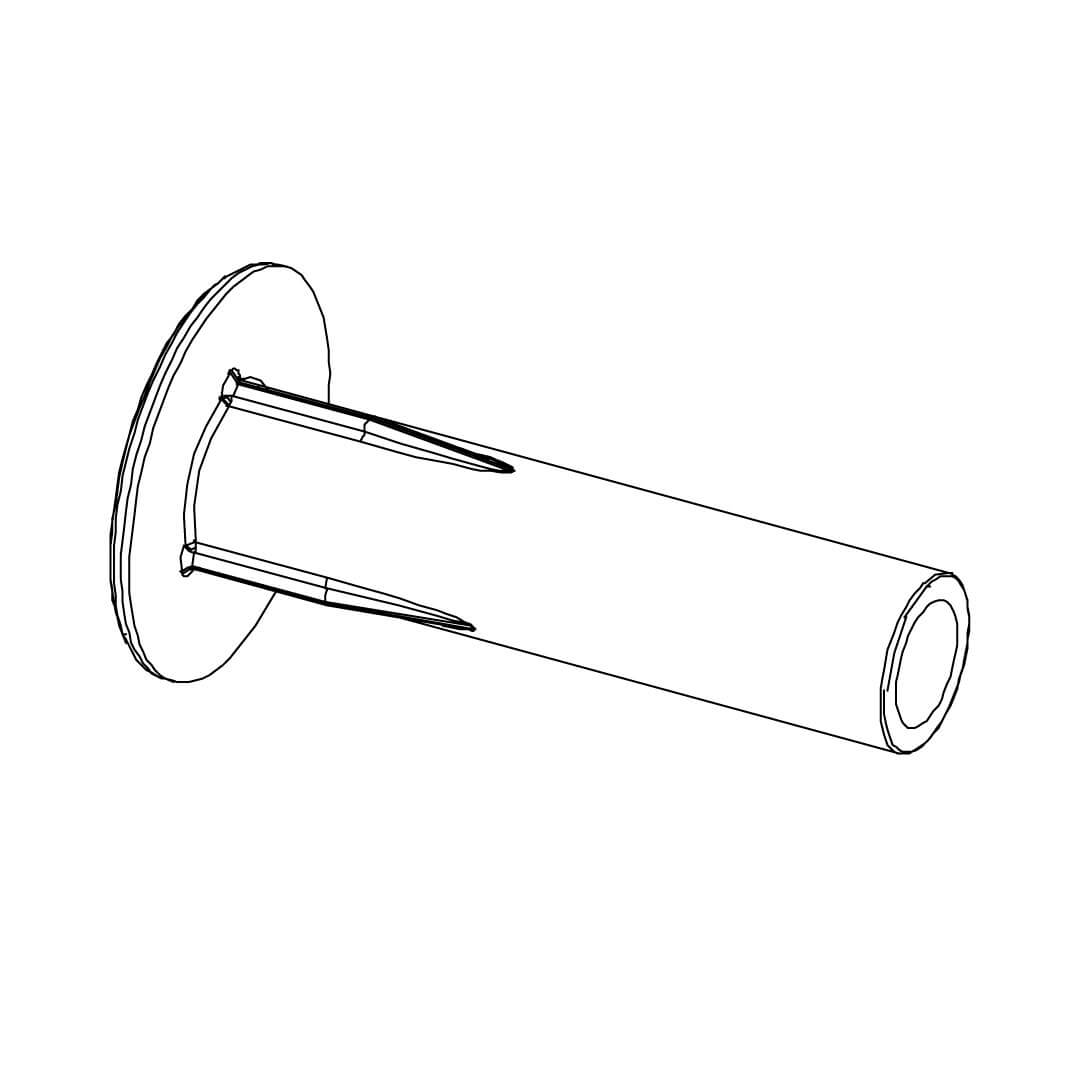 POLYAMIDE STUD FOR PP PANELS
For fixing screws and nuts to the panels without damaging the cell structure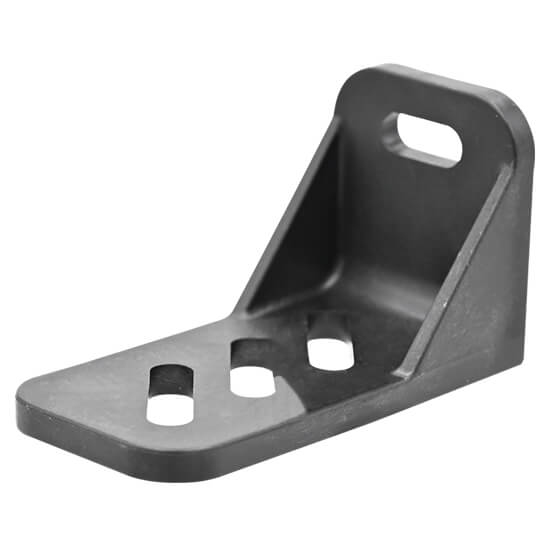 PA FLOOR ANGLE
A solution that allows you to fix the panels to the floor, both plastic slats and concrete slats
PP PANELS
Plastic panels for fences and enclosures for pigs
---
Description
PP Panels come in blind, ventilated or mixed versions and are highly versatile, allowing the construction of walls and partitions in any type of livestock farm, as well as made-to-measure pens for fattening and gestation animals, thereby maximising resistance and hygiene. Made of polypropylene, without nooks and crannies and completely watertight, which is a major benefit for making washing and disinfection of the site easier and to hence raise hygiene levels, helping to reduce the use of antibiotics.
Models
Blind (height of 1'0 or 1'2m),
Ventilated (height of 1'0m)
Mixed (height of 1'0m)
Black
Green
Grey
White
Advantages
Highly resistant
Very easy to adapt and install
Made to measure
Weldable with extruded cord
Extremely hygienic, save at least 20% of the time and water for cleaning, the result being much cleaner than other materials that are more porous or have nooks and crannies
Features
Made of highly resistant and durable rust-proof materials
Internal structure with extremely resistant cells
Lightweight
Smooth, non-porous surface
No nooks or cracks and fully watertight
Related products
Accessories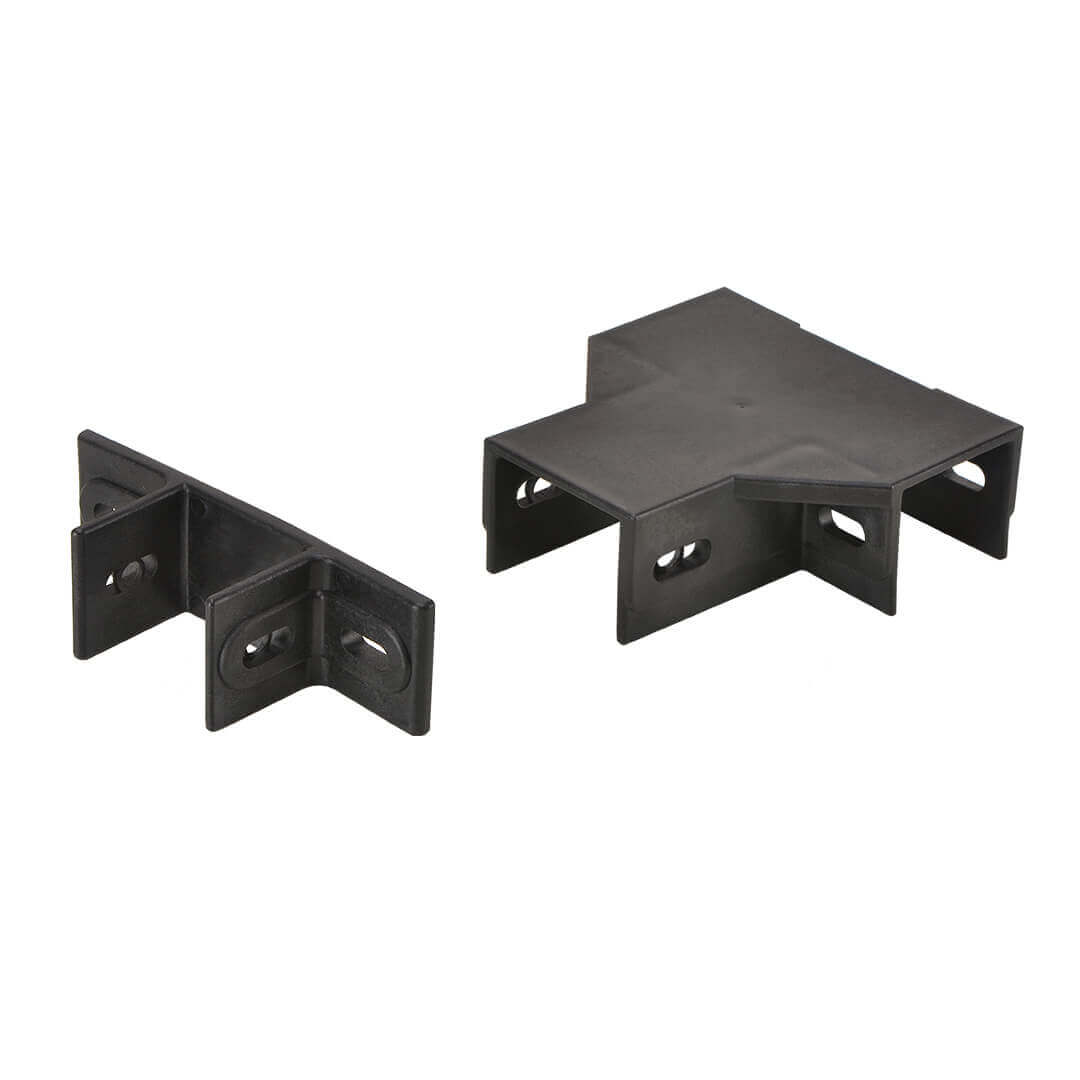 POLYAMIDE BRACKETS FOR PP PANELS
Used to connect T-shaped panels and against walls to make pens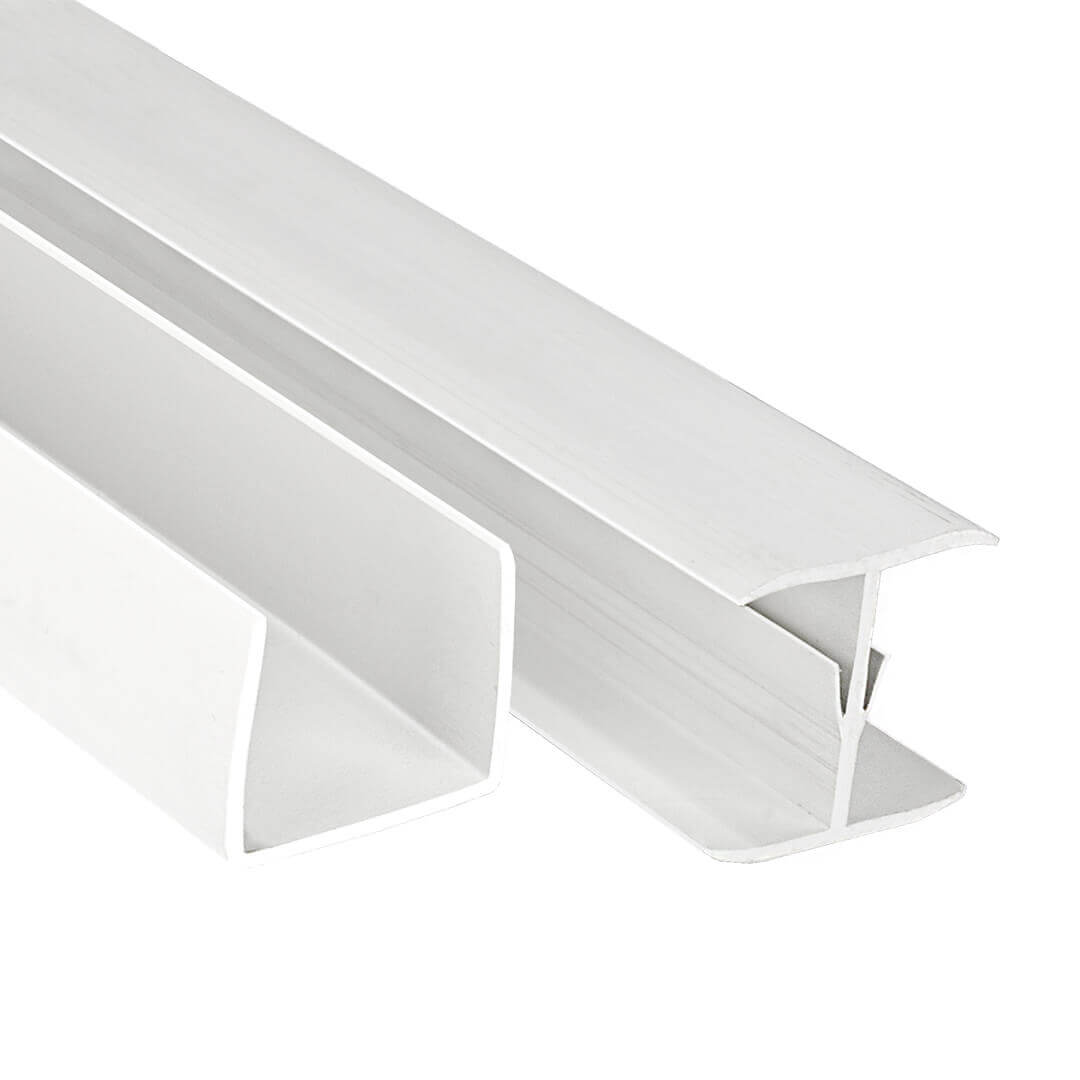 PROFILES FOR PP PANELS
H' or 'U' shaped PVC for a perfect and hygienic finish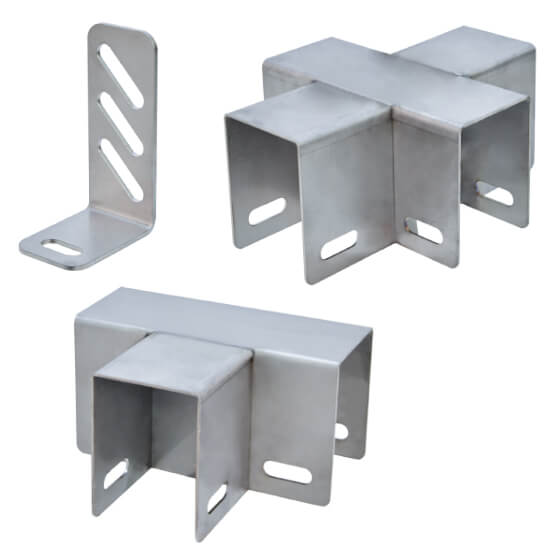 STAINLESS STEEL BRACKETS FOR PP PANELS
Used to build all kinds of pens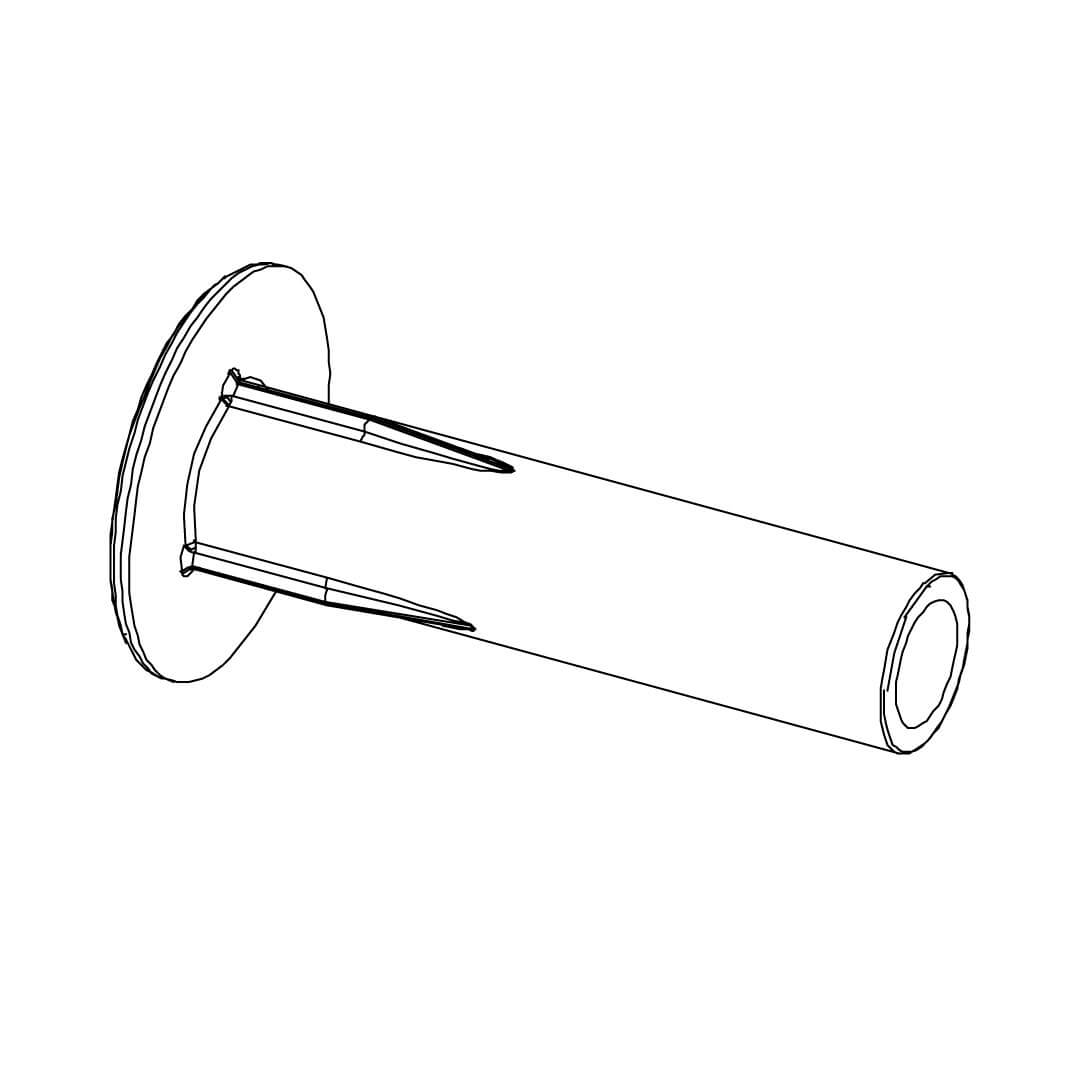 POLYAMIDE STUD FOR PP PANELS
For fixing screws and nuts to the panels without damaging the cell structure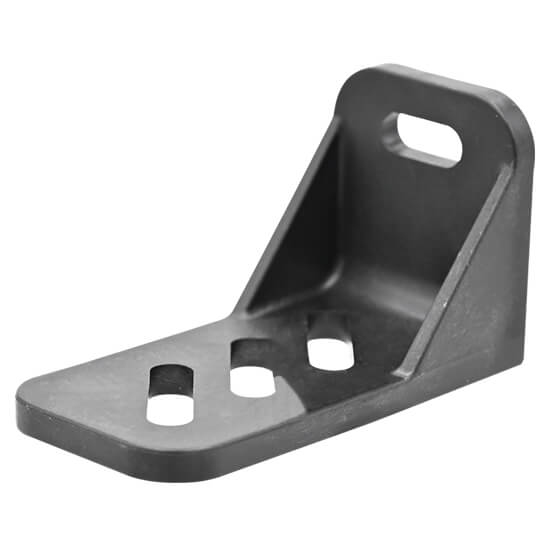 PA FLOOR ANGLE
A solution that allows you to fix the panels to the floor, both plastic slats and concrete slats
Latest news
---
After removing the use of ZnO to prevent post-weaning diarrhea, experts in the pork sector should use alternative tools to maintain optimum health status.
Read more
Distribution network
---
We work with an extensive worldwide distribution network so you can find all of our products in your region.
Contact us
Download the catalogue
---
Download Rotecna product catalogue and find all our product codes in a single document.
Download PDF