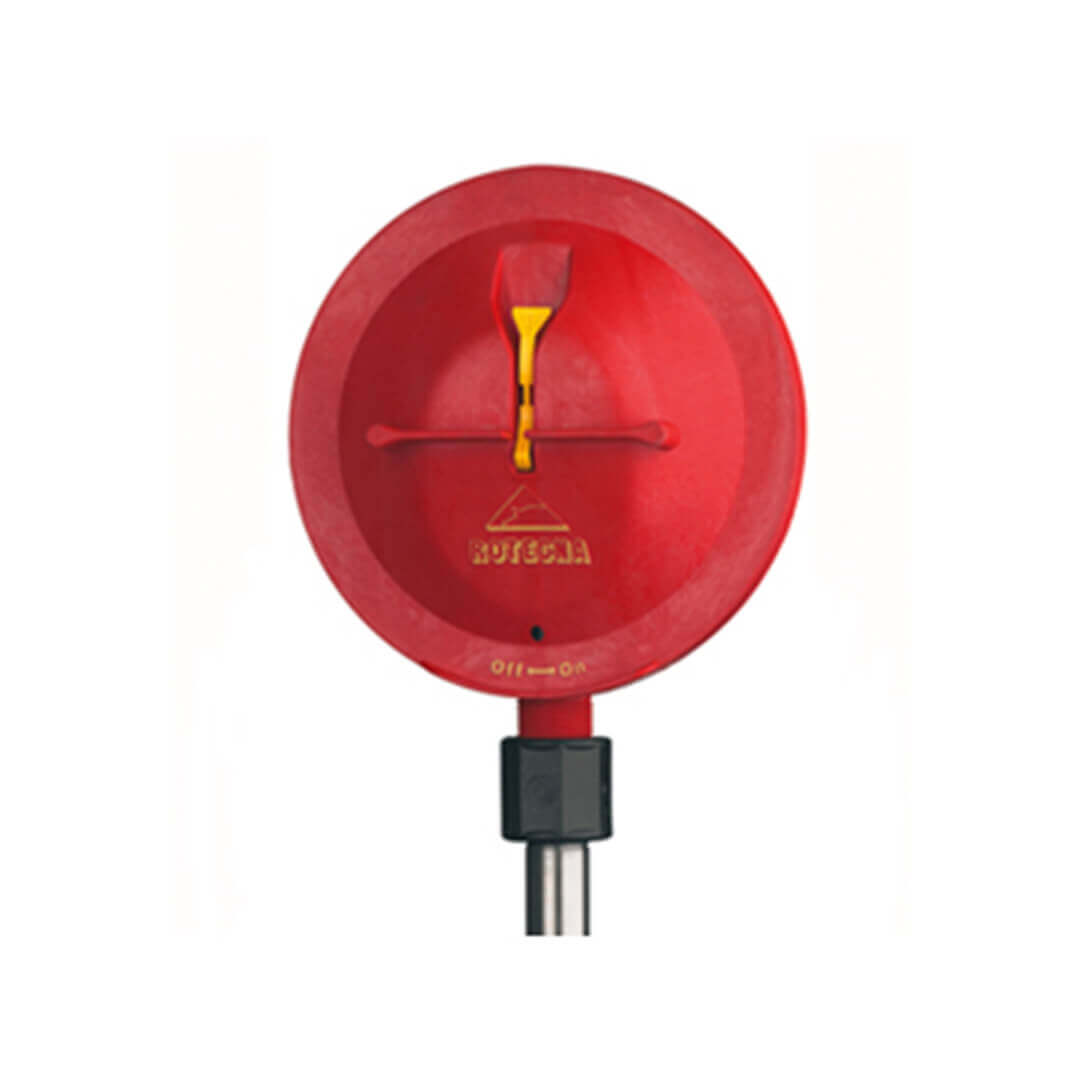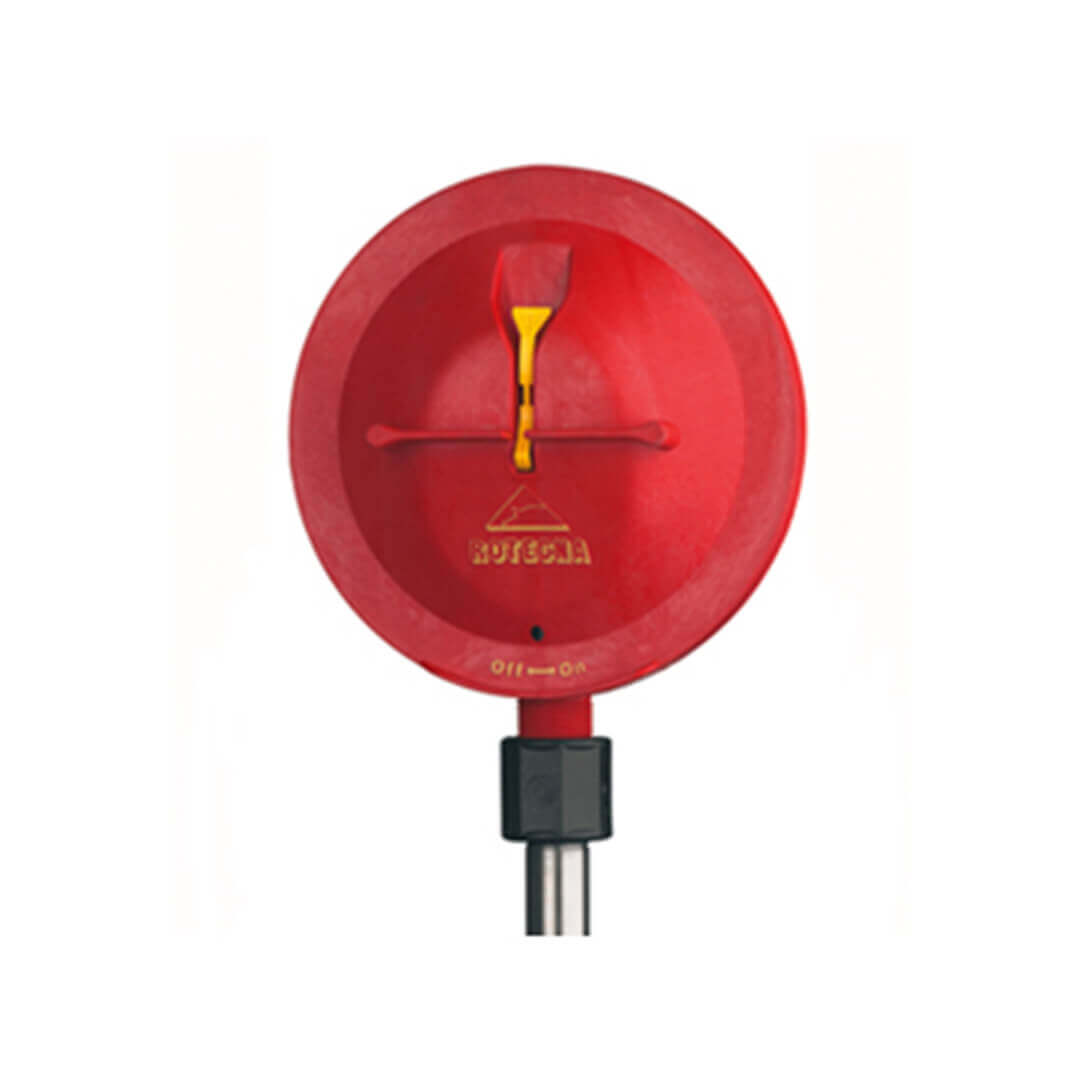 Accessories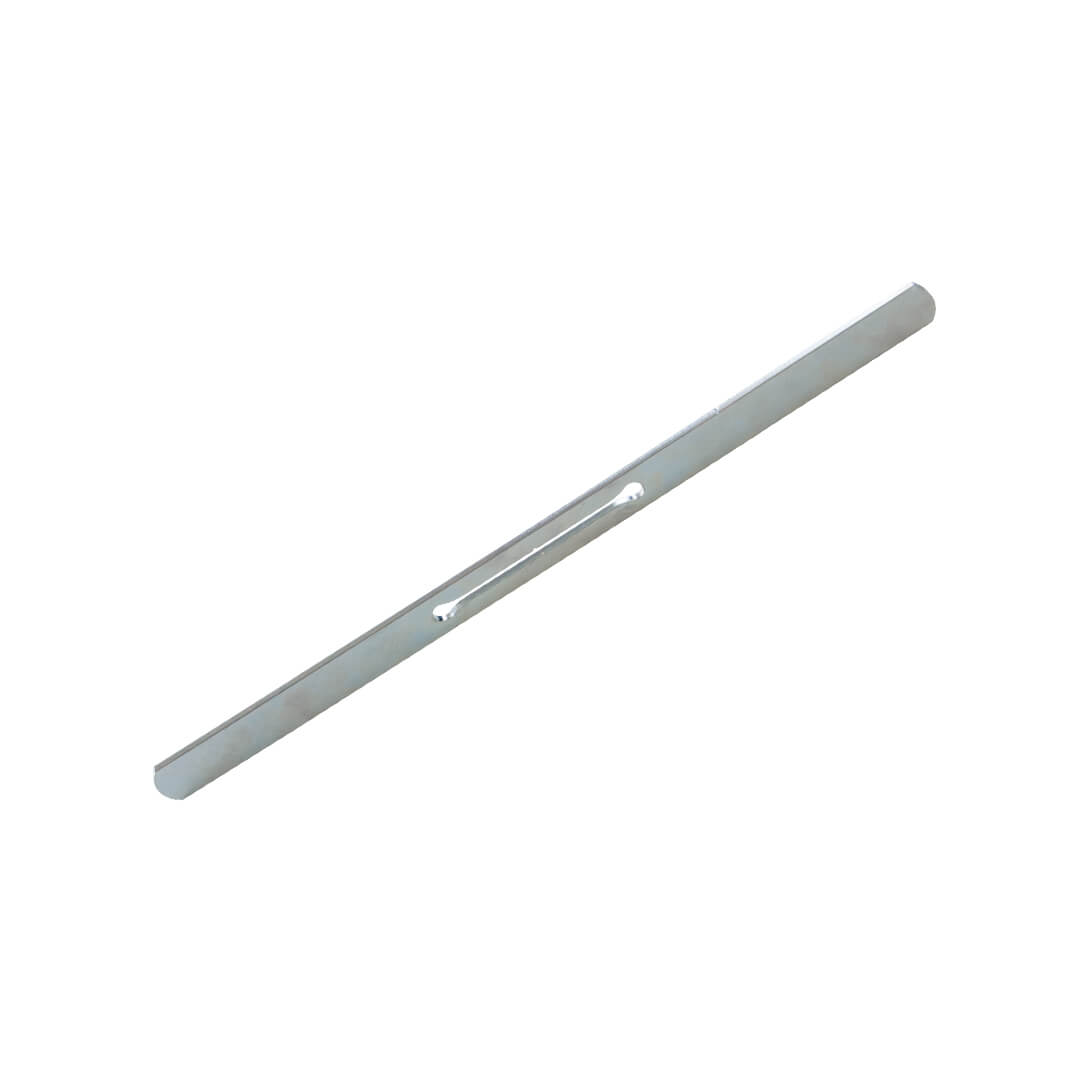 VR-H KEY
The VR-H key opens the valve in order to look inside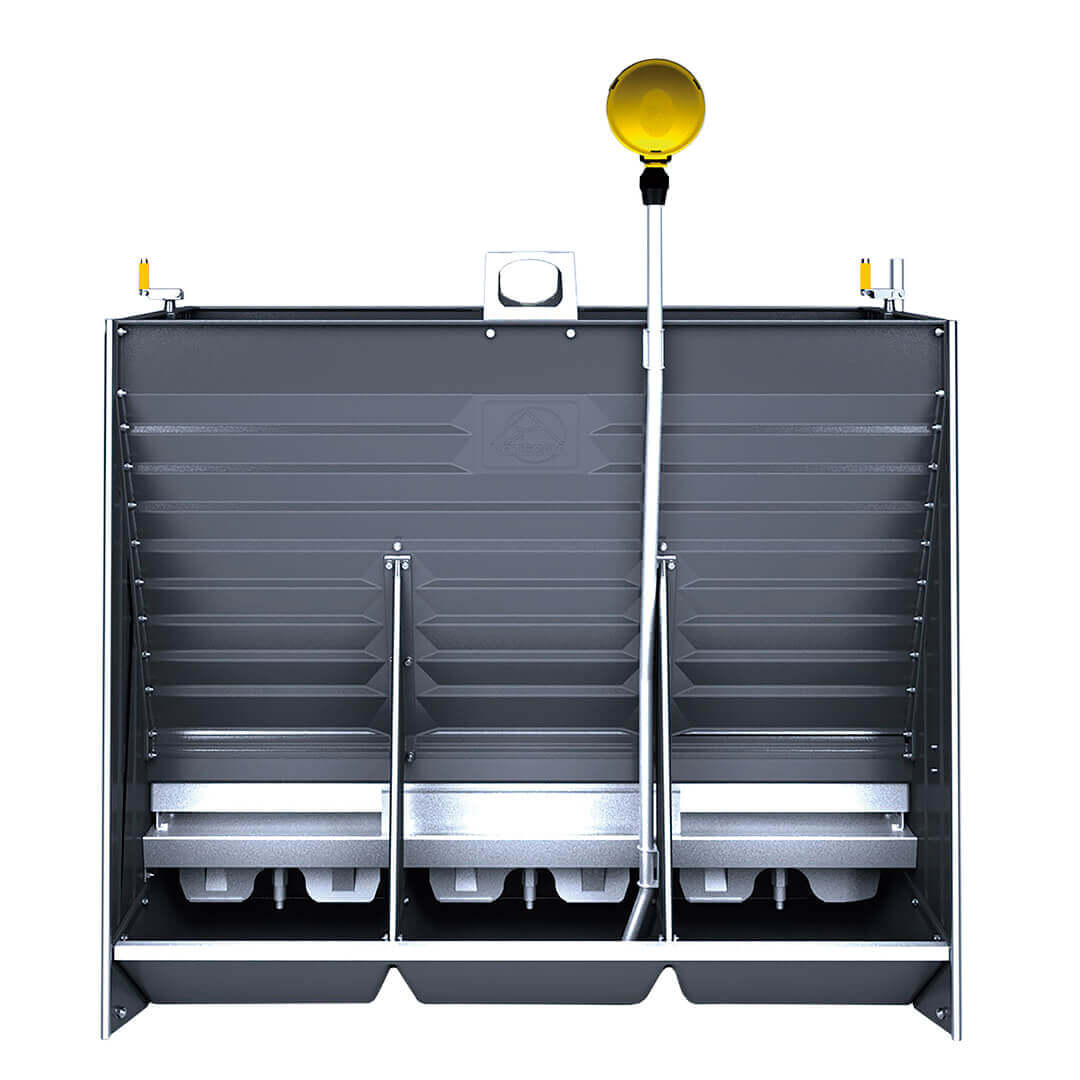 KIT FOR SF3D WTF
Adapts a level valve to the pan to supply water to newly weaned animals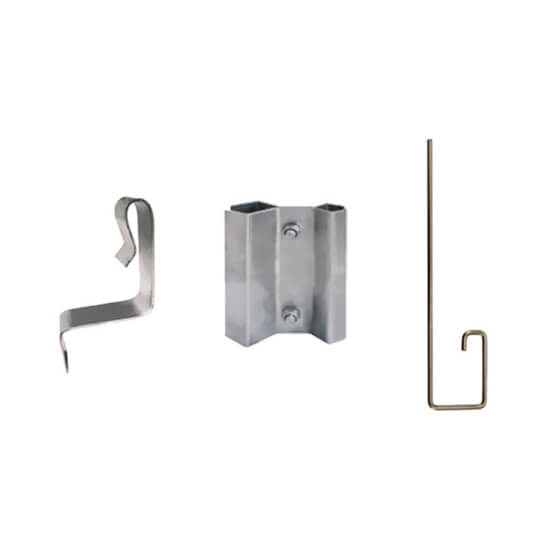 MAXI WET KIT
Adapts a level valve to a Maxi Pan to supply water to newly weaned animals
VR-H
Constant level valve for gestation, farrowing, weaning and fattening
---
Description
The VR-H maintains a constant water level in any container where it is applied, working only with the pressure of the water that flows through it. With its launch in 2001 Rotecna revolutionized the way that water is dispensed in pig farming by simplifying and increasing consumption and reducing waste.
Models
For 1'' line
For 1/2'' line
Advantages
Simple and reliable operation at a wide range of pressures
Easy to set up even in existing systems
High water flow rate
Works with both large and small pans
Features
Vacuum membrane suction sealing system
Water stops on reaching level of metal downpipe
Front cover closing system
Body opening system with special key
Water line connector in line or at end
Highly resistant to high pressures
Related products
Accessories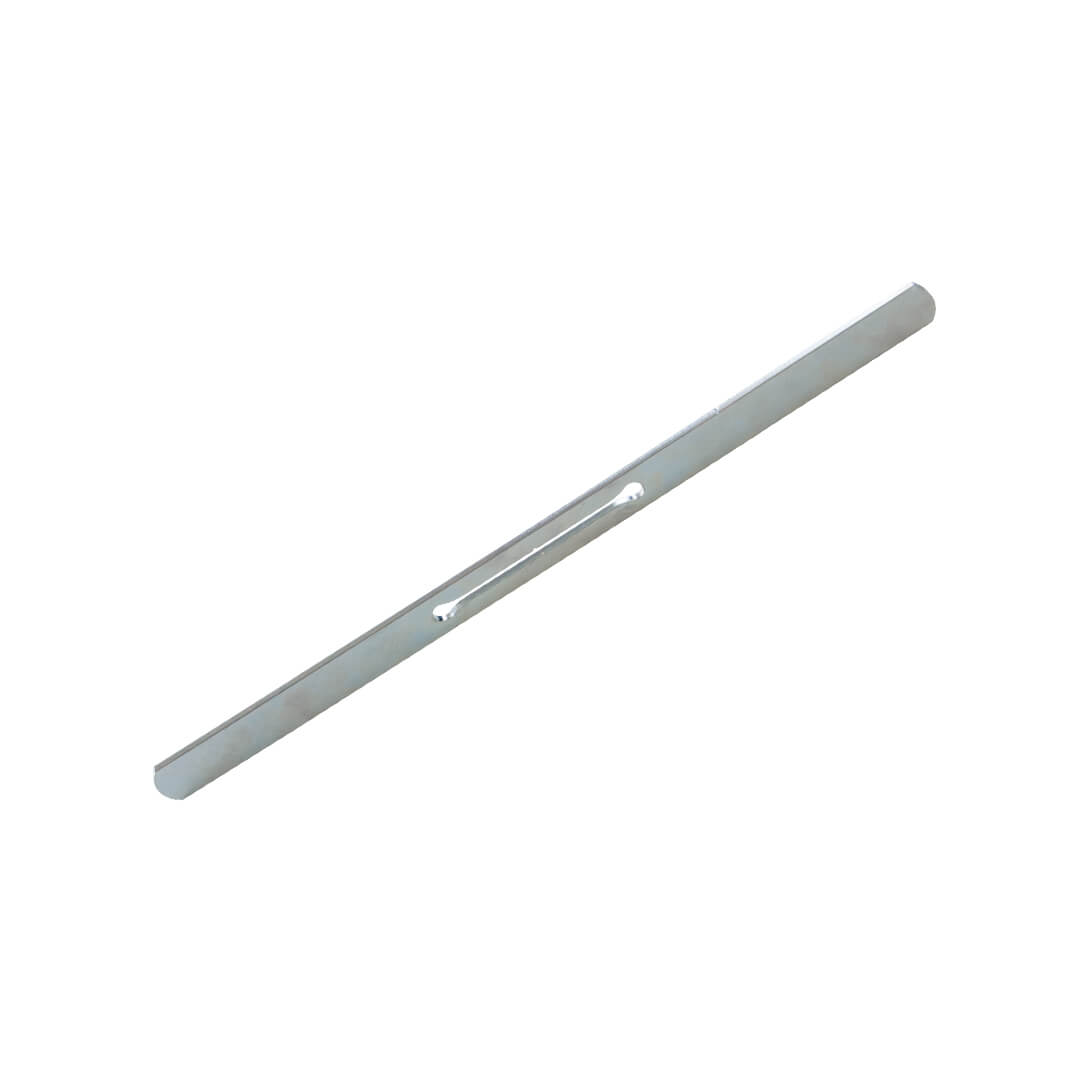 VR-H KEY
The VR-H key opens the valve in order to look inside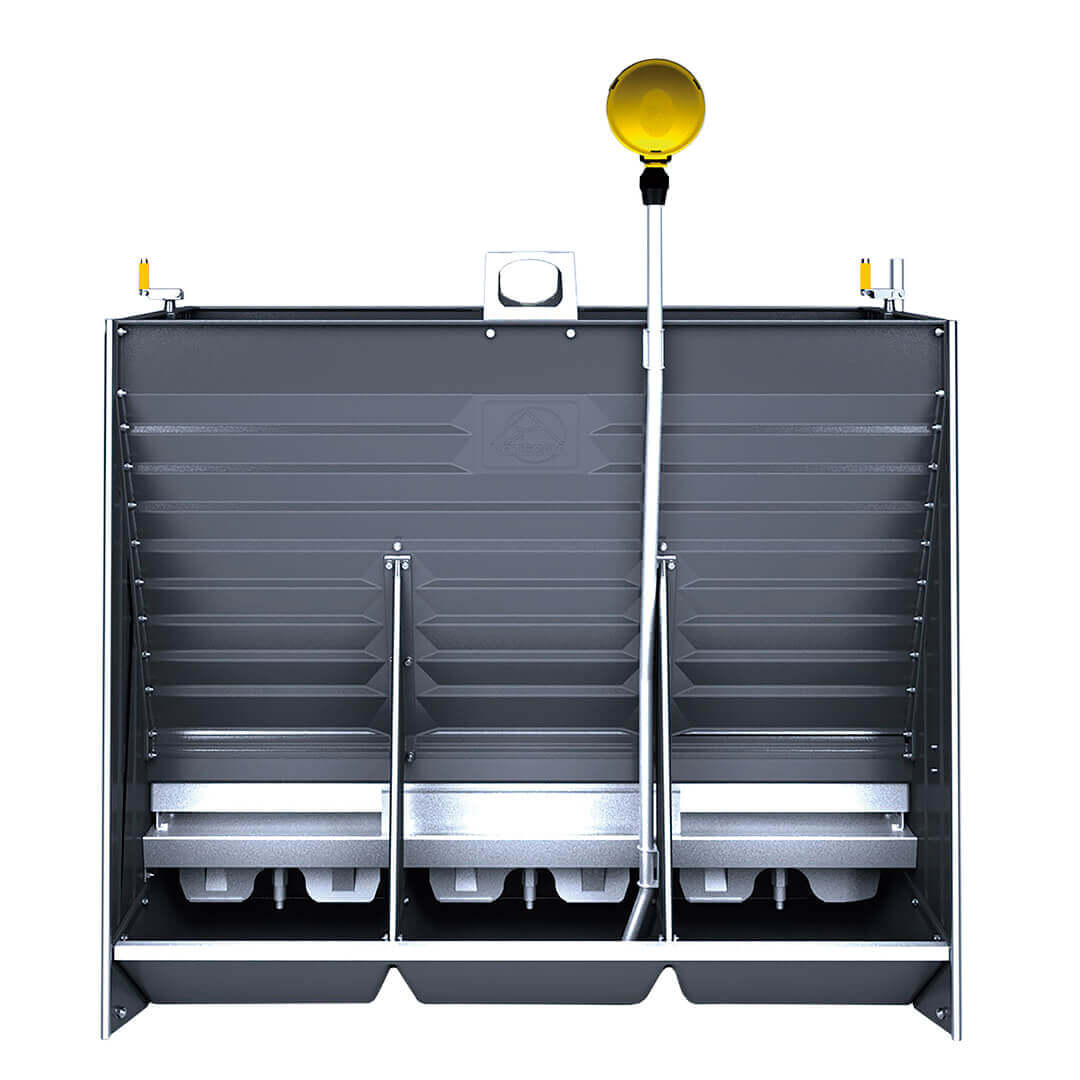 KIT FOR SF3D WTF
Adapts a level valve to the pan to supply water to newly weaned animals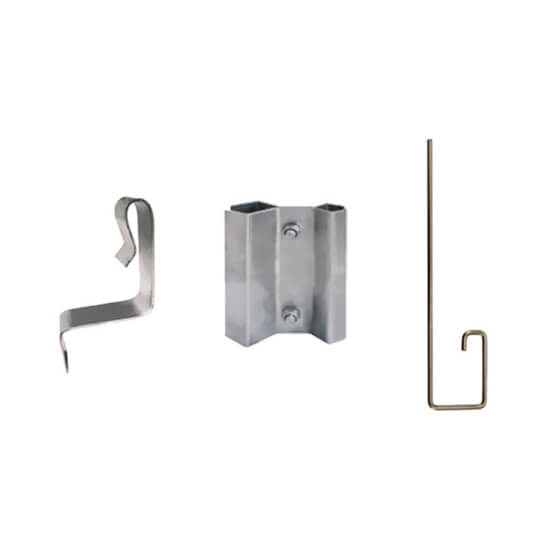 MAXI WET KIT
Adapts a level valve to a Maxi Pan to supply water to newly weaned animals
Latest news
---
By using different methods, Grup Batallé has managed to stabilise the consumption of antibiotics around 100 mg / pcu.
Read more
Distribution network
---
We work with an extensive worldwide distribution network so you can find all of our products in your region.
Contact us
Download the catalogue
---
Download Rotecna product catalogue and find all our product codes in a single document.
Download PDF