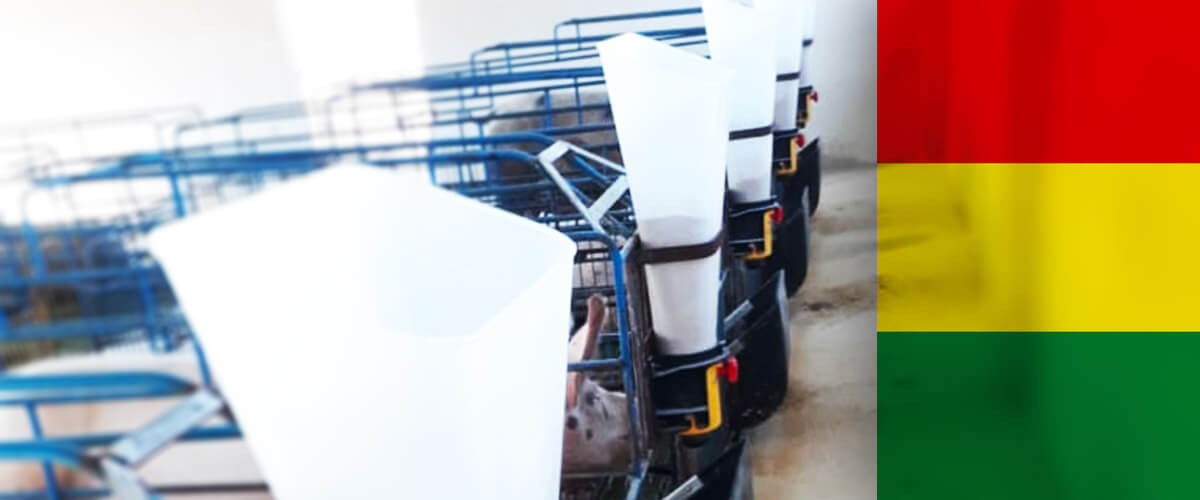 The activity of the swine sector in Bolivia grows
10 of October of 19 - News
The Bolivian pig sector increased by 16% in 2017 due to the movement of animals. This growth was accompanied by an increase of 10% in the number of breeding sows, with the consequent creation of new jobs in the sector. By system, large-scale production represents 25%, while 75% occurs at the small and medium scale. By areas, Santa Cruz, the most populated city in the country, is also the largest producer of pork, and supplies 80% of domestic consumption. Cochabamba is in second position, with 13%, and the rest is from the city of Sucre, the third largest producer on the country.
PRODUCTION
Bolivian pig production dates back to the colonial era, when the production systems were family based and located next to the houses. Self-consumption was the main form of production and was essentially aimed at local markets. Pig farming began to be an economic activity in the 1980s. The main markets were Santa Cruz, Cochabamba and Sucre, which have remained at the top at the top in terms of production to date. Last year, there was a crisis in the Bolivian food industry, and more specifically in pork, due to excess production. The surplus from the farms was 4 thousand tons compared to 2016 figures. Fortunately, the Bolivian government signed an agreement with Peru to create new markets. However, at the end of last year the level of agricultural work began to decline, and this was blamed directly on the meat traders.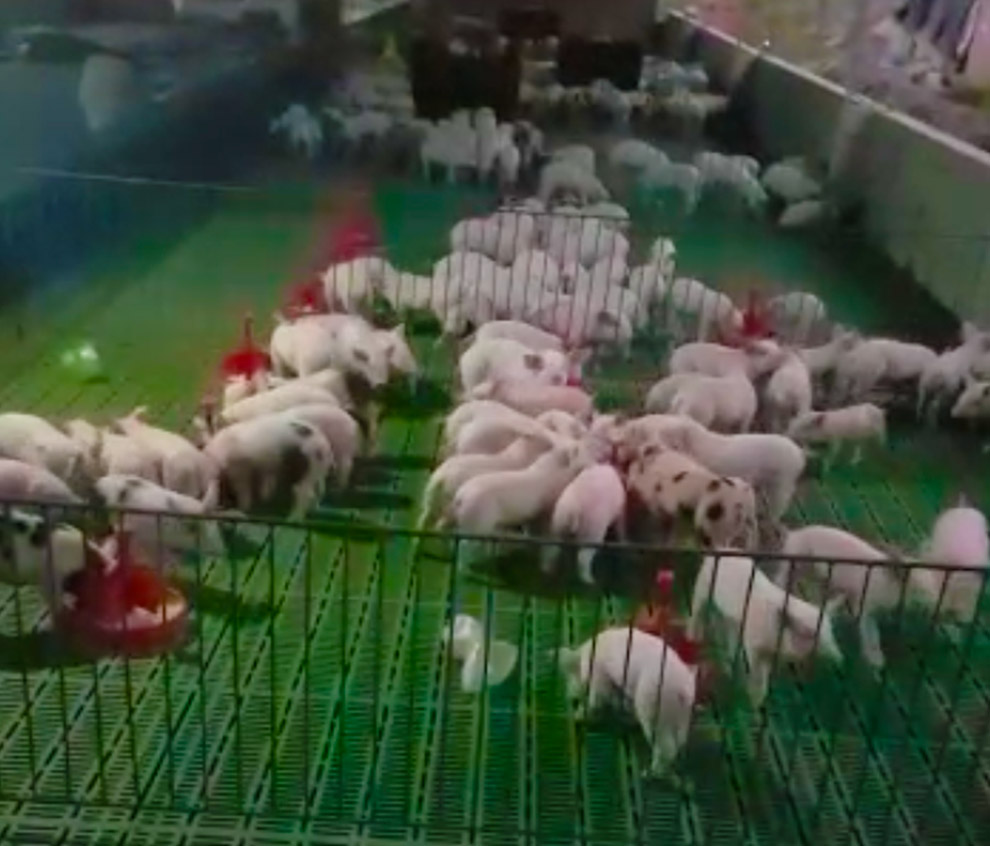 IMPORTS
According to the data from the Bolivian Institute of Foreign Trade (IBCE), the amount of imported pork sausages in 2016 was 10.042 kilograms, 3.000 kilos more than in 2015. In January 2017, imports of 3.904kg were predicted.
MARKETING AND CONSUMPTION
According to Adepor, Santa Cruz supplies 80% of the domestic demand for pork, and the people of Santa Cruz consume up to 8,2 kilos of pork per year. In Bolivia, the pig industry generates around 225 million dollars per year from the direct sale of the animals. Every month, some 2.200 tons of pork are distributed, and these finally reach industry and the consumer.