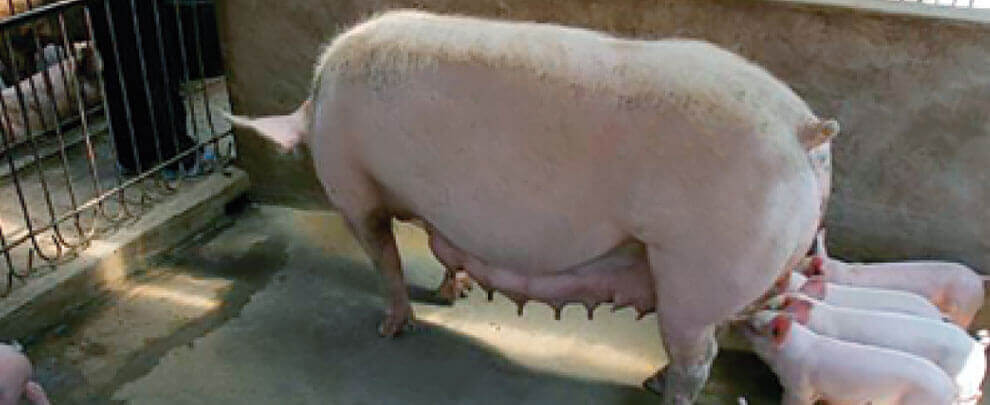 Keys to the Hong Kong pork market
03 of June of 20 - News
With only 43 farms, pig production in Hong Kong is low. However, pork is the most consumed meat by Hong Kong people, so their dependence on imports is total. In this context, Spain ranks sixth among the main pork meat exporters to the region.
PRODUCTION
In Hong Kong there are only 7 square kilometers of farms. In them the agricultural cultivation is shared, and the breeding of poultry and pigs. Pig production in the region is concentrated in a total of 43 farms, with an approximate value of $ 21 million. Given this scenario, most food products, and specifically pork, are imported.
DOMESTIC CONSUMPTION
Pork and chicken meat are the most consumed, and each represent 26% of total consumption. Beef represents 16% and lamb 3%.
In recent years there have been three main kinds of pork consumption in Hong Kong: fresh chilled or frozen pork, edible offal and prepared or preserved pork. Consumption of processed, chilled or frozen pork is much higher than that of fresh pork, with a proportion of 70% - 30%, respectively. Forecasts are for consumption to continue to grow in Hong Kong.
One of the peculiarities of eating pork in Hong Kong is seasonality. Although most of the typical dishes of Chinese cuisine include pork and chicken, there is a marked seasonality in their consumption. Thus, in autumn and winter it is when pig consumption increases the most, but it declines sharply during the summer months.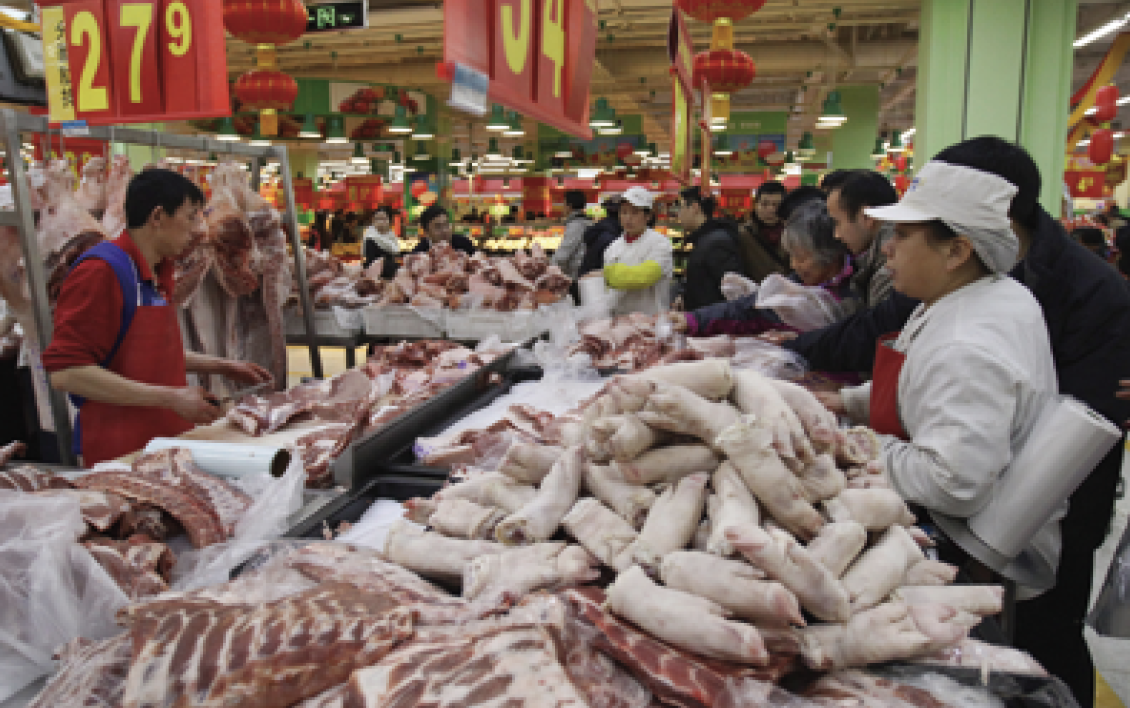 Pork meat is the most consumed by Hong Kong people.
IMPORTS
In a region with a tiny pig production and high consumption of pork, import is the only way of entry for this product.
Brazil is the main supplier of pig to Hong Kong, with exports worth $ 353 million in 2016 and 18.2% of the market share. Spain occupies the sixth position in Hong Kong imports, with a 6.6% market share and $ 127 million.
Of the pig meat imports to Hong Kong, it should be noted which are the three most important meat items. Fresh chilled or frozen pork is the heaviest item, with Brazil as the main supplier. Edible offal occupies the second position in importance, and the most prominent country is the United States, with a great difference with respect to Germany, which occupies the second position. As for Spanish exports, there has been an upward trend, both in value and volume, since 2012. Finally, in the last position are the preparations and preserves of pork. In this case, China is positioned as the undisputed leader, while Spain has been losing positions in recent years.
FUTURE
In an eminently importing market, imports are expected to continue growing and local demand for meat will continue. However, there is an upward trend in gourmet pork, due to a growing attraction for quality food, new flavors and international dishes by the Hong Kong population.
Regarding the Spanish product, Iberian pork is recognized in the market as a premium product, and there are more and more restaurants with products classified as "Iberian", special pork cuts such as "presa", "pluma" or "secreto", a situation that benefits the rest of the products from Spain.