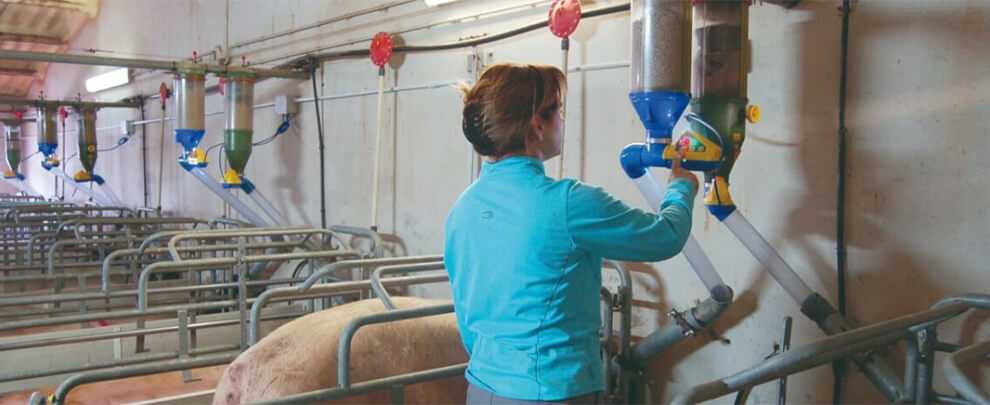 The presence of women in the pig sector
08 of March of 21 - News
Currently there are many women who are part of the pig sector and work in each of its links. On the occasion of the celebration of the International Day of Working Women, we review some of the female profiles that are part of this sector.
Núria Erill
From a family with a livestock tradition, Núria Erill, together with her husband Ángel Peretó, decided to set up a farm with 500 mothers which, in 2005, they expanded to 1,600 with a weaning of 8,000 beds.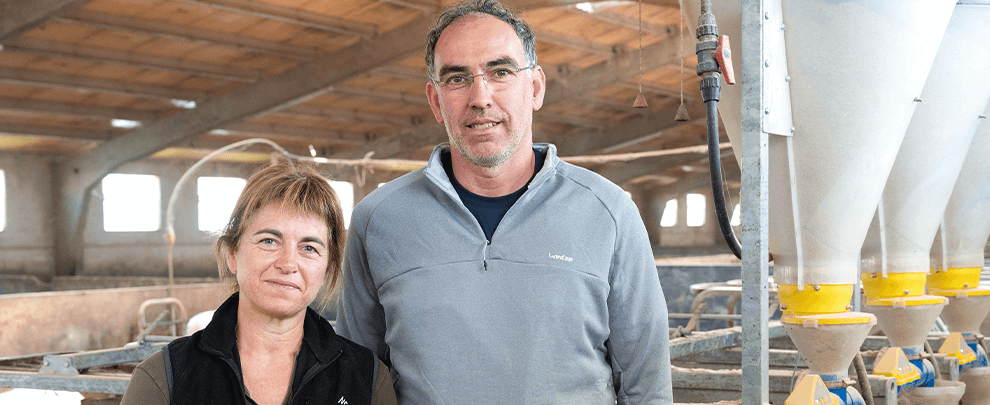 Núria Erill and Ángel Peretó. Photo: Rotecna.
Alba García
Alba García is the manager of i + Porc, the Spanish cluster of pig producers. As manager of this association, she works to develop various actions with the aim of improving the competitiveness of a key sector in the Spanish economy.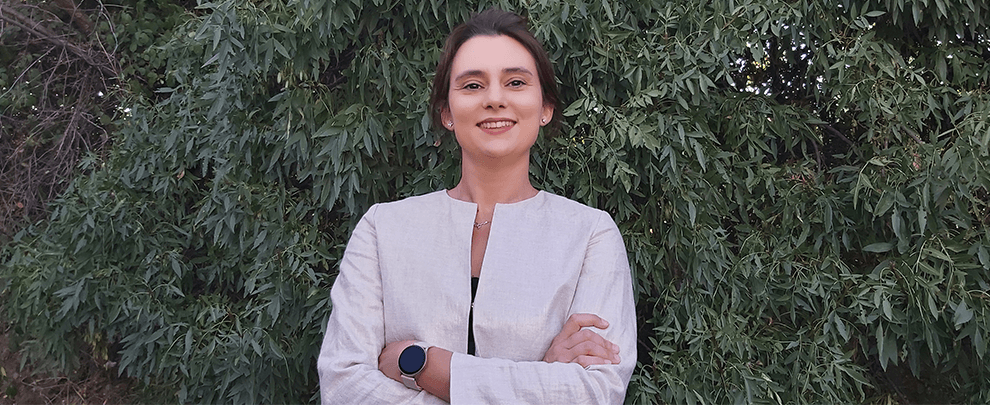 Alba García, i+Porc manager. Photo: i+Porc.
Rosa Gallart
Rosa Gallart is an agronomist in the Lleida Pig Sanitation Group (GSP). Day by day she is in charge of working for the correct management of the slurry generated by pig farms and of moving towards better management to produce more sustainably with our environment.

Rosa Gallart, agronomist in (GSP). Photo: GSP Lleida.
Dolores García
Dolores García is the veterinary manager of CREBA, the Center for Applied Biomedical Experimental Research. It is here where, together with Marta Farré and Alba Boldó, she conducts and manages research with pigs and offers specialized and continuous training to health professionals.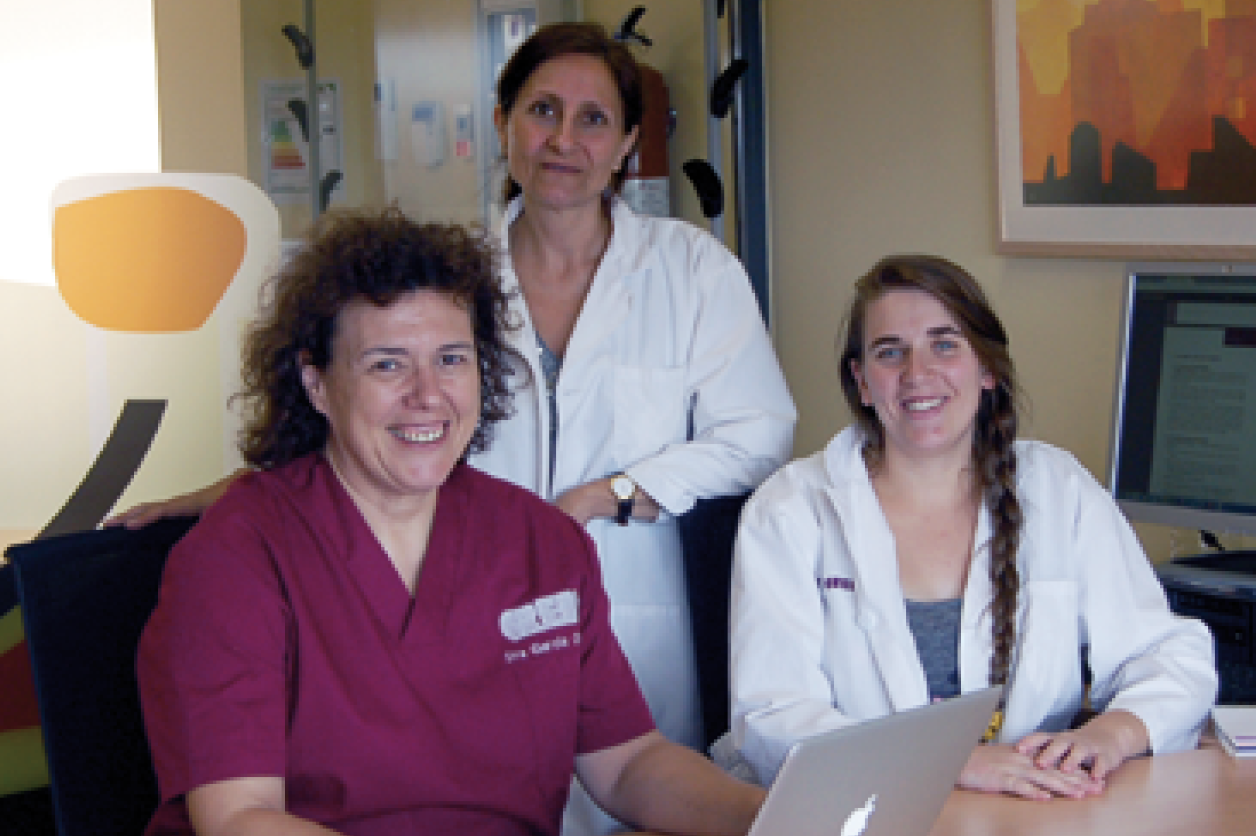 Dolores García, Marta Farré and Alba Bodó. Photo: Rotecna.