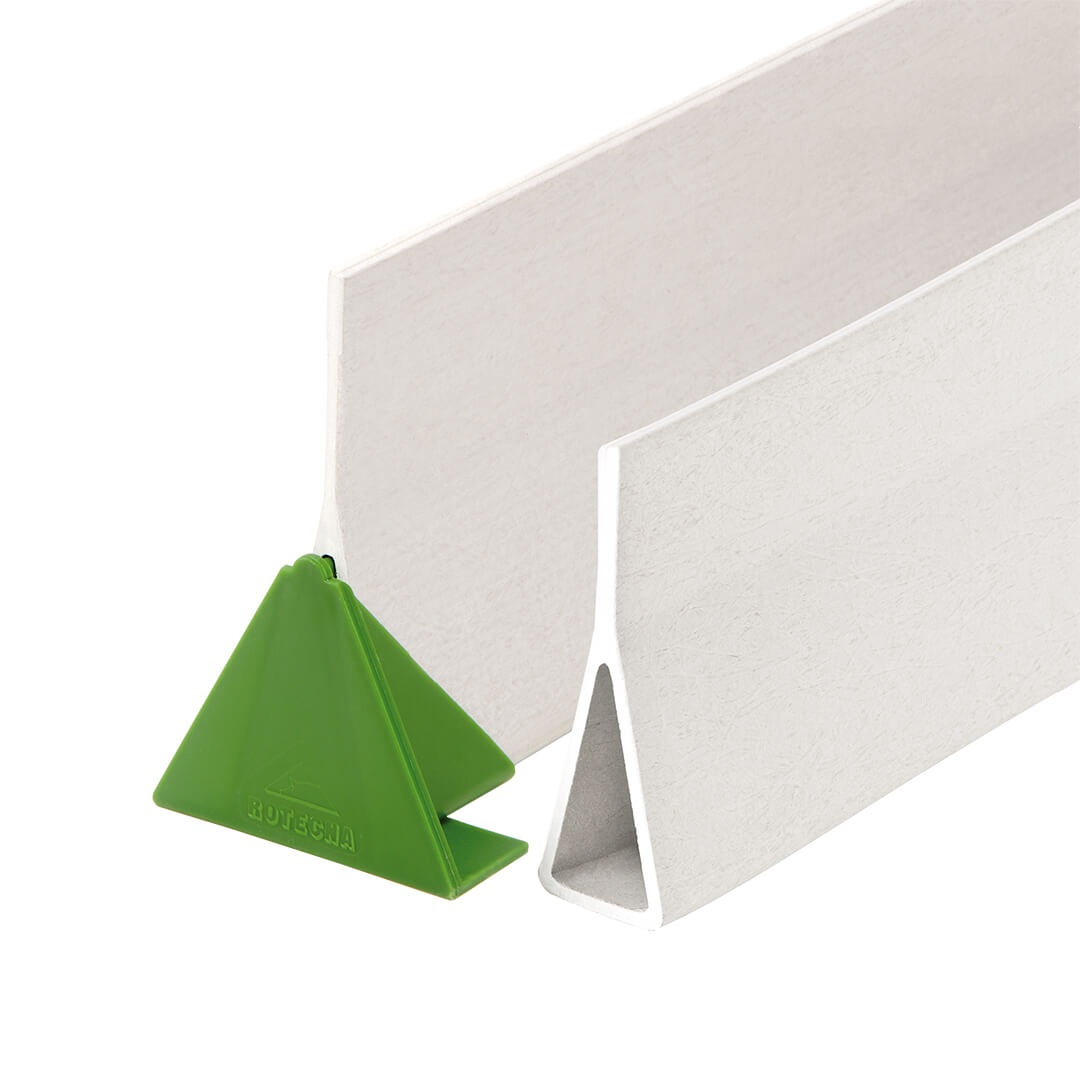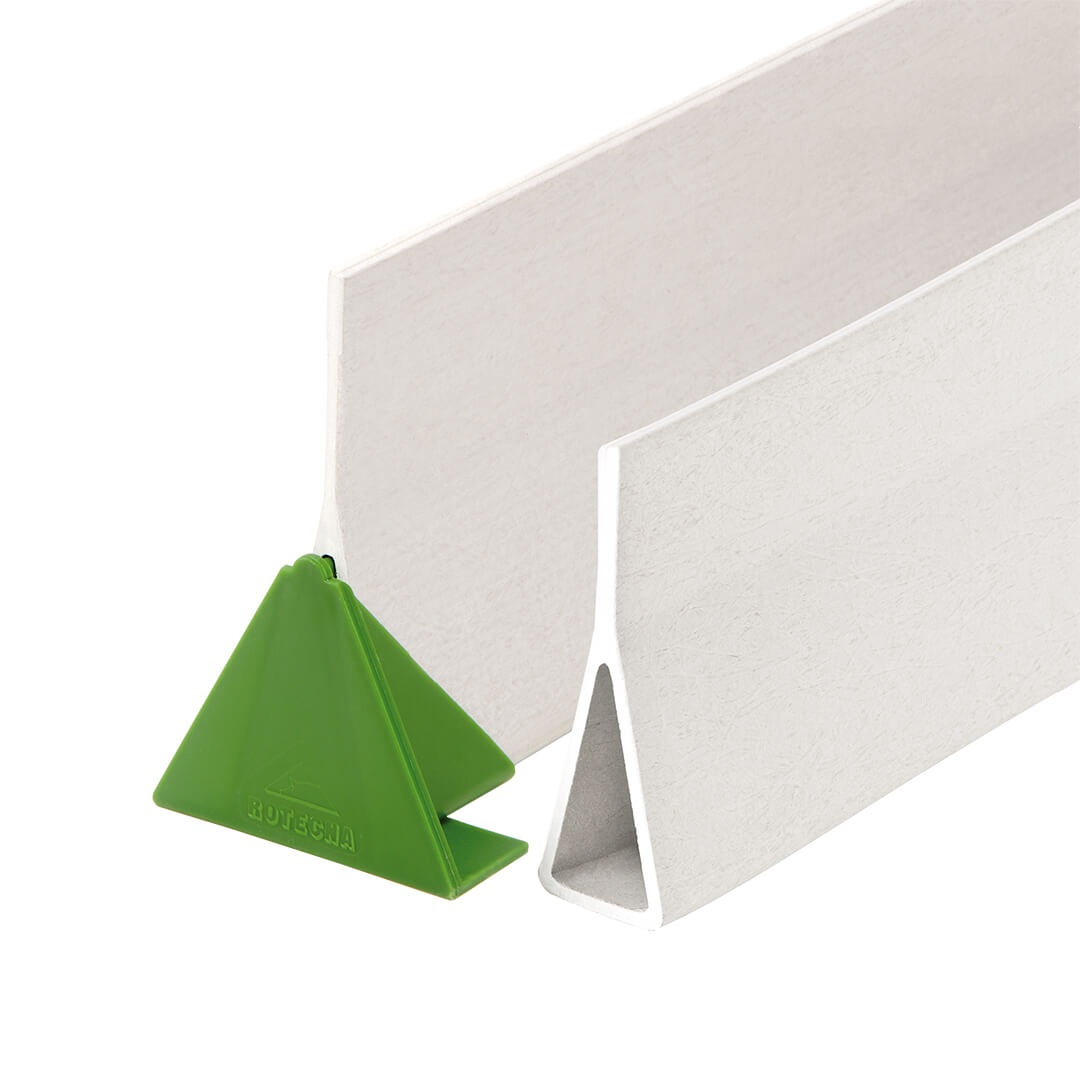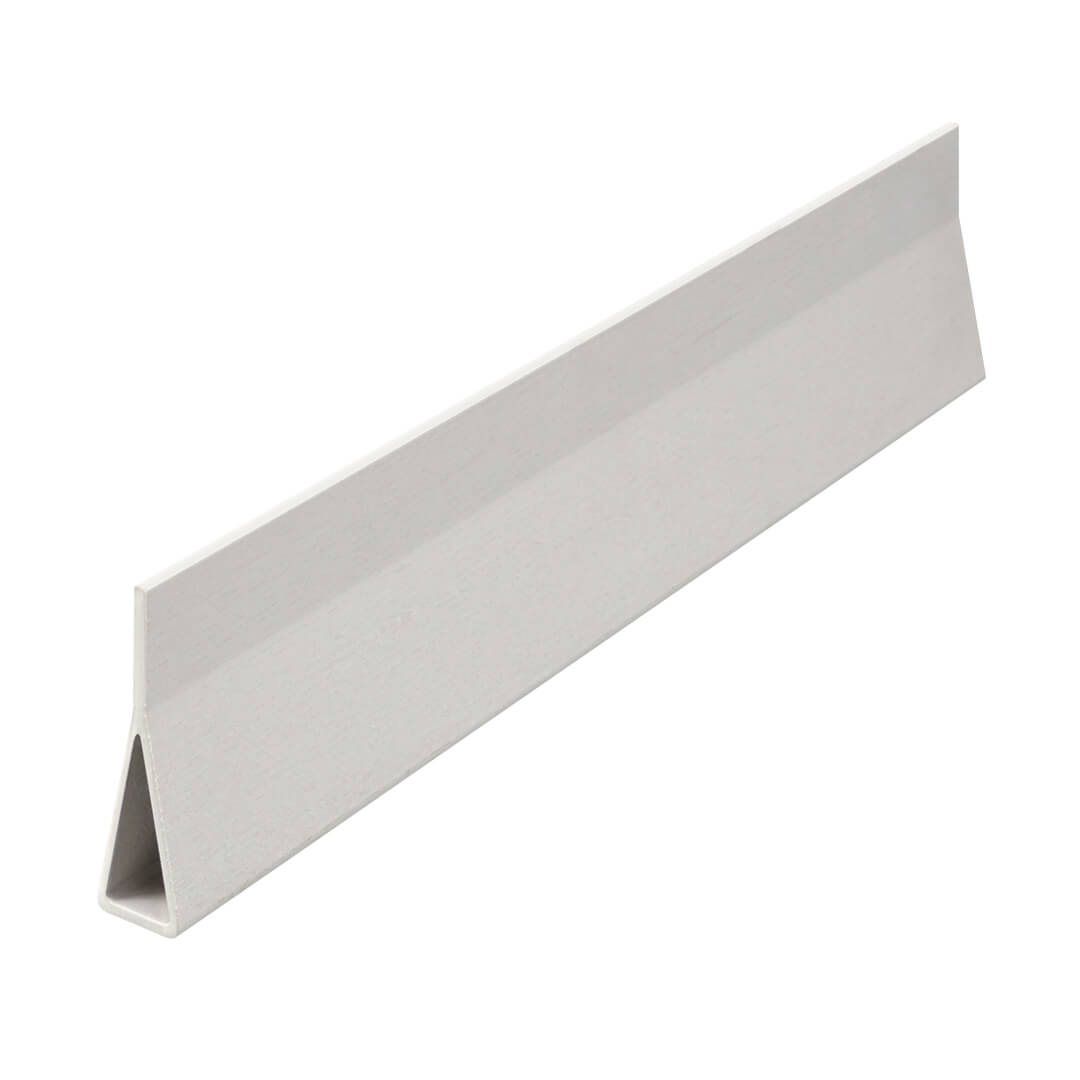 Accessories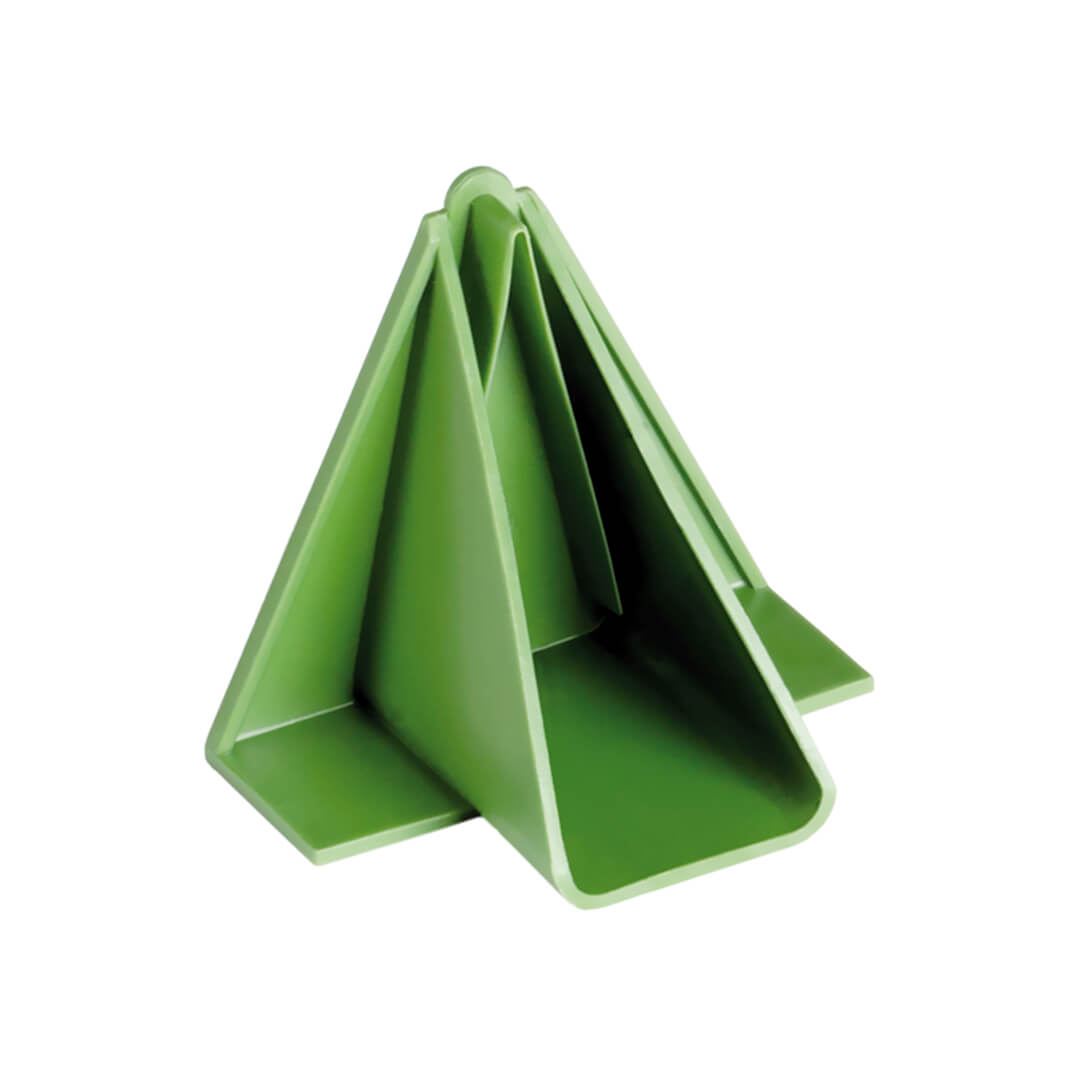 DELTA SILENT BLOCK
End piece that protects beams from abrasion in the supports and improves stability
Fibre beams for supporting pig grills
---
Description
Delta Beams for supporting grills are made of synthetic resin and fibreglass, and are not affected by the ammonia from the slurry or by the amino acid in feed.
Triangular design offers excellent resistance and prevents dirt from gathering.
Models
Advantages
High resistance
Rust-proof
Made to measure
Do not gather dirt
Features
Made of isophthalic resin and fibreglass
Related products
Accessories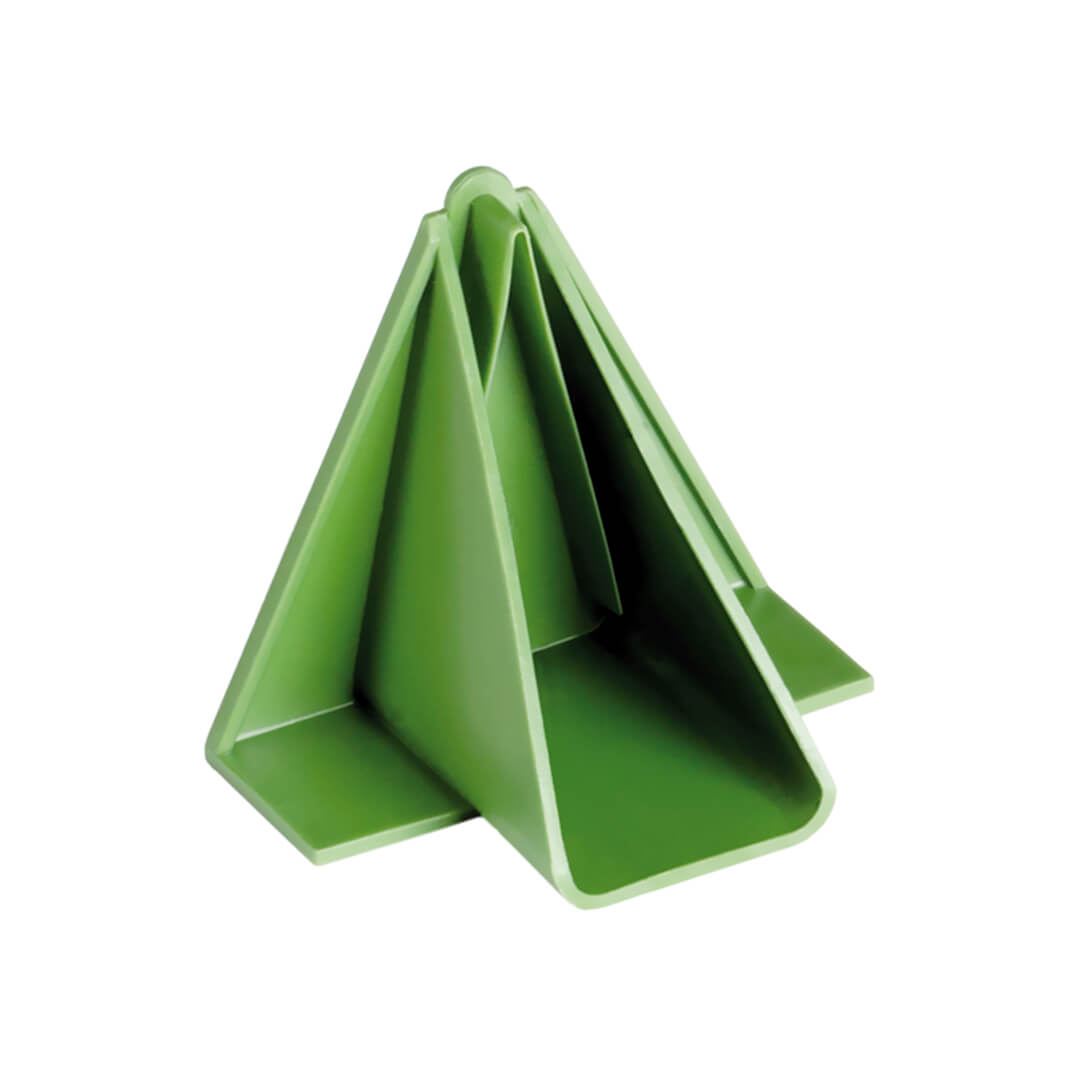 DELTA SILENT BLOCK
End piece that protects beams from abrasion in the supports and improves stability
Latest news
---
The objective of applying creep feeding techniques (supplementing the food of suckling piglets with feed), is to get them to start eating solid feed as soon as possible. This will produce more homogeneous piglets with higher weights, and most important, that can better...
Read more
Distribution network
---
We work with an extensive worldwide distribution network so you can find all of our products in your region.
Contact us
Download the catalogue
---
Download Rotecna product catalogue and find all our product codes in a single document.
Download PDF