T-profile joists for pig farms
---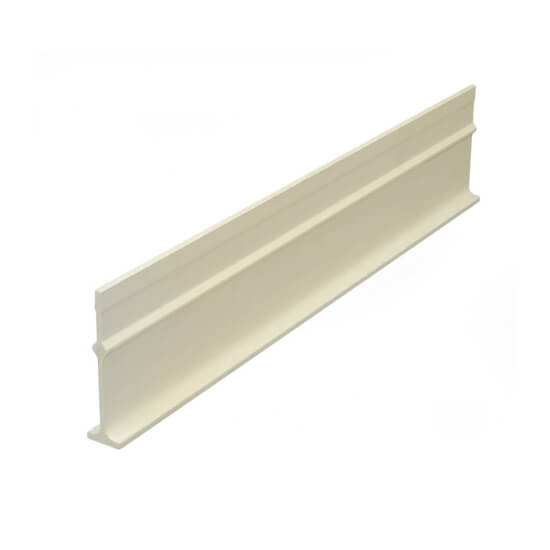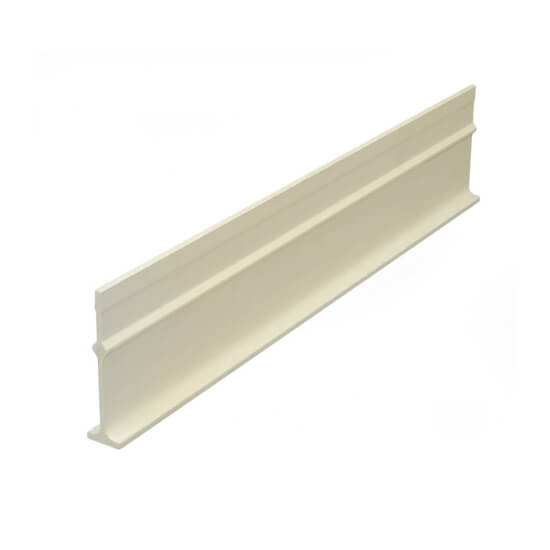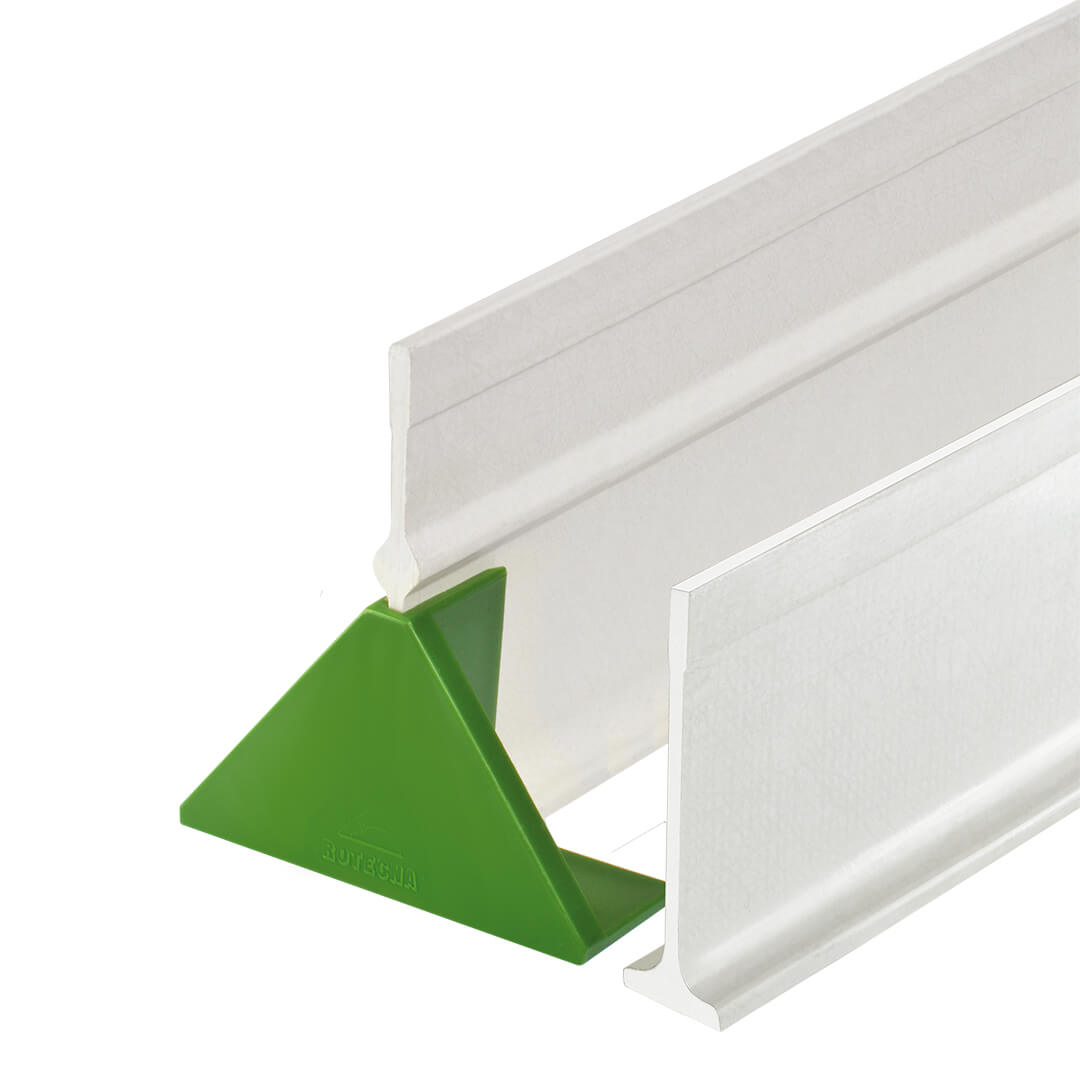 Accessories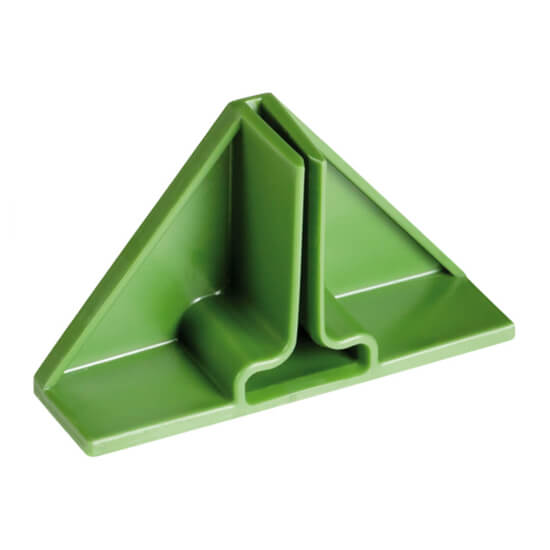 SILENT BLOC KT
End piece that protects the beam from abrasion at the supports and improves stability
T PROFILE BEAMS
Fiber and glass resin floor joists for pig farms
---
Description
The T-profile beams are made of synthetic resin and fibreglass, and are not affected by the ammonia from the slurry or by the amino acid in feed. T design for high resistance.
Models
Advantages
High resistance
Rust-proof
Made to measure
Features
Made of isophthalic resin and fibreglass
Related products
Accessories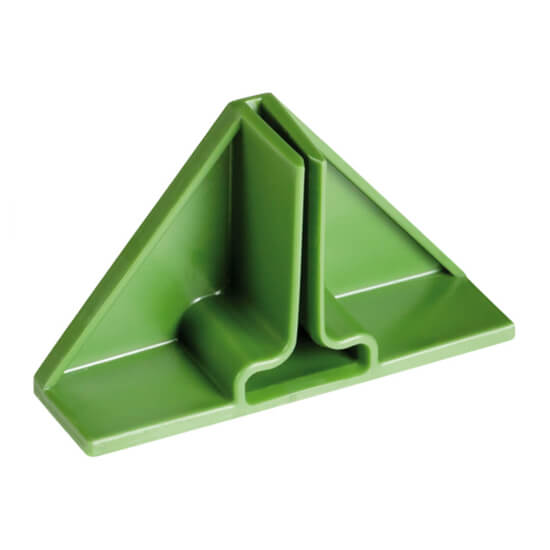 SILENT BLOC KT
End piece that protects the beam from abrasion at the supports and improves stability
Latest news
---
From the time they are born until they reach weaning, piglets have significant thermal demands due to their poor defense response capacity at intervals and thermal fluctuations in the environment.
Read more
Distribution network
---
We work with an extensive worldwide distribution network so you can find all of our products in your region.
Contact us
Download the catalogue
---
Download Rotecna product catalogue and find all our product codes in a single document.
Download PDF