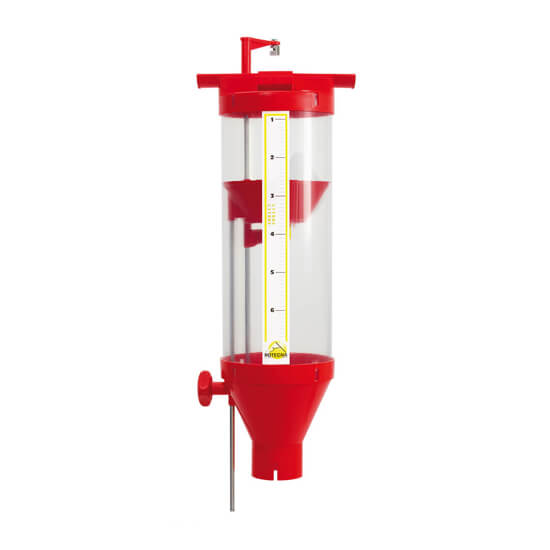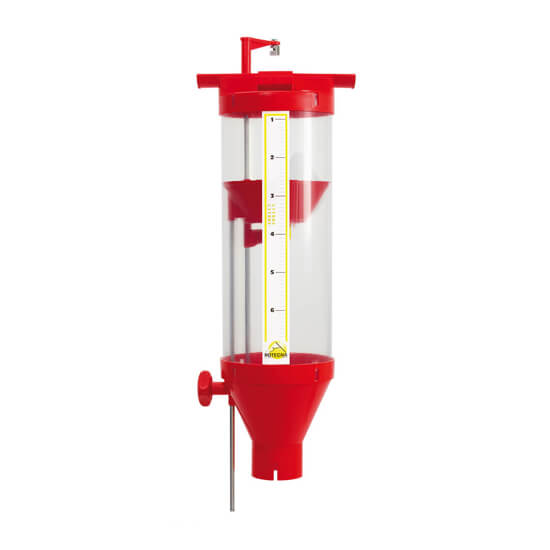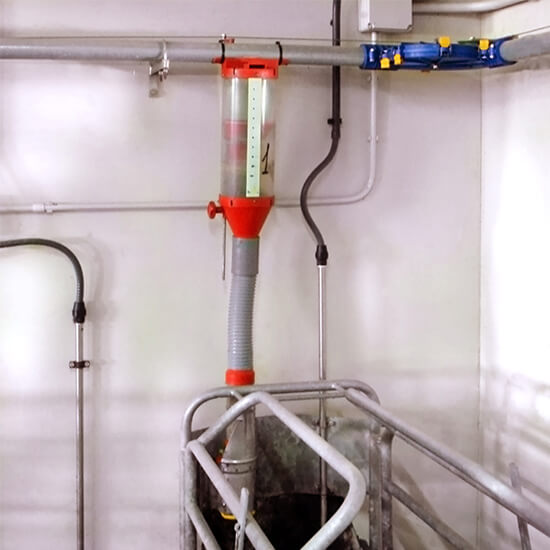 Accessories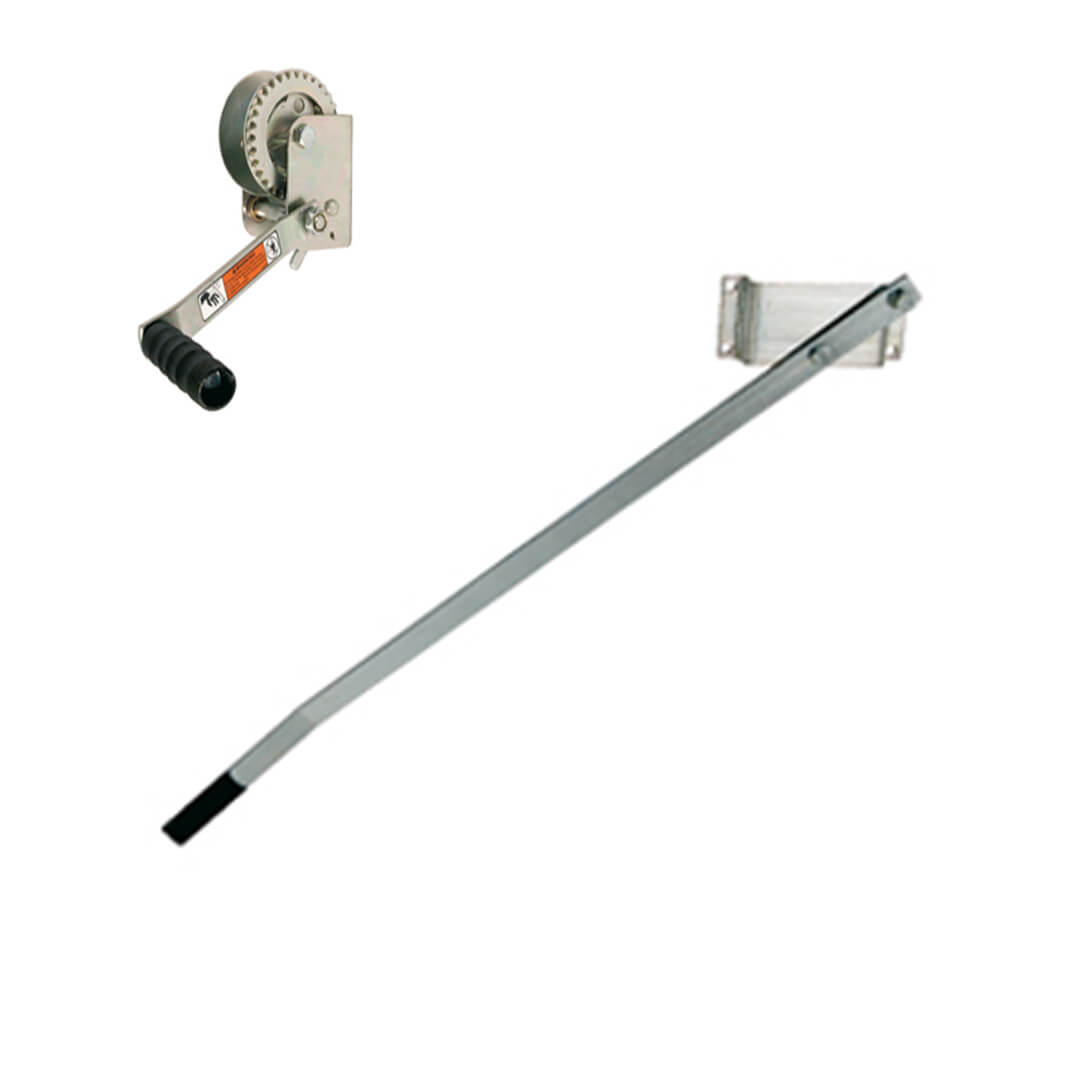 DISPENSER DISCHARGE KITS
Manual opening kits for groups of ball or hatch dispensers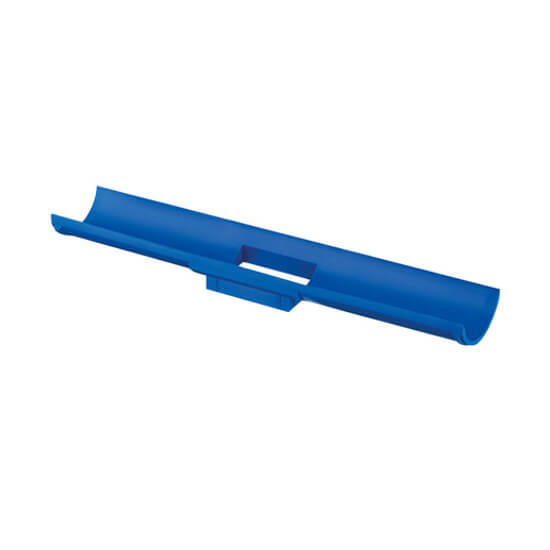 Ø45mm LINE ADAPTER
For adapting the dispenser to 45mm diameter feeding lines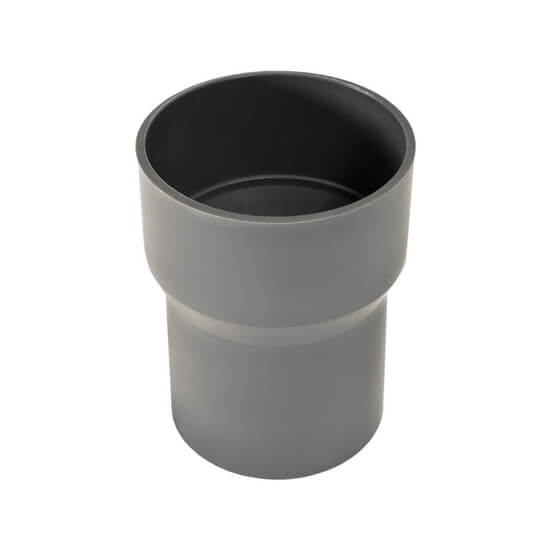 DOWNPIPE ADAPTER
For adapting the dispenser to 60mm diameter downpipes
DOSIMATIC
Hatch dispenser for farrowing, gestation and fattening pigs
---
Description
The Dosimatic is a centrally filled dispenser featuring a mezzaluna opening system for restricted feeding.
Due its robustness, simplicity and minimum under 500gr, it is a good option for application in the farrowing, gestation and fattening phases.
Models
Dosimatic 6L
Dosimatic 10L
Advantages
Robust and durable
Easy to inspect contents
Easy and accurate adjustments to optimise feed rations
Used to dispense small amounts of feed, ideal for dispensing several rations a day
Minimizes problems with the opening system as the mezzaluna opens to drop feed and is not opened by vibration
Features
Transparent body
Central filling system means vibration barely causes any change in capacity
mezzaluna opening system
Platform adjustment
Upper medication outlet
Related products
Accessories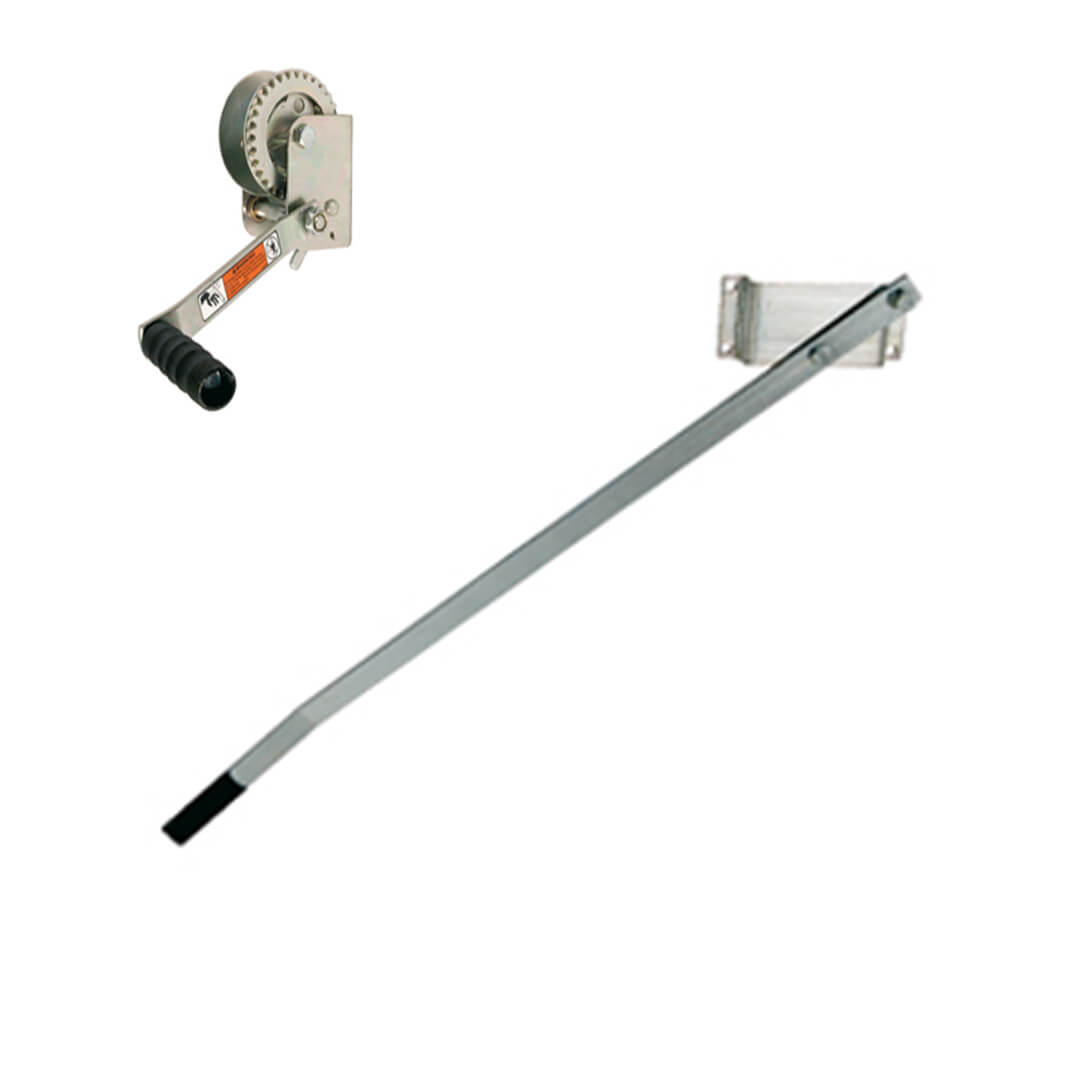 DISPENSER DISCHARGE KITS
Manual opening kits for groups of ball or hatch dispensers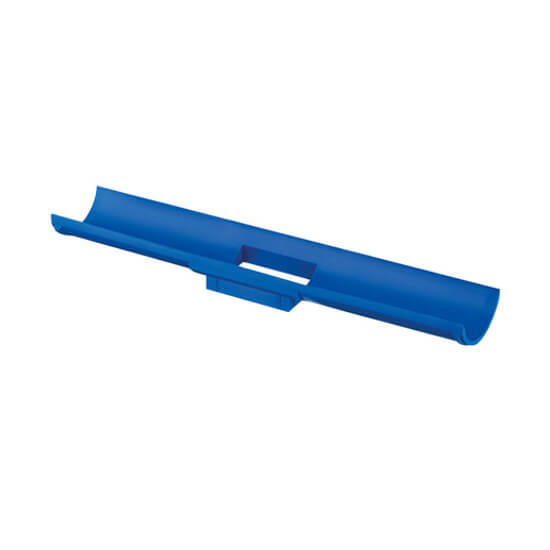 Ø45mm LINE ADAPTER
For adapting the dispenser to 45mm diameter feeding lines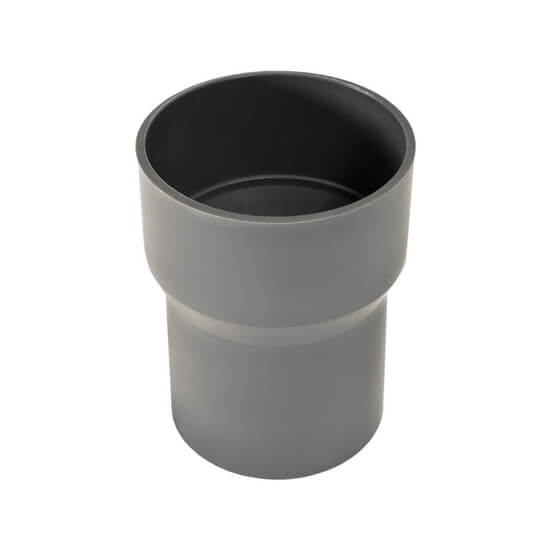 DOWNPIPE ADAPTER
For adapting the dispenser to 60mm diameter downpipes
Latest news
---
In the last three years, the Spanish pig meat industries' significant involvement with the Asian market has brought great benefits.
Read more
Distribution network
---
We work with an extensive worldwide distribution network so you can find all of our products in your region.
Contact us
Download the catalogue
---
Download Rotecna product catalogue and find all our product codes in a single document.
Download PDF