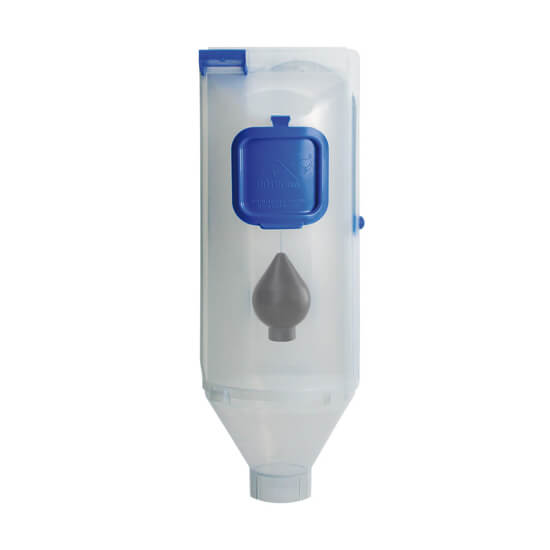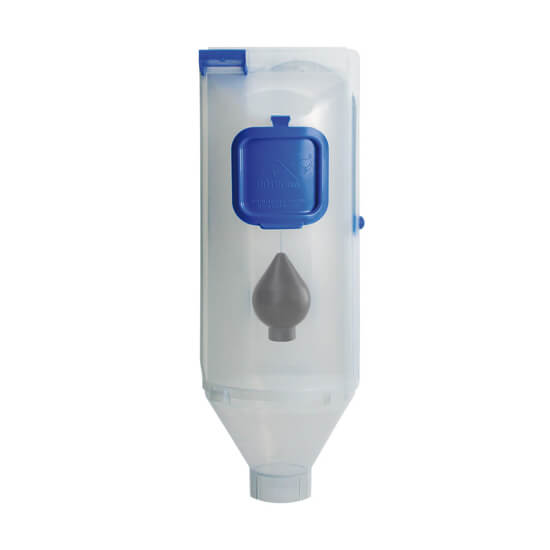 Accessories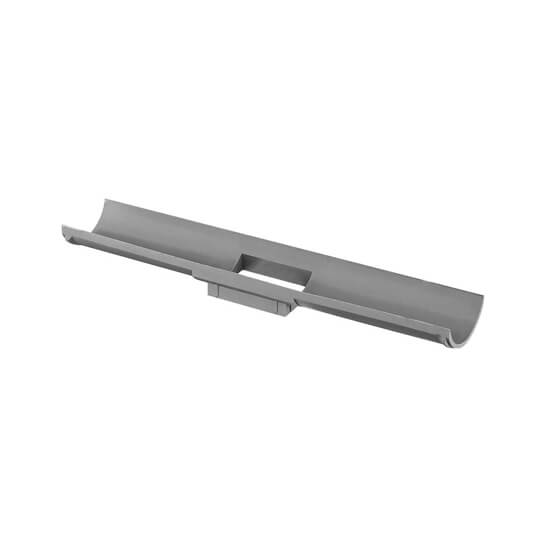 Ø75mm LINE ADAPTER
For adapting the dispenser to 75mm diameter feeding lines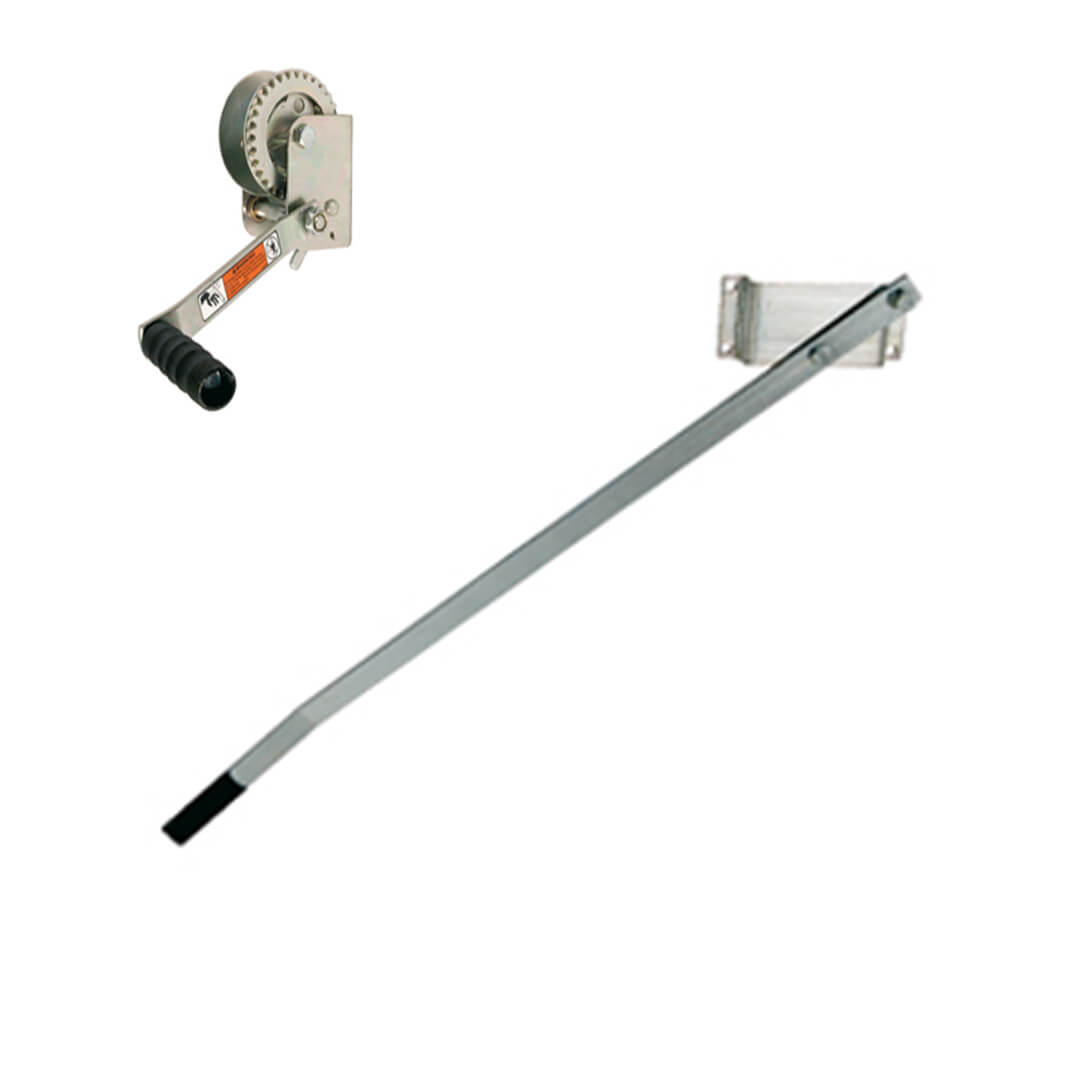 DISPENSER DISCHARGE KITS
Manual opening kits for groups of ball or hatch dispensers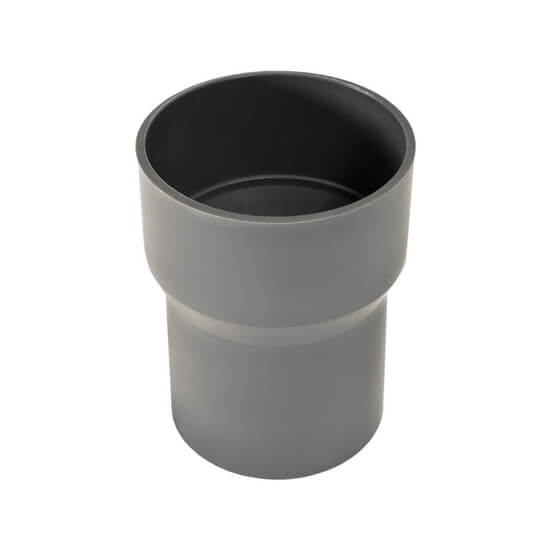 DOWNPIPE ADAPTER
For adapting the dispenser to 60mm diameter downpipes
Ball dispenser for gestation and fattening pigs
---
Description
The Four is a side dispenser with a ball opening system for restricted feeding. Its simplicity, easy handling and low cost make it a good option for application in the farrowing and fattening stages.
Advantages
Robust and durable
Excellent flow of feed
Minimizes problems with wear of the ball cable
Easy to adjust
Excellent access for cleaning
Features
Monoblock construction
Injected with translucent polypropylene with anti-UV protection
Removable cone
Laminated stainless steel ball cable
Stainless steel slide gate operated with a single hand Large side nozzle for medication
Related products
Accessories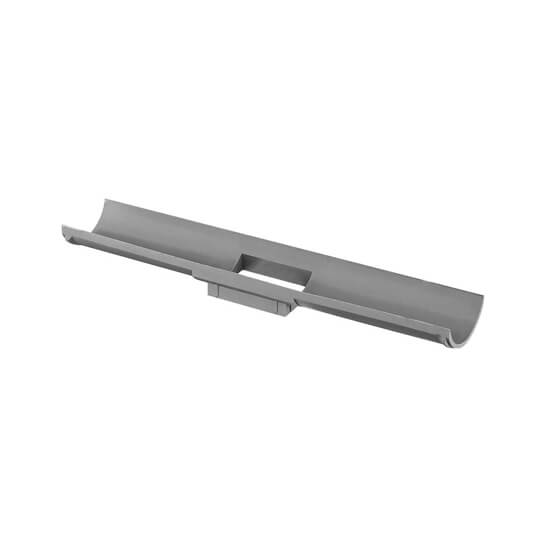 Ø75mm LINE ADAPTER
For adapting the dispenser to 75mm diameter feeding lines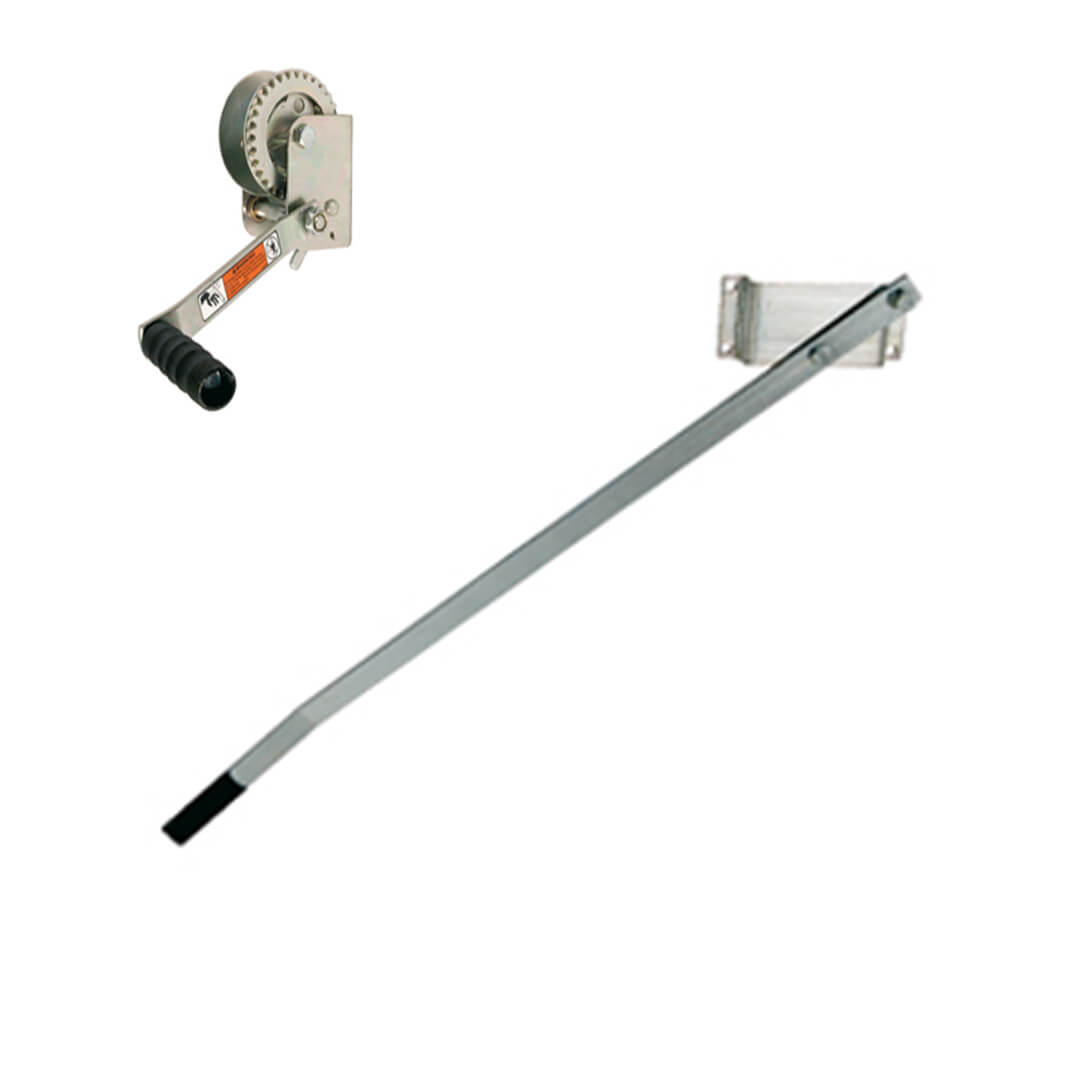 DISPENSER DISCHARGE KITS
Manual opening kits for groups of ball or hatch dispensers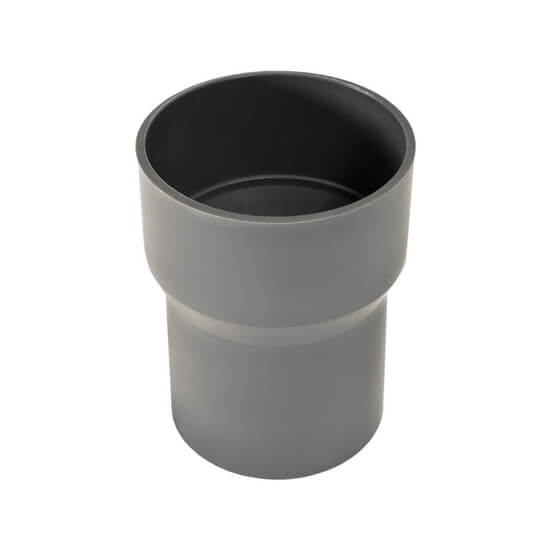 DOWNPIPE ADAPTER
For adapting the dispenser to 60mm diameter downpipes
Latest news
---
The Catalan Government recently approved the Soil Fertilisation and Livestock Manure Management Decree. This establishes an absolute moratorium of two years from the publication of the decree for the construction of new farms and the extension of the capacity of existing farms located in...
Read more
Distribution network
---
We work with an extensive worldwide distribution network so you can find all of our products in your region.
Contact us
Download the catalogue
---
Download Rotecna product catalogue and find all our product codes in a single document.
Download PDF