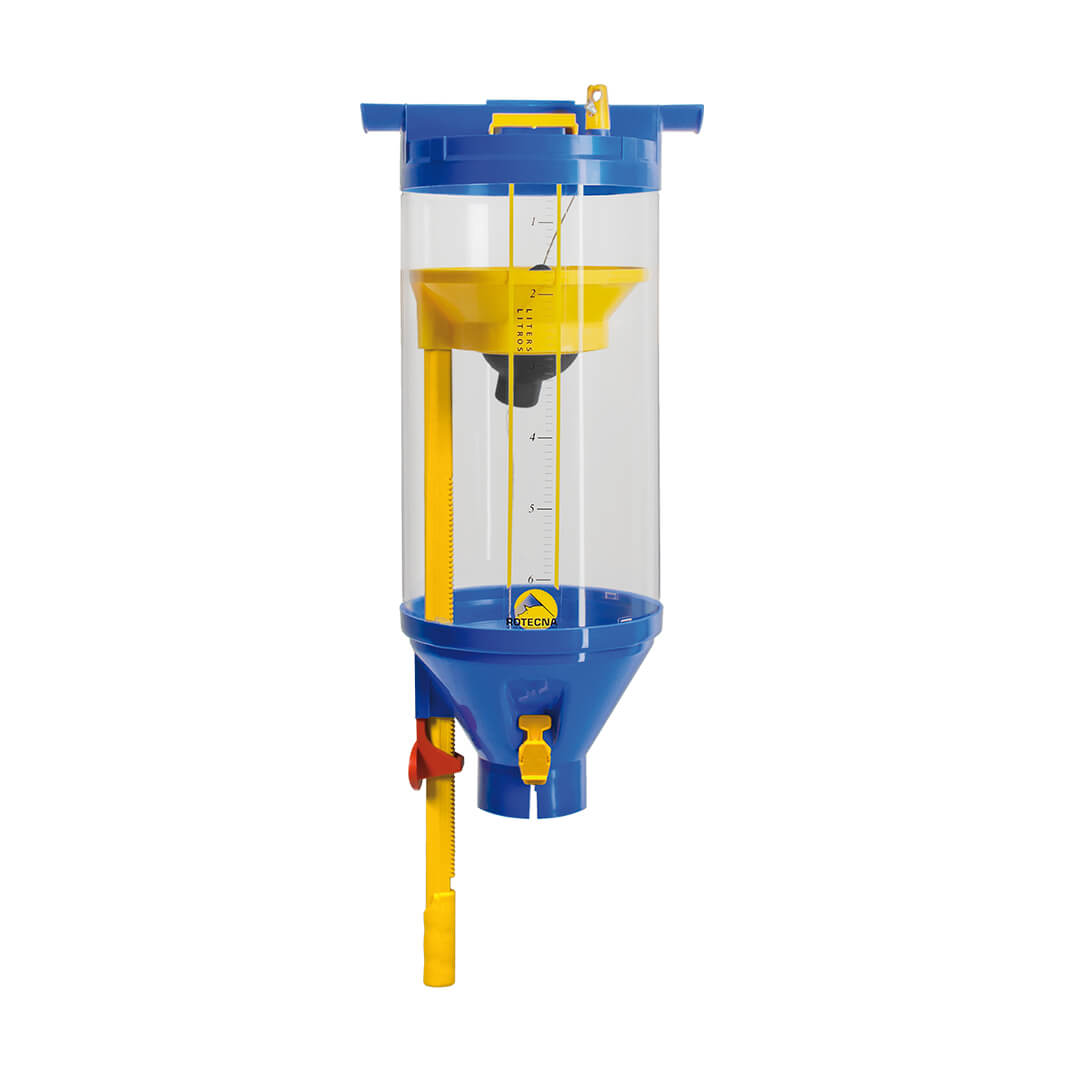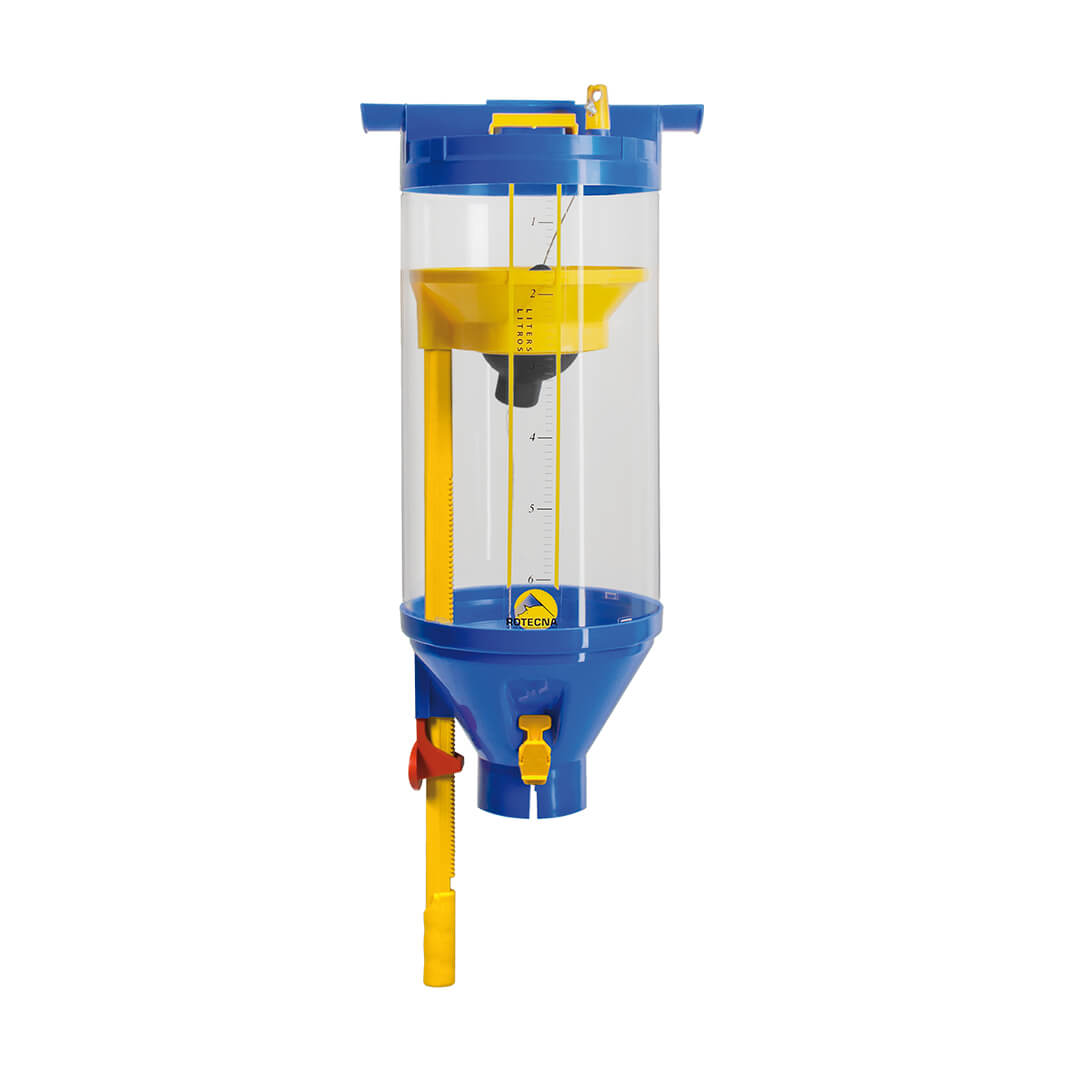 Accessories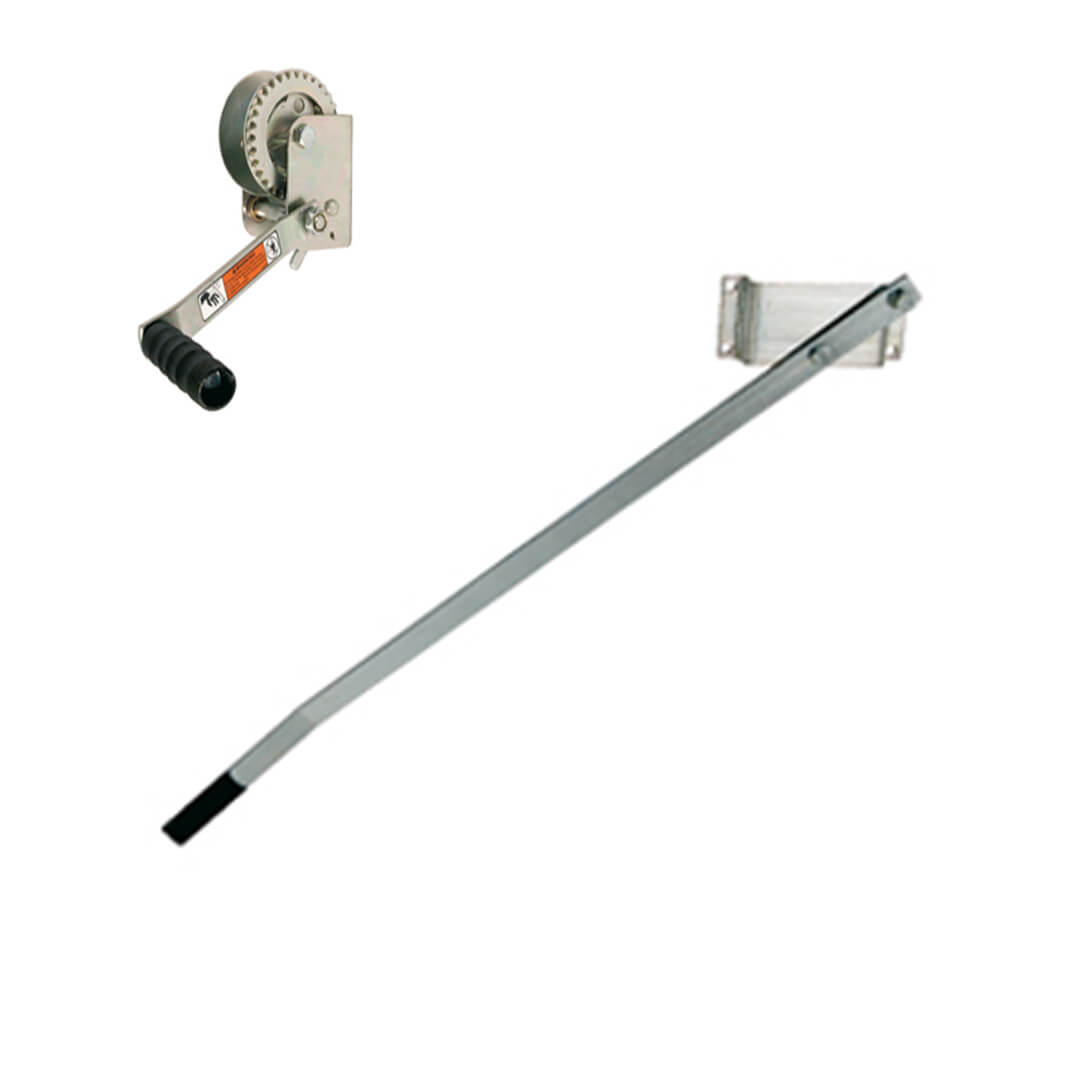 DISPENSER DISCHARGE KITS
Manual opening kits for groups of ball or hatch dispensers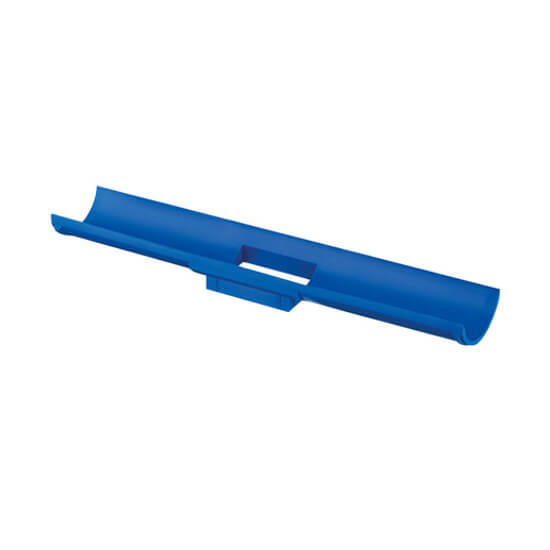 Ø45mm LINE ADAPTER
For adapting the dispenser to 45mm diameter feeding lines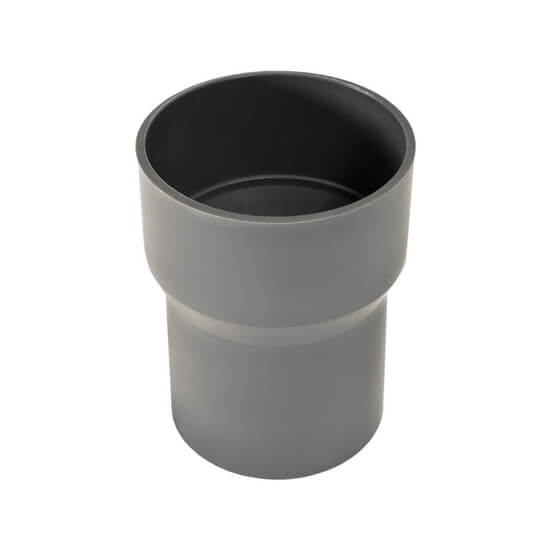 DOWNPIPE ADAPTER
For adapting the dispenser to 60mm diameter downpipes
Ball dispenser for gestation and fattening pigs
---
Description
The Simplex is a centrally filled dispenser with a ball opening system for restricted feeding.
Its robustness, accuracy and easy handling make it a good option for application in the farrowing and fattening stages..
Models
Advantages
Robust and durable
Easy to inspect contents
Excellent feed flow
Easy and accurate adjustments to optimise feed rations
Minimizes problems with wear of the ball cable
No need to install animal record card system in the barn
Features
Transparent body
Central filling system means vibration barely causes any change in capacity
Laminated stainless steel ball cable
Platform adjustment operated with a single hand
Upper medication outlet
With record card clip
Related products
Accessories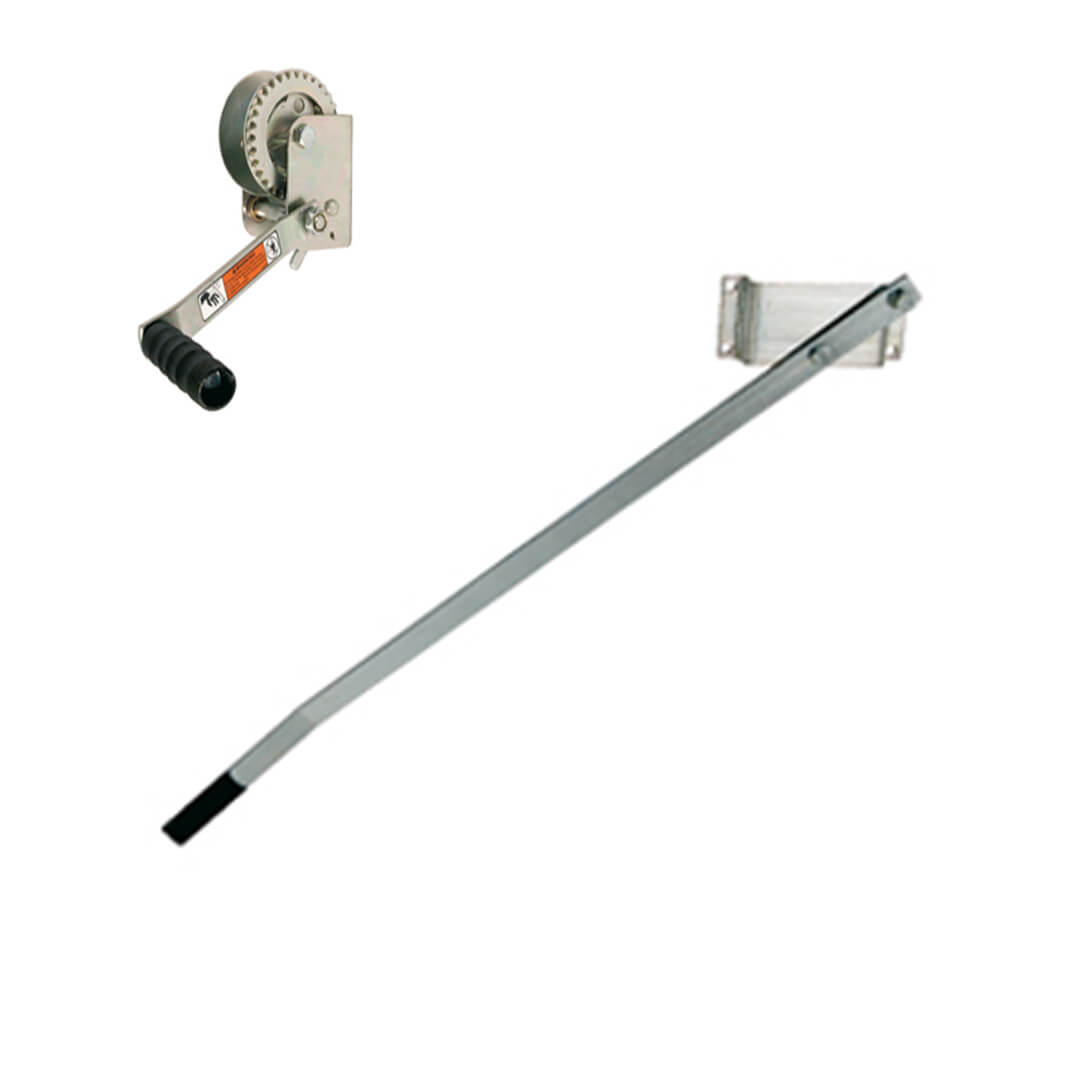 DISPENSER DISCHARGE KITS
Manual opening kits for groups of ball or hatch dispensers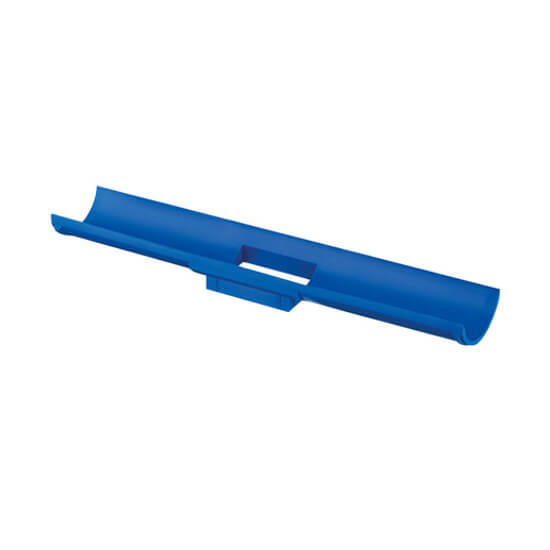 Ø45mm LINE ADAPTER
For adapting the dispenser to 45mm diameter feeding lines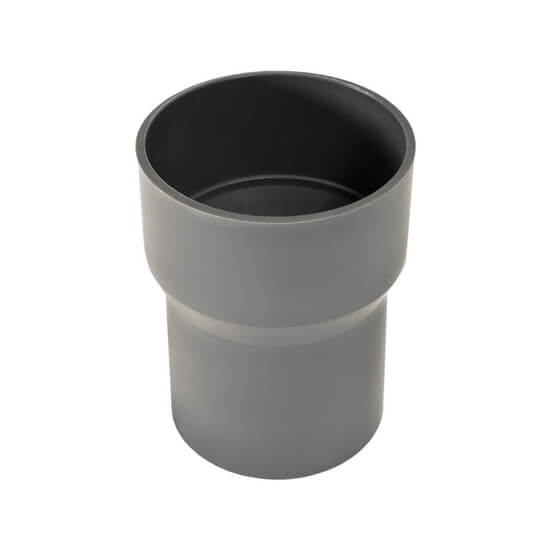 DOWNPIPE ADAPTER
For adapting the dispenser to 60mm diameter downpipes
Latest news
---
To use pig slurry as fertiliser, we must know its nutritional composition, the value and fertiliser efficiency of each of them, the specific needs of each crop in each of its growth phases and its productivity per hectare. This will allow us to calculate the dose and application period to...
Read more
Distribution network
---
We work with an extensive worldwide distribution network so you can find all of our products in your region.
Contact us
Download the catalogue
---
Download Rotecna product catalogue and find all our product codes in a single document.
Download PDF