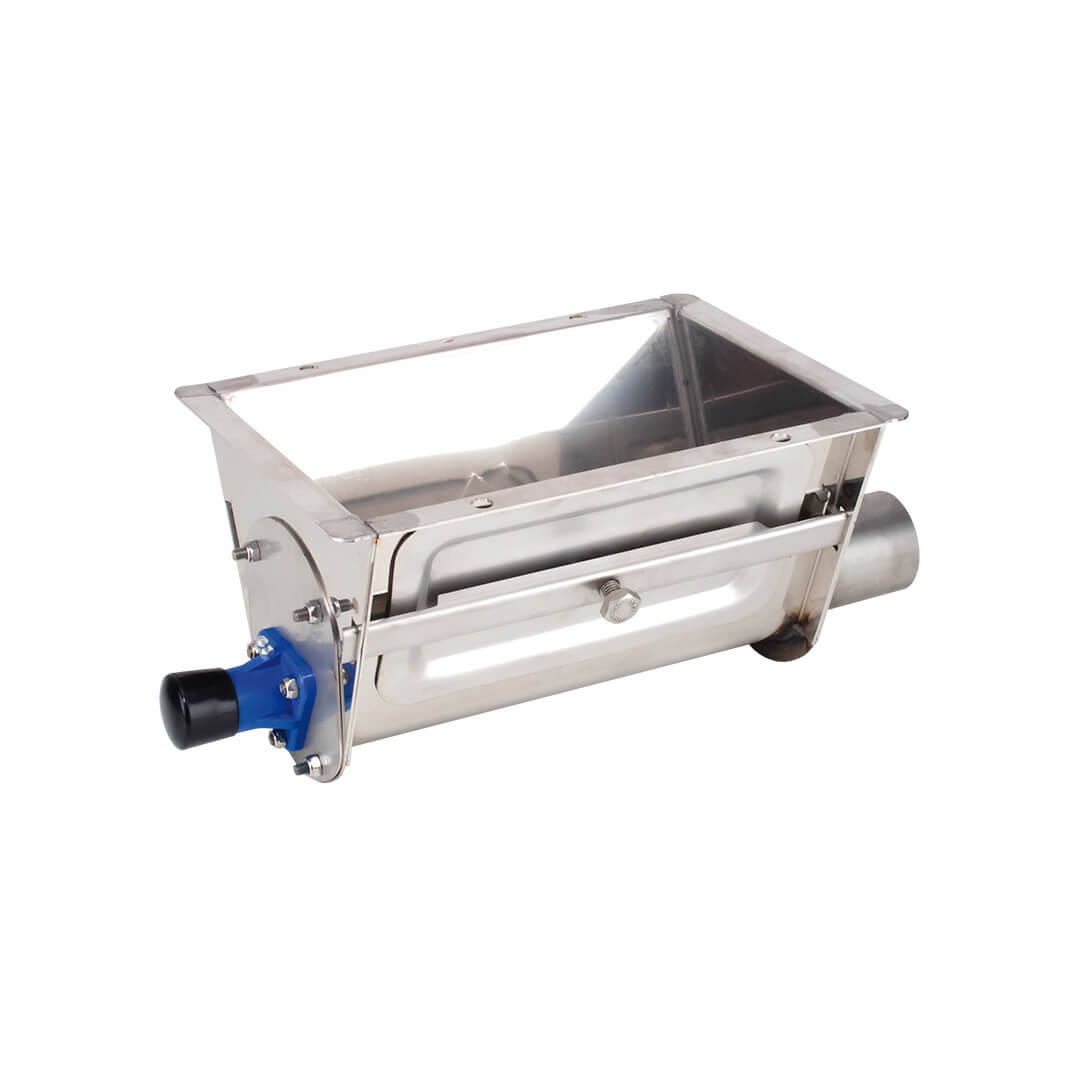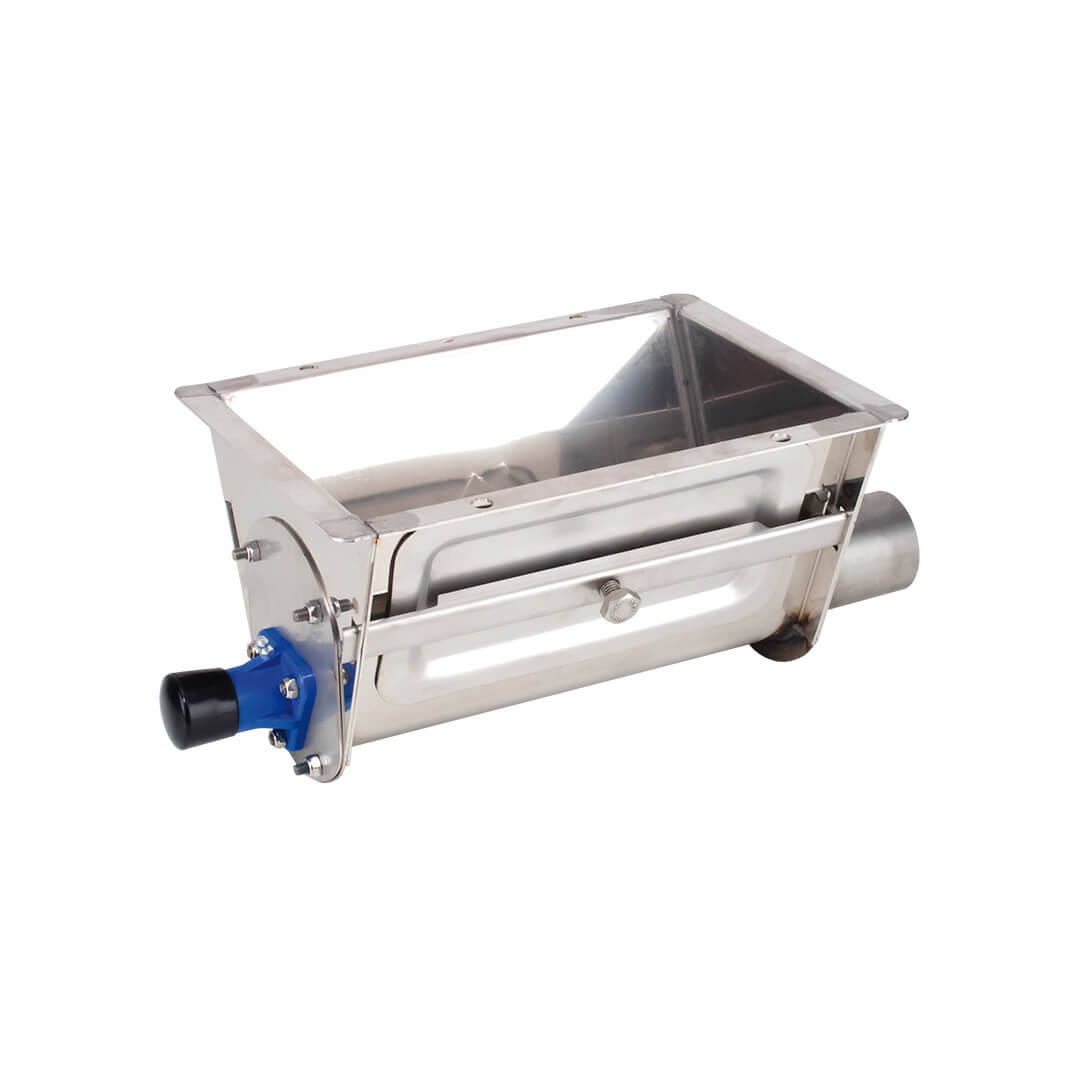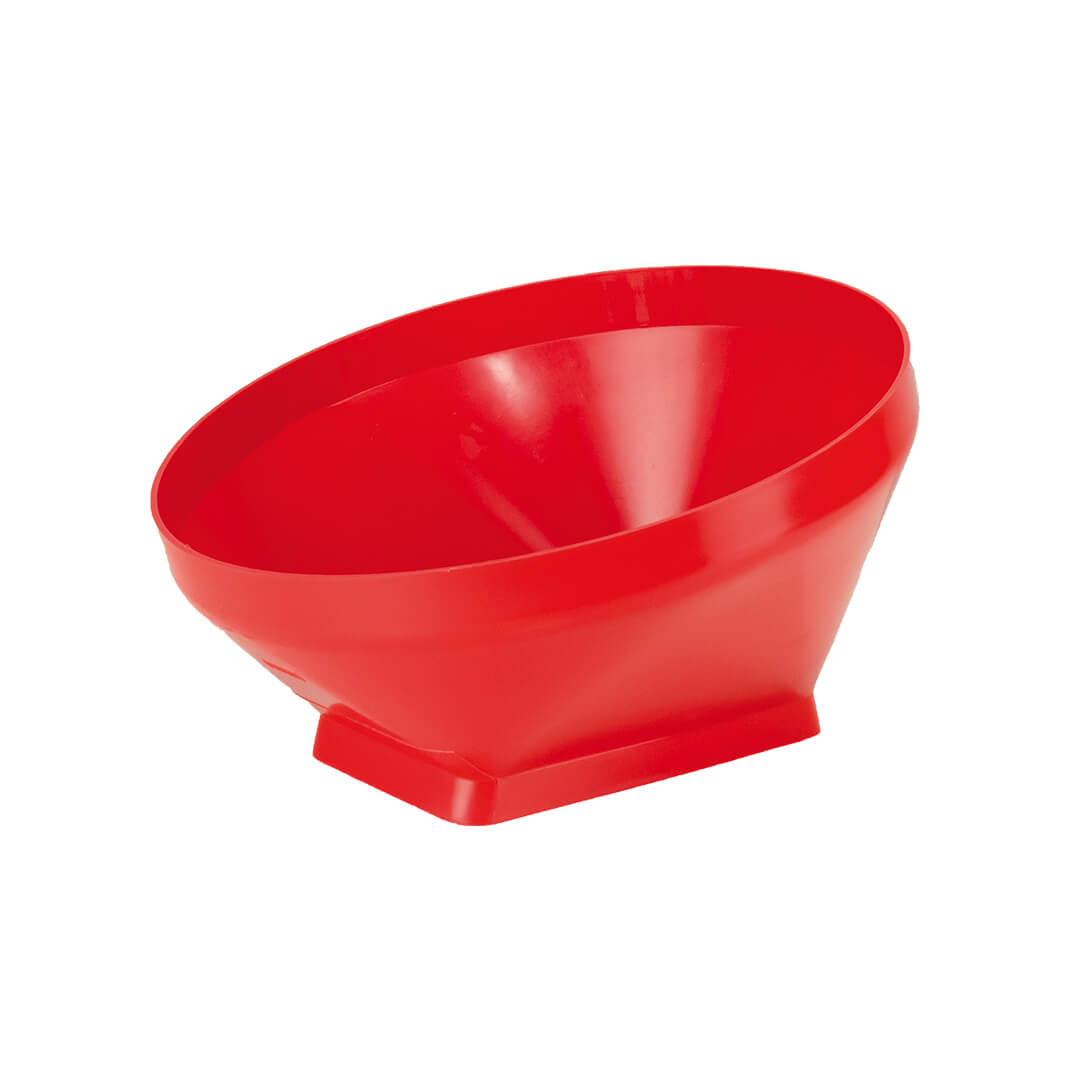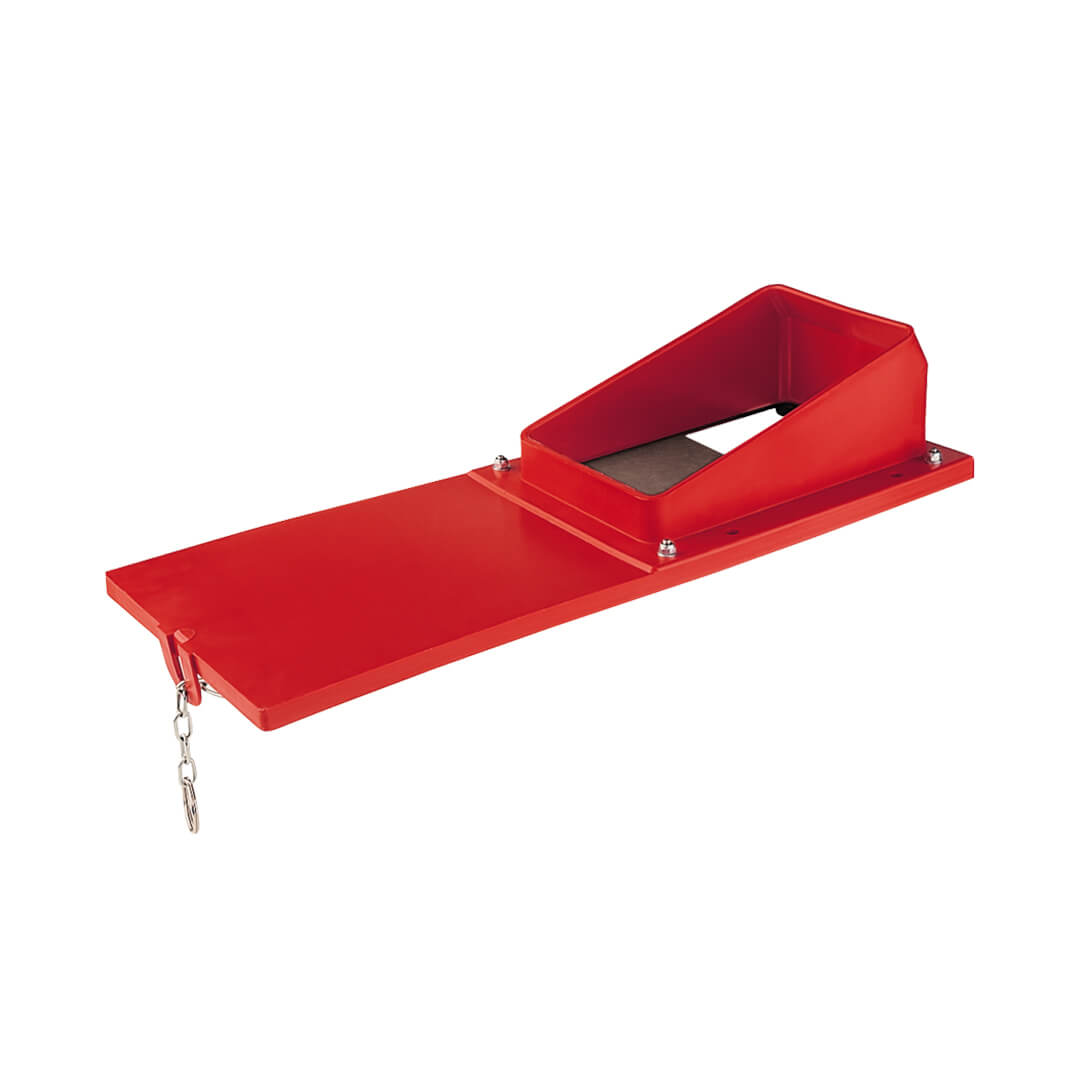 Accessories
END OF LINE SENSOR
End-of-line sensor, installed in the last hopper or dispenser to stop it automatically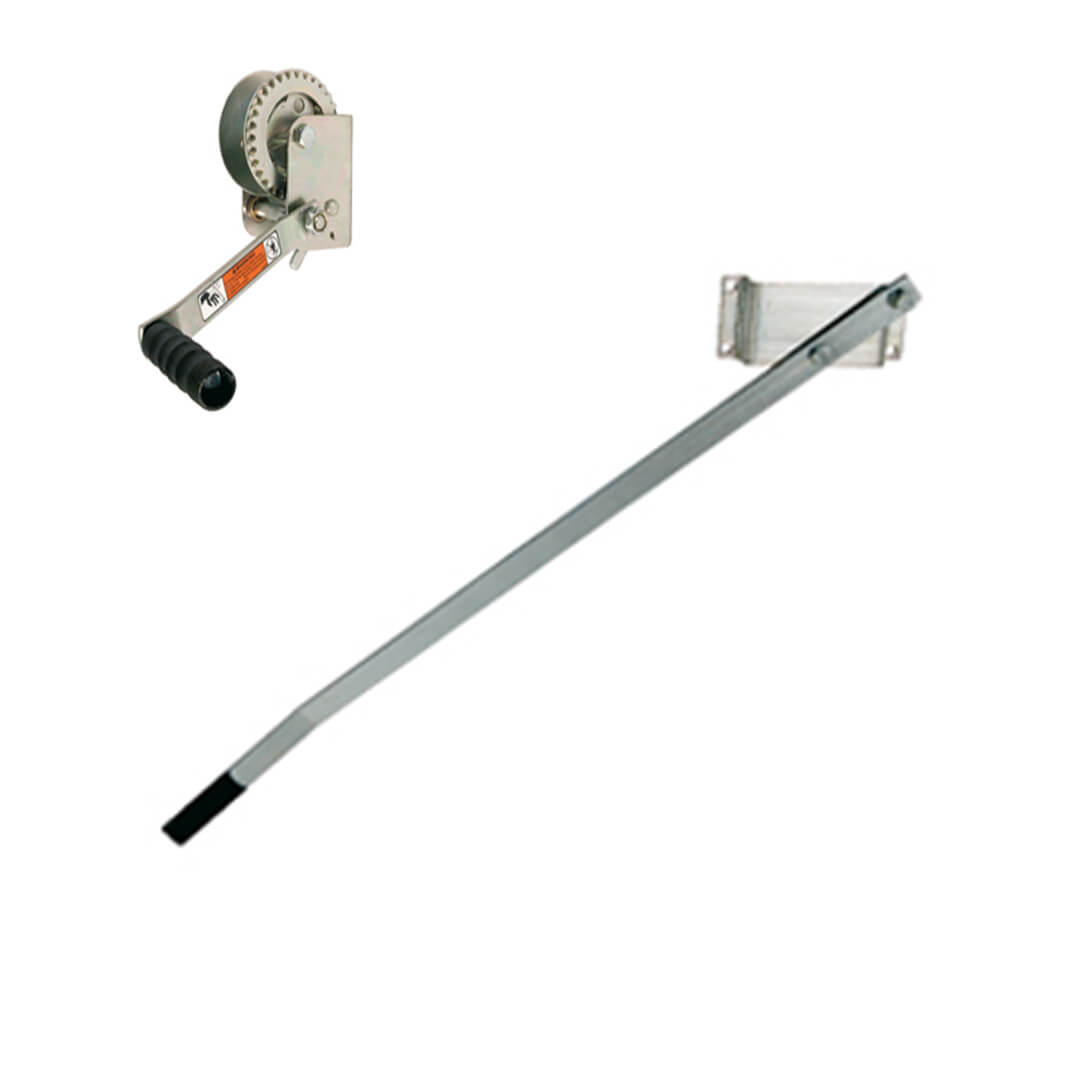 DISPENSER DISCHARGE KITS
Manual opening kits for groups of ball or hatch dispensers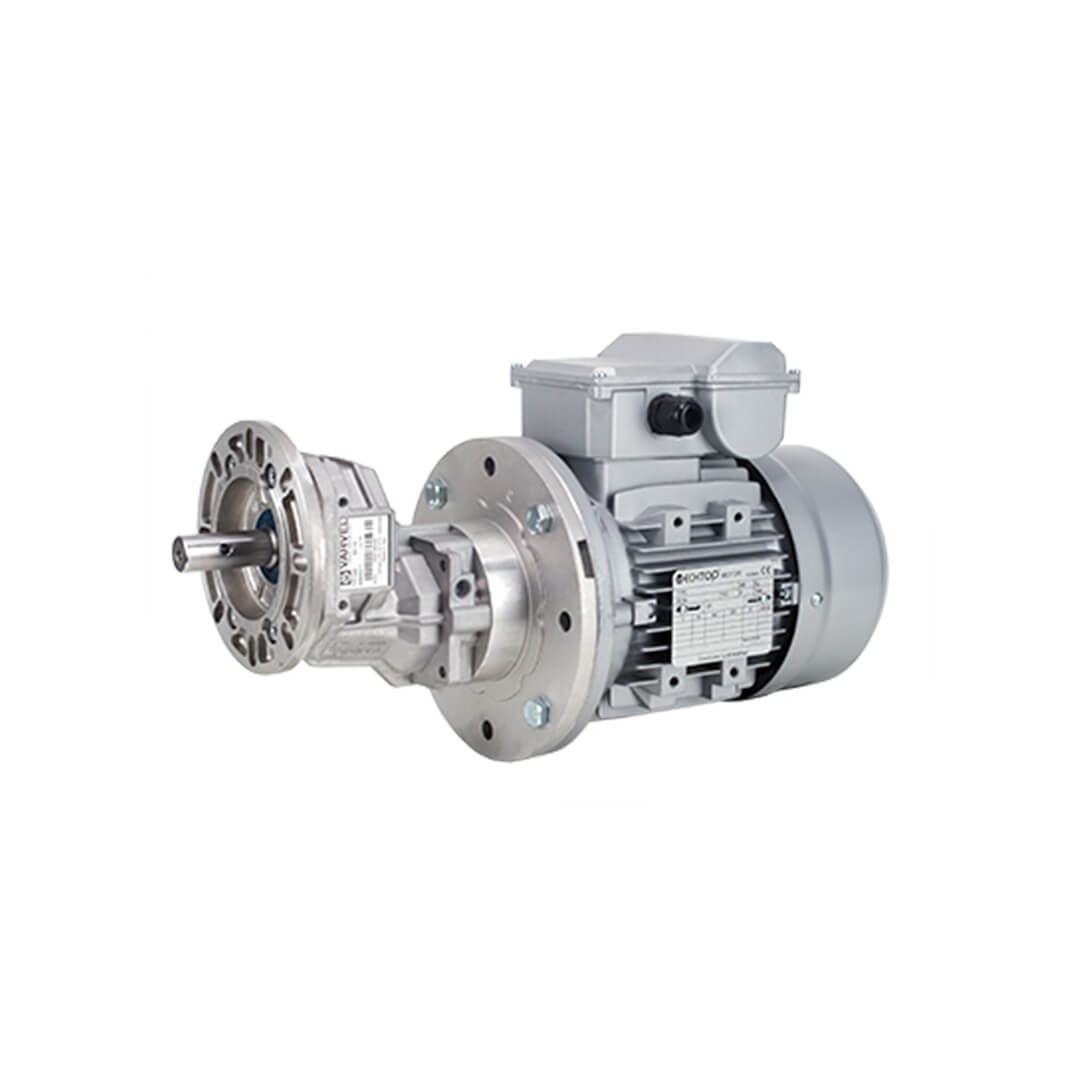 GEAR MOTORS
Three phase 1 HP, 1.5 HP or single-phase 1 HP, 5 or 60 Hz gear motors to ensure that spirals turn at the optimum speed
Flexible spiral feed distribution systems
---
Description
Automatic Spiral Systems for distributing feed are ideal for installations with a limited number of short/medium lines, and animals that are fed simultaneously with the same type of feed (feed only moves outward, without returning).
Perfect for refeeding other distribution systems.
Models
Advantages
More efficient distribution of the feed
Less stress for the animals
Less labour
Greater control of the use of feed
Related products
Accessories
END OF LINE SENSOR
End-of-line sensor, installed in the last hopper or dispenser to stop it automatically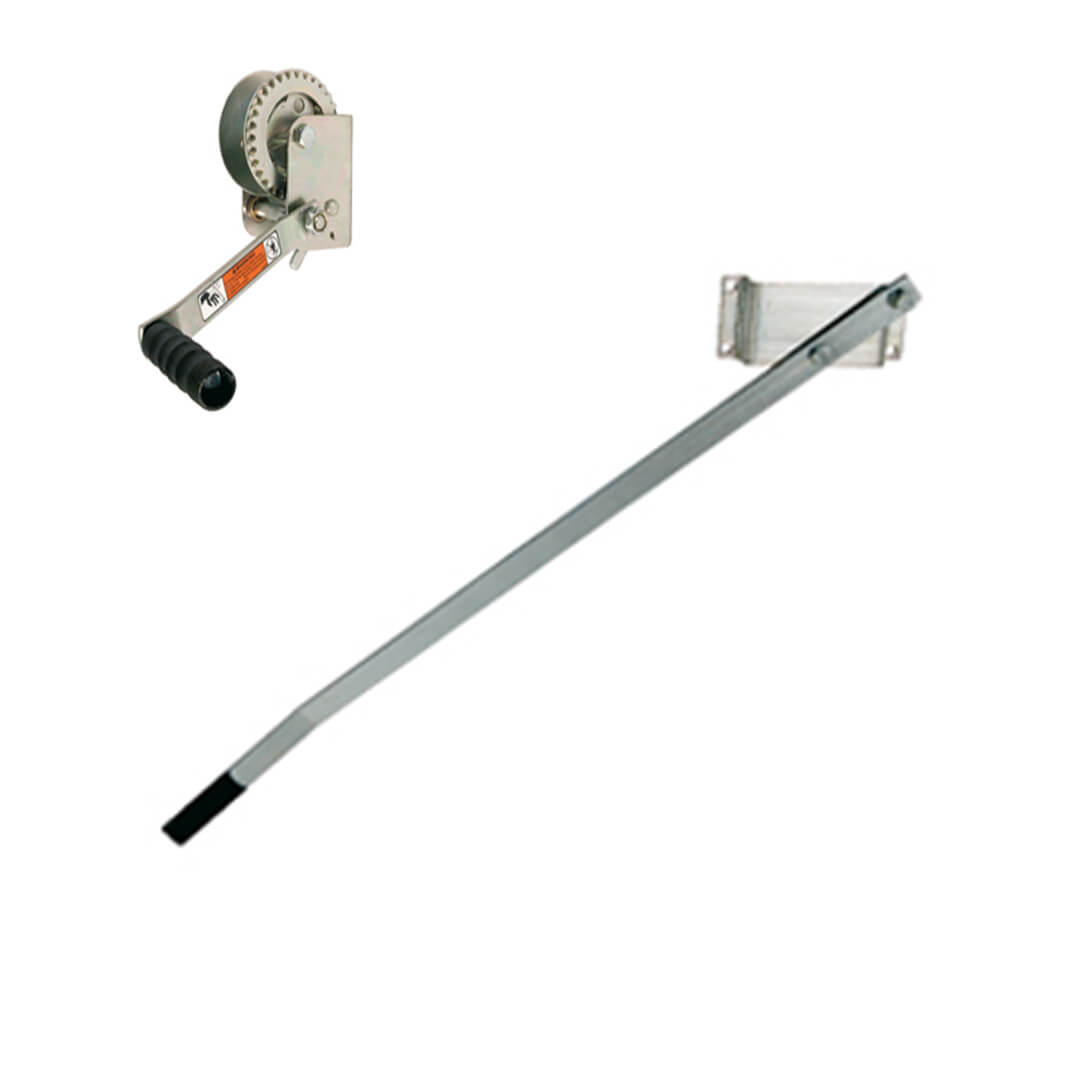 DISPENSER DISCHARGE KITS
Manual opening kits for groups of ball or hatch dispensers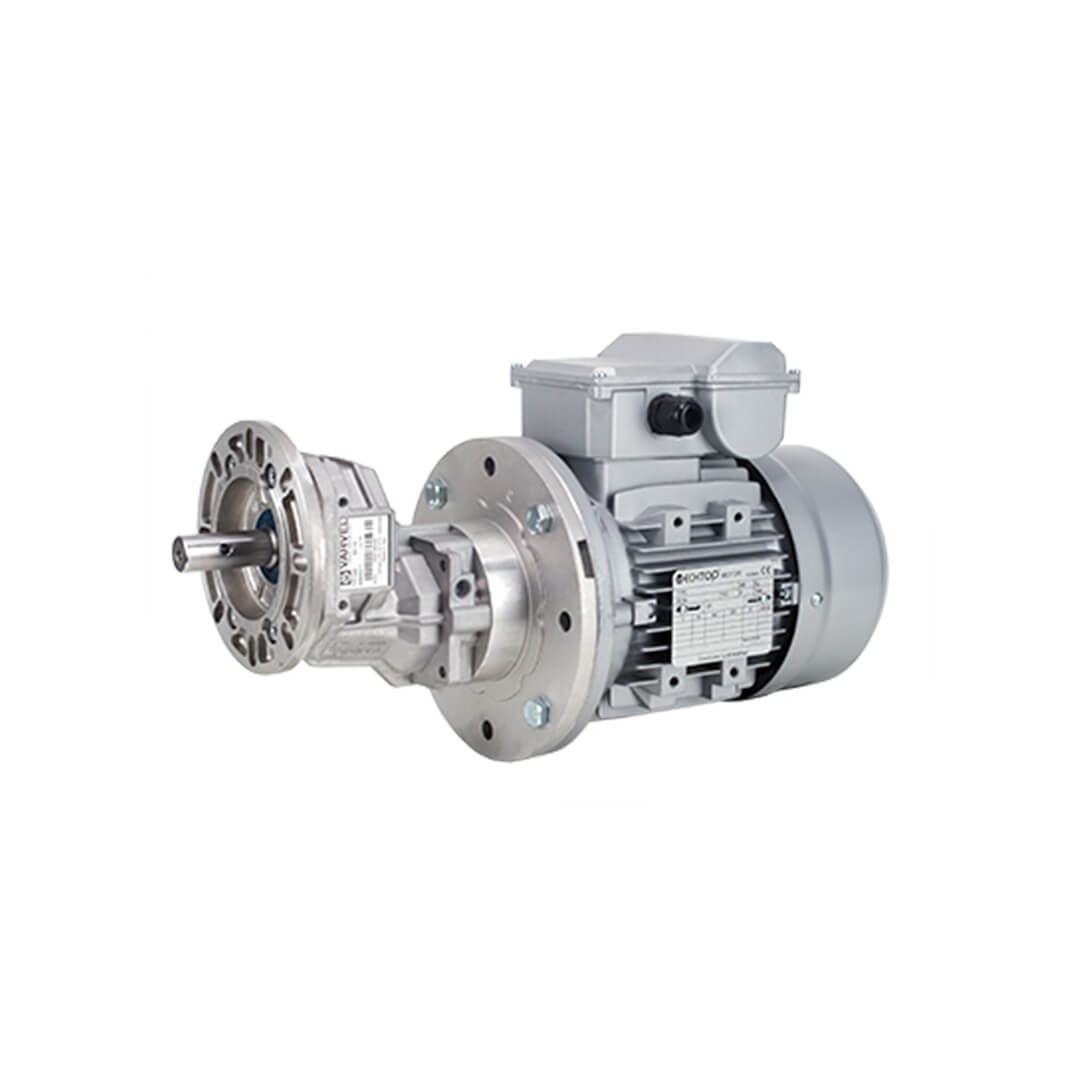 GEAR MOTORS
Three phase 1 HP, 1.5 HP or single-phase 1 HP, 5 or 60 Hz gear motors to ensure that spirals turn at the optimum speed
Latest news
---
The objective of applying creep feeding techniques (supplementing the food of suckling piglets with feed), is to get them to start eating solid feed as soon as possible. This will produce more homogeneous piglets with higher weights, and most important, that can better...
Read more
Distribution network
---
We work with an extensive worldwide distribution network so you can find all of our products in your region.
Contact us
Download the catalogue
---
Download Rotecna product catalogue and find all our product codes in a single document.
Download PDF