CONTROL UNITS FOR AUTOMATIC SPIRAL SYSTEMS
---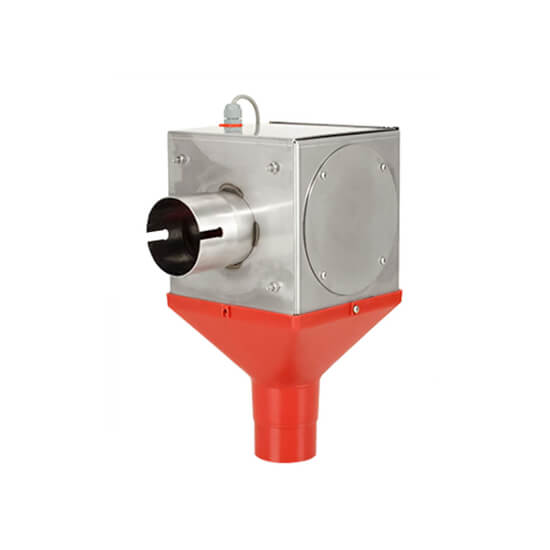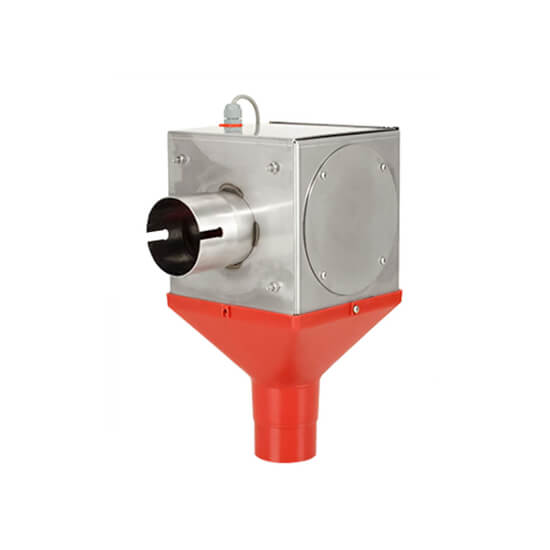 Accessories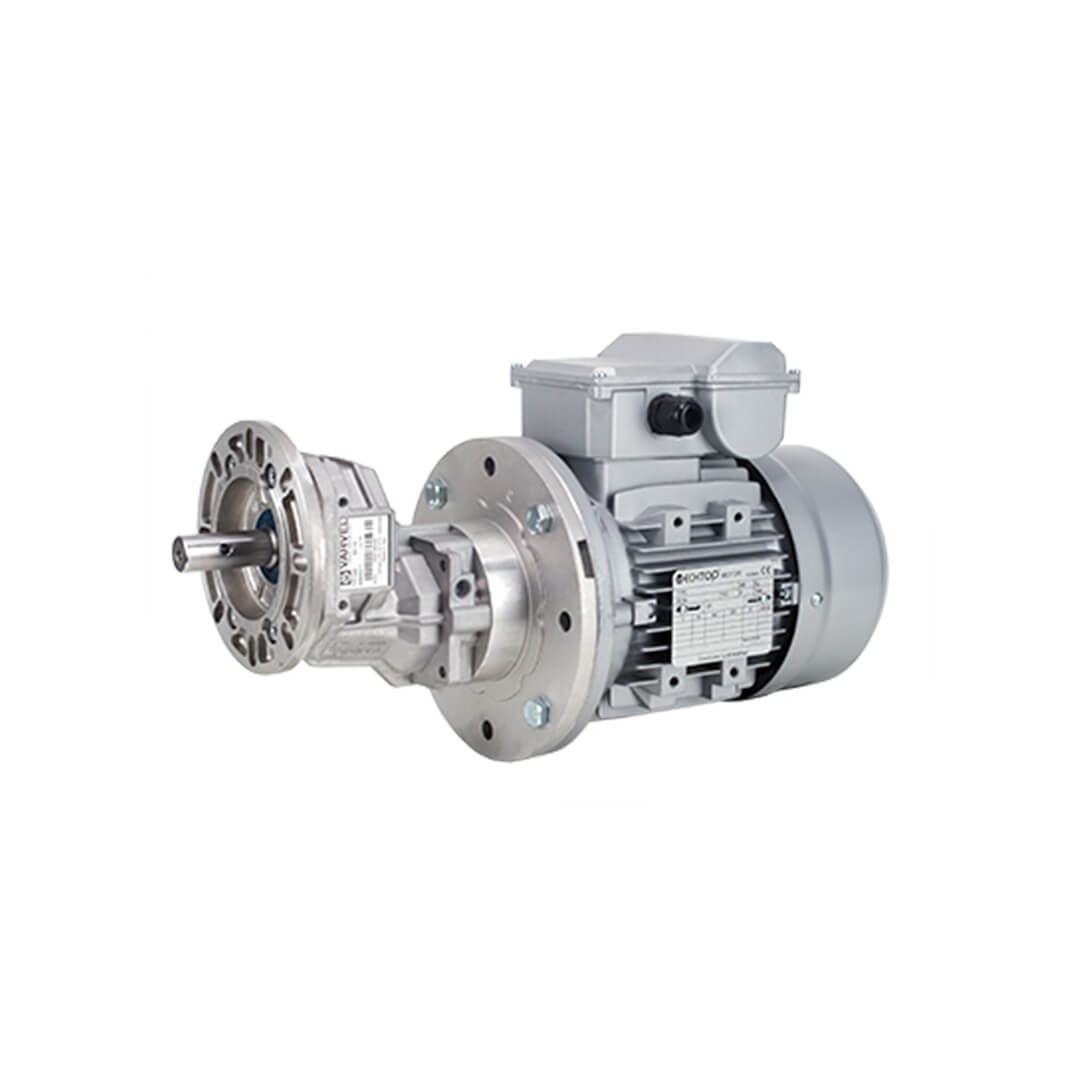 GEAR MOTORS
Three phase 1 HP, 1.5 HP or single-phase 1 HP, 5 or 60 Hz gear motors to ensure that spirals turn at the optimum speed
Control units for the motors of spiral feeding systems
---
Description
Control Units for Automatic Spiral Systems ensure proper fastening of the spiral to the axis of the motor and have a filling safety system in the event of failure of the end-of-line stop system installed in the last hopper or dispenser in the system.
Models
Advantages
With safety sensor, and flexible dropping
Related products
Accessories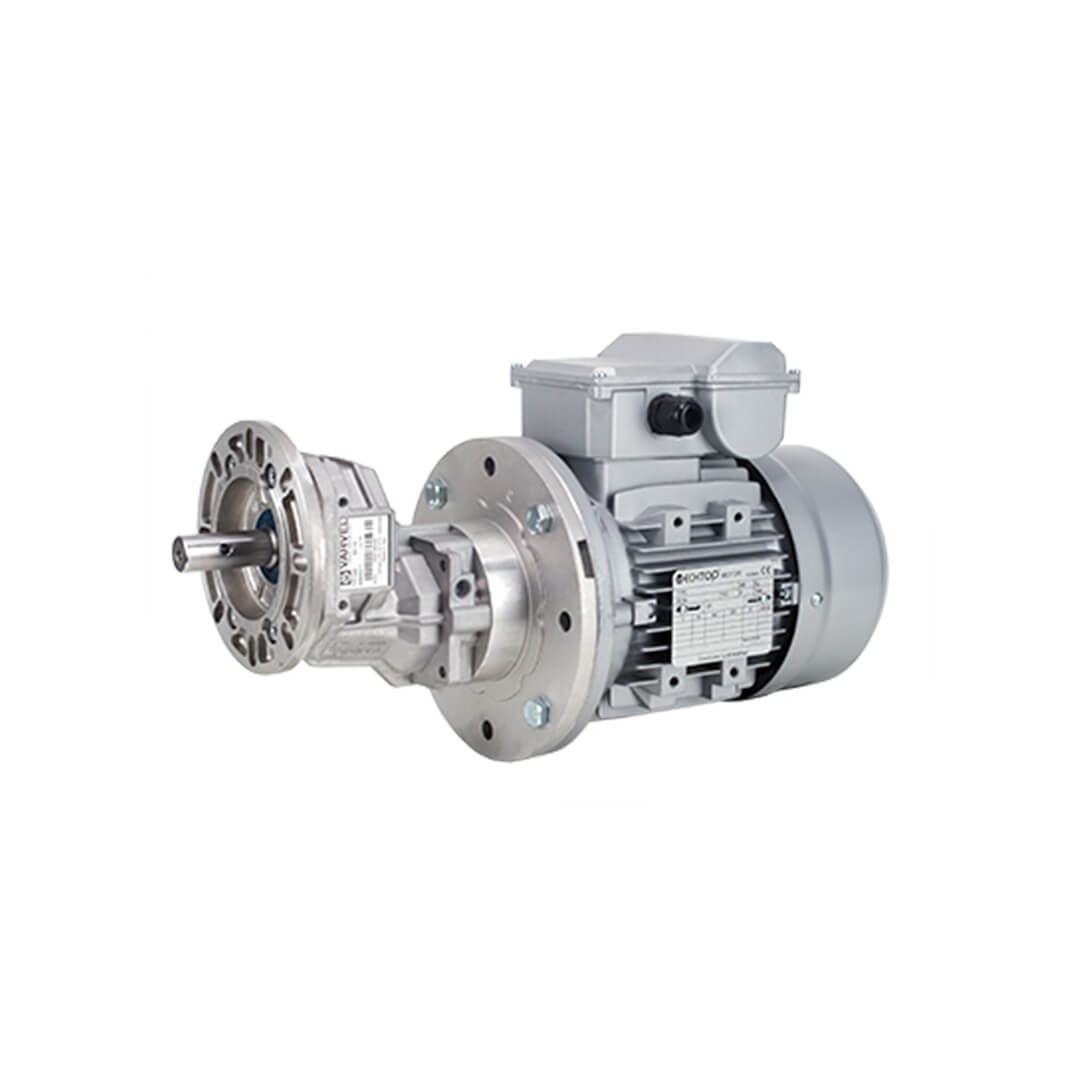 GEAR MOTORS
Three phase 1 HP, 1.5 HP or single-phase 1 HP, 5 or 60 Hz gear motors to ensure that spirals turn at the optimum speed
Latest news
---
The transition diet must always be gradual and gentle, to facilitate the difficulty in adapting and the development of the digestive and immune systems. Changing from milk, whose energy and protein values are of great biological value, to feed in which carbohydrates are the main...
Read more
Distribution network
---
We work with an extensive worldwide distribution network so you can find all of our products in your region.
Contact us
Download the catalogue
---
Download Rotecna product catalogue and find all our product codes in a single document.
Download PDF