CONTROL UNITS FOR AUTOMATIC SPIRAL SYSTEMS
---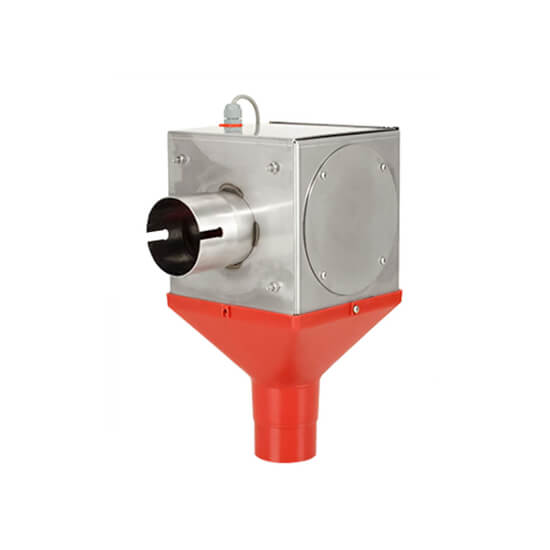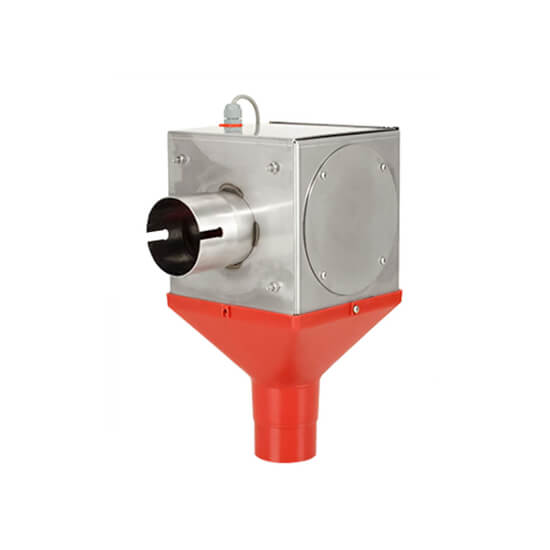 Accessories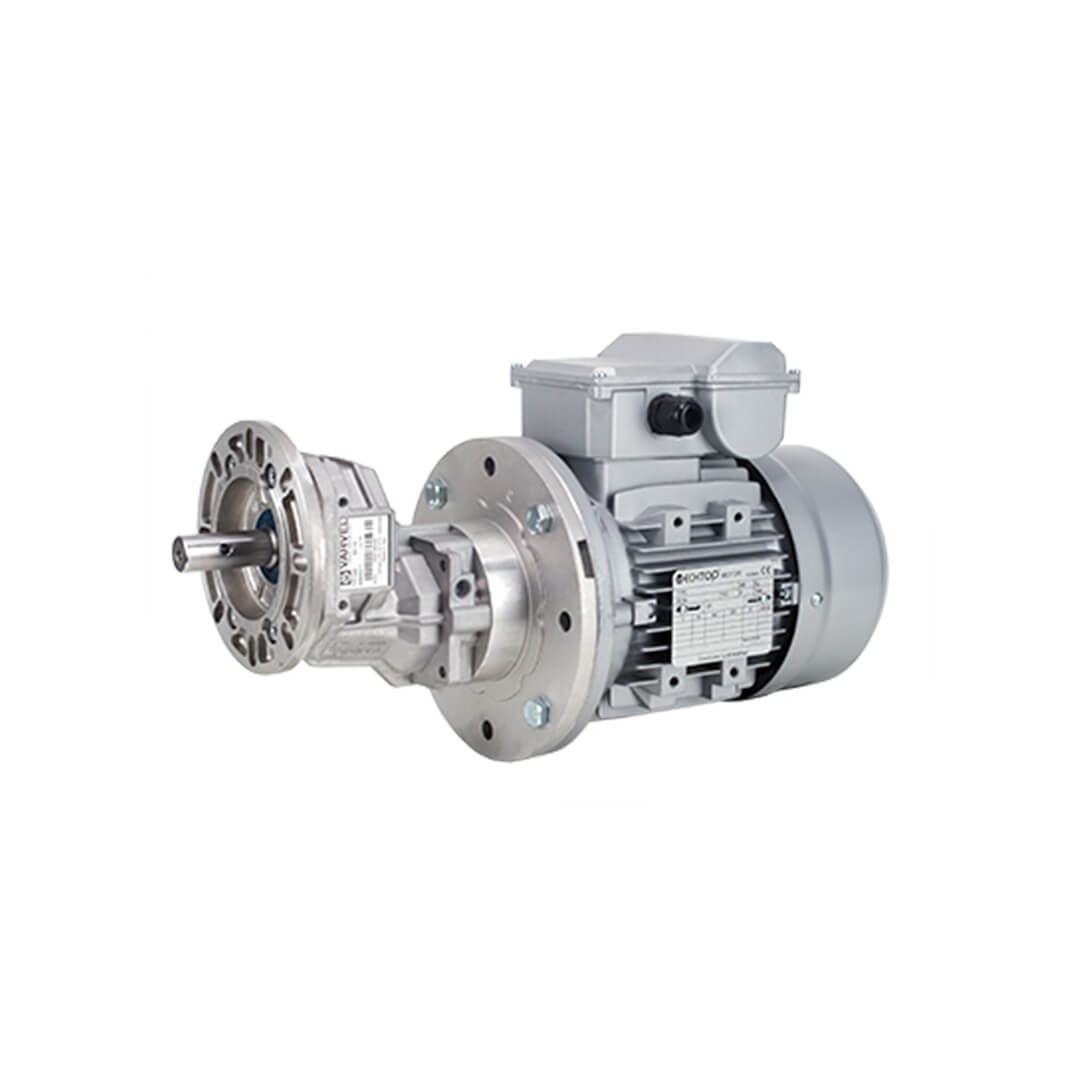 GEAR MOTORS
Three phase 1 HP, 1.5 HP or single-phase 1 HP, 5 or 60 Hz gear motors to ensure that spirals turn at the optimum speed
Control units for the motors of spiral feeding systems
---
Description
Control Units for Automatic Spiral Systems ensure proper fastening of the spiral to the axis of the motor and have a filling safety system in the event of failure of the end-of-line stop system installed in the last hopper or dispenser in the system.
Models
Advantages
With safety sensor, and flexible dropping
Related products
Accessories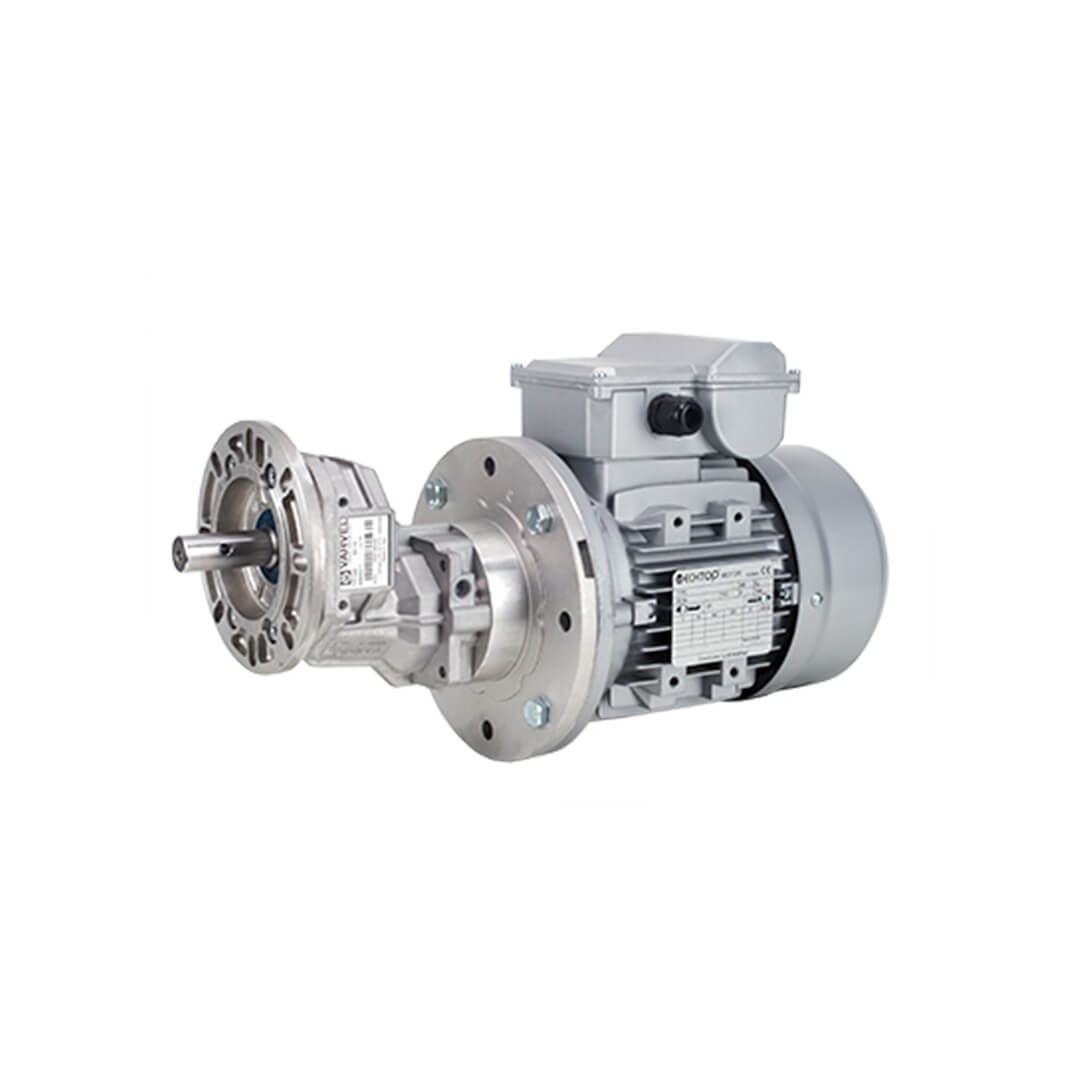 GEAR MOTORS
Three phase 1 HP, 1.5 HP or single-phase 1 HP, 5 or 60 Hz gear motors to ensure that spirals turn at the optimum speed
Latest news
---
Meat production in German commercial slaughterhouses declined in the financial year 2018. The Federal Statistical Office (Destatis) reported that, compared to the previous year, productivity fell by 1.5%, reaching 8 million tonnes.
Read more
Distribution network
---
We work with an extensive worldwide distribution network so you can find all of our products in your region.
Contact us
Download the catalogue
---
Download Rotecna product catalogue and find all our product codes in a single document.
Download PDF