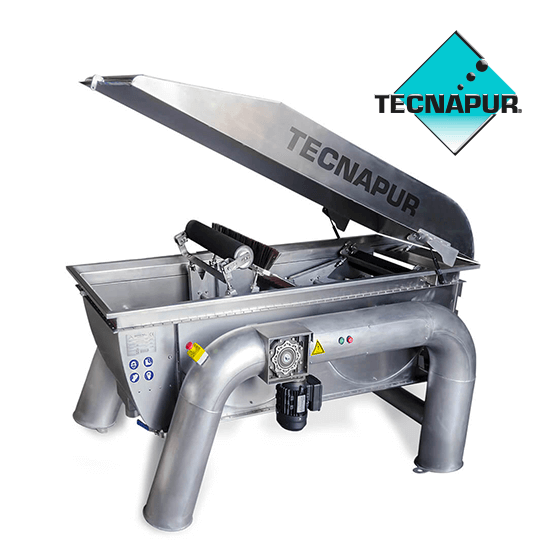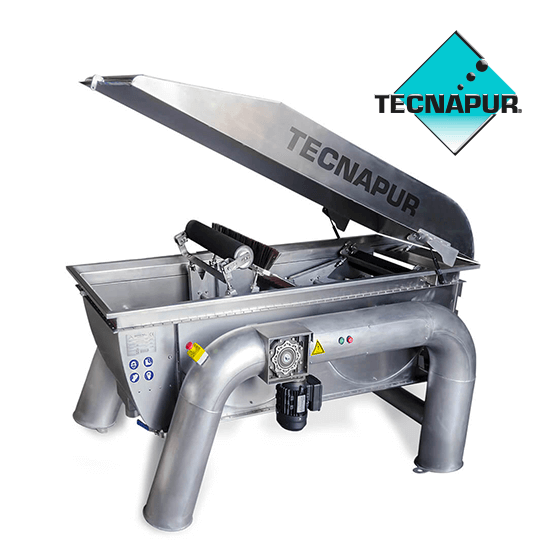 Accessories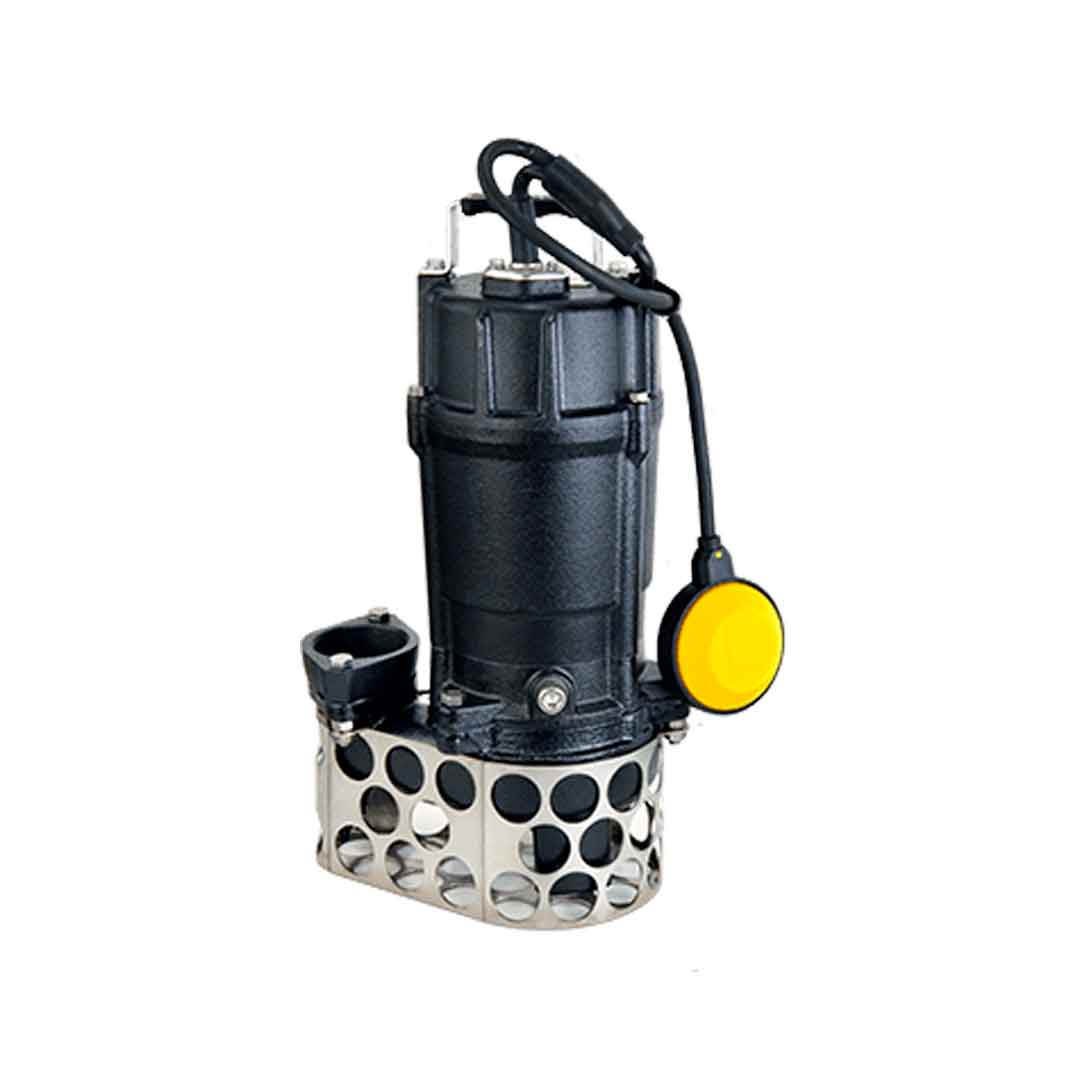 SUBMERSIBLE PUMP
0.75 kW submersible pump with protection against slurry (230V - 50 Hz single-phase)
TP-01 SOLIDS SEPARATOR
Separator of slurry solid/liquid phases
---
Description
Mechanical separation of liquid and solid phases of the slurry with three-phase electric power (220-400V - 50 Hz / 60Hz).
Advantages
Improved fertilisation properties of manure
Lower costs of applying fertiliser to fields
Eliminates odours
Easier transport and application of liquid phase
Features
Separates up to 40% of the total solids
Up to 20% of N and 50% P and K go to solid phase
Reduction of up to 20% of the volume of liquid
Related products
Accessories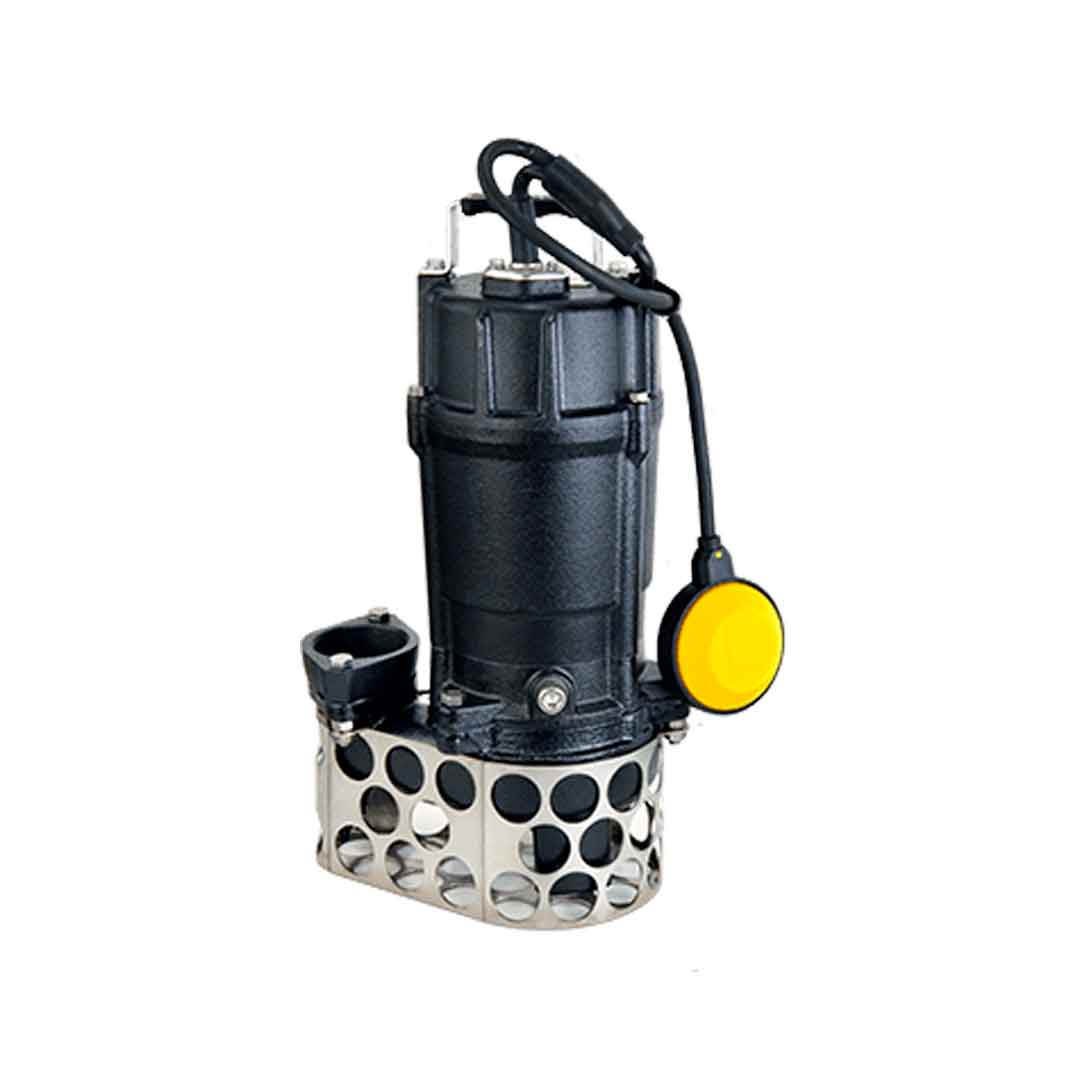 SUBMERSIBLE PUMP
0.75 kW submersible pump with protection against slurry (230V - 50 Hz single-phase)
Latest news
---
Professionals in the sector acted decisively and, adapting to an unusual situation, have worked to maintain their activity.
Read more
Distribution network
---
We work with an extensive worldwide distribution network so you can find all of our products in your region.
Contact us
Download the catalogue
---
Download Rotecna product catalogue and find all our product codes in a single document.
Download PDF