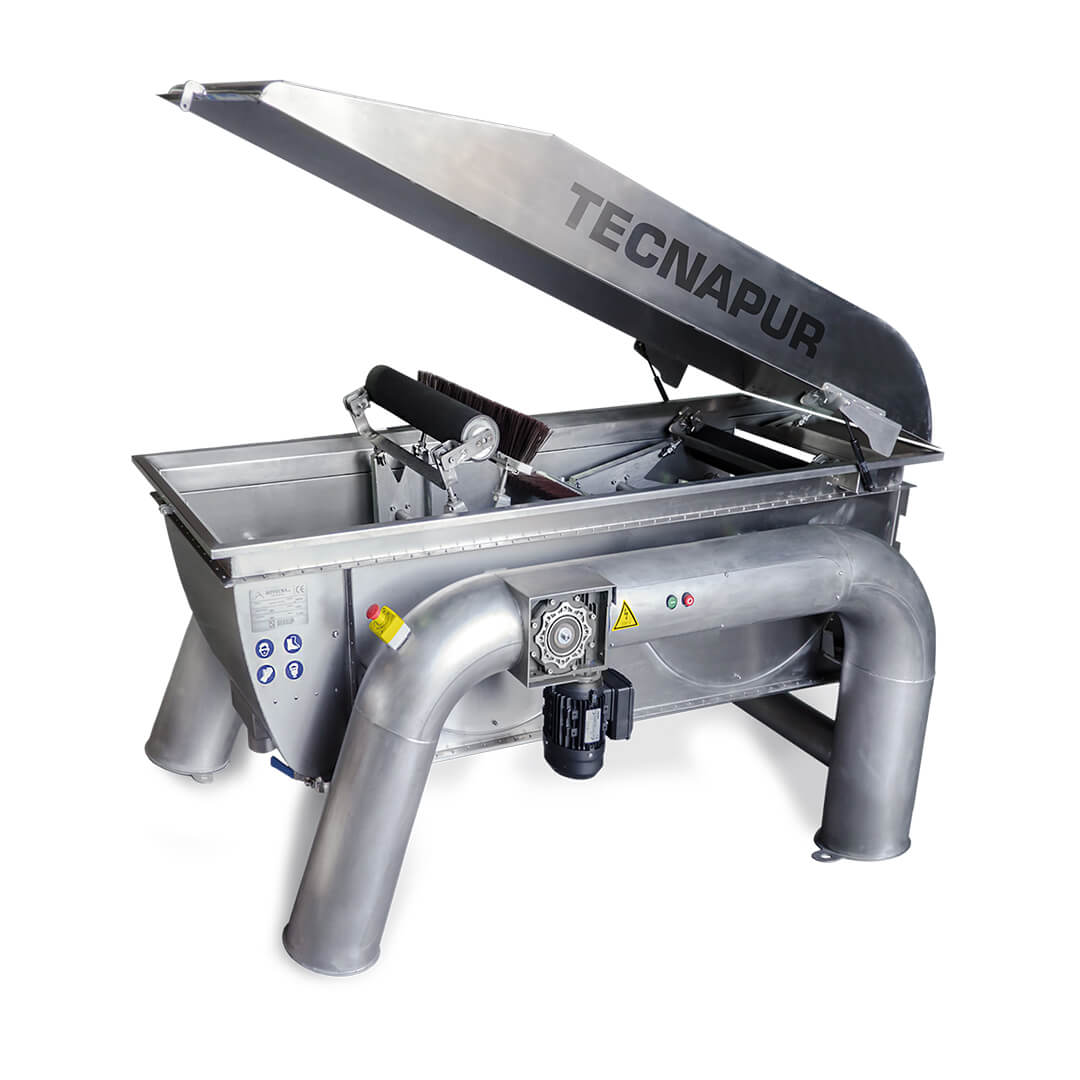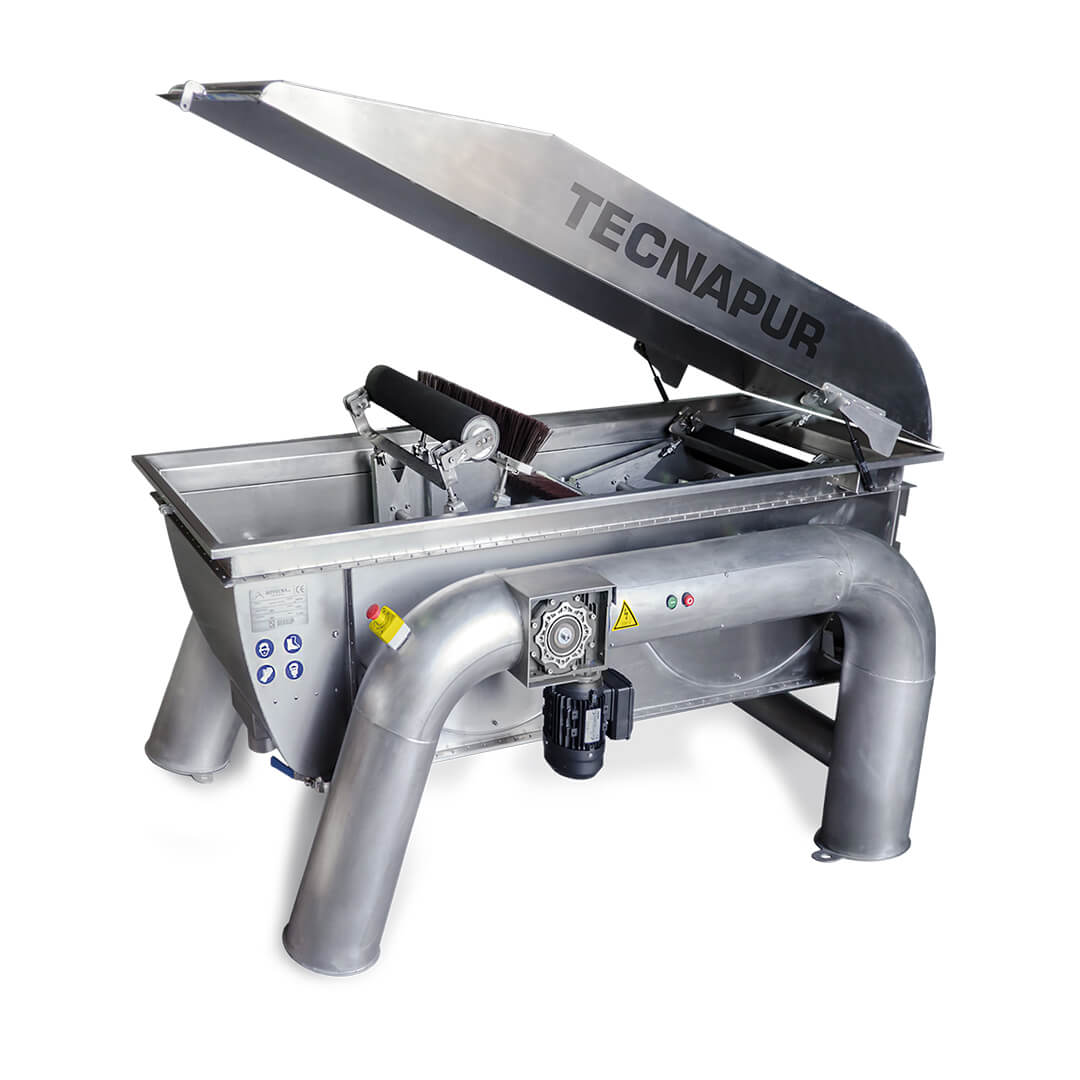 Accessories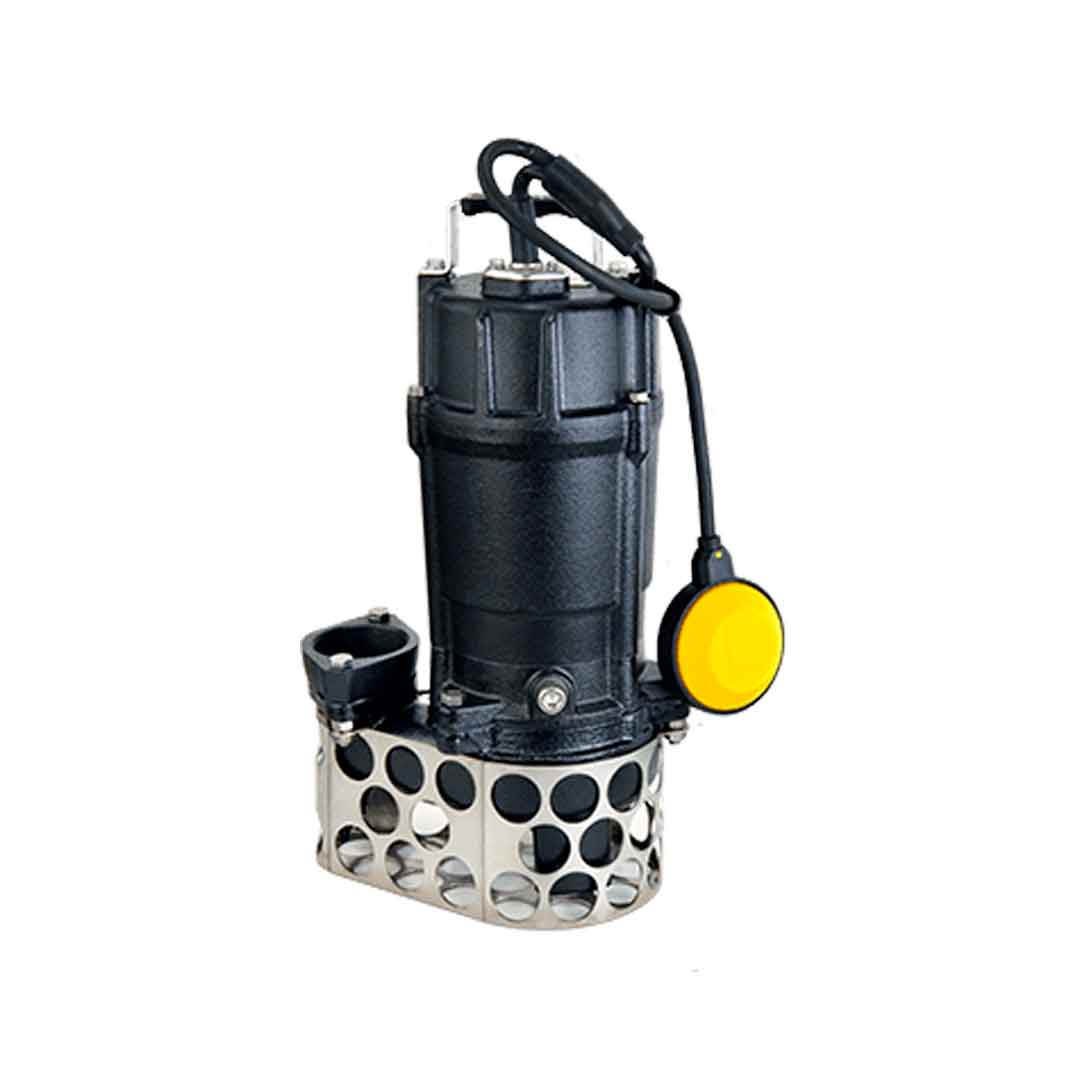 SUBMERSIBLE PUMP
0.75 kW submersible pump with protection against slurry (230V - 50 Hz single-phase)
Separator of slurry solid/liquid phases
---
Description
Mechanical separation of liquid and solid phases of the slurry with three-phase electric power (220-400V - 50 Hz / 60Hz).
Advantages
Improved fertilisation properties of manure
Lower costs of applying fertiliser to fields
Eliminates odours
Easier transport and application of liquid phase
Features
Separates up to 40% of the total solids
Up to 20% of N and 50% P and K go to solid phase
Reduction of up to 20% of the volume of liquid
Related products
Accessories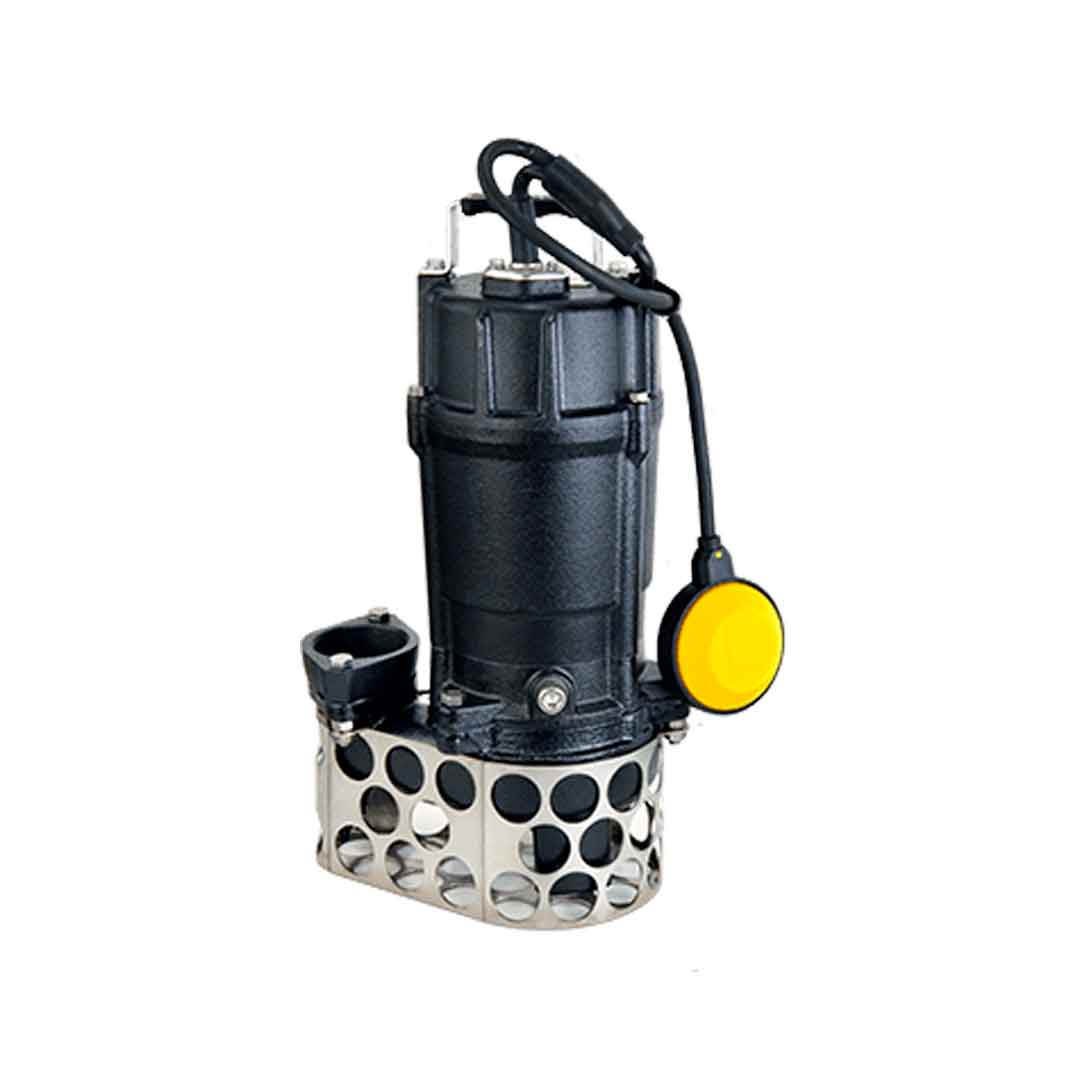 SUBMERSIBLE PUMP
0.75 kW submersible pump with protection against slurry (230V - 50 Hz single-phase)
Latest news
---
The objective of applying creep feeding techniques (supplementing the food of suckling piglets with feed), is to get them to start eating solid feed as soon as possible. This will produce more homogeneous piglets with higher weights, and most important, that can better...
Read more
Distribution network
---
We work with an extensive worldwide distribution network so you can find all of our products in your region.
Contact us
Download the catalogue
---
Download Rotecna product catalogue and find all our product codes in a single document.
Download PDF