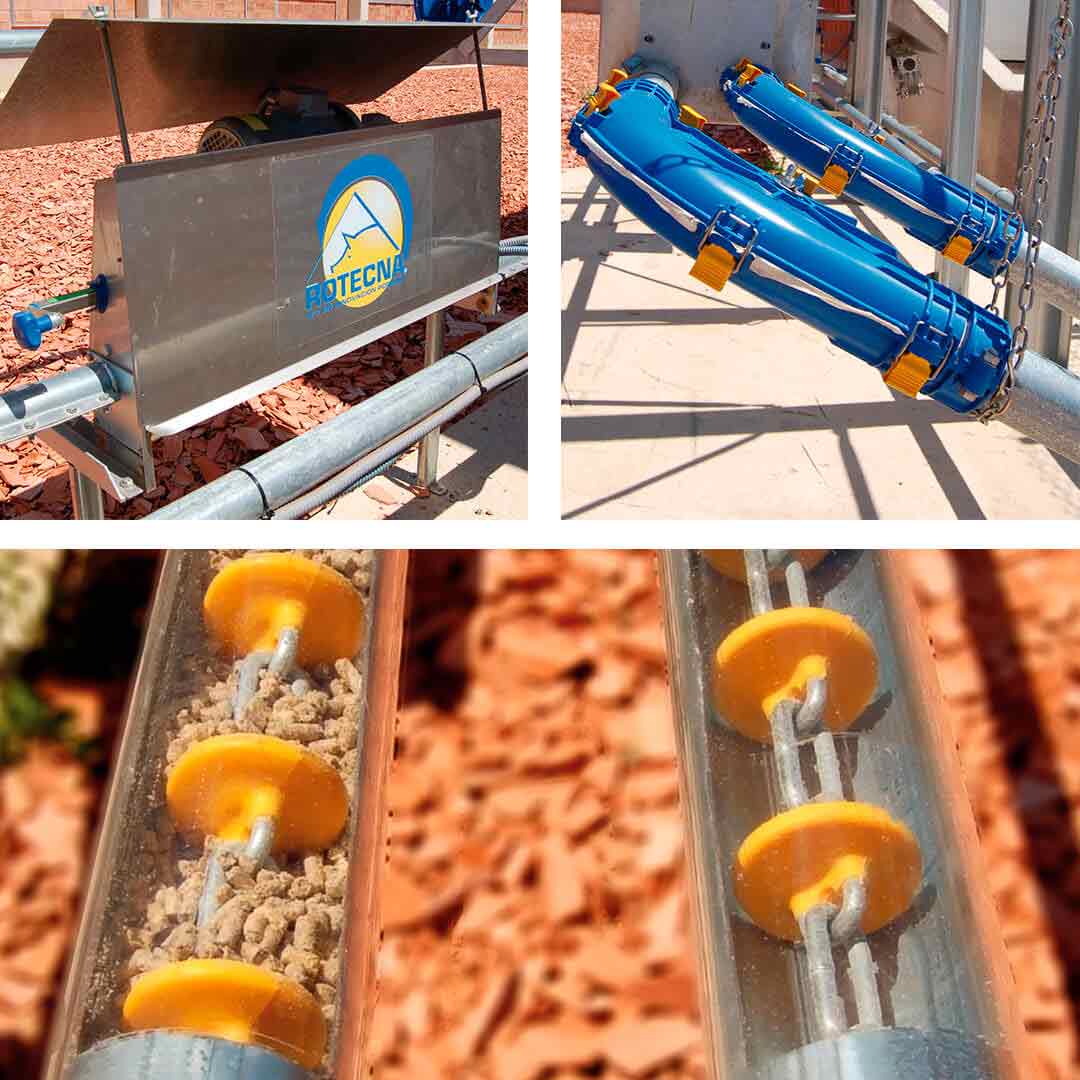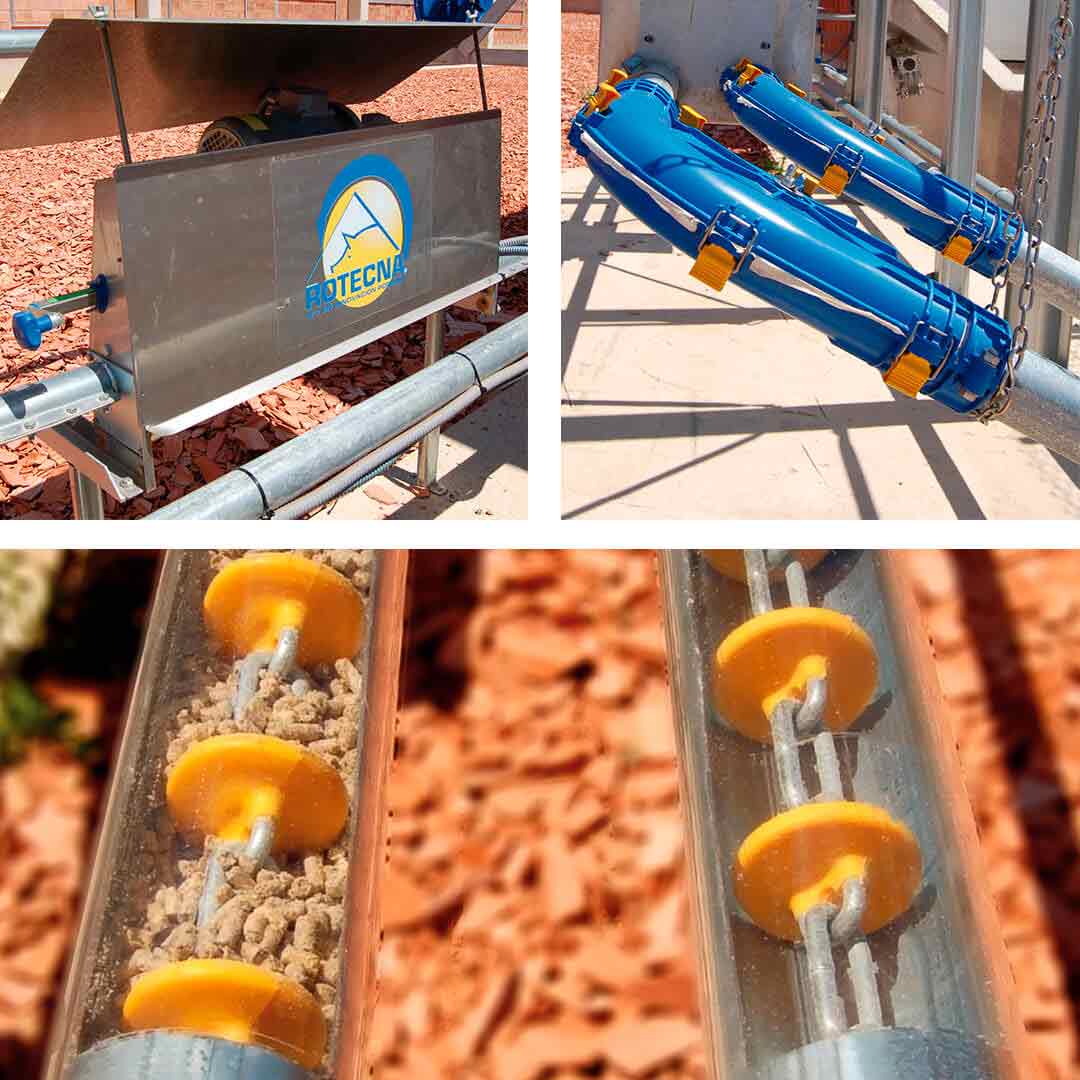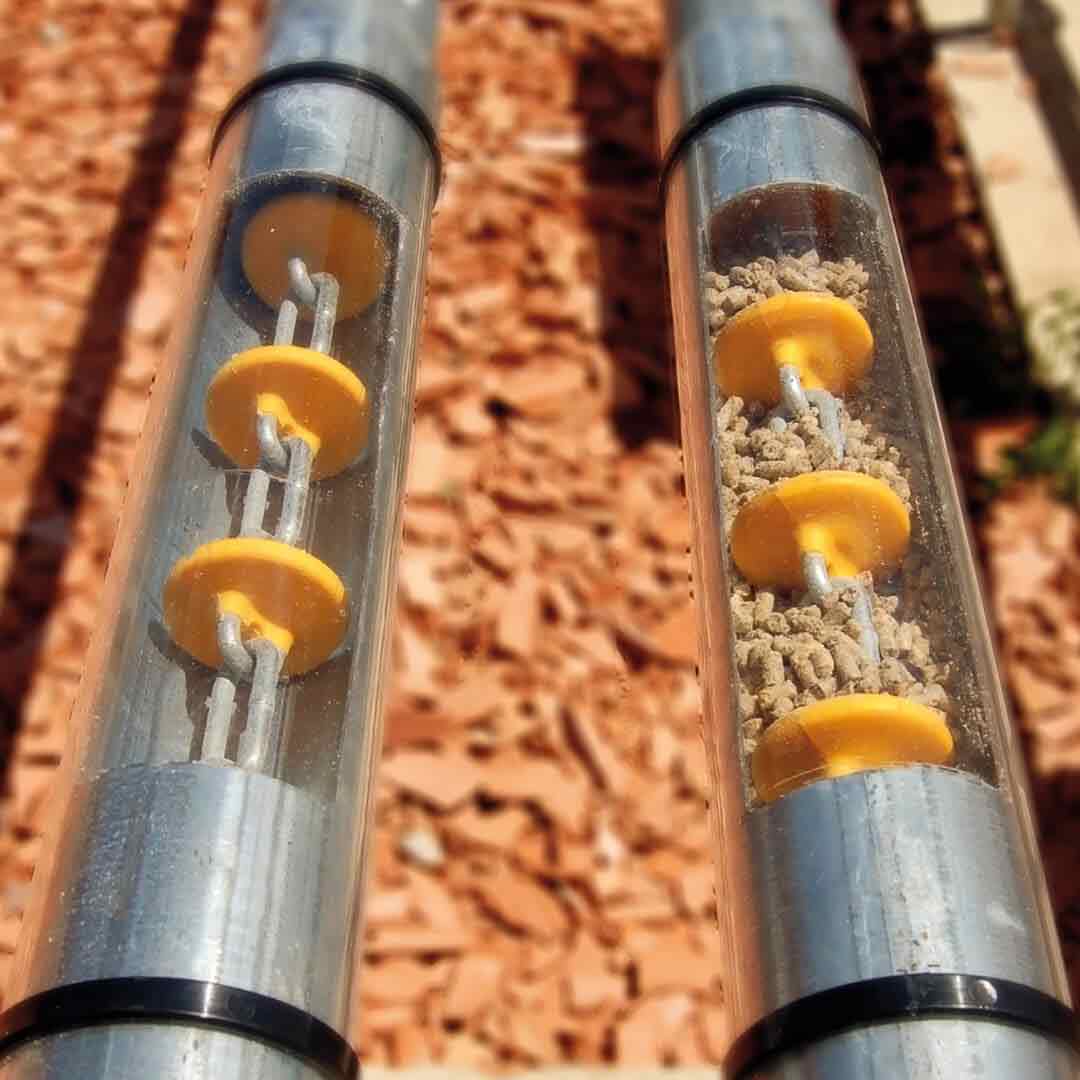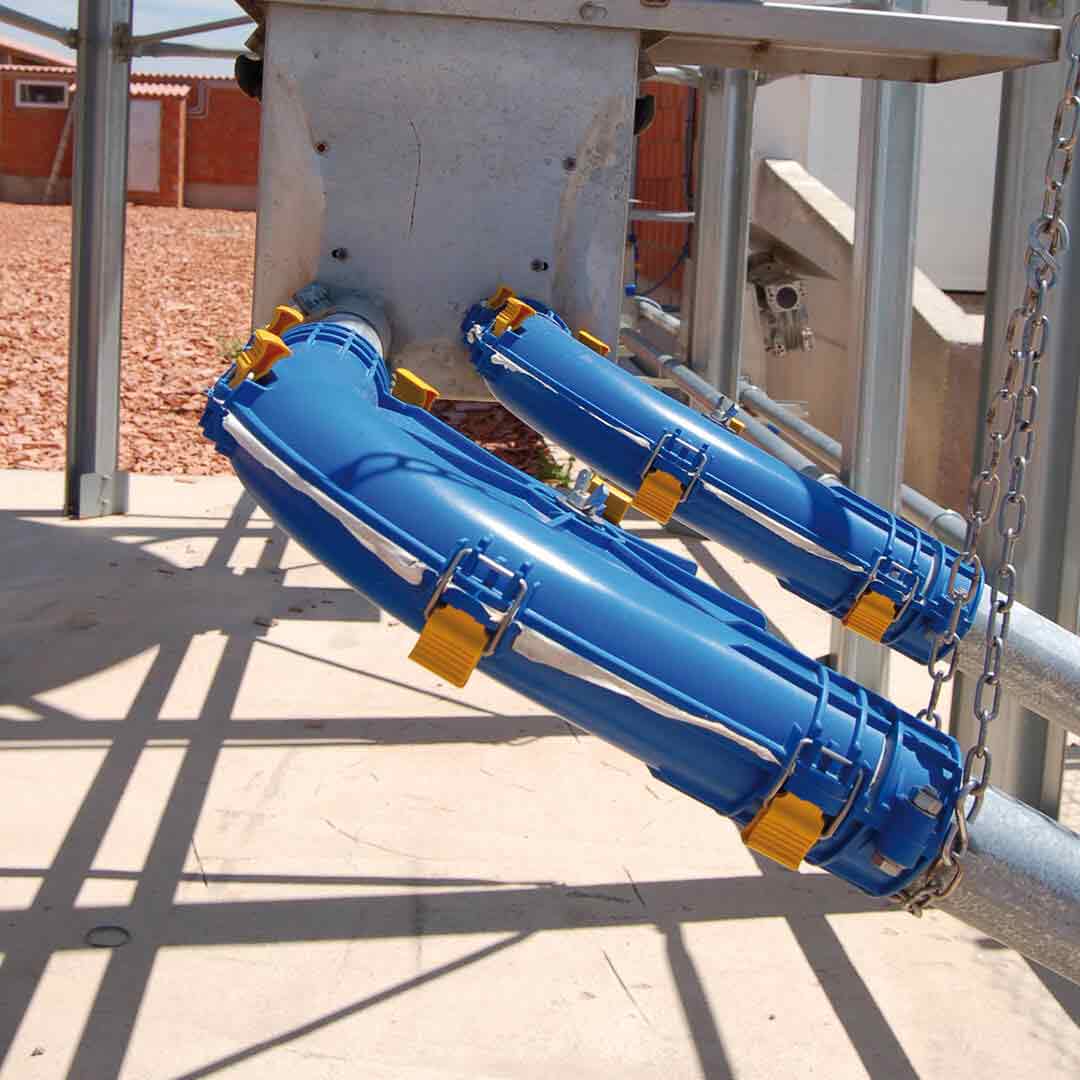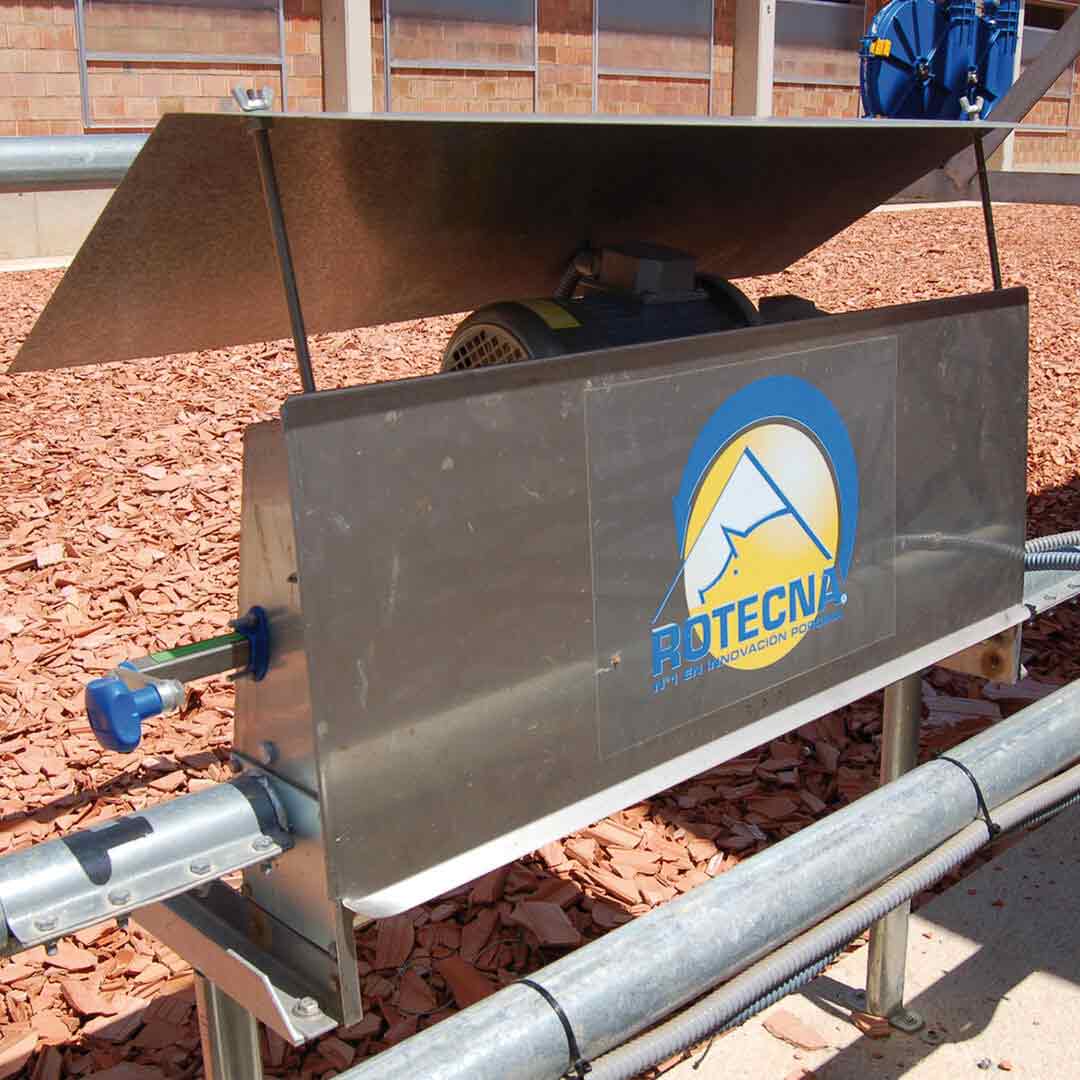 Accessories
END OF LINE SENSOR
End-of-line sensor, installed in the last hopper or dispenser to stop it automatically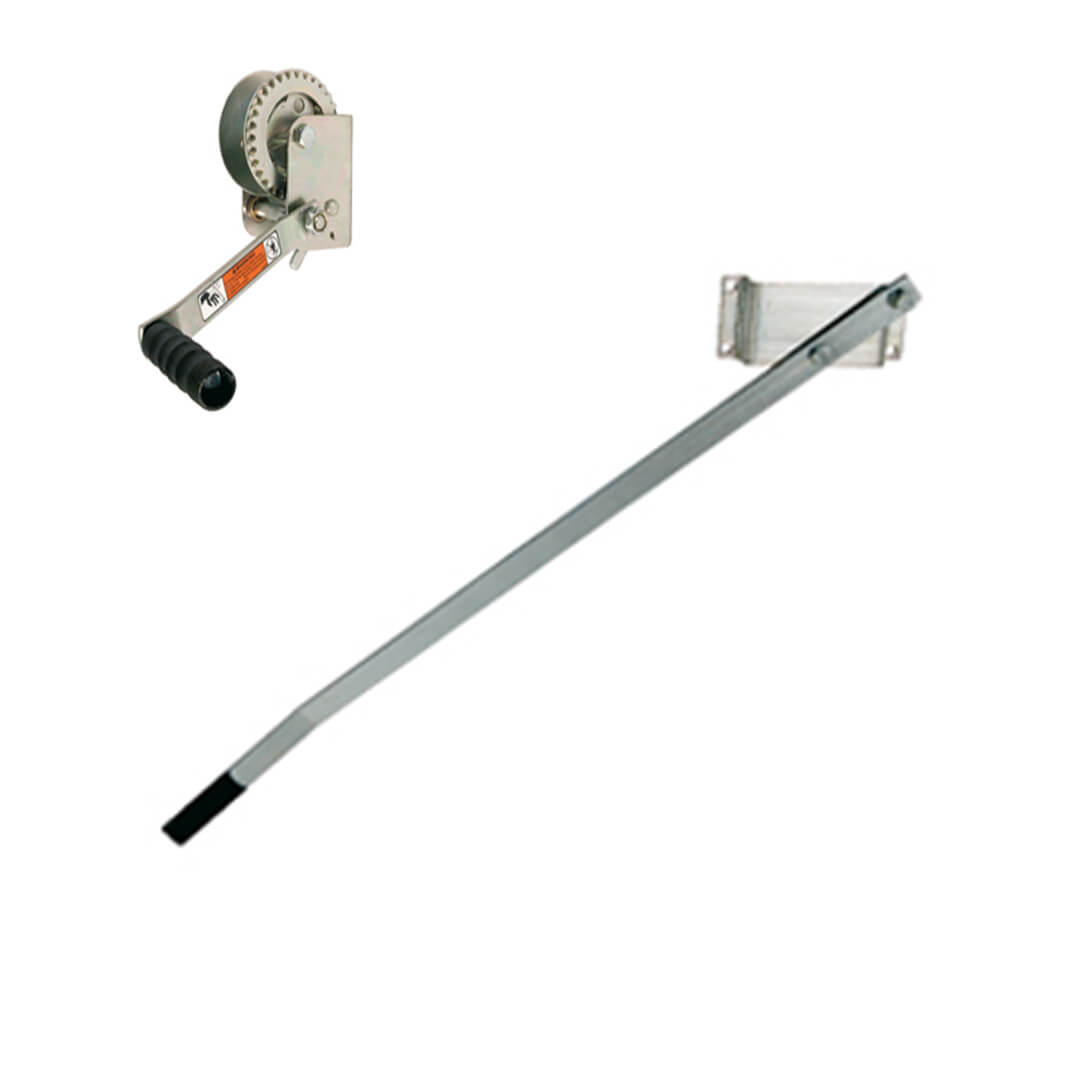 DISPENSER DISCHARGE KITS
Manual opening kits for groups of ball or hatch dispensers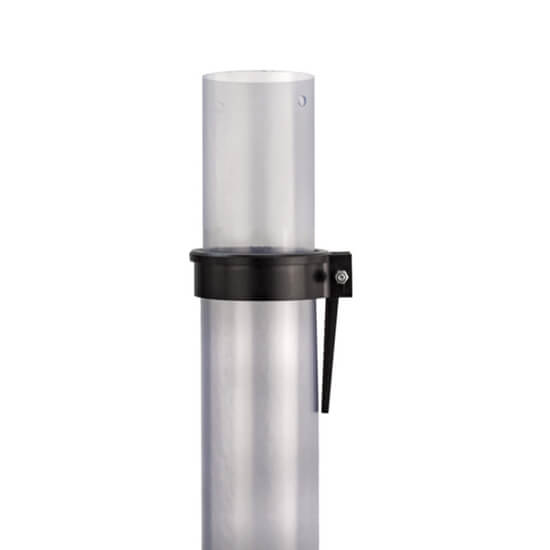 TELESCOPIC DOWNPIPES
For adjusting the amount of feed in the hopper in accordance with consumption, with options of white (63/75 mm) or (75/90 mm) or transparent (70/73 mm)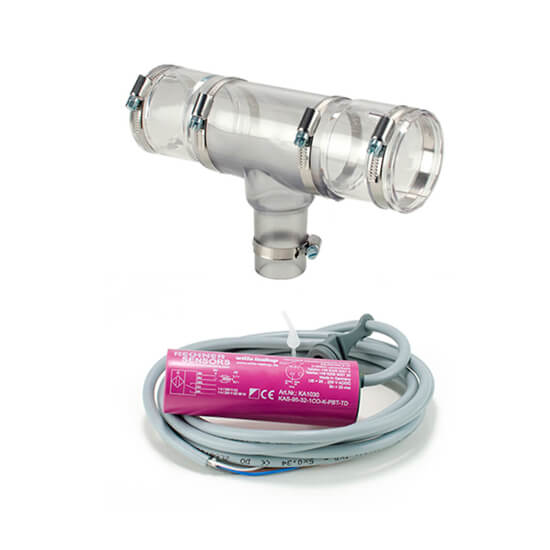 LINE SENSORS FOR AUTOMATIC CHAIN SYSTEM
Guarantee the safety of the system in case of failure of the end of line stop sensor
Chain drive feed distribution systems
---
Description
Automatic Chain Systems for distributing feed are ideal for installations with many short lines or medium/long lines, with animals that are fed simultaneously with the same or different types of feed (allows the feed to return to the beginning of the line to avoid problems with the automatic stop system shutting off the last deliveries in the line).
Models
Advantages
More efficient distribution of the feed
Less stress for the animals
Less labour
Greater control of the use of feed
Related products
Accessories
END OF LINE SENSOR
End-of-line sensor, installed in the last hopper or dispenser to stop it automatically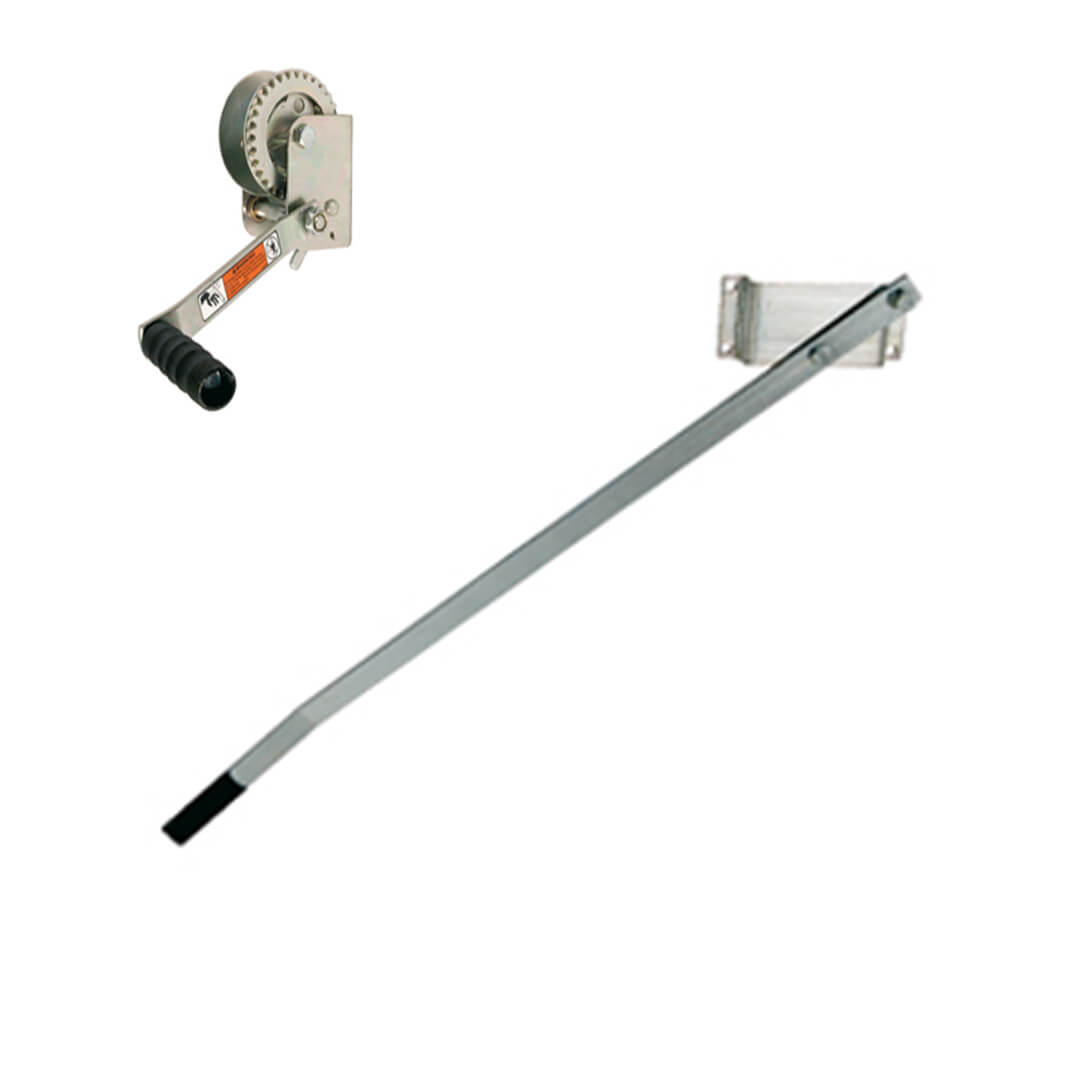 DISPENSER DISCHARGE KITS
Manual opening kits for groups of ball or hatch dispensers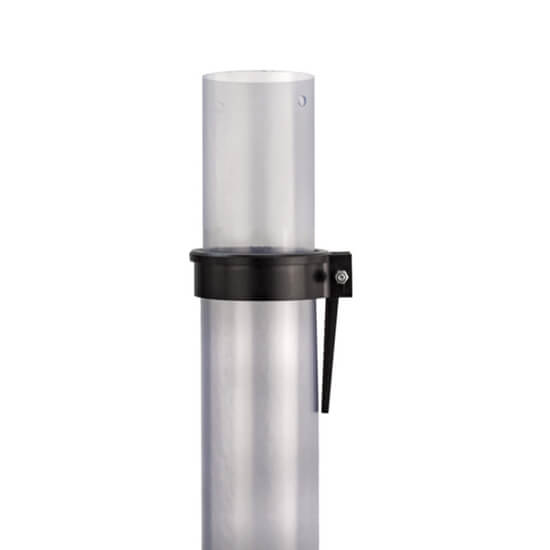 TELESCOPIC DOWNPIPES
For adjusting the amount of feed in the hopper in accordance with consumption, with options of white (63/75 mm) or (75/90 mm) or transparent (70/73 mm)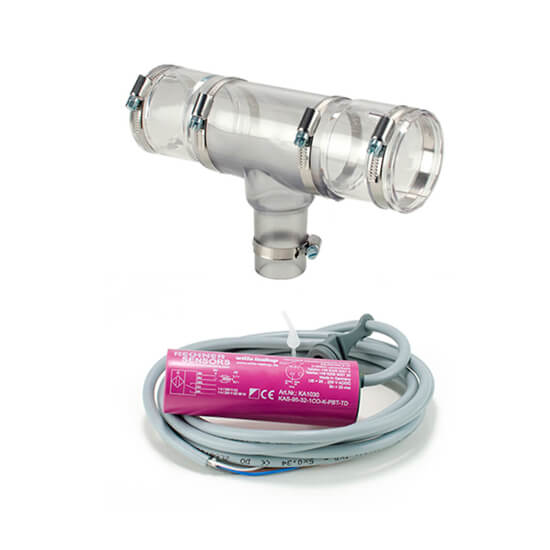 LINE SENSORS FOR AUTOMATIC CHAIN SYSTEM
Guarantee the safety of the system in case of failure of the end of line stop sensor
Latest news
---
To use pig slurry as fertiliser, we must know its nutritional composition, the value and fertiliser efficiency of each of them, the specific needs of each crop in each of its growth phases and its productivity per hectare. This will allow us to calculate the dose and application period to...
Read more
Distribution network
---
We work with an extensive worldwide distribution network so you can find all of our products in your region.
Contact us
Download the catalogue
---
Download Rotecna product catalogue and find all our product codes in a single document.
Download PDF