Chain traction machine for farms
---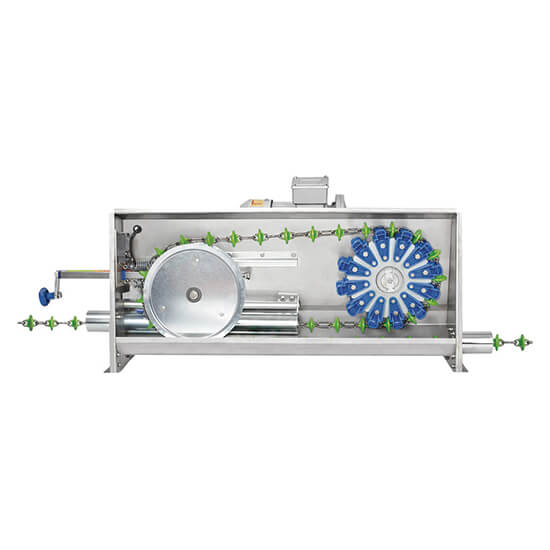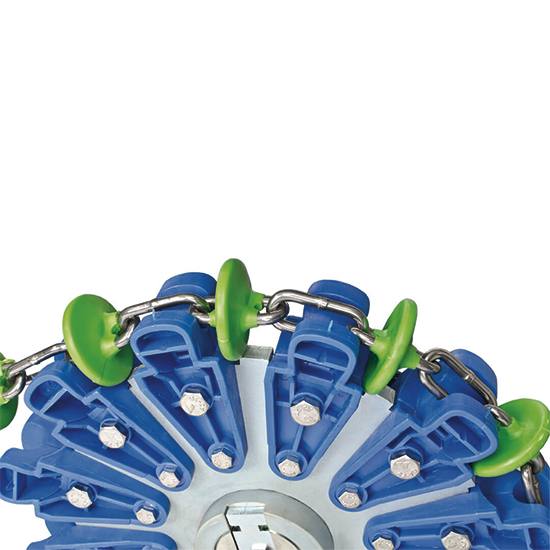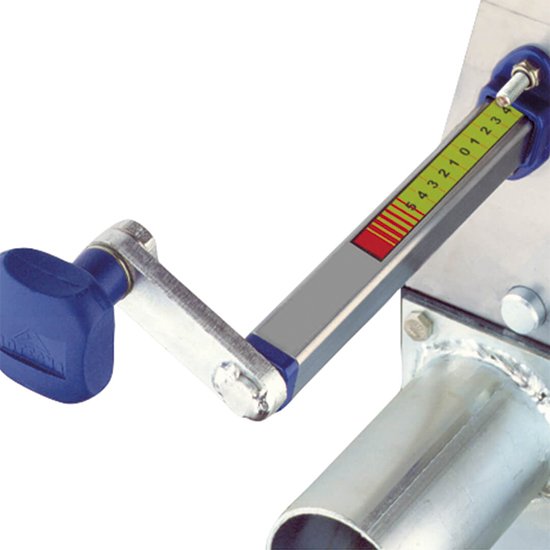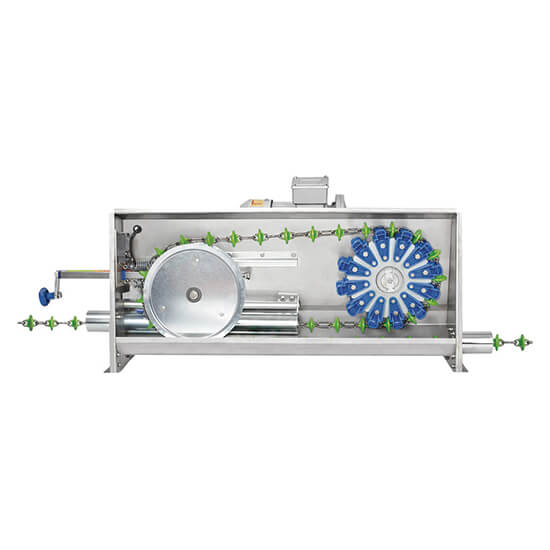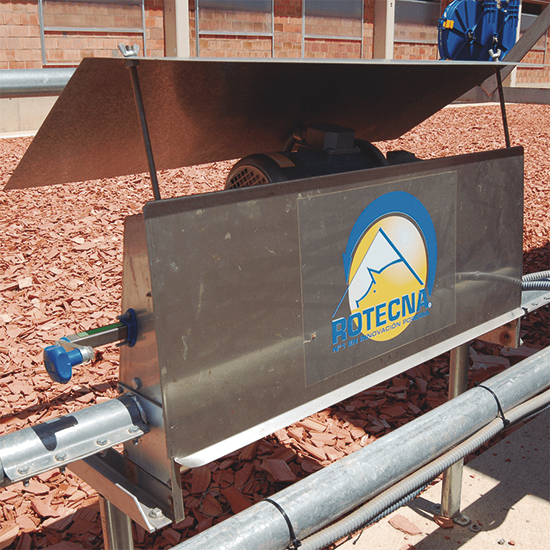 Accessories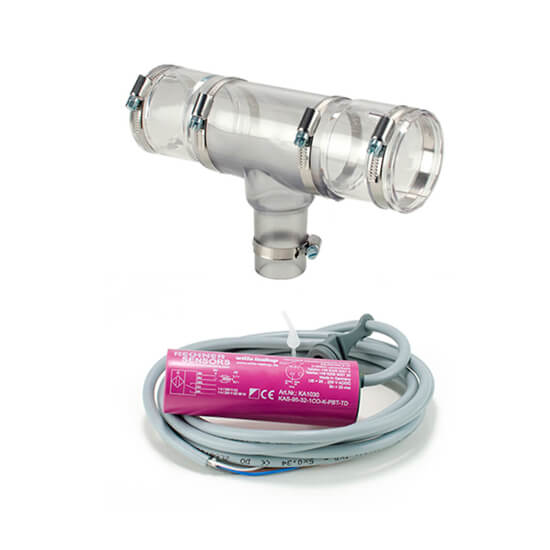 LINE SENSORS FOR AUTOMATIC CHAIN SYSTEM
Guarantee the safety of the system in case of failure of the end of line stop sensor
DRIVE UNIT FOR AUTOMATIC CHAIN SYSTEM
SAC feeders drive machine for pig farms
---
Description
The Automatic Chain System drive unit has a drive pulley with independent teeth and shock absorbing system that increases the safety of the installation in case of jamming and the useful life of the chain by reducing tension and wear. With external chain tension system and easy-to-adjust visor.
Models
With 50/60Hz 2'0HP three-phase gear motor
With 50Hz 2'0HP single phase gear motor
Without motor
Ø50 mm
Ø60 mm
Advantages
More secure
Less wear and tear on the chain studs
Less line tension
Related products
Accessories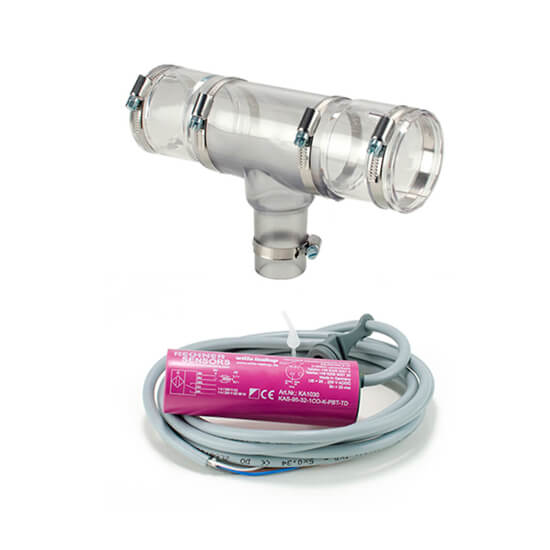 LINE SENSORS FOR AUTOMATIC CHAIN SYSTEM
Guarantee the safety of the system in case of failure of the end of line stop sensor
Distribution network
---
We work with an extensive worldwide distribution network so you can find all of our products in your region.
Contact us
Download the catalogue
---
Download Rotecna product catalogue and find all our product codes in a single document.
Download PDF