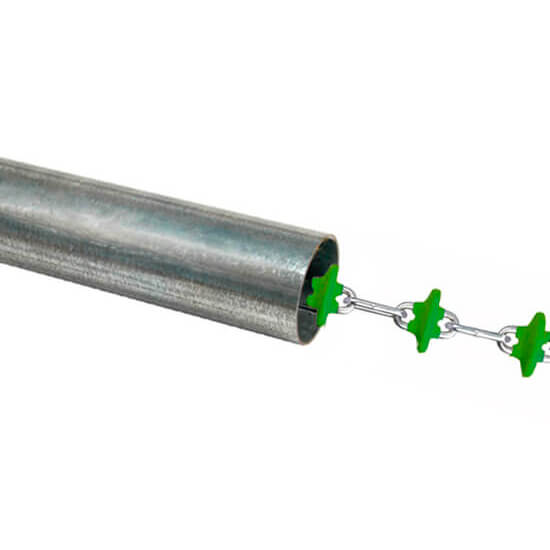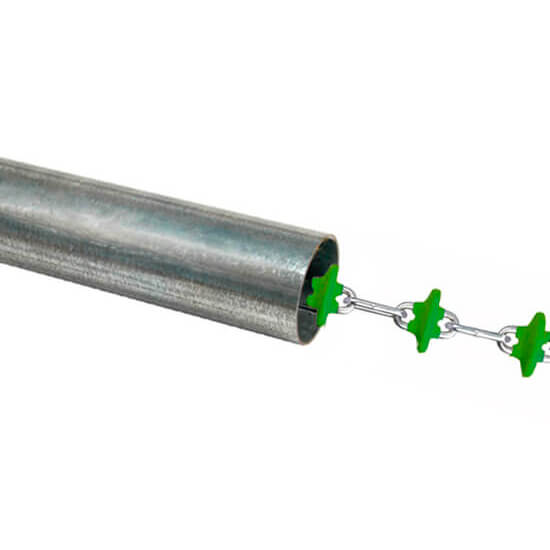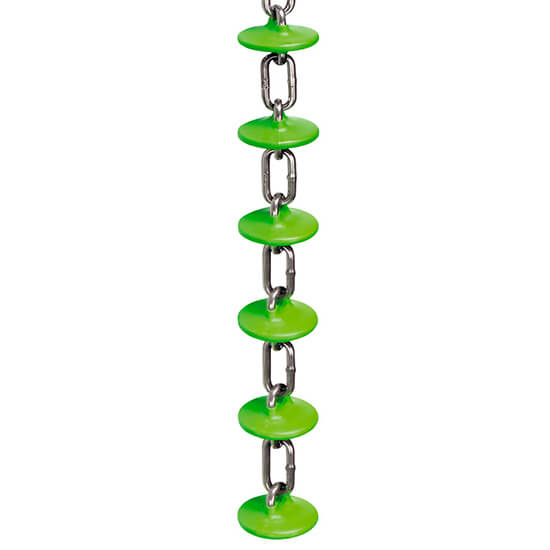 Accessories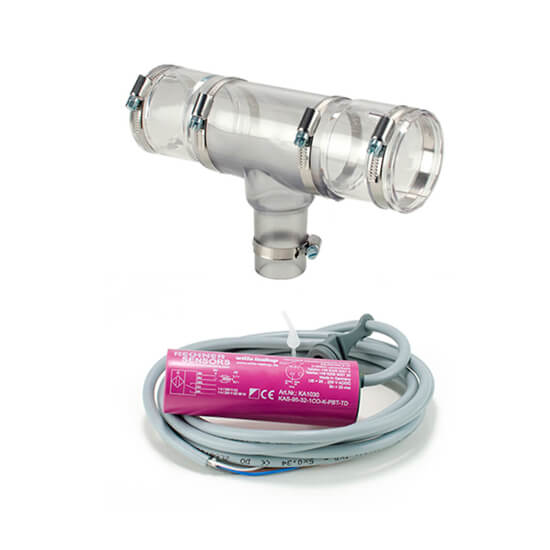 LINE SENSORS FOR AUTOMATIC CHAIN SYSTEM
Guarantee the safety of the system in case of failure of the end of line stop sensor
CHAINS FOR AUTOMATIC CHAIN SYSTEM
Chain with cleats for SAC and swine feeding system
---
Description
The studded chain for Automatic Chain Systems allows feed to move inside the line, thereby keeping the pellets whole and maintaining the meal mixture. Available with different types of chain, depending on surface hardness and resistance. Easy to install, does not stretch in the first few weeks of operation like other chains (without plastic between links).
Models
Galvanized
Carbonitrided
Reinforced
Ø38 mm
Ø44 mm
Advantages
Lower installation and maintenance costs
Related products
Accessories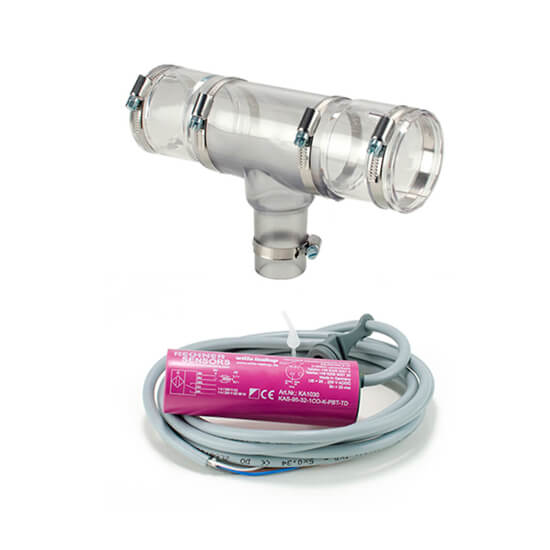 LINE SENSORS FOR AUTOMATIC CHAIN SYSTEM
Guarantee the safety of the system in case of failure of the end of line stop sensor
Distribution network
---
We work with an extensive worldwide distribution network so you can find all of our products in your region.
Contact us
Download the catalogue
---
Download Rotecna product catalogue and find all our product codes in a single document.
Download PDF