CORNERS FOR AUTOMATIC CHAIN SYSTEM
---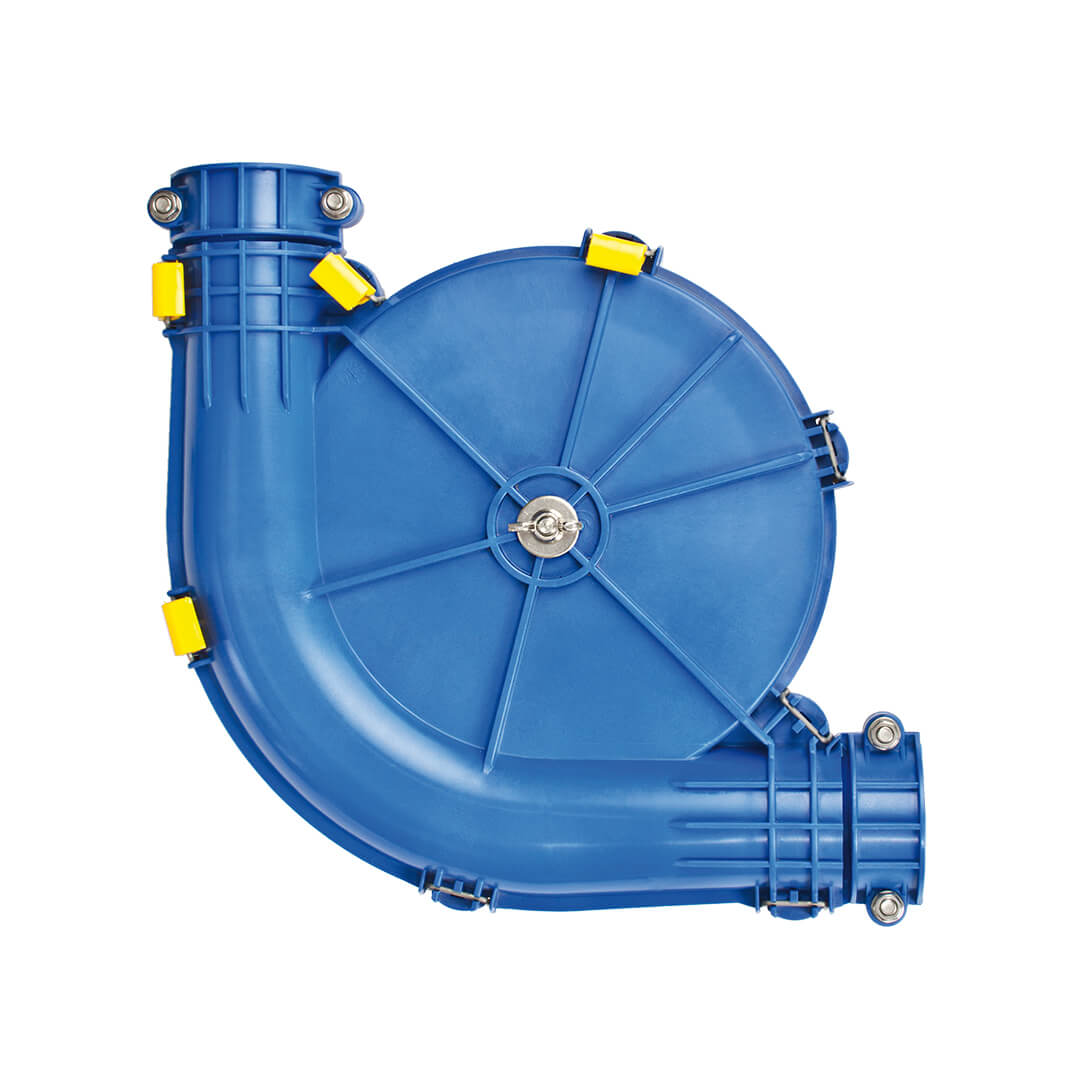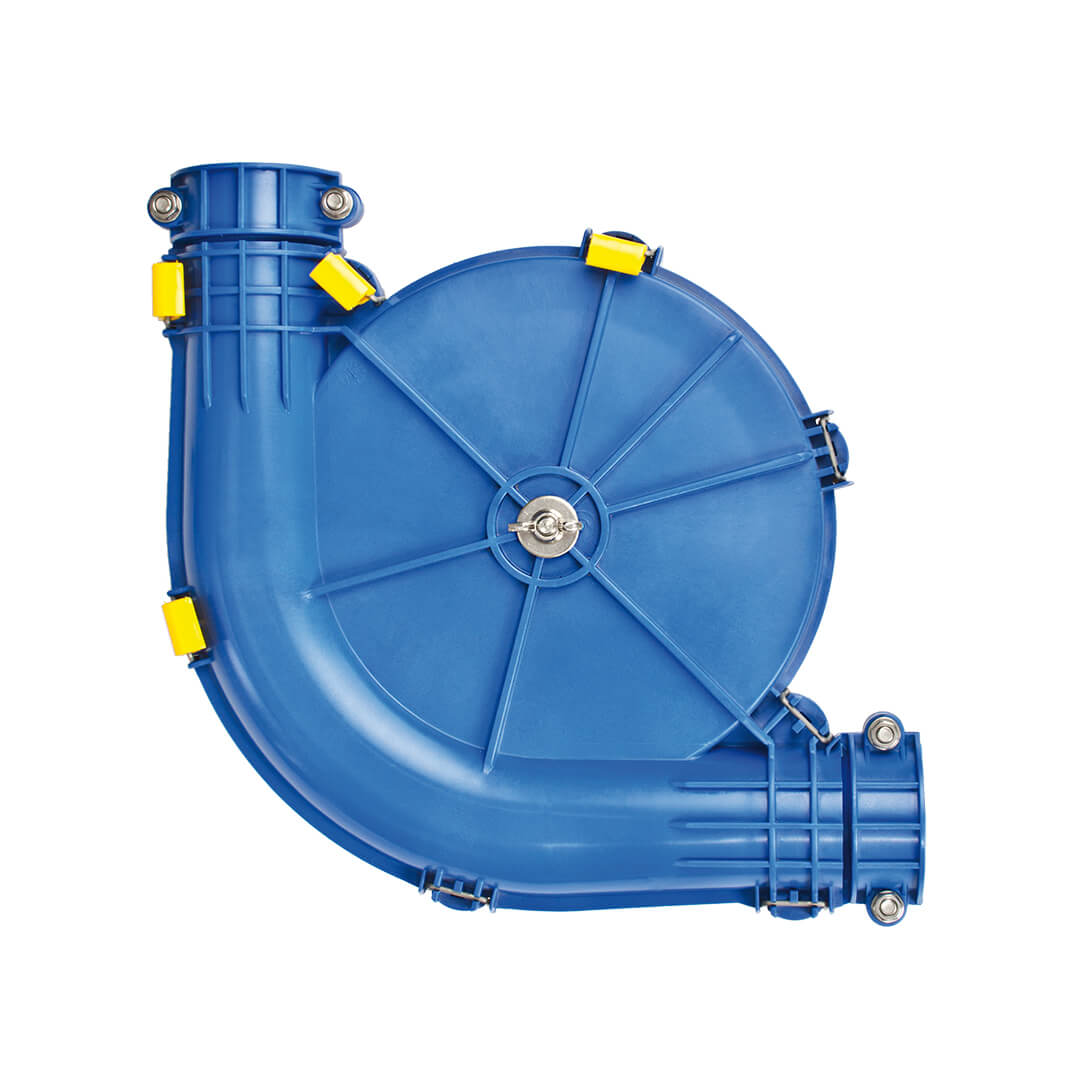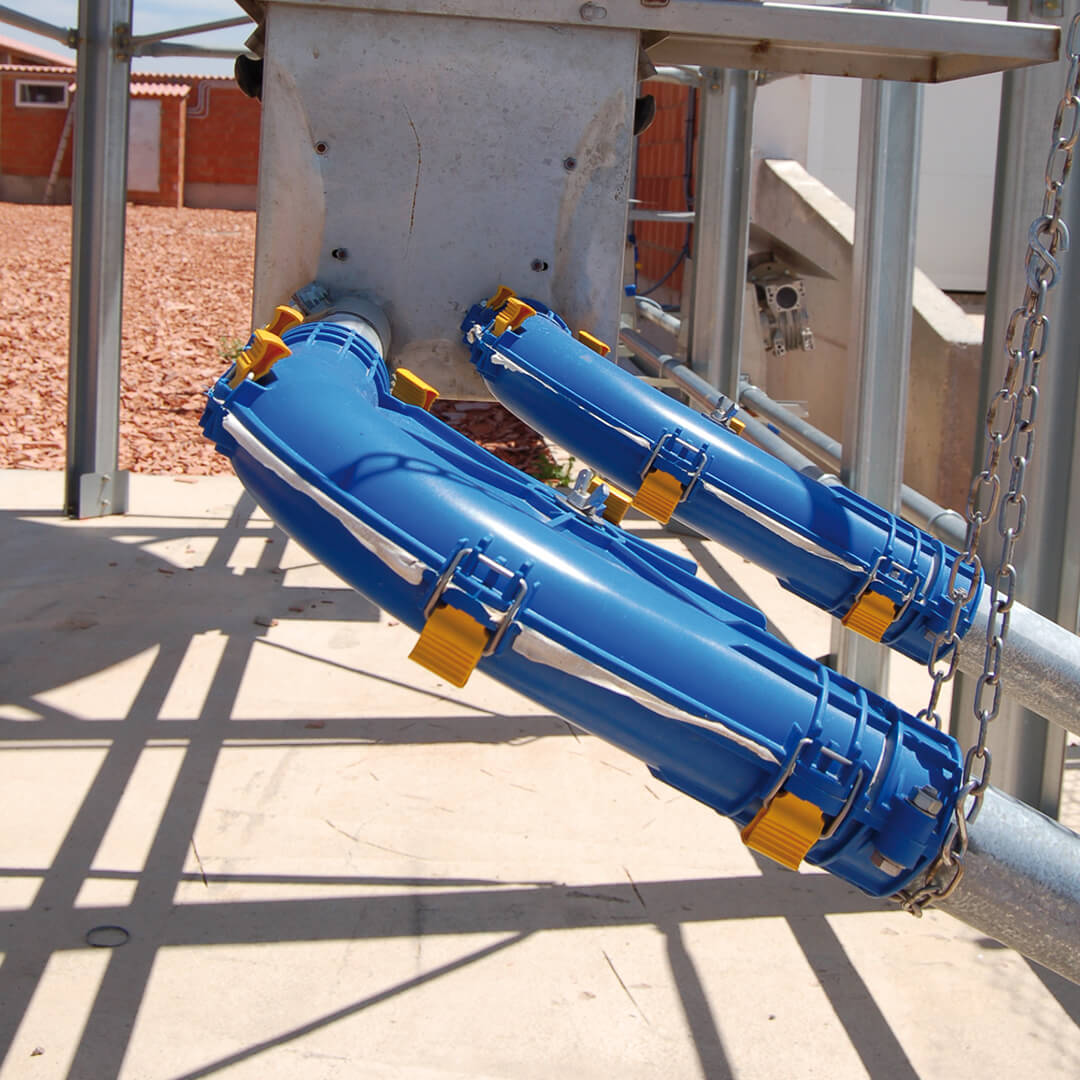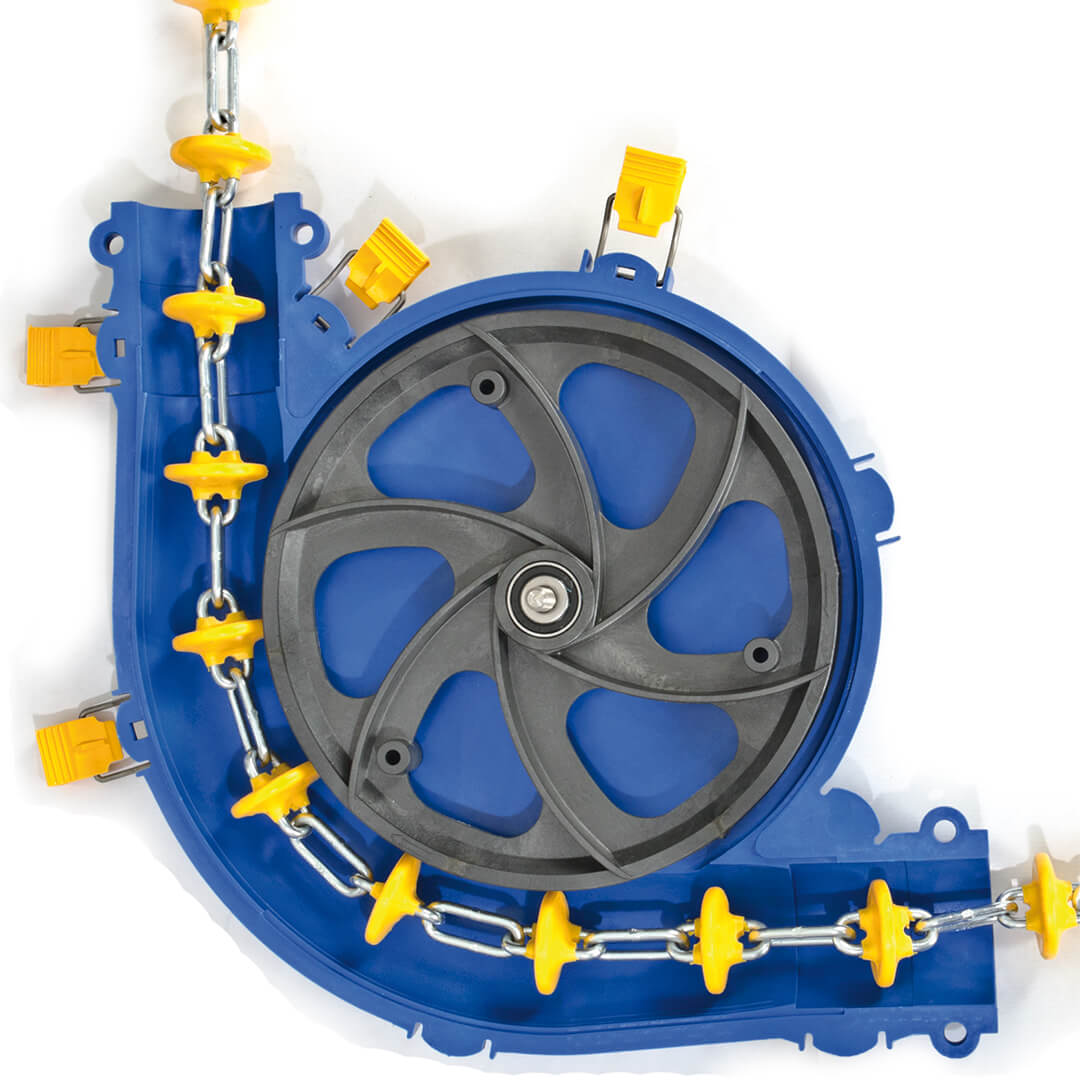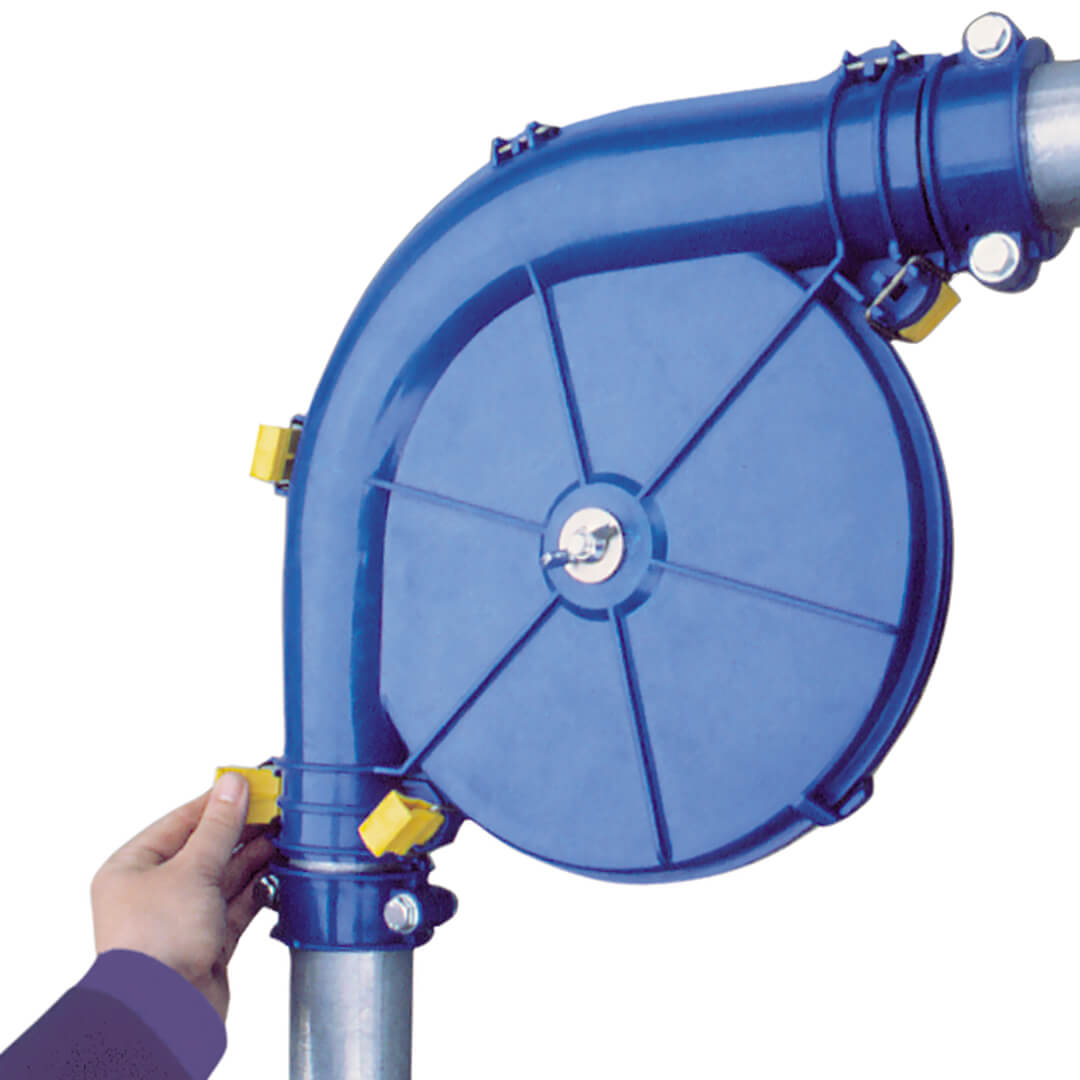 Accessories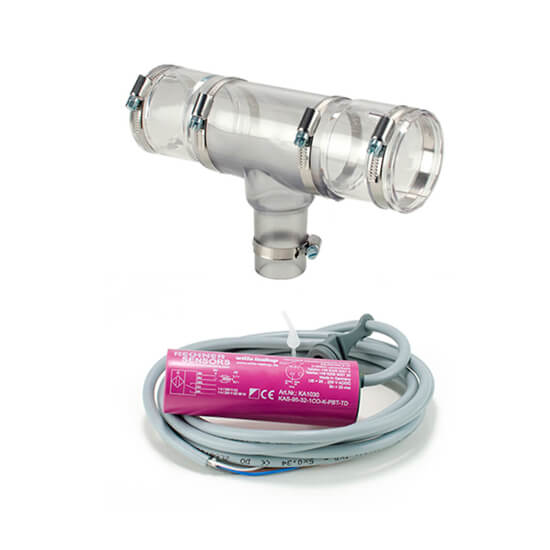 LINE SENSORS FOR AUTOMATIC CHAIN SYSTEM
Guarantee the safety of the system in case of failure of the end of line stop sensor
90° bends for Automatic Chain System
---
Description
The fast lock Corner for Automatic Chain Systems with clips has a special pulley to prevent feed for gathering.
Models
Advantages
Less wear and tear on the chain studs
Less line tension
Lower installation and maintenance costs
Related products
Accessories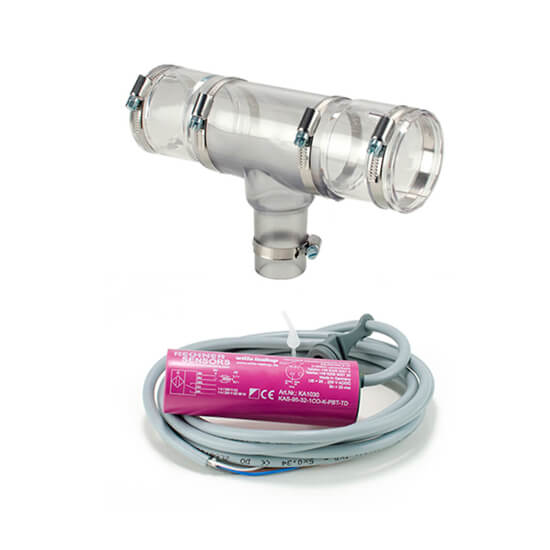 LINE SENSORS FOR AUTOMATIC CHAIN SYSTEM
Guarantee the safety of the system in case of failure of the end of line stop sensor
Latest news
---
With the aim of protecting pig farms from the major impact on the sector of the entry of serious diseases, biosecurity is gaining ground as one of the topics of greatest relevance to the future of the sector. Given this scenario, veterinarian and a biosecurity advisory Josep Casanovas...
Read more
Distribution network
---
We work with an extensive worldwide distribution network so you can find all of our products in your region.
Contact us
Download the catalogue
---
Download Rotecna product catalogue and find all our product codes in a single document.
Download PDF