Corners for automatic feeder chain system
---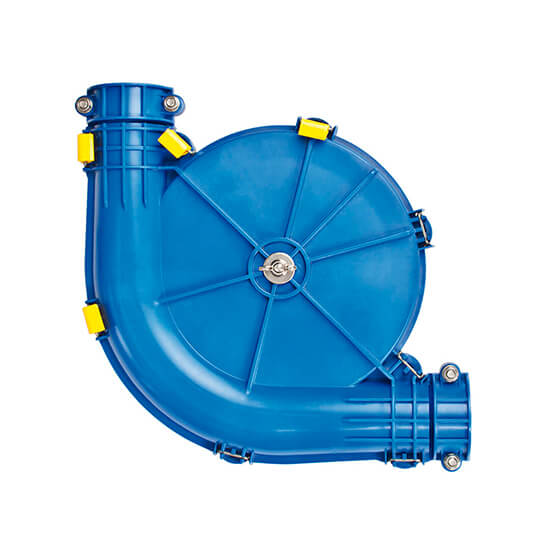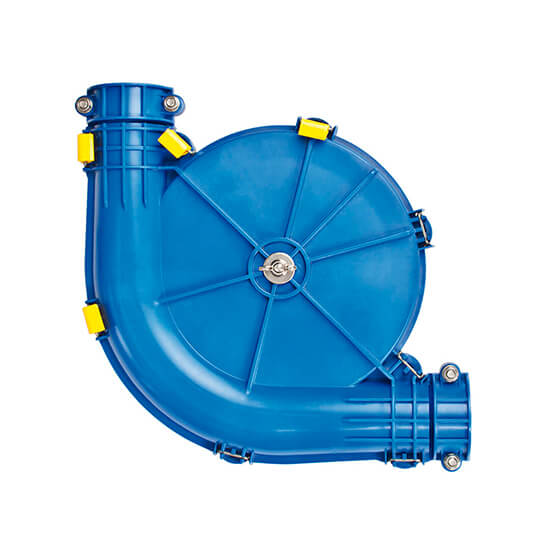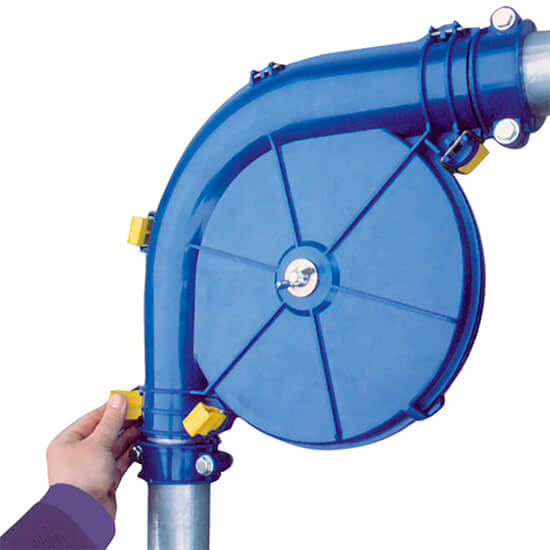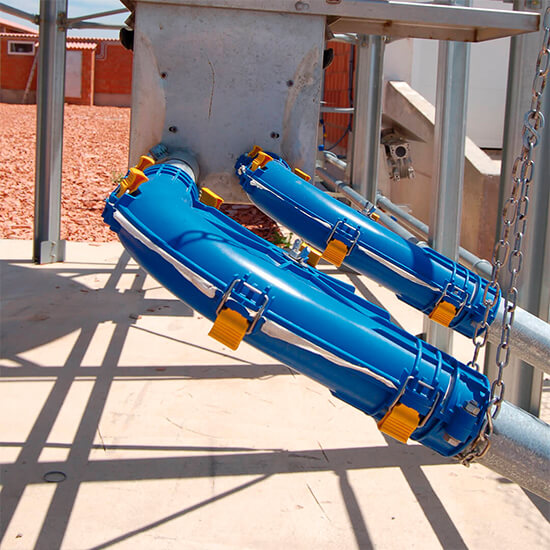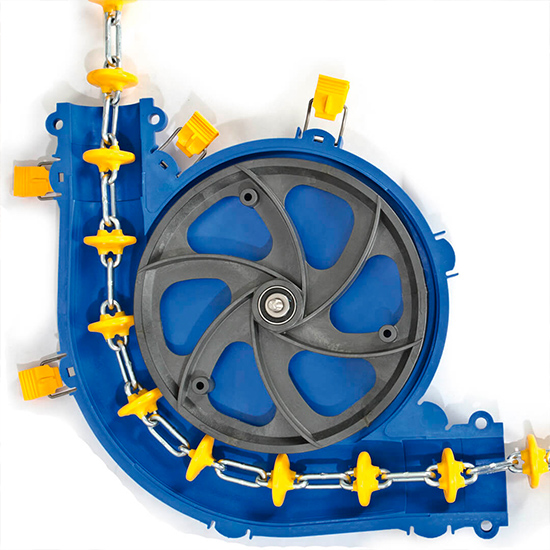 Accessories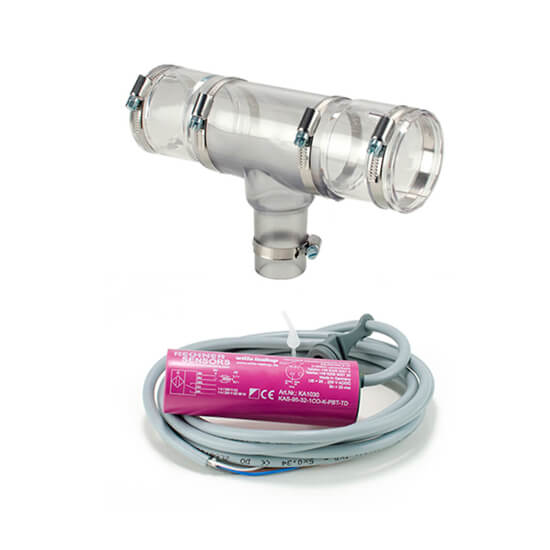 LINE SENSORS FOR AUTOMATIC CHAIN SYSTEM
Guarantee the safety of the system in case of failure of the end of line stop sensor
CORNERS FOR AUTOMATIC CHAIN SYSTEM
90º curves for chain feeding for pigs
---
Description
The fast lock Corner for Automatic Chain Systems with clips has a special pulley to prevent feed for gathering.
Models
Advantages
Less wear and tear on the chain studs
Less line tension
Lower installation and maintenance costs
Related products
Accessories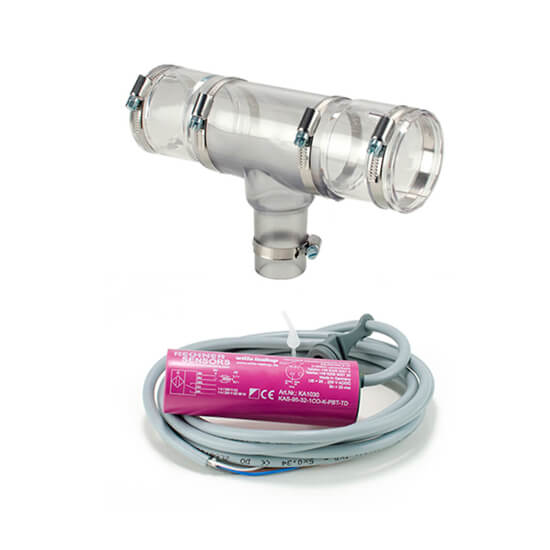 LINE SENSORS FOR AUTOMATIC CHAIN SYSTEM
Guarantee the safety of the system in case of failure of the end of line stop sensor
Latest news
---
The 'Clot de la Boira' farm, with a capacity for 400 sows, has been equipped with Rotecna's electronic feeding systems.
Read more
Distribution network
---
We work with an extensive worldwide distribution network so you can find all of our products in your region.
Contact us
Download the catalogue
---
Download Rotecna product catalogue and find all our product codes in a single document.
Download PDF