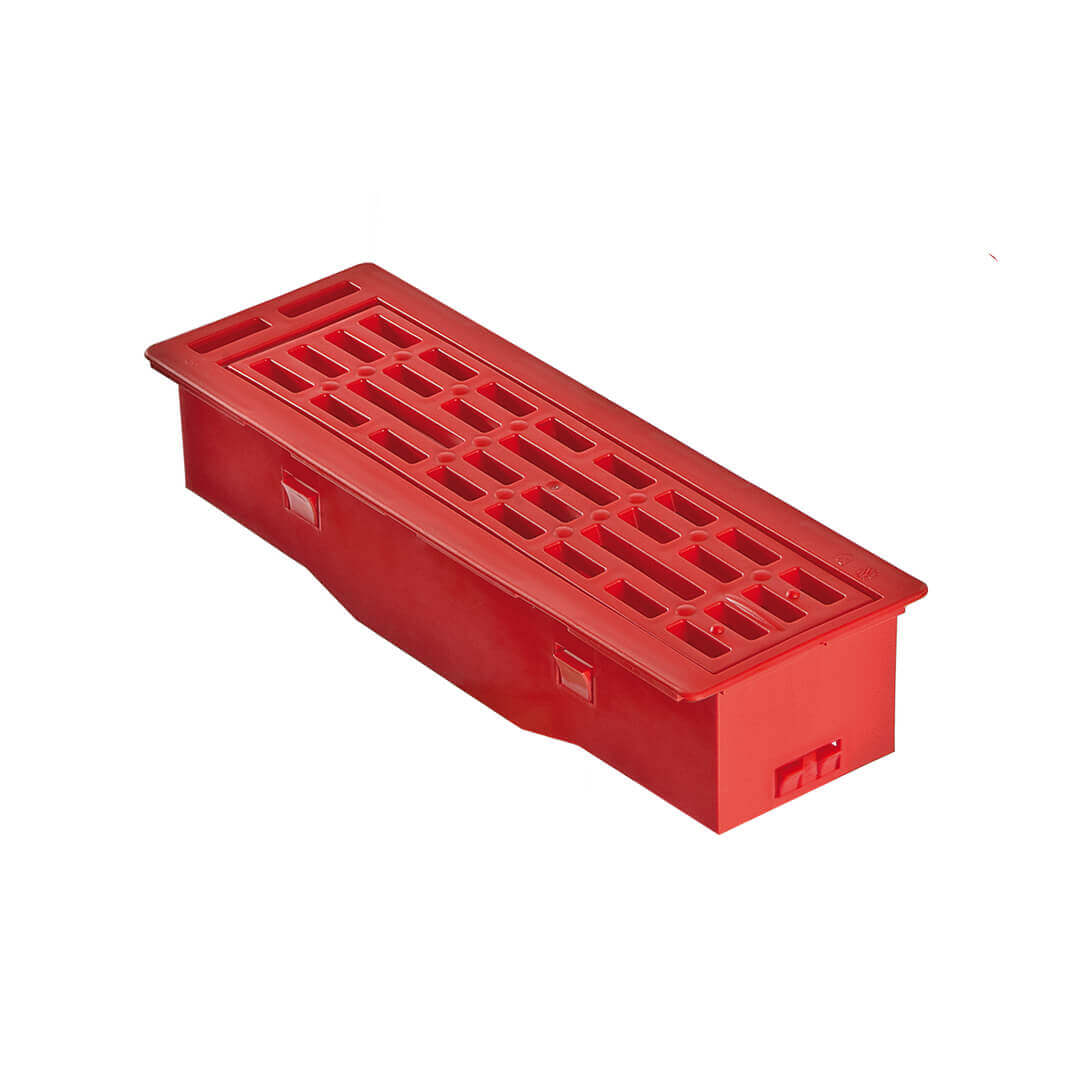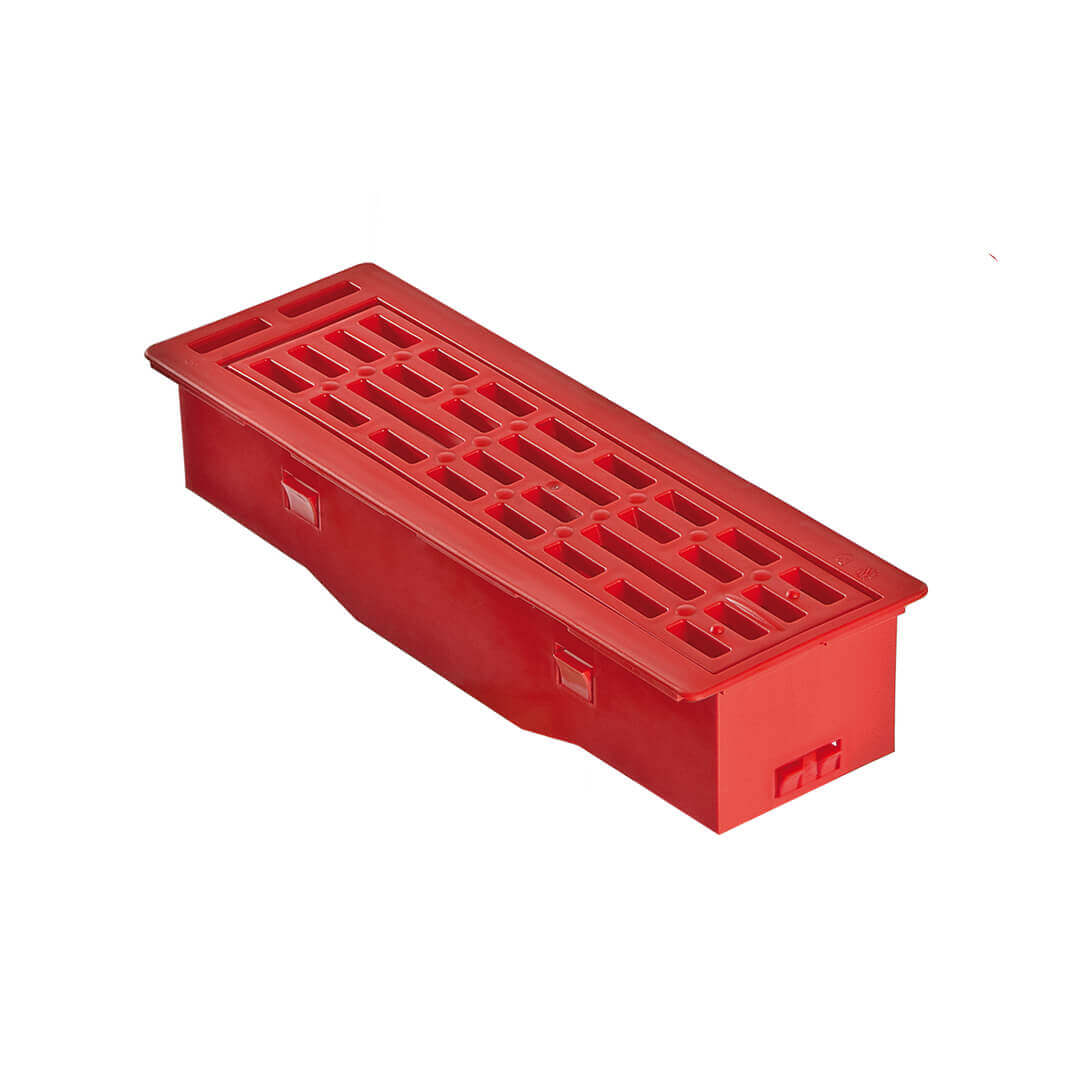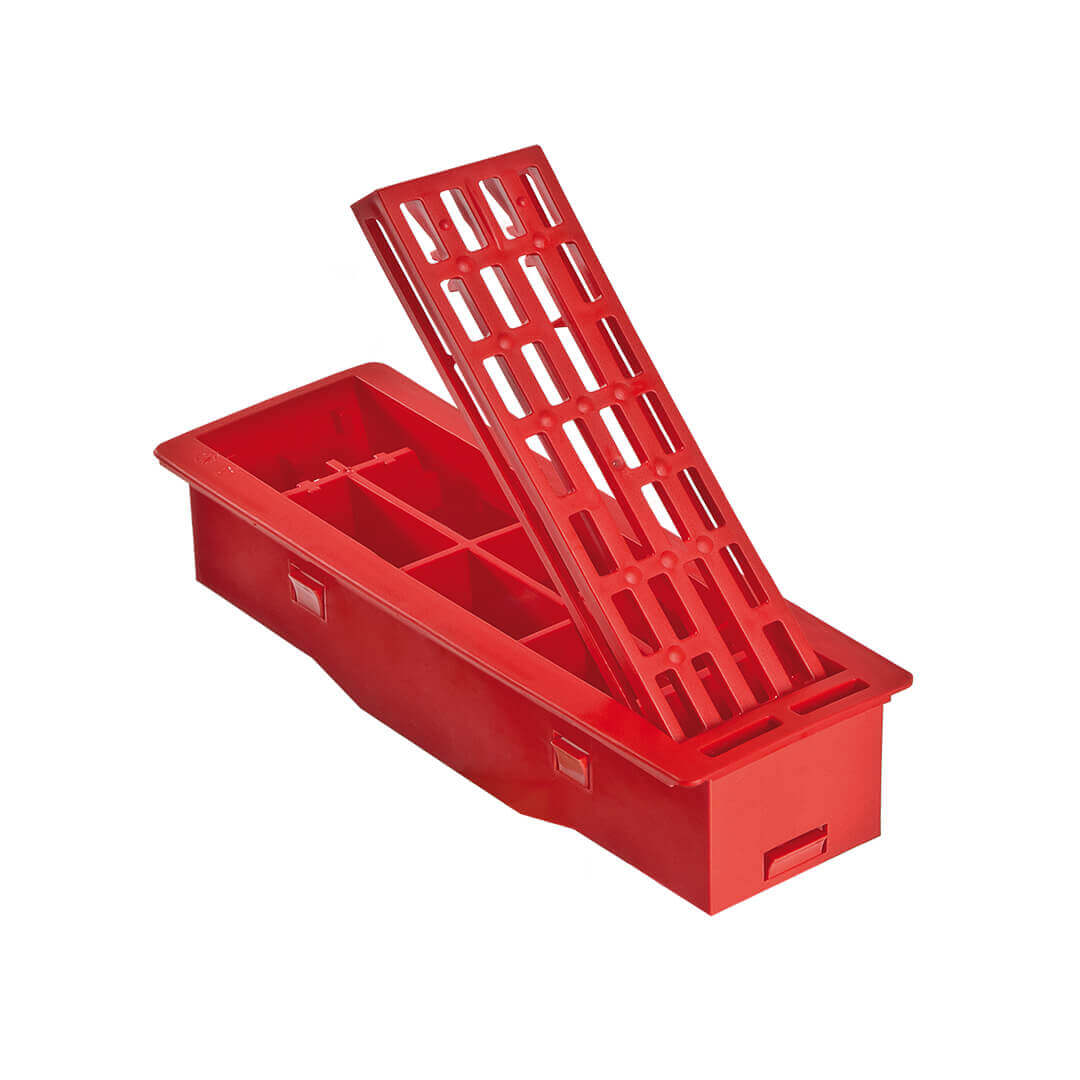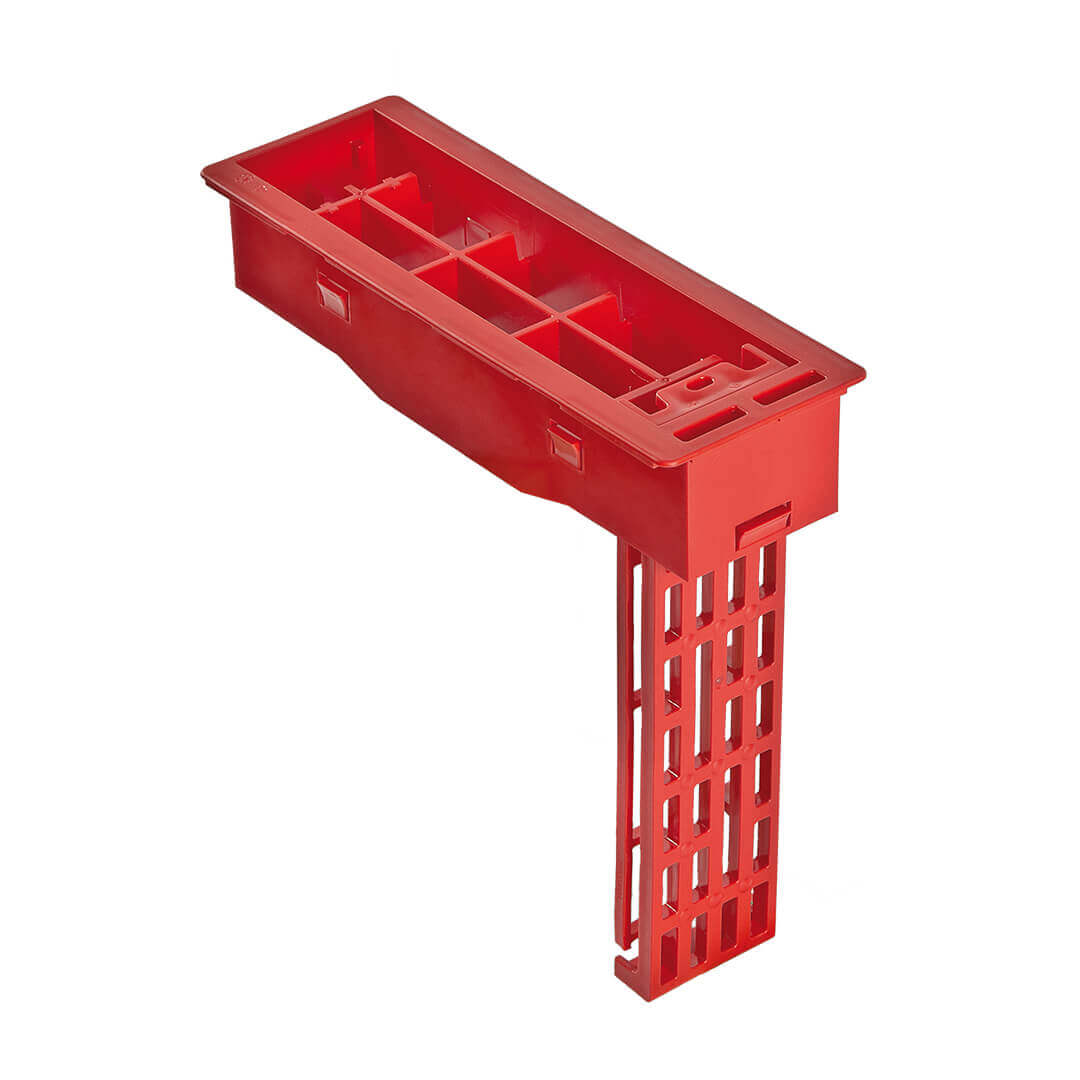 Accessories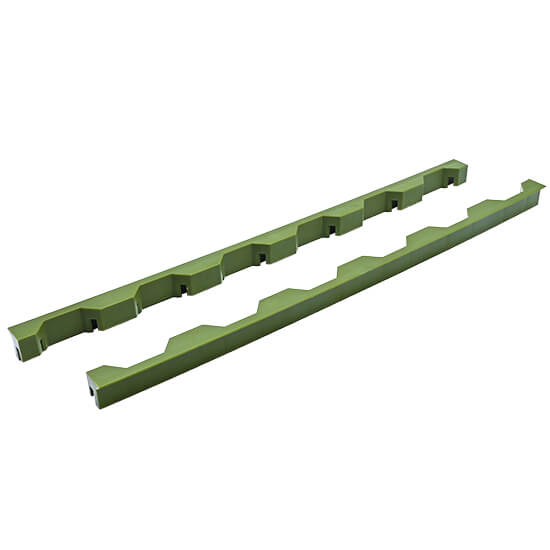 FINISHING TAB
Finishing tabs give the floors a perfect dirt-free finish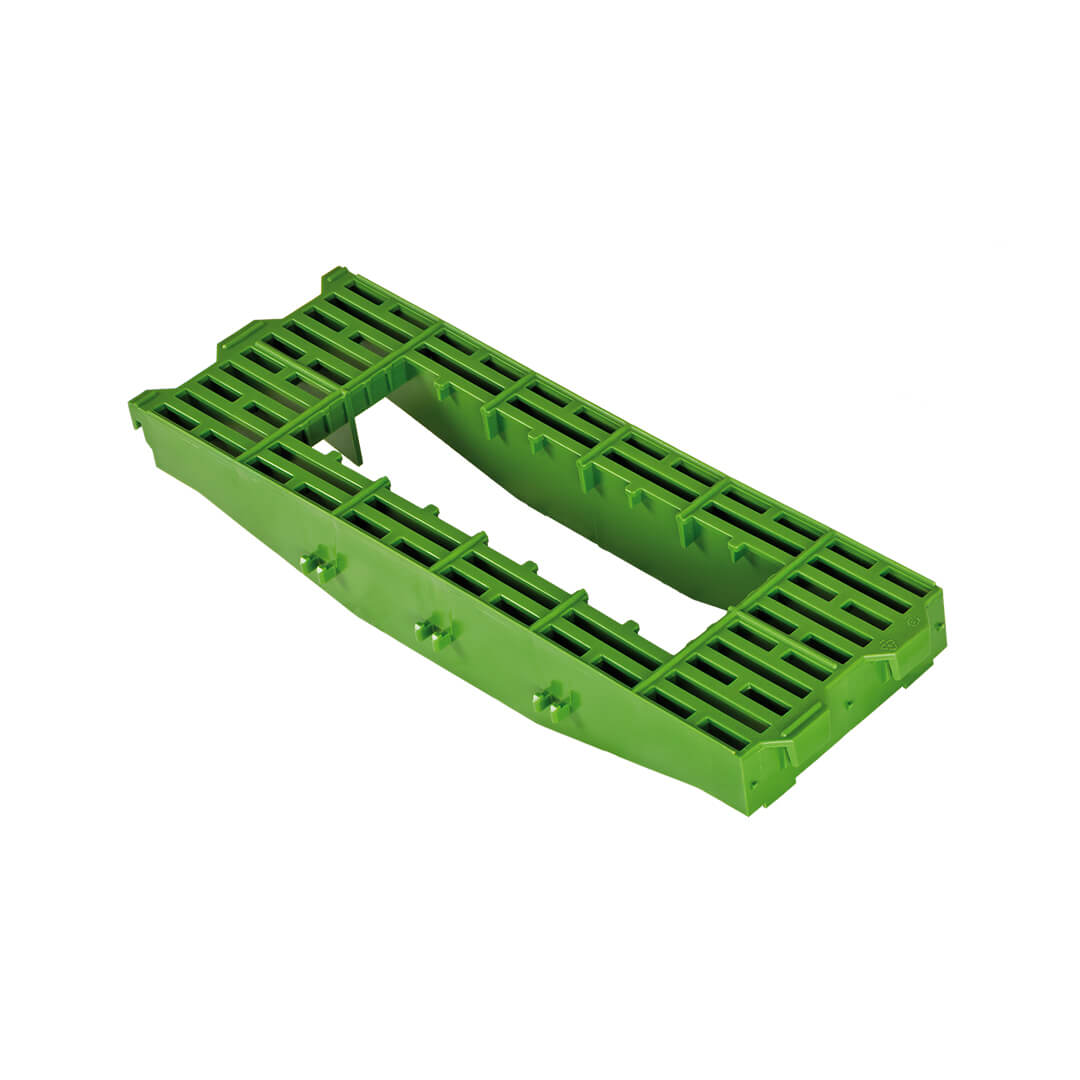 200x600 mm SOW SLAT FOR TRAP SLAT
For installation behind the sow's cage combined with 600mm cast iron slats
TRAP-SLAT
Cleaning hatch for farrowing pens
---
Description
A Trap Slat installed behind the farrowing sow's cage is the ideal slide gate for removing the sow's manure to ensure good hygiene in the farrowing pen.
Advantages
Simple to install
Easy to open and close
When the piglets are big enough it can be left open
Internal grill provides resistance and prevents piglets from escaping out the hatch
Features
Injected with polypropylene
Features tabs that are adaptable to Rotecna 200x600 mm Mother and 600x400 mm Mother slats
Sliding retractable lid
With internal grill
Related products
Accessories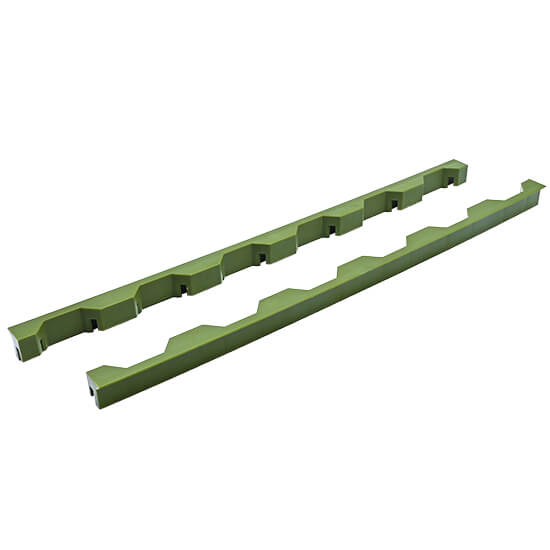 FINISHING TAB
Finishing tabs give the floors a perfect dirt-free finish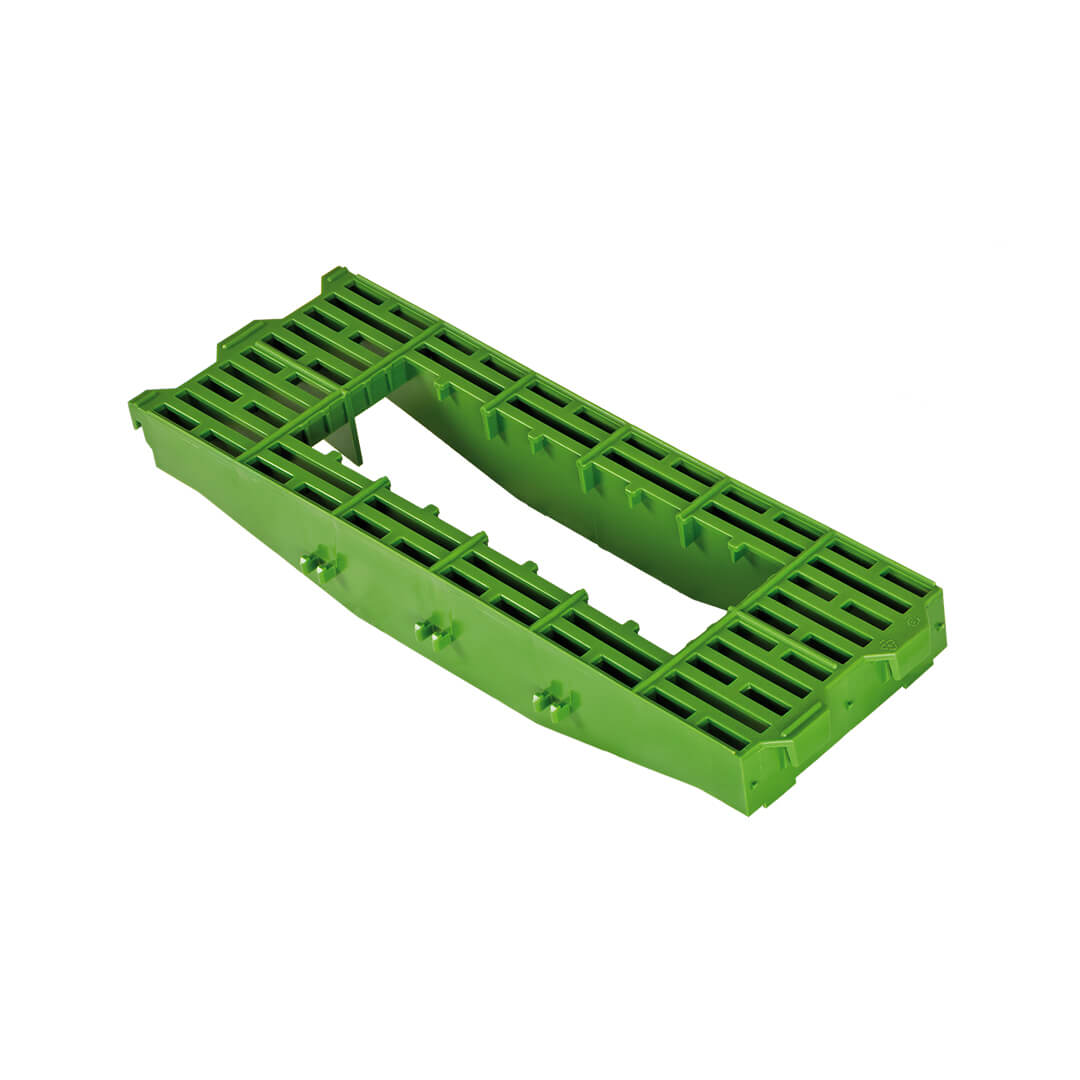 200x600 mm SOW SLAT FOR TRAP SLAT
For installation behind the sow's cage combined with 600mm cast iron slats
Latest news
---
The Canadian pork sector has a modern and technified structure, which has allowed it to position itself and be internationally recognised.
Read more
Distribution network
---
We work with an extensive worldwide distribution network so you can find all of our products in your region.
Contact us
Download the catalogue
---
Download Rotecna product catalogue and find all our product codes in a single document.
Download PDF