Tolva para cerdos de engorde Grow Feeder Maxi
---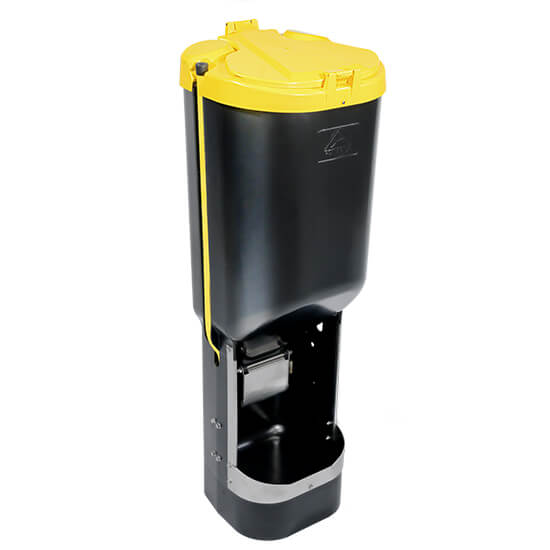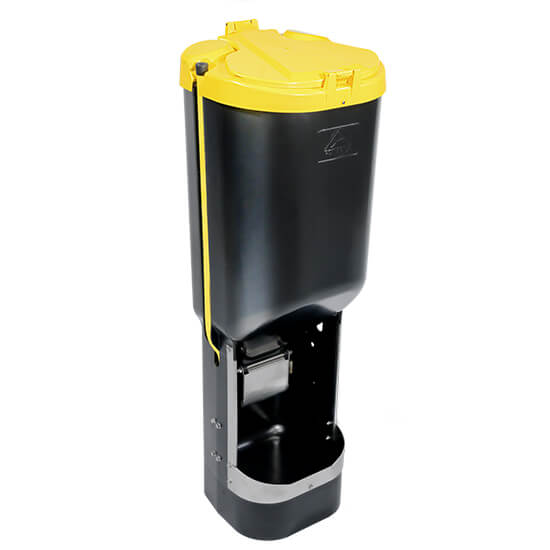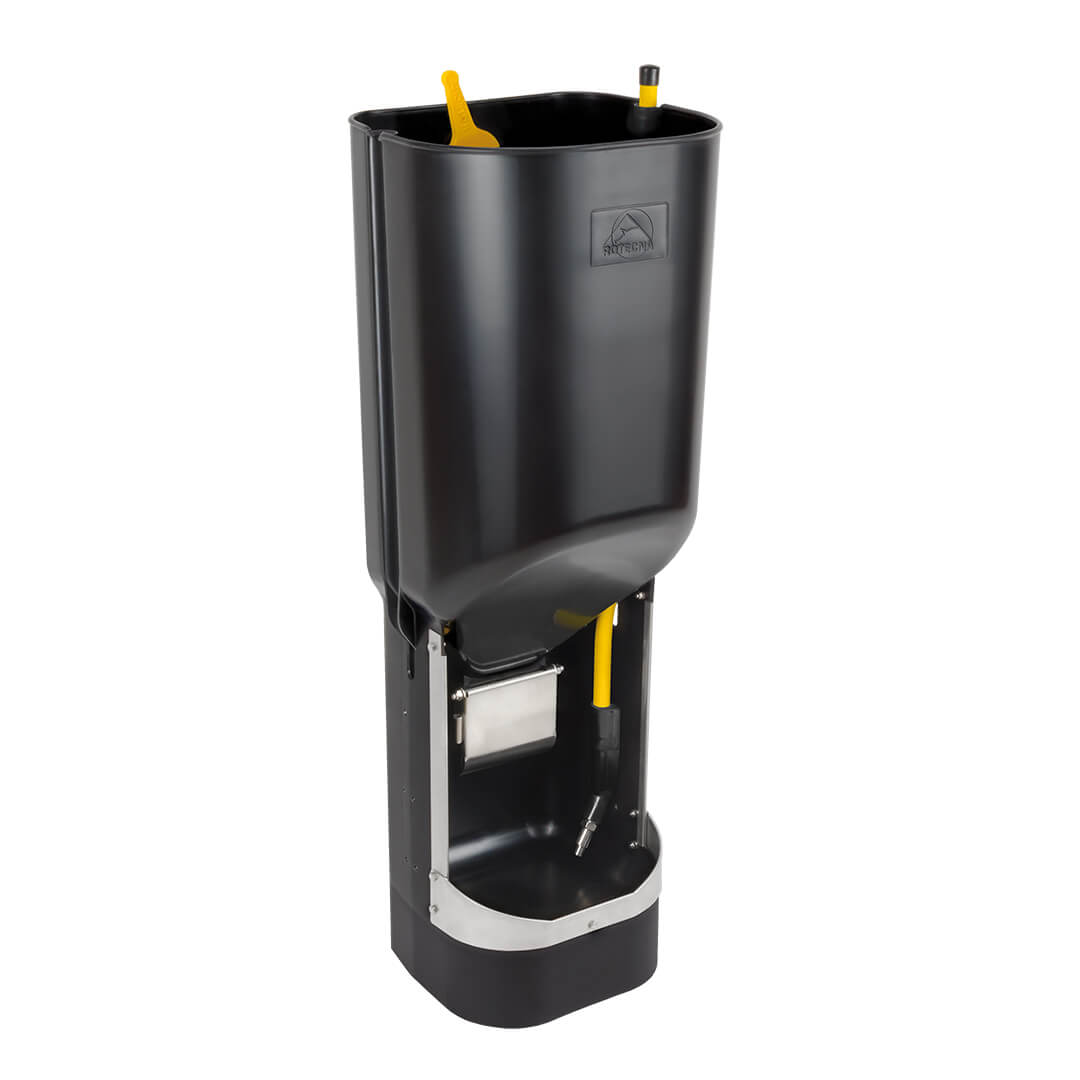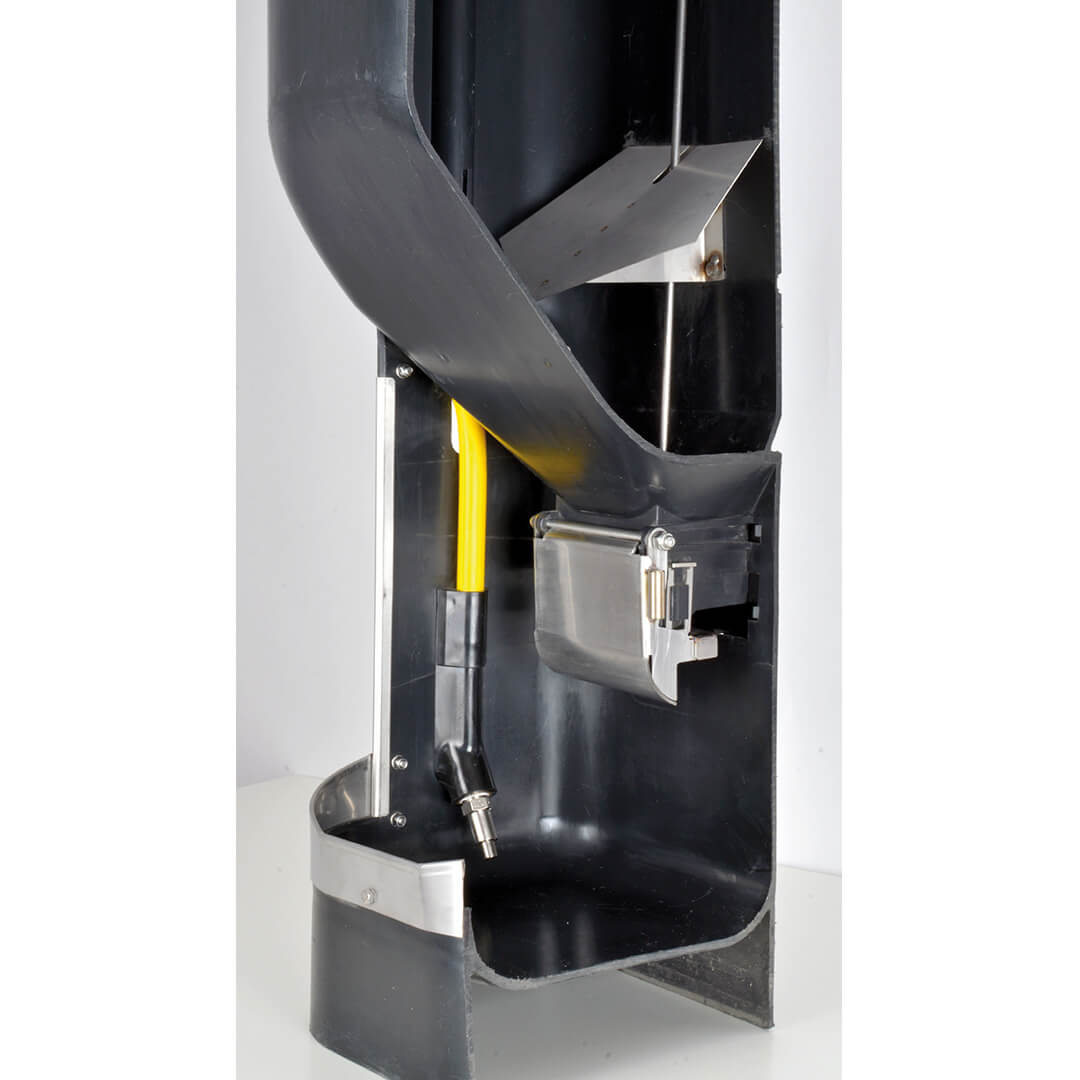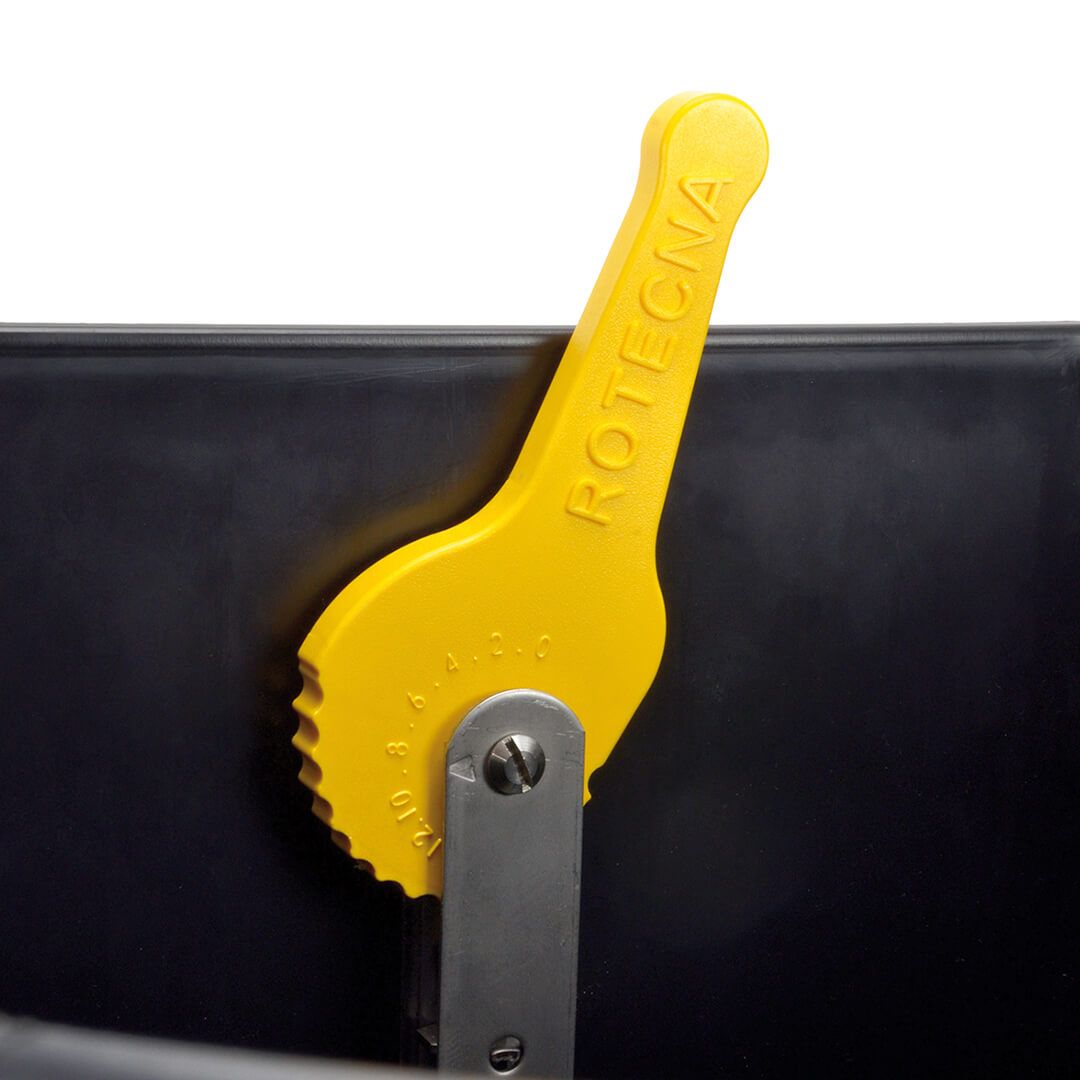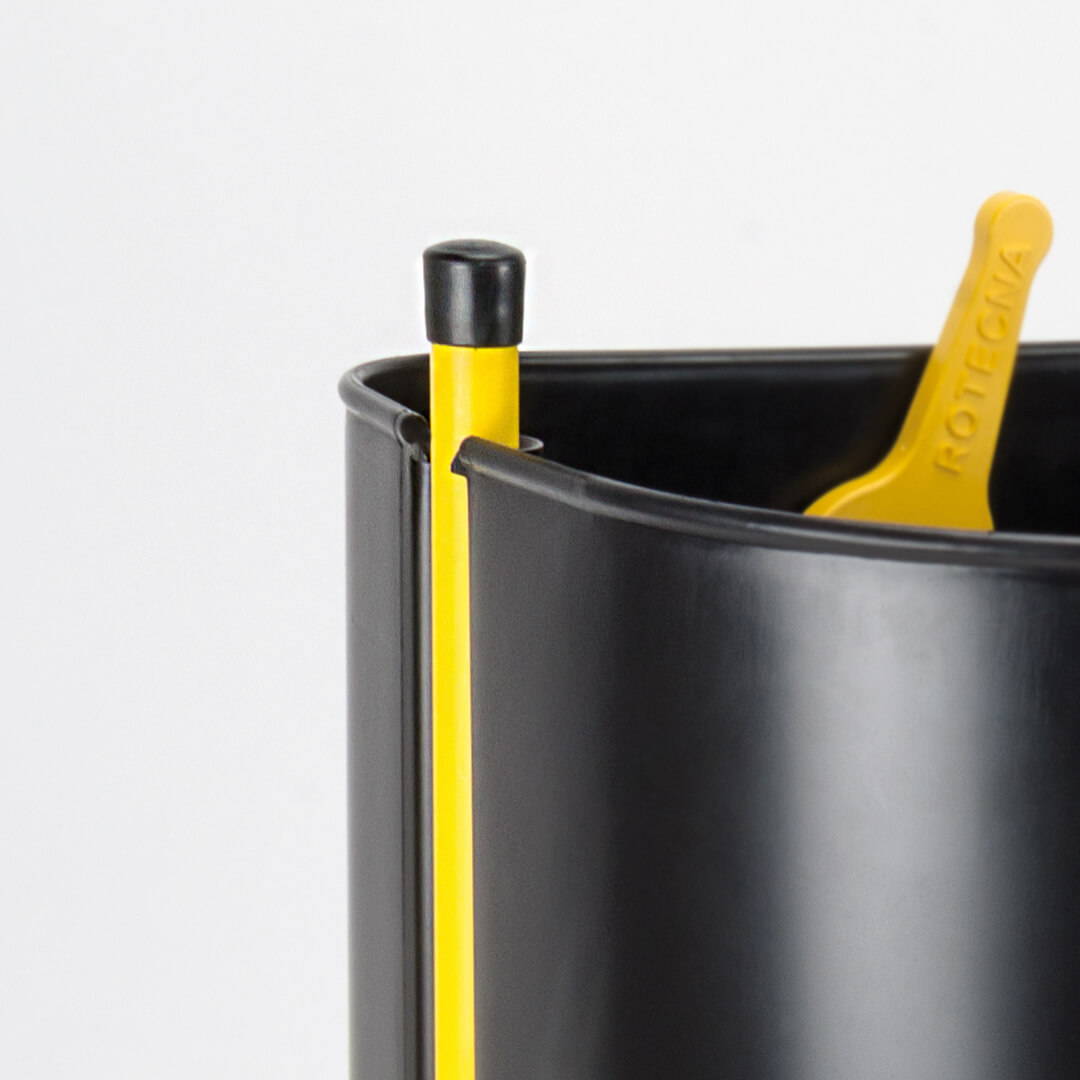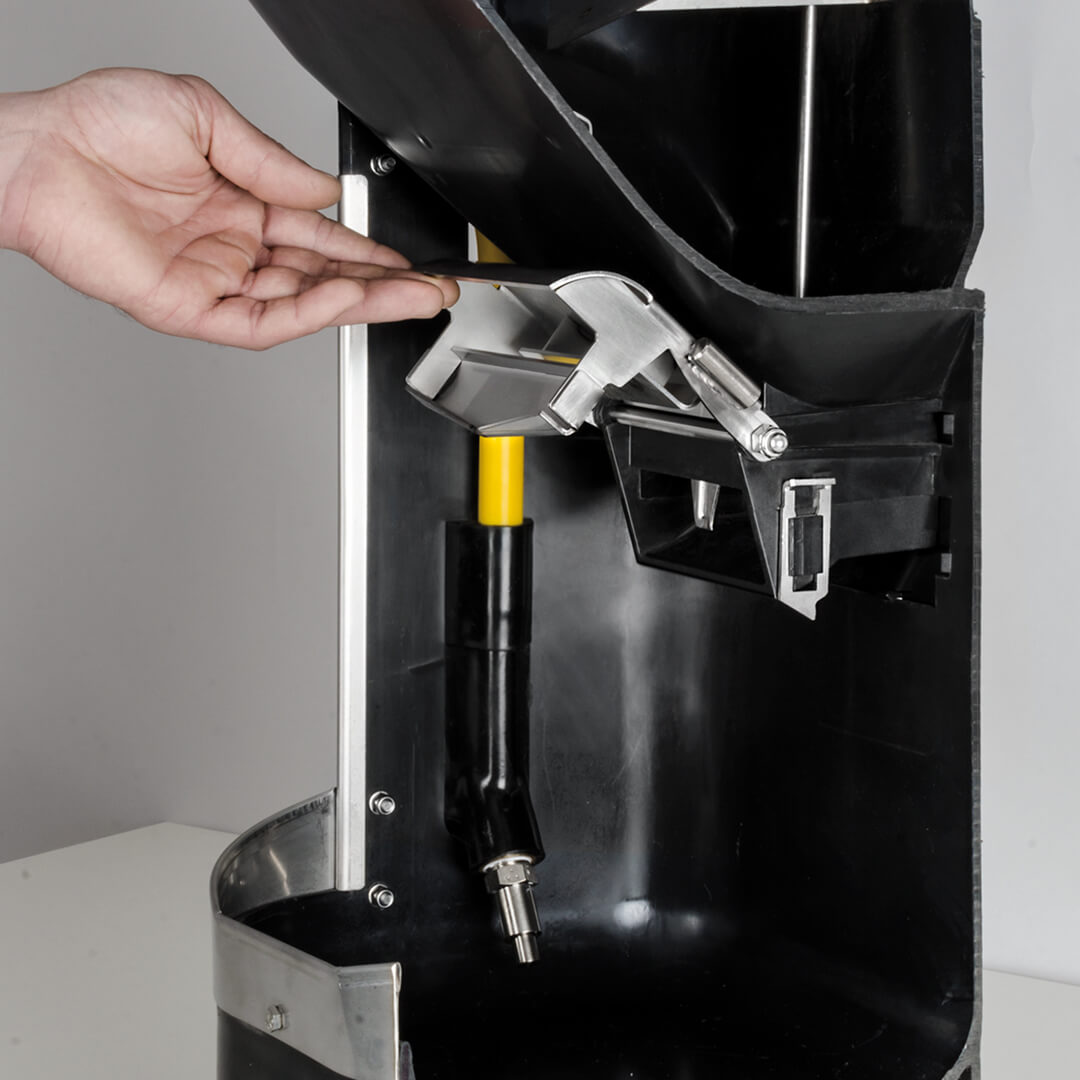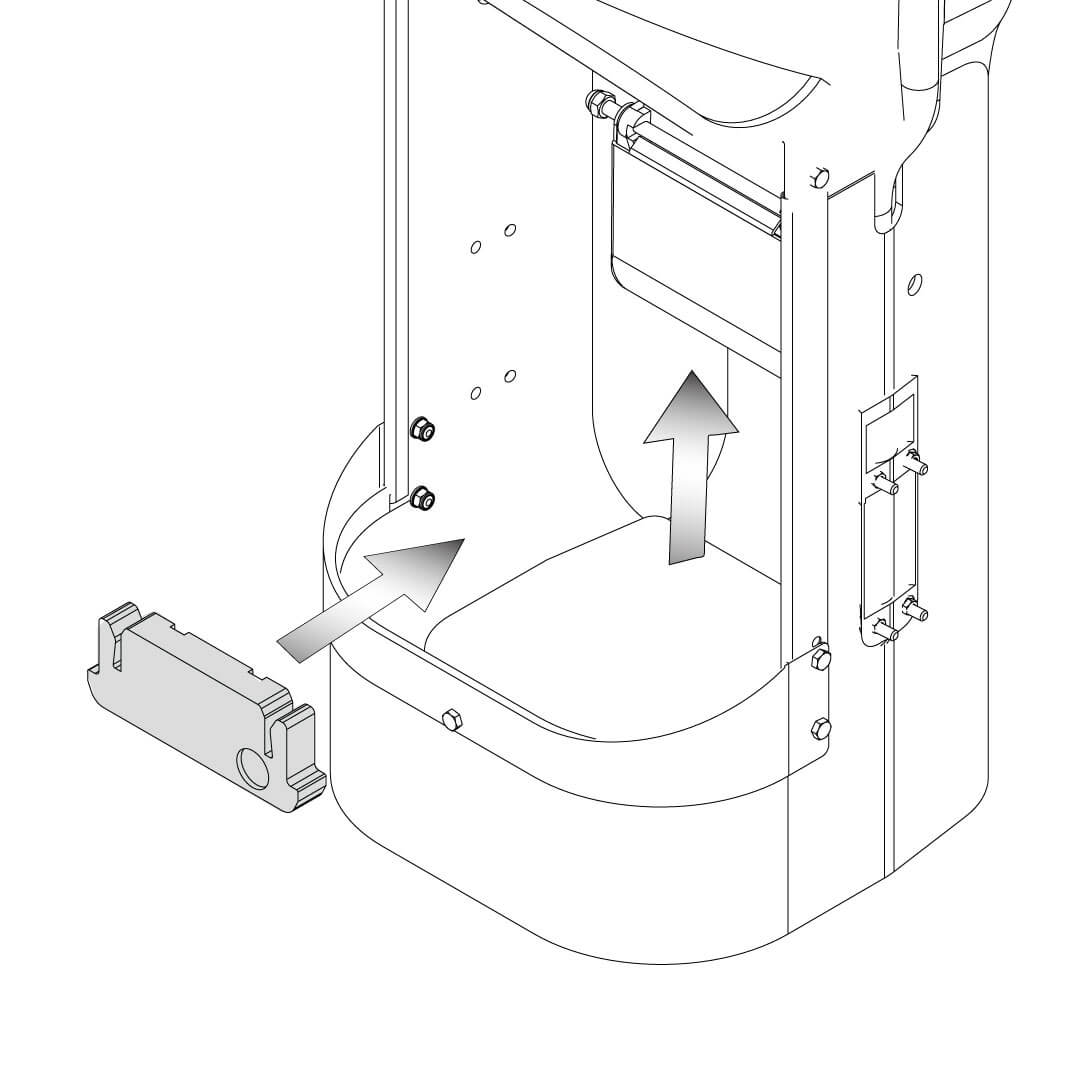 Accessories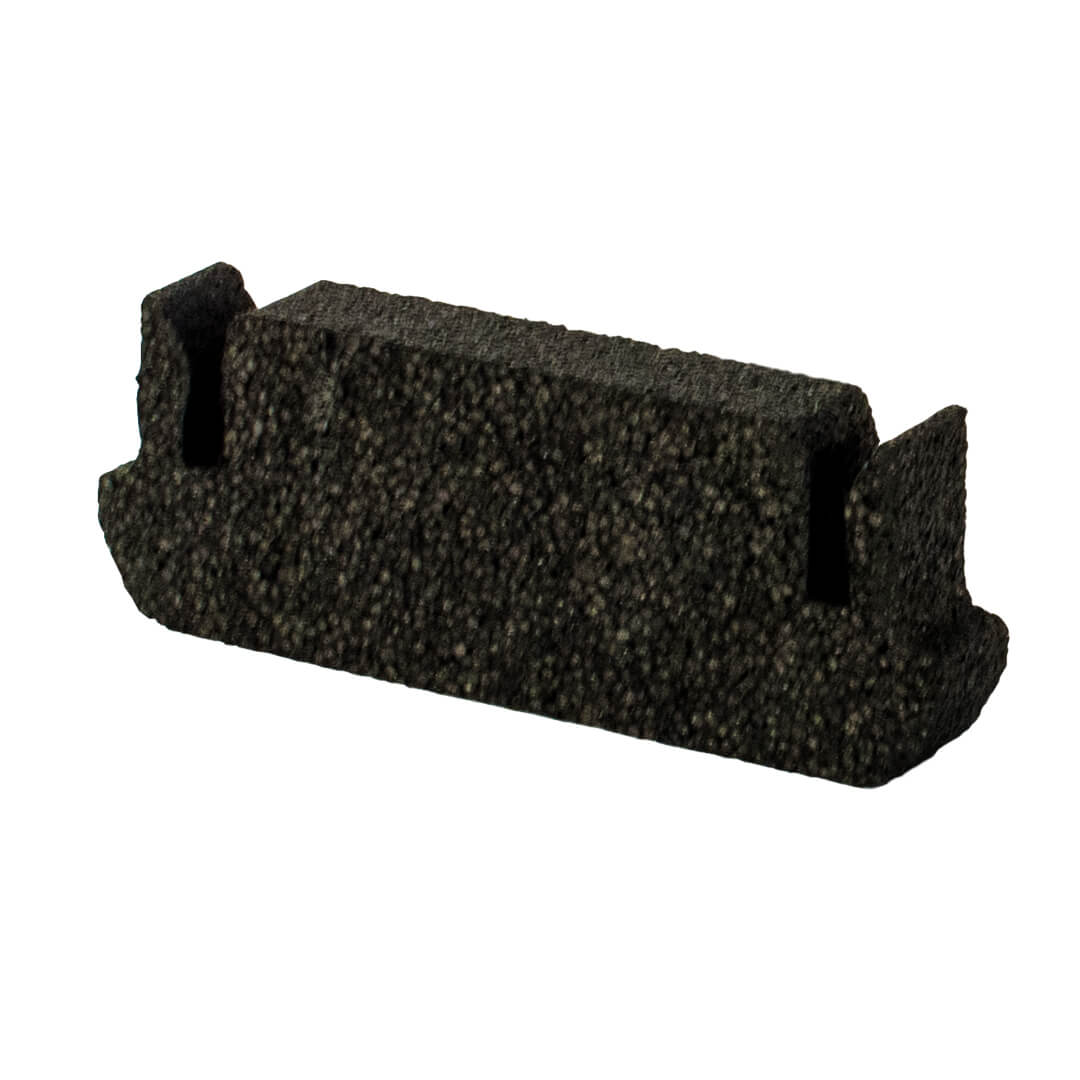 SHUTTER
Shutter to completely close hoppers regardless of feed particle size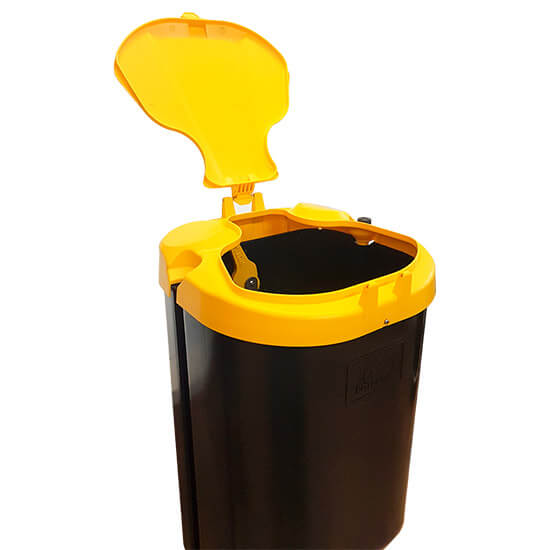 GROW FEEDER MAXI LID
Lid for feeder hopper
GROW FEEDER MAXI
Comedero para cerdos basculante con pienso a voluntad
---
Description
The Maxi Grow Feeder is an ad-libitum fattening hopper with swing mechanism and adjustable water flow. With front access, the hopper offers the possibility of adding water to the feed in the dish itself, which increases speed of intake and consumption. When Rotecna launched in 1996, the Maxi Grow Feeder was the first hopper in the world for pigs manufactured using injection.
Models
Without water
With counter-ramp
Advantages
Maximizes consumption and minimizes wastage of feed and water.
The smallest animals adapt quickly.
Easy-to-access hopper outlet for cleaning.
Compact and durable
Only needs to be filled once or twice a day
Feed slides easily through the hopper without creating caves, and the mechanism does not block.
Features
Rounded dish without corners where feed can gather
Tilted nipple, which can be fitted to both sides of the pan
Quick, easy and user-friendly adjustment
Easily activated swivel mechanism that simulates natural rooting action
Mechanism with opening system
Mechanism out of reach of the water so as not to get blocked by excess moisture
Manufactured in a single piece
High capacity hopper designed to facilitate flow of feed.
Related products
Accessories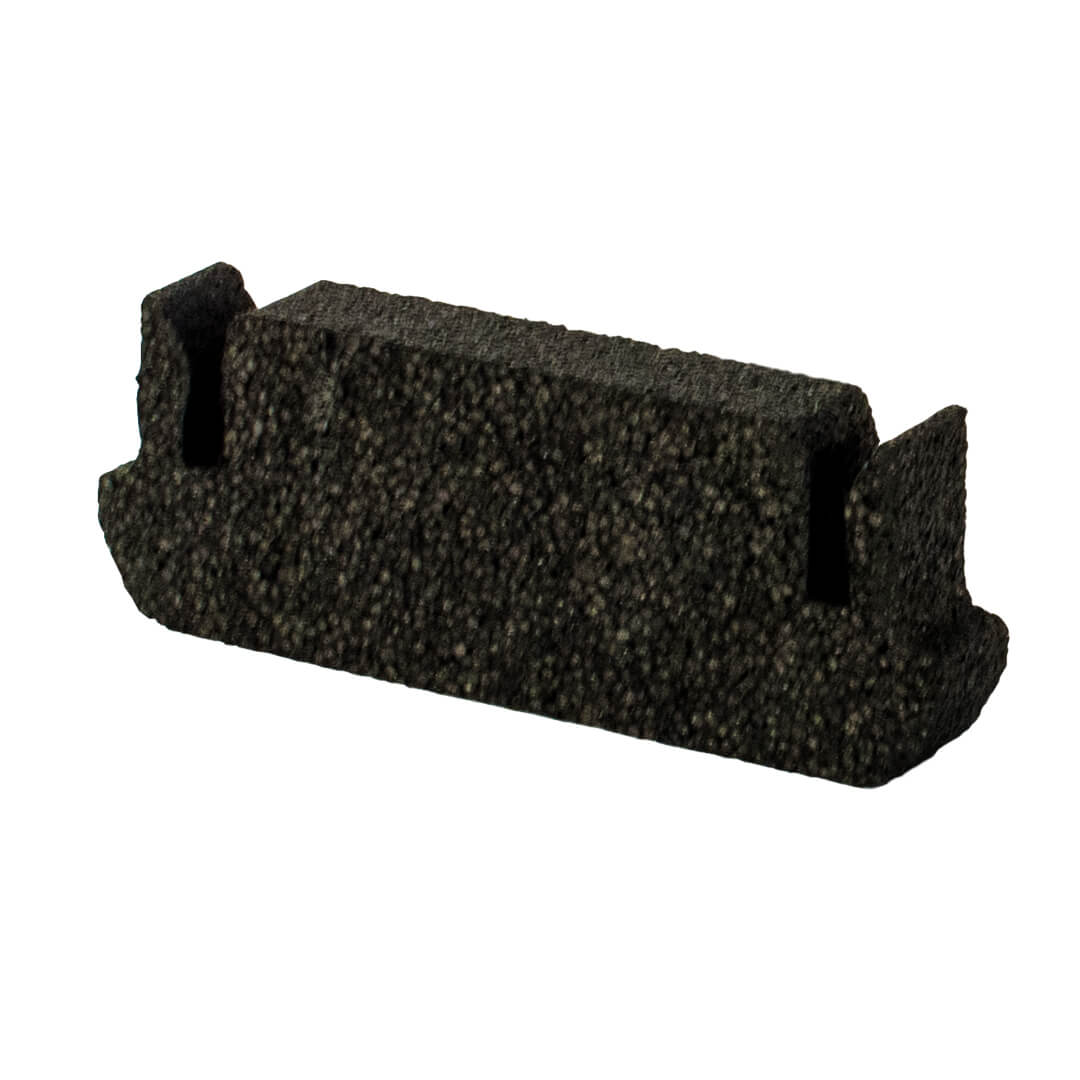 SHUTTER
Shutter to completely close hoppers regardless of feed particle size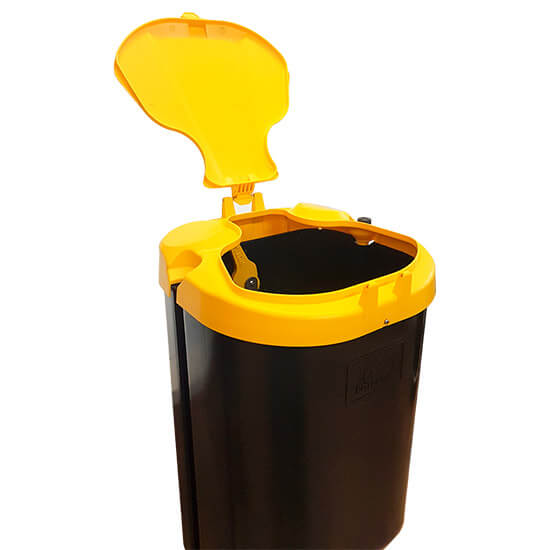 GROW FEEDER MAXI LID
Lid for feeder hopper
Latest news
---
After removing the use of ZnO to prevent post-weaning diarrhea, experts in the pork sector should use alternative tools to maintain optimum health status.
Read more
Distribution network
---
We work with an extensive worldwide distribution network so you can find all of our products in your region.
Contact us
Download the catalogue
---
Download Rotecna product catalogue and find all our product codes in a single document.
Download PDF