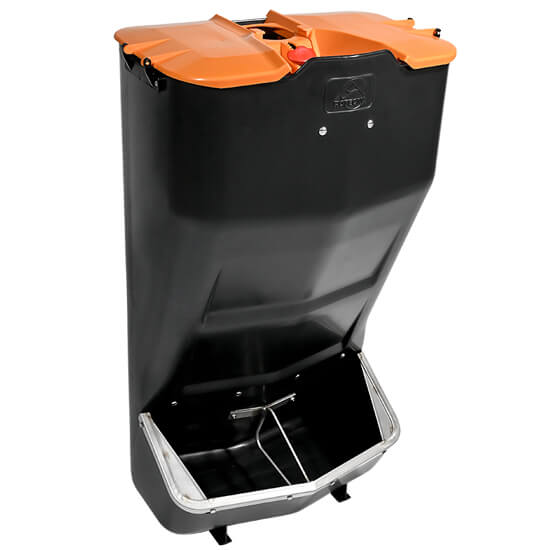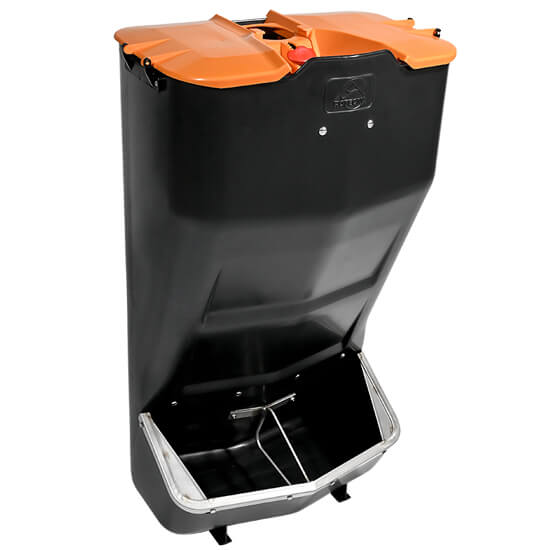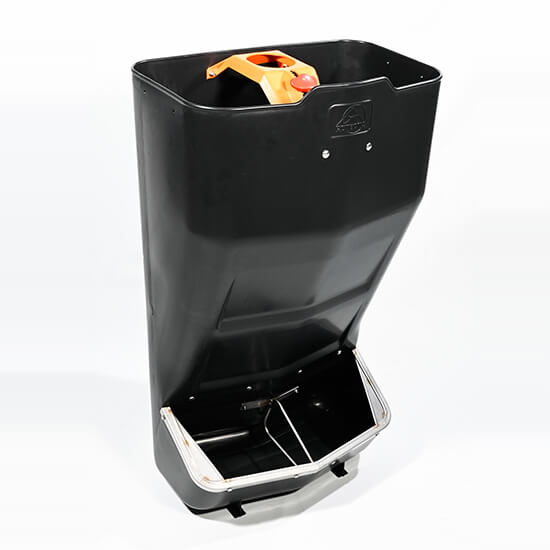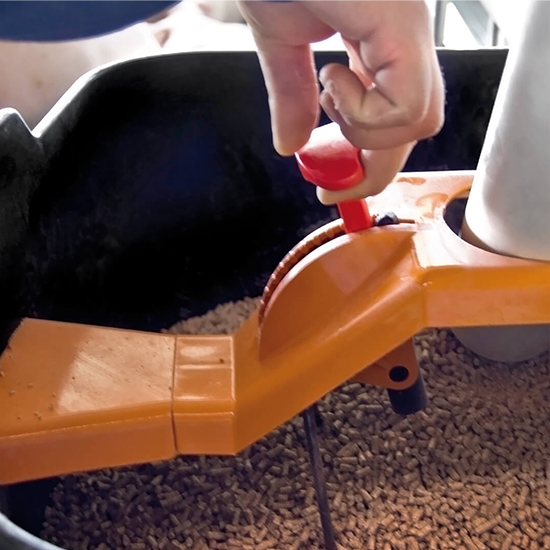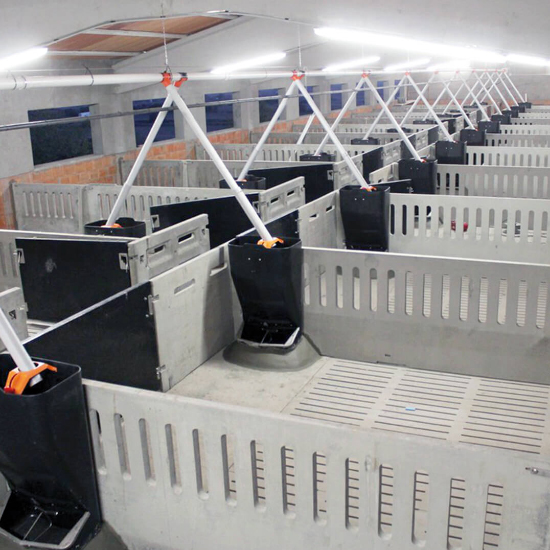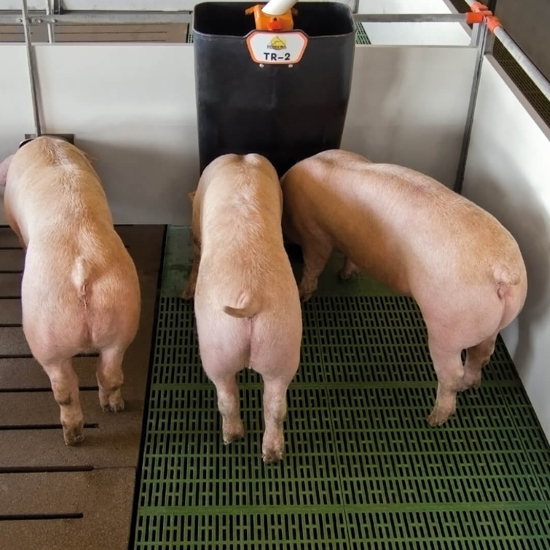 Accessories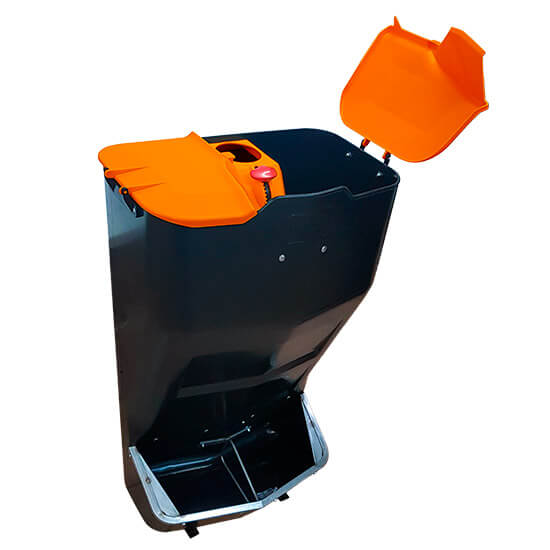 TR2 LID
Lid for feeder hopper
TR2
Ad-libitum pan with swivel mechanism for fattening pigs
---
Description
The TR2 is an ad-libitum fattening hopper with mezzaluna and adjustable flow. With front access, this is a feed hopper without the option of adding water in the dish. Dry feed is simple and easy to manage. Leader in its category for plastic injection.
Advantages
Maximizes feed consumption and minimizes waste
Quick adaptation of smaller animals
Compact and resistant
Only needs to be filled once or twice a day
Feed slides easily through the hopper without creating caves
Features
Rounded dishes without corners where feed can gather
Dishes with waste-proof rims
'V' shaped pans; so animals can eat comfortably without competing no matter how large they are
Quick, easy and user-friendly adjustment
Mezzaluna with protected control
Easy access to animal feed without the need to trigger mechanisms
Made in one piece
High capacity hopper designed to facilitate flow of feed
Related products
Accessories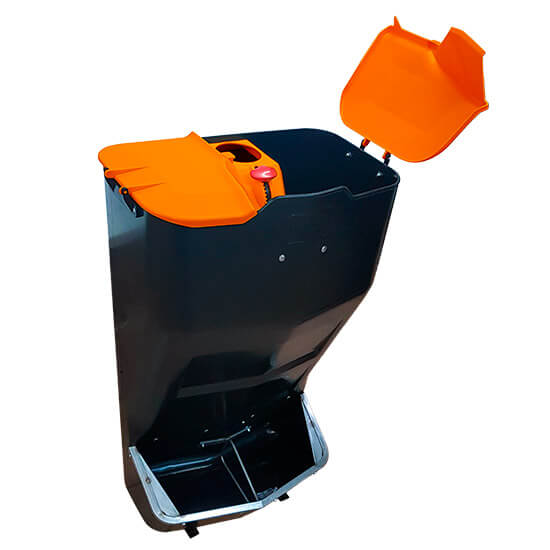 TR2 LID
Lid for feeder hopper
Latest news
---
The Canadian pork sector has a modern and technified structure, which has allowed it to position itself and be internationally recognised.
Read more
Distribution network
---
We work with an extensive worldwide distribution network so you can find all of our products in your region.
Contact us
Download the catalogue
---
Download Rotecna product catalogue and find all our product codes in a single document.
Download PDF