Hopper with three freely accessible feeders on both sides and tilting tray for fattening farms
---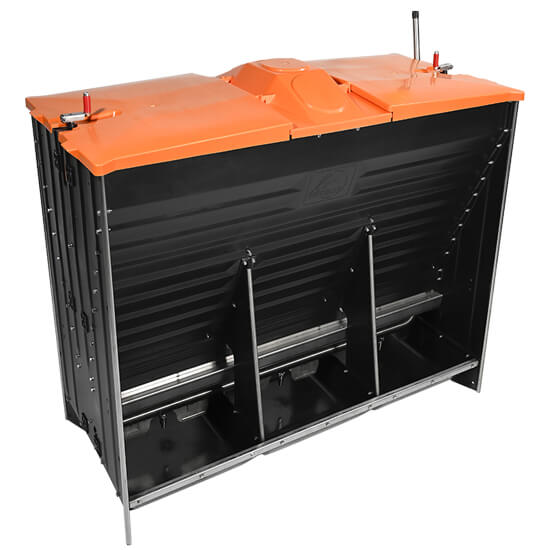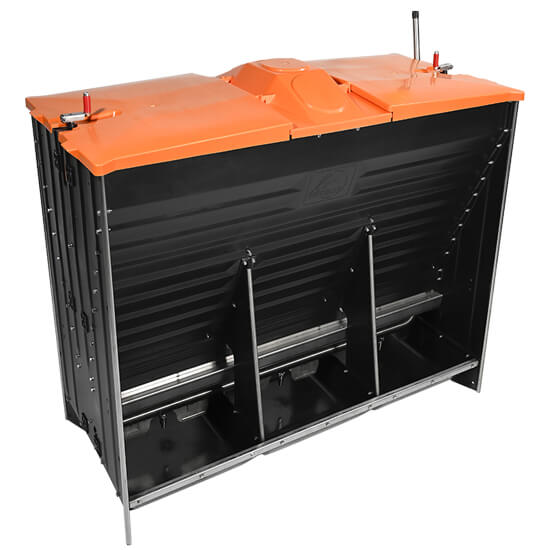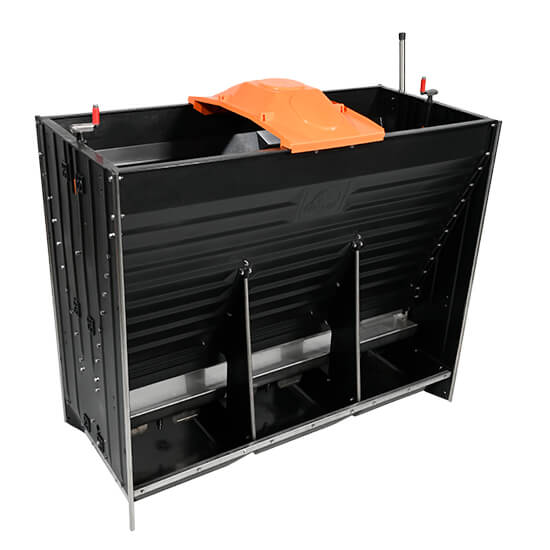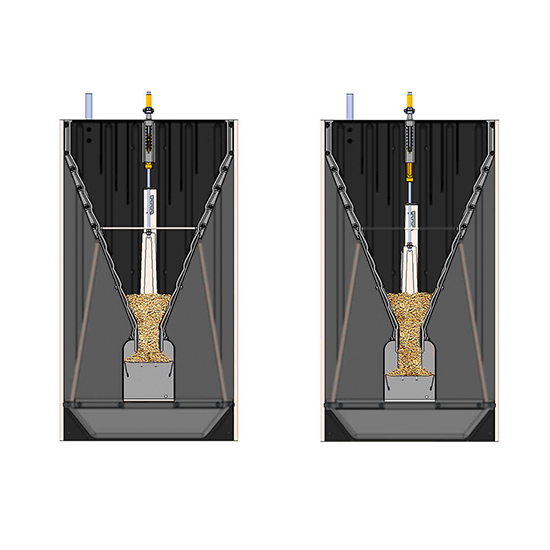 Accessories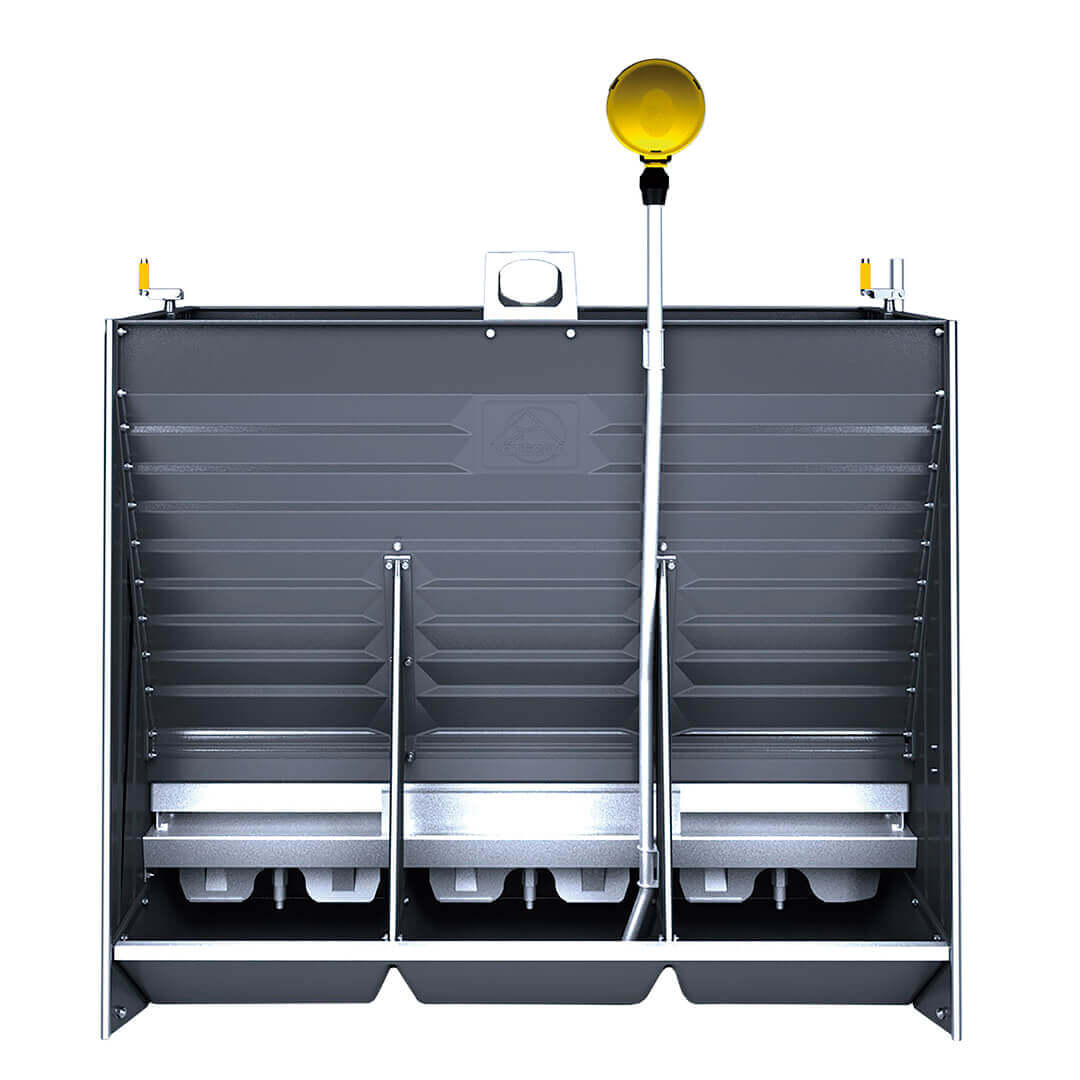 KIT FOR SF3D WTF
Adapts a level valve to the pan to supply water to newly weaned animals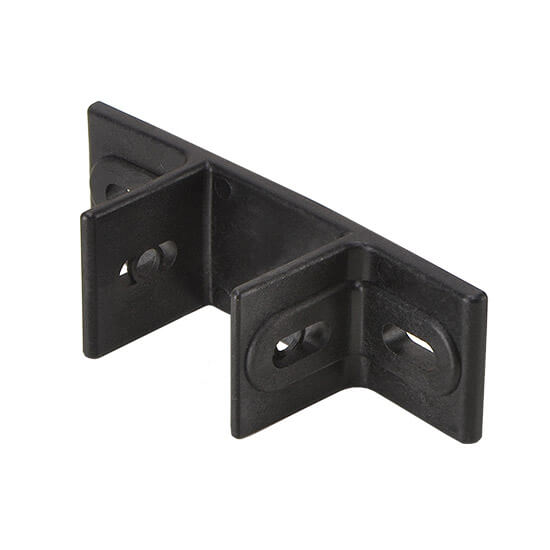 SF3D PANEL BRACKET
Allows fixing the side of the feeder to 50mm panels.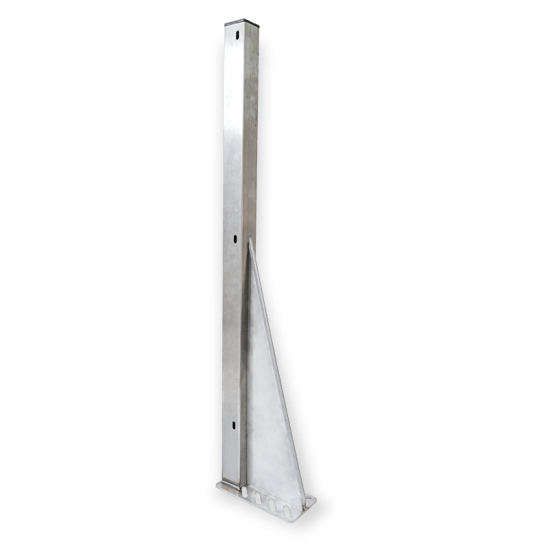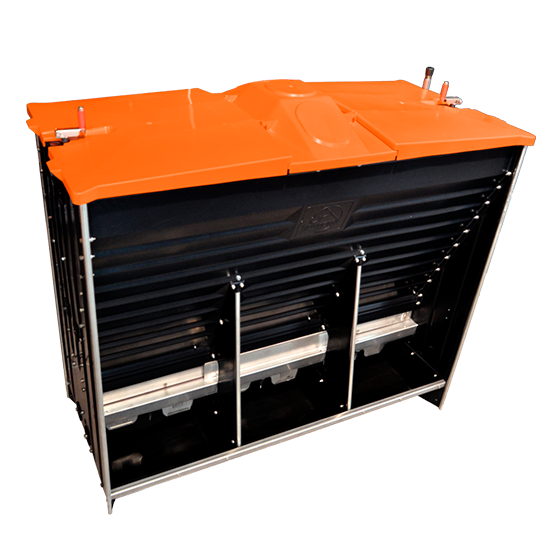 SF3D LID
LID FOR FEEDER HOPPER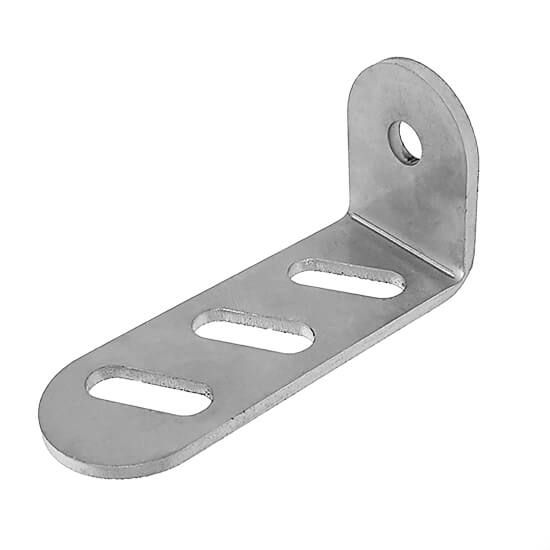 SF3D WTF
SF3D Rotecna hog hopper
---
Description
The SF3D WTF is a hopper with moving tray and adjustable flow that can be accessed from both sides. With options to feed newly weaned and fattening animals . This dry feed hopper offers the possibility of adding water to the feed in the dish itself, which increases speed of intake and consumption. Leader in its category for plastic injection.
Advantages
Maximizes consumption and minimizes wastage of feed and water
A constant water level in one of the three dishes helps the smallest animals to adapt
The smallest animals adapt quickly.
Easy-to-access hopper outlet for cleaning.
Compact and resistant
Only needs to be filled one to three times a day.
Feed slides easily through the hopper without creating caves and the mechanism does not block
Manual filling with starter feed made simpler
Features
Three separate dishes, rounded without corners that animals cannot reach where feed can gather
Animals can eat dry feed directly from the tray or it can be mixed with water in the pan
Large feeding space so animals can eat comfortably without competing no matter how large they are
Double water option with one nipple per pan or water level valve kit
Easy and precise control with option of activation by electric screwdriver
Option of four-position telescopic mechanism to adapt the height of the tray to the size of the animals
Easily activated moving tray mechanism that simulates natural rooting action
Mechanism out of reach of the water so as not to be blocked by excess moisture.
High capacity hopper designed to facilitate flow of feed
Related products
Accessories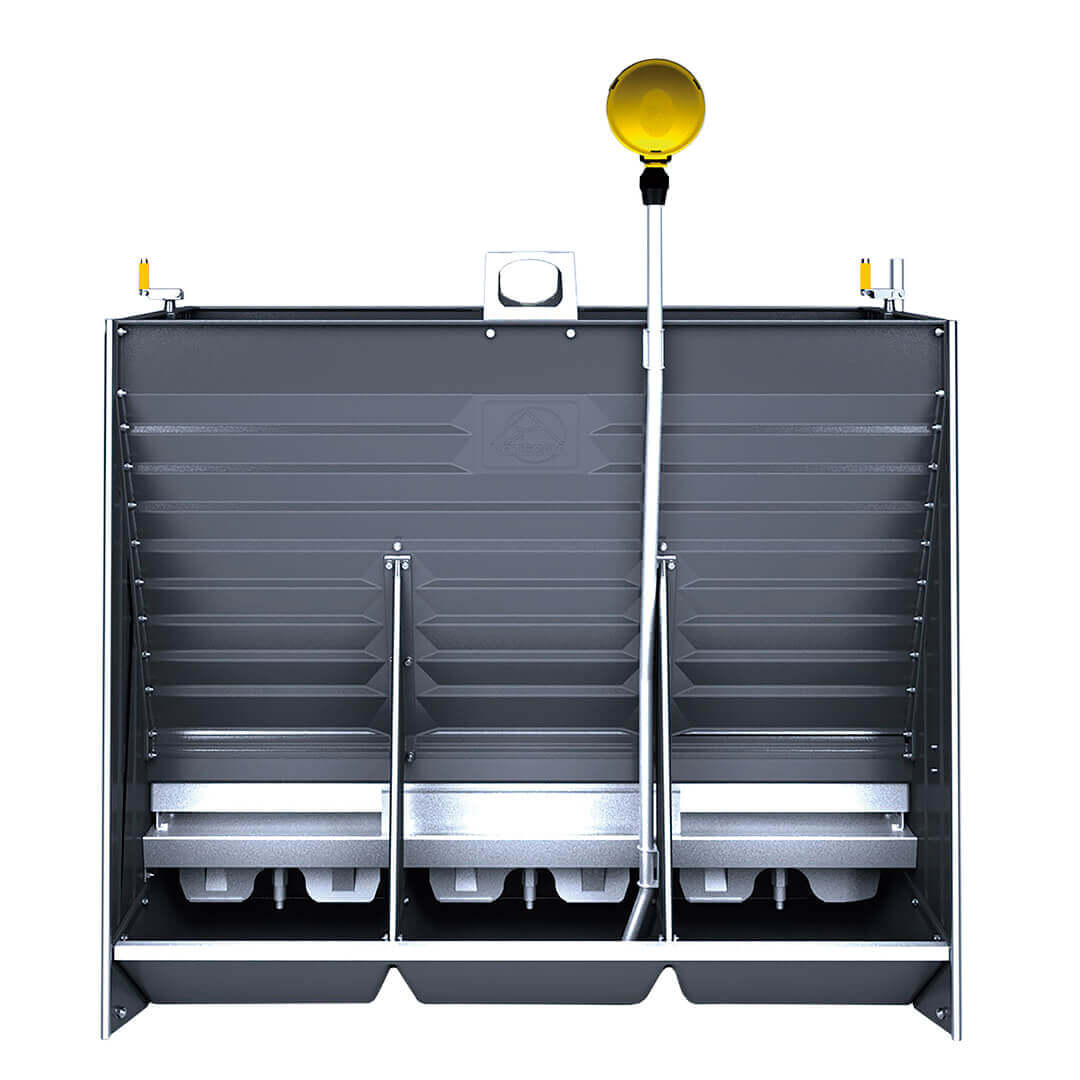 KIT FOR SF3D WTF
Adapts a level valve to the pan to supply water to newly weaned animals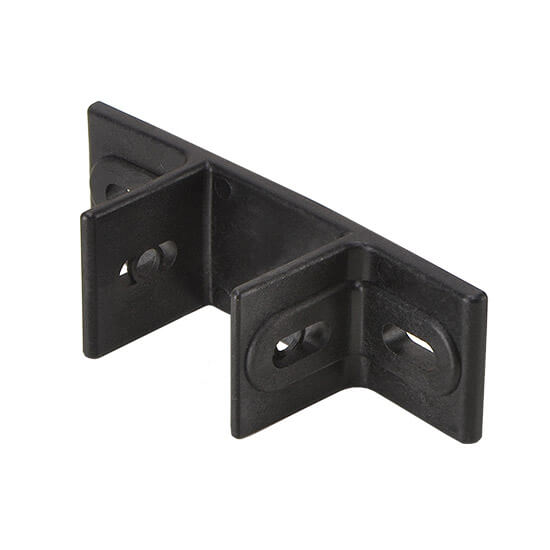 SF3D PANEL BRACKET
Allows fixing the side of the feeder to 50mm panels.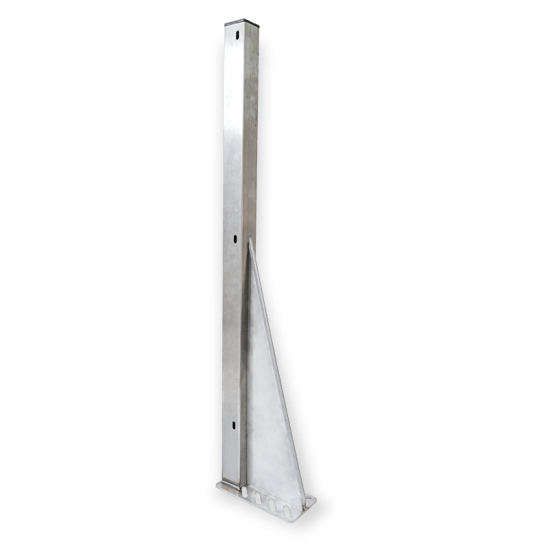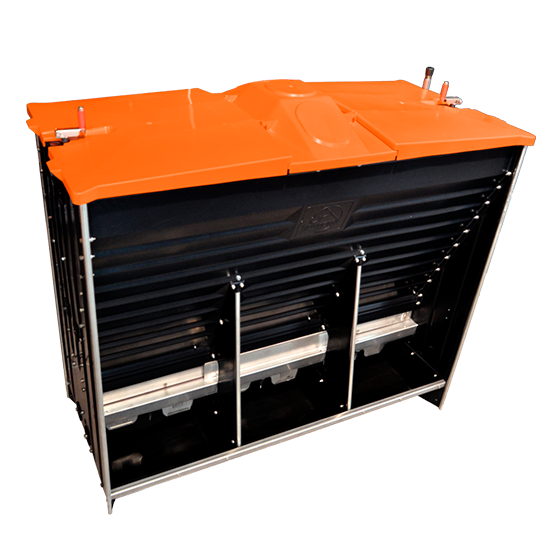 SF3D LID
LID FOR FEEDER HOPPER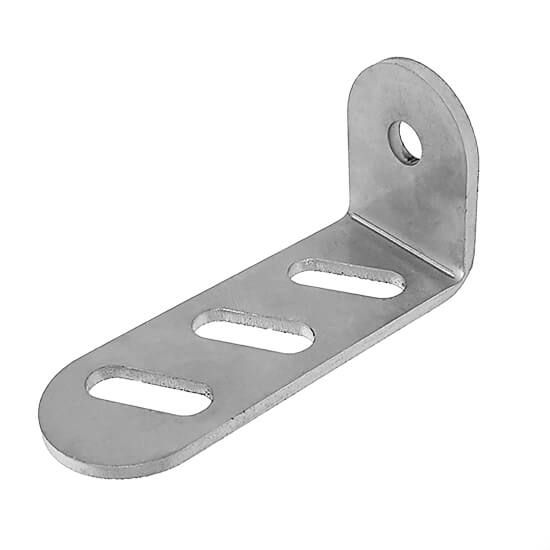 Latest news
---
The Canadian pork sector has a modern and technified structure, which has allowed it to position itself and be internationally recognised.
Read more
Distribution network
---
We work with an extensive worldwide distribution network so you can find all of our products in your region.
Contact us
Download the catalogue
---
Download Rotecna product catalogue and find all our product codes in a single document.
Download PDF